(Last Updated On: August 7, 2013)
How did we end up in Madison, Connecticut, you ask? Well, it's where my Mom's side of the family is from, and growing up it's where I always spent at least part of my summer vacations. Even now, it's a place where I feel almost as home as I do here in Crested Butte. Sometimes, I even wonder if the quaint little New England town of Madison is one of the reasons I live here in the quaint little mountain town of Crested Butte. Where is Madison, you may ask? On the shore of Long Island Sound, pretty much in the middle of the state, between New York City and Boston:

Just like when I was growing up, we rented a house on the beach- for all the cousins, aunts, uncles grandparents, etc: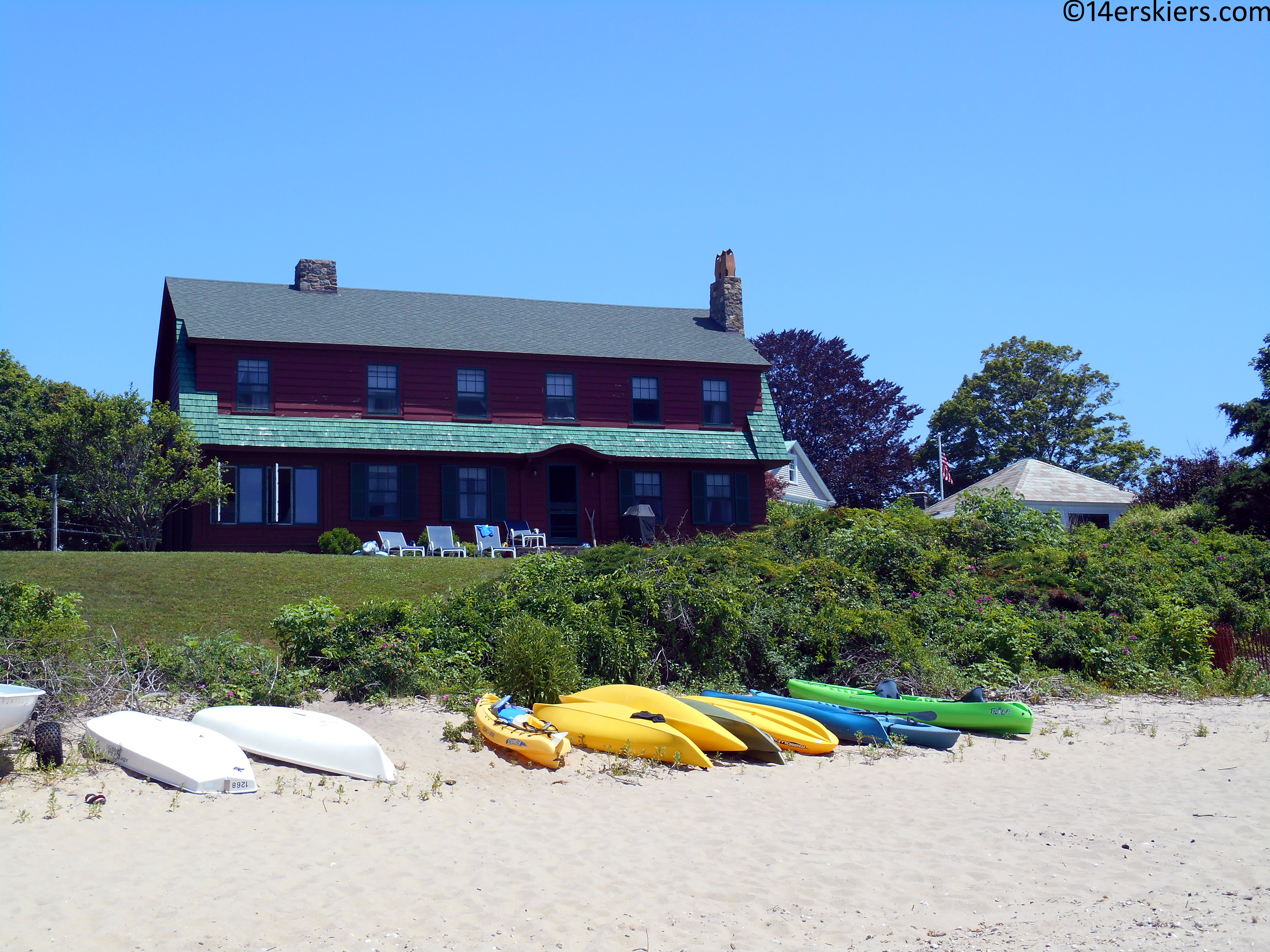 Not a bad view, is it? (Tuxis Island)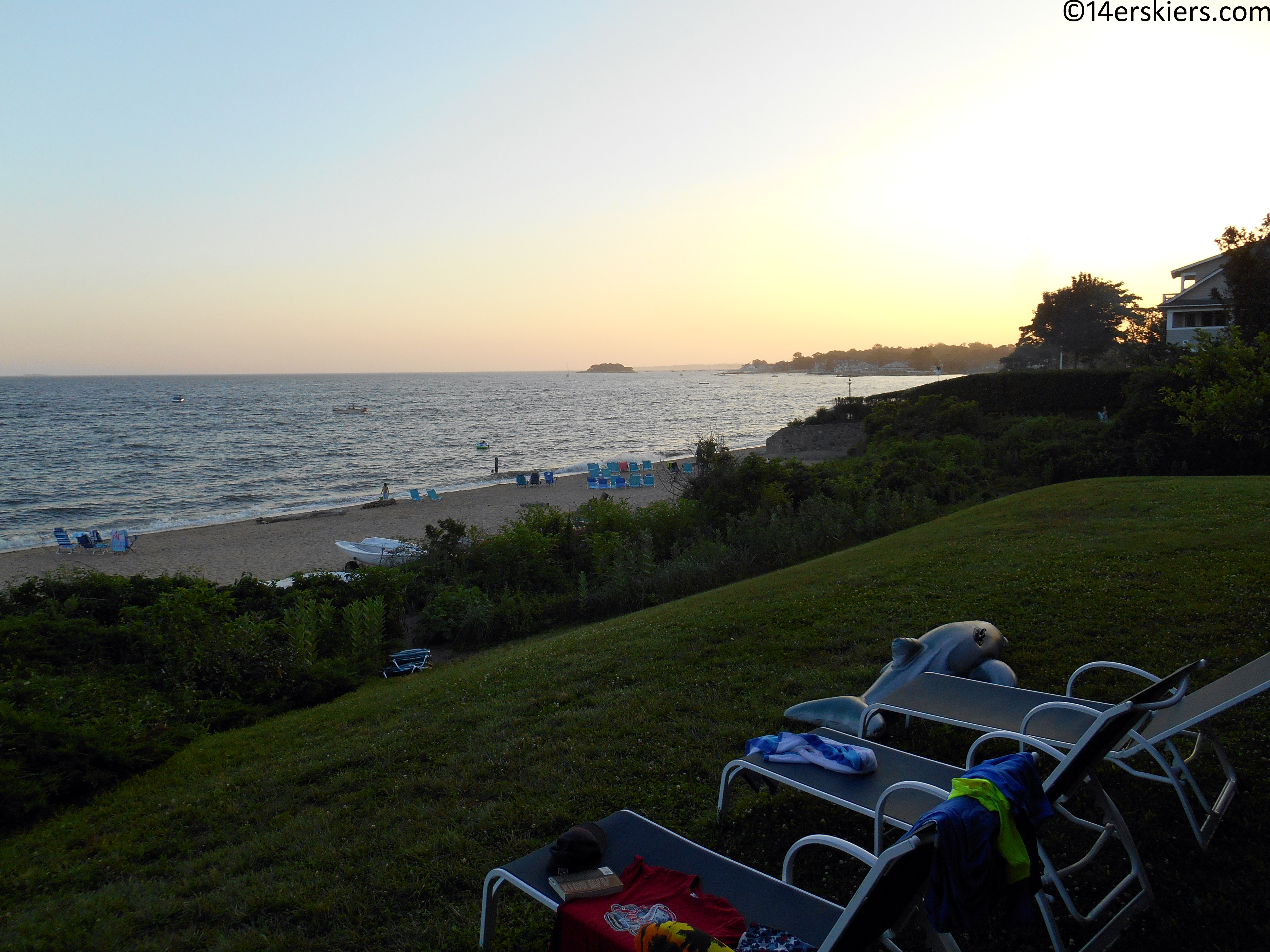 It was a great "cottage" as we always called it. Just what an East coast beach house should be.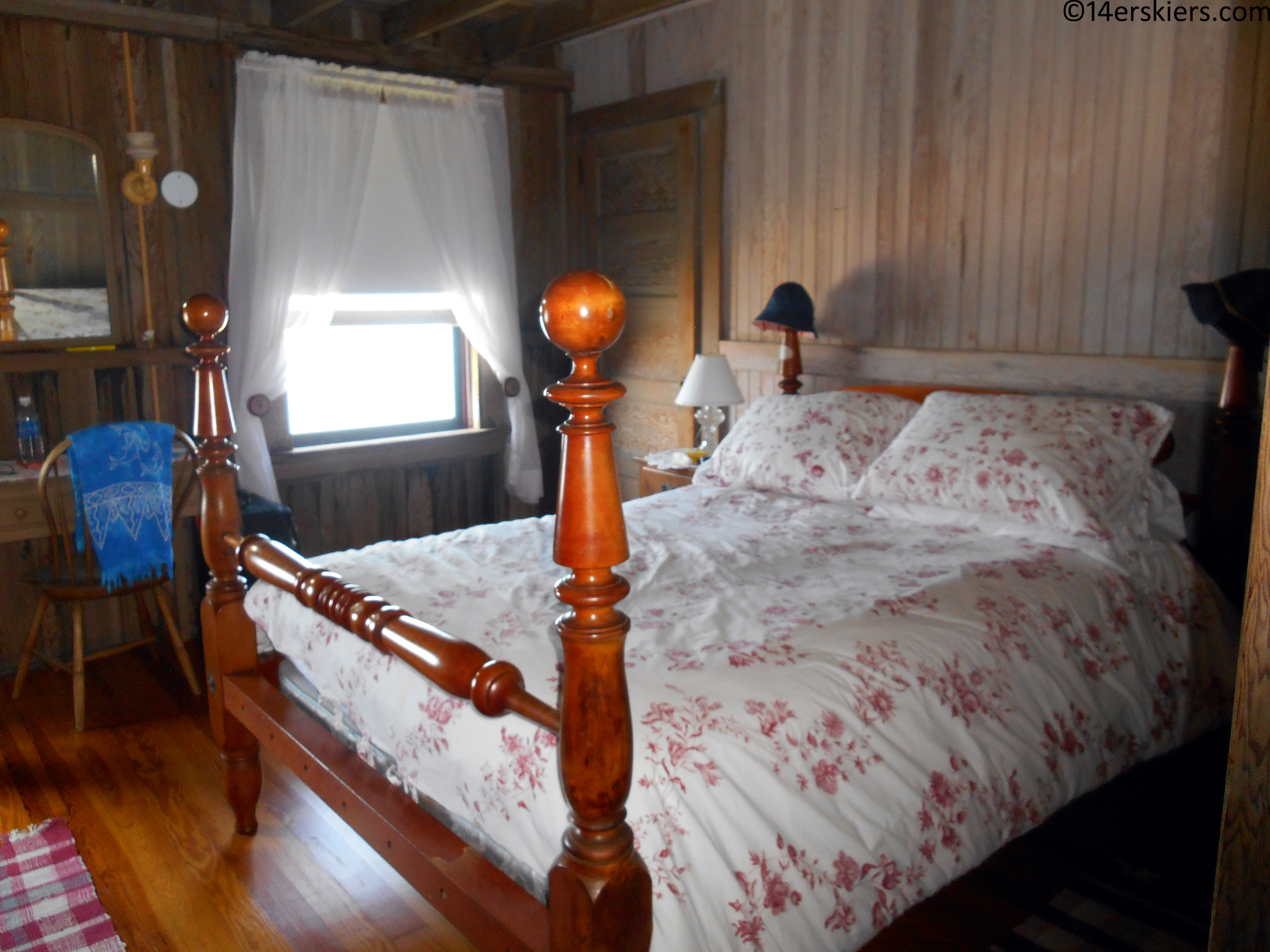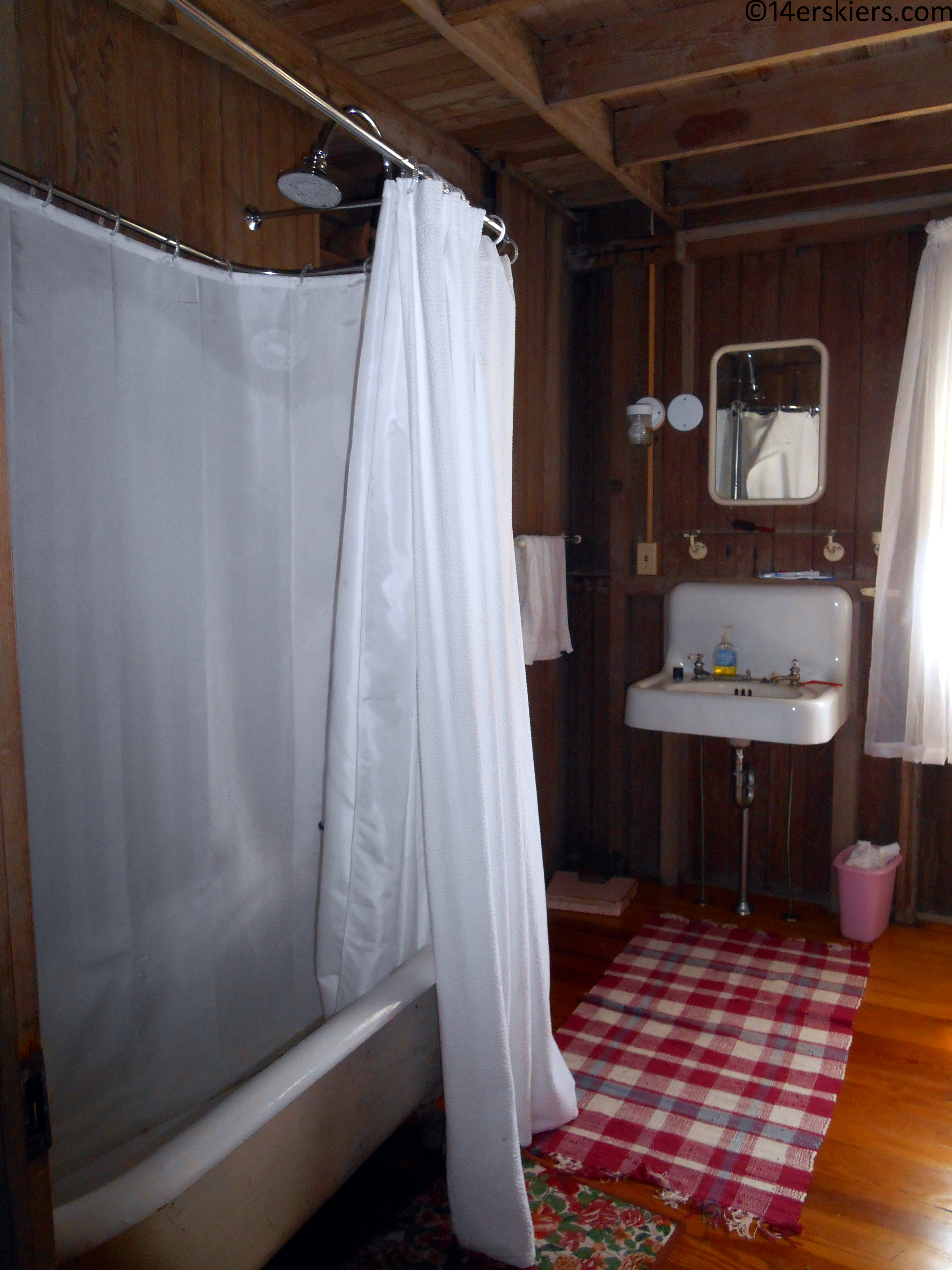 No A/C, no insulation (not winterized), but a great place to just hang out.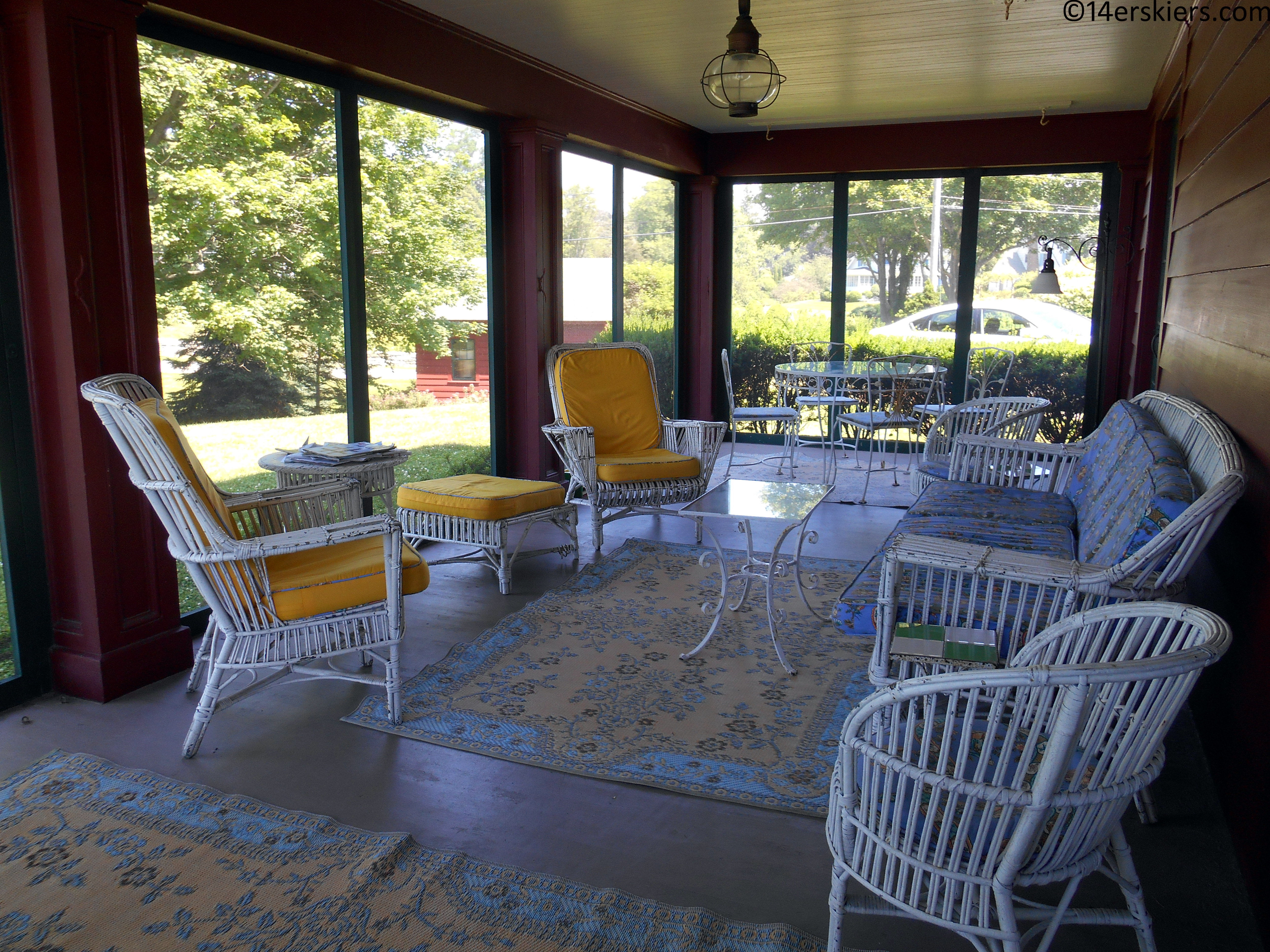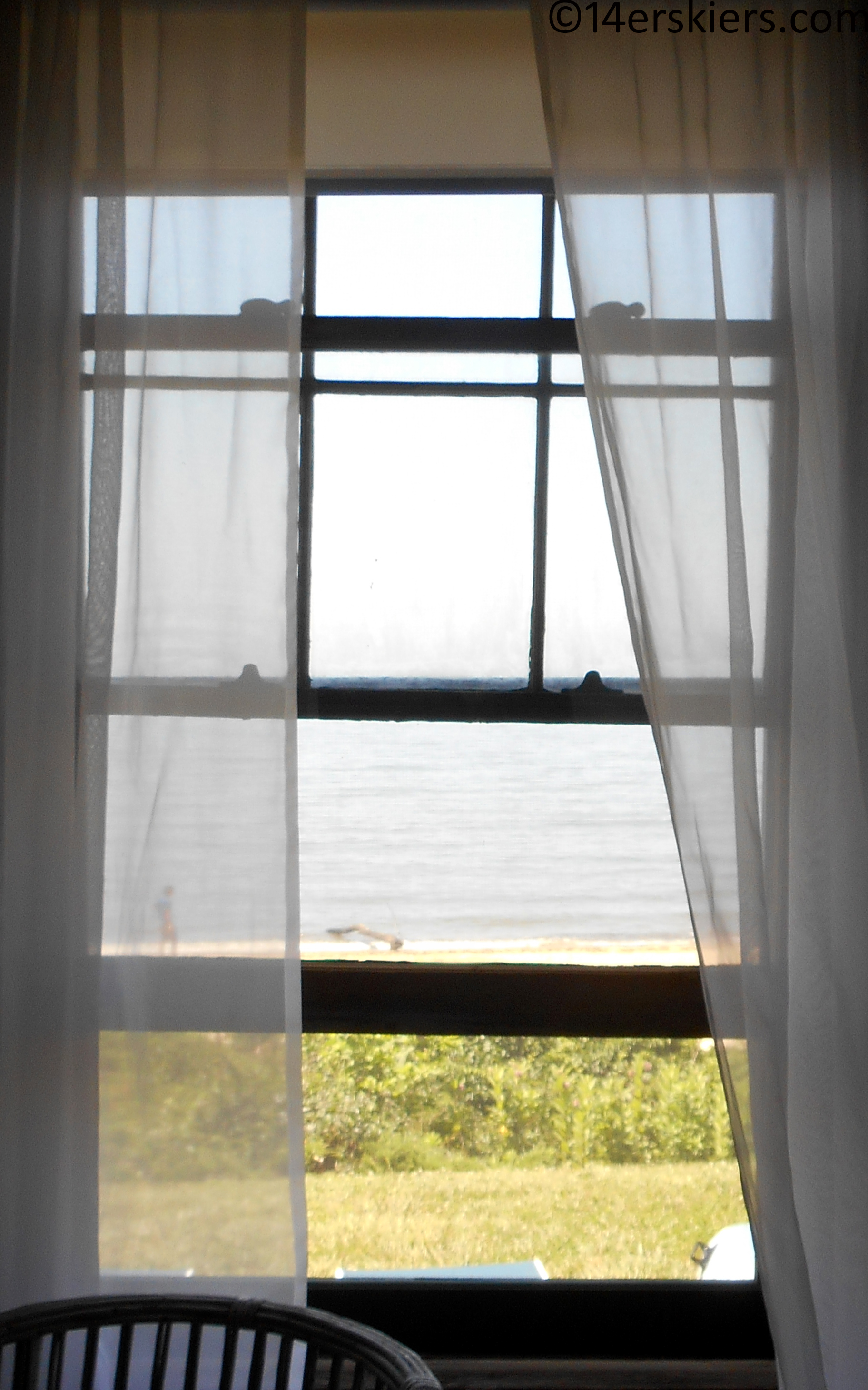 4th of July: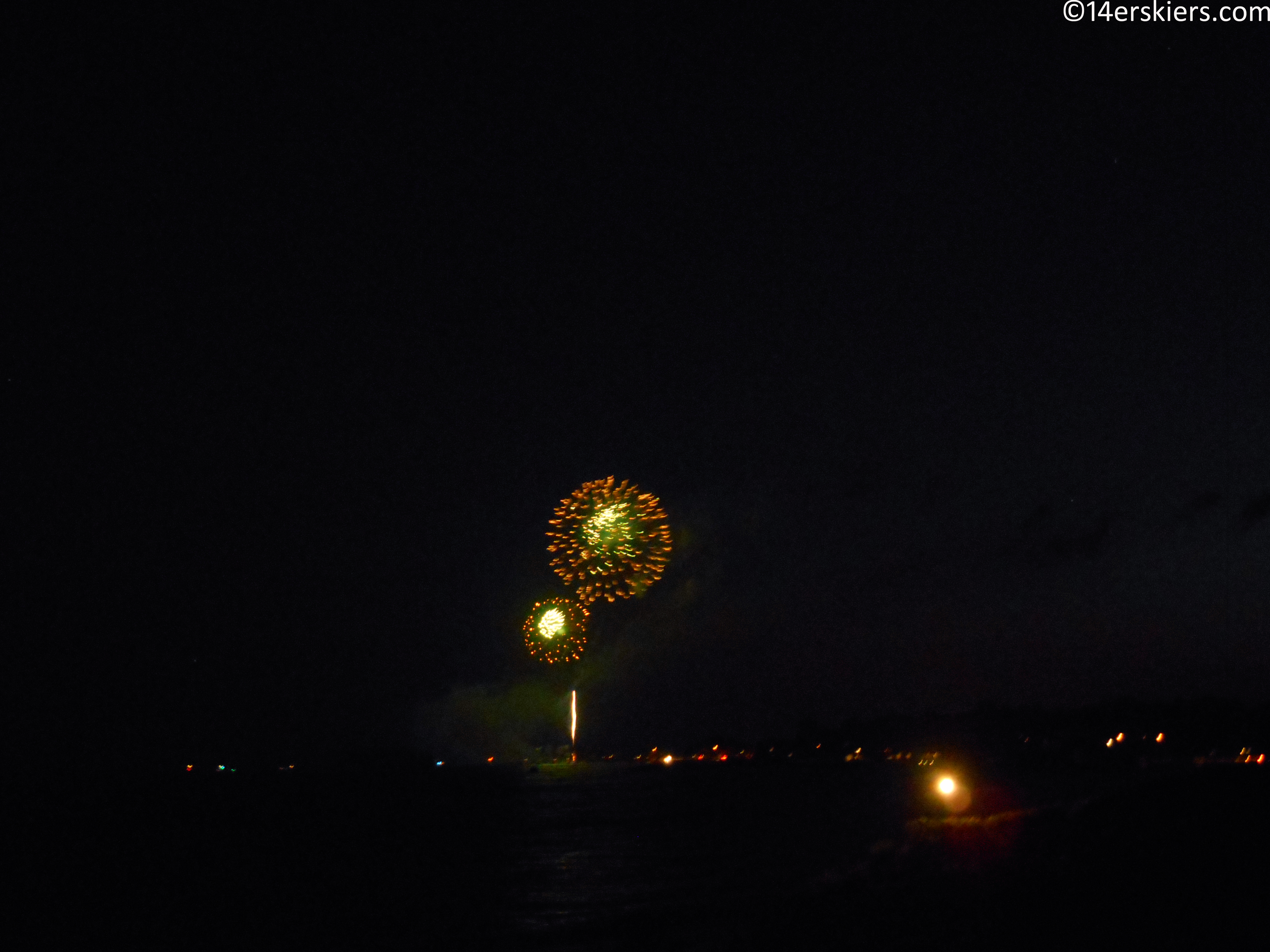 Not sure how these lights made these forms, but they're interesting. Anyone have any ideas?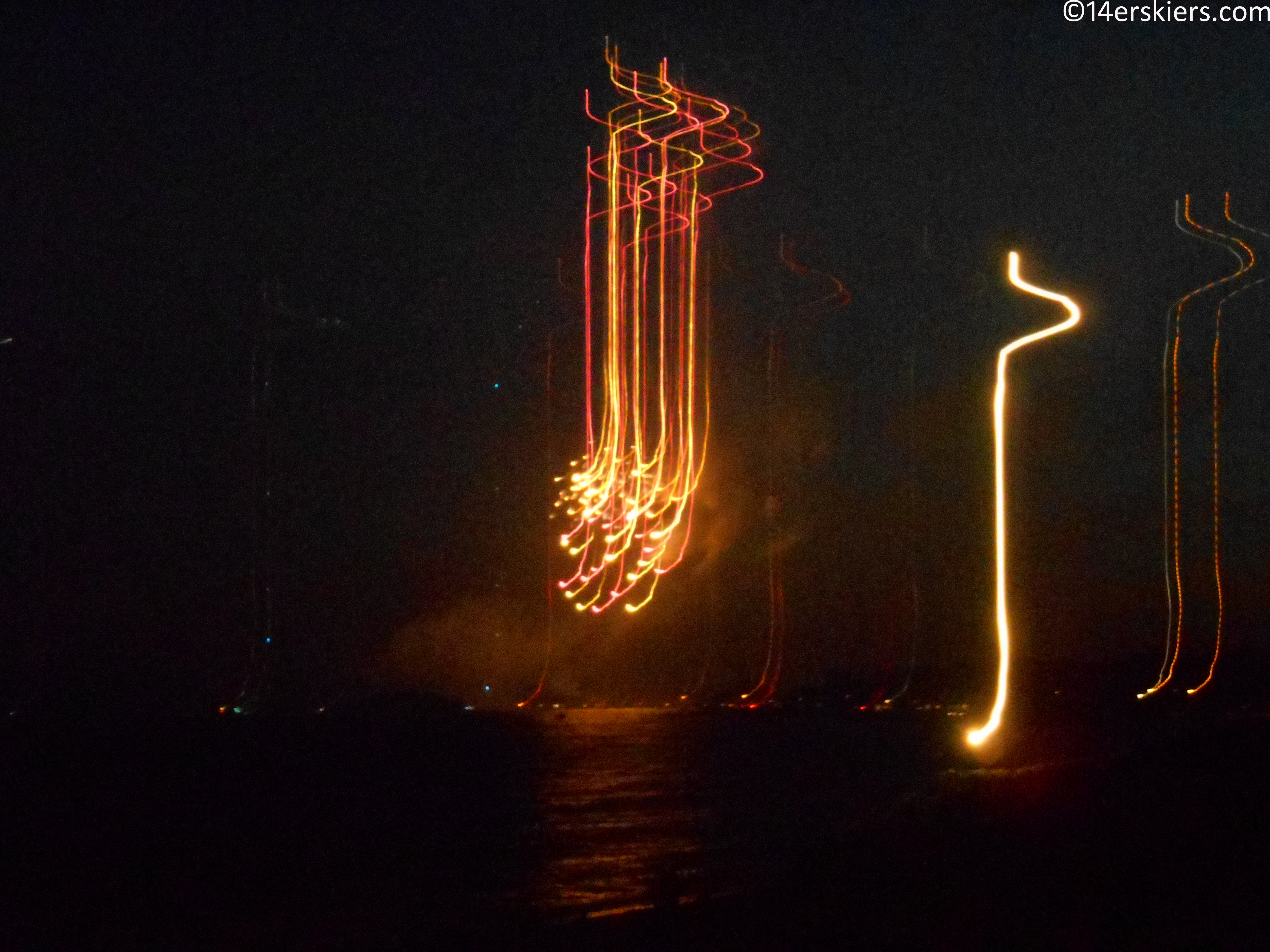 Just like the Azores, Hydrangias were everywhere: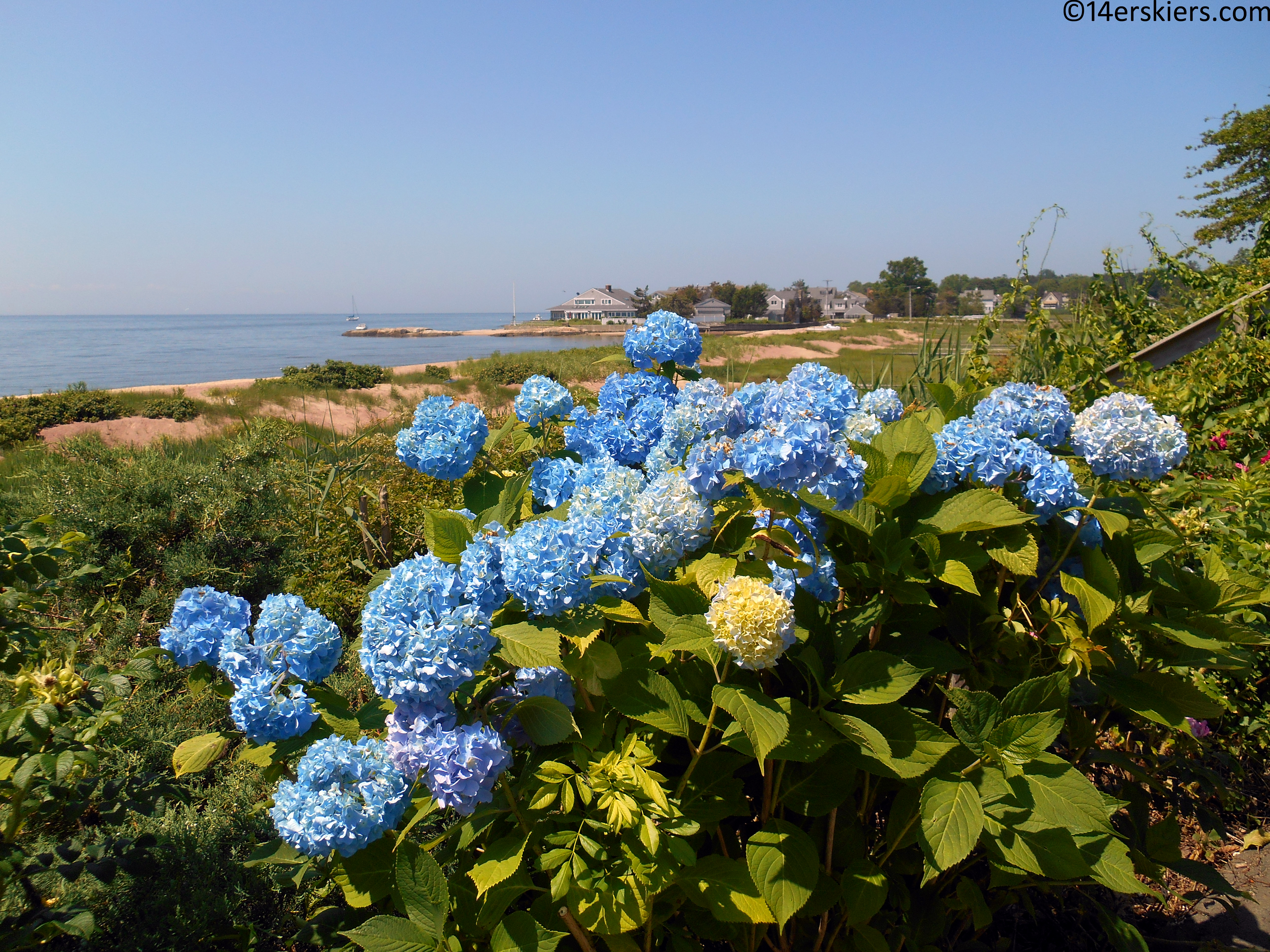 Back in town, you may have heard of the local bookstore, RJ Julia. I see it on CSPAN all the time with famous authors. Great bookstore.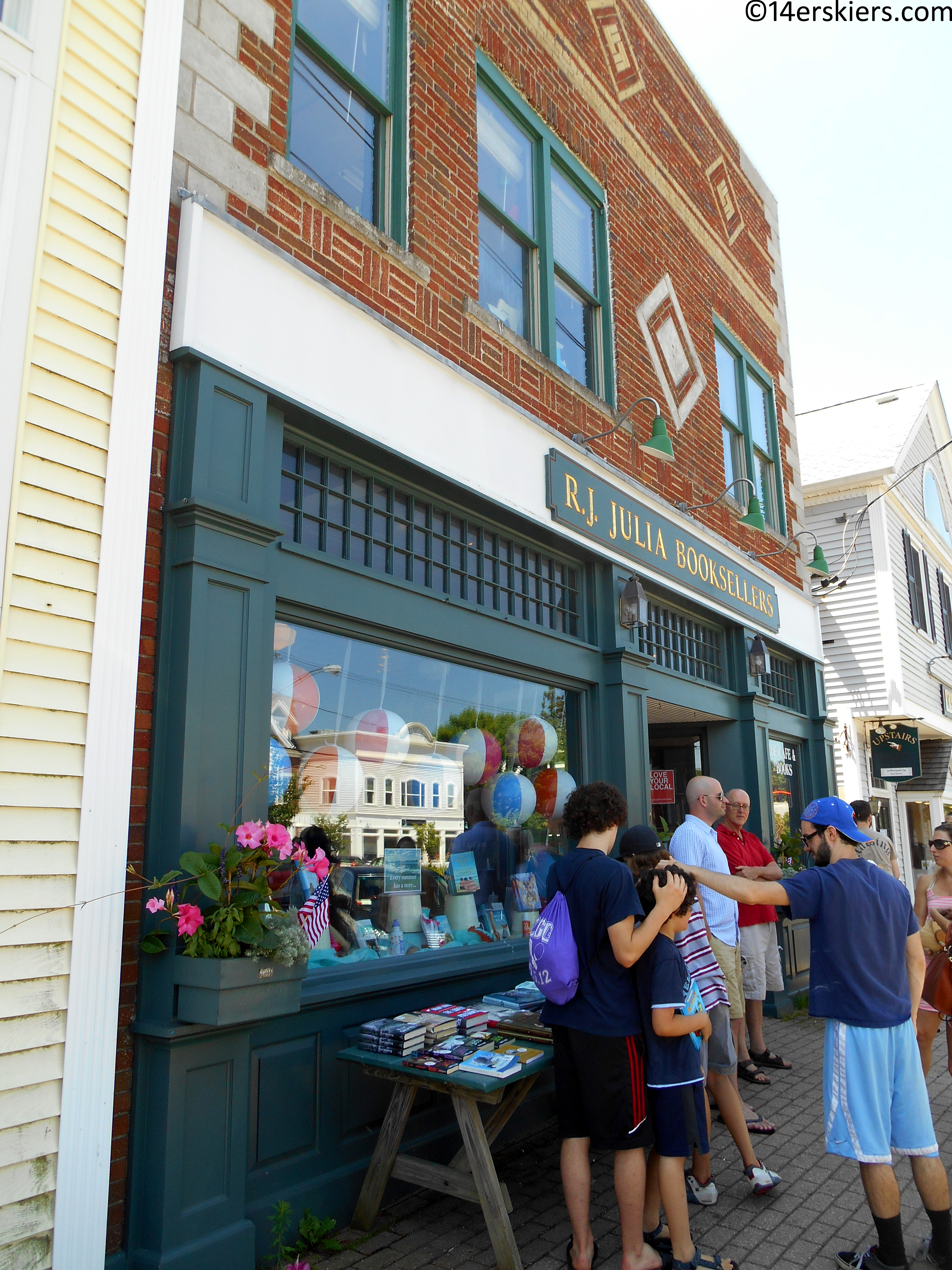 This is the town green, and the congregational church where my parents were married and I was baptized. Pretty, isn't it?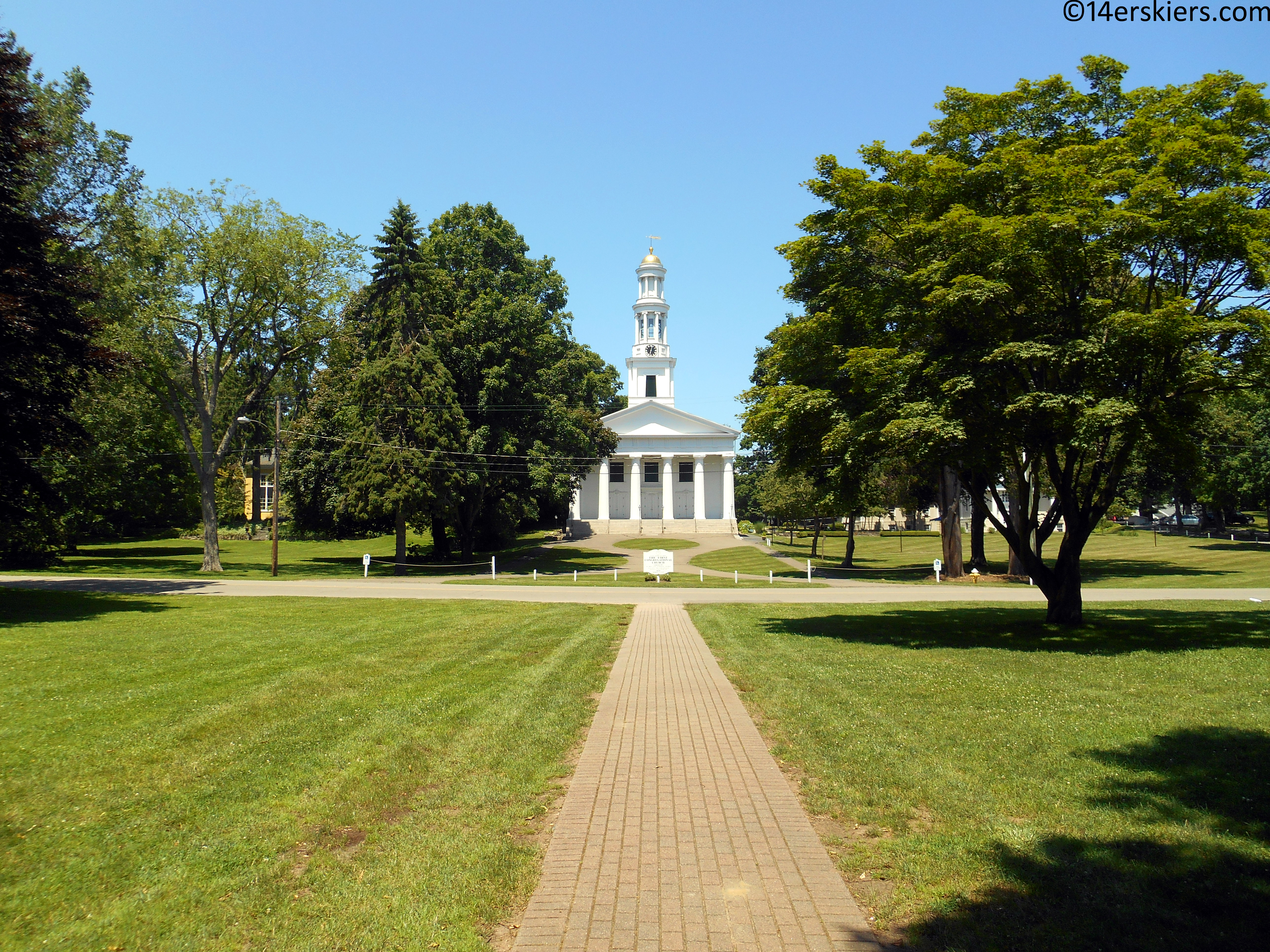 View other Blog Posts from this Trip:
Sea Kayaking
Madison, CT
Mystic Seaport
NYC, Part 2
NYC, part 1
One thing I know you need at a beach- flip flops:

Frank
loves snow more than anything... except his wife.  He ensures his food is digested properly by chewing it 32 times before swallowing.He is a full-time real estate agent serving
Crested Butte and Gunnison
and would be honored to send you his
monthly newsletter.
Latest posts by Frank Konsella (see all)