Mountain Biking Resources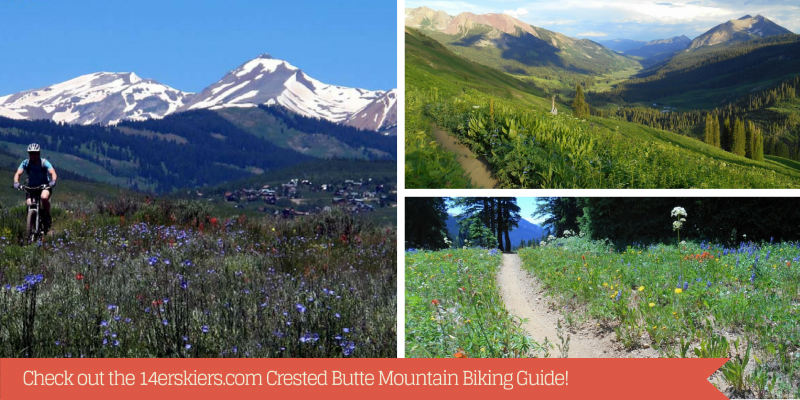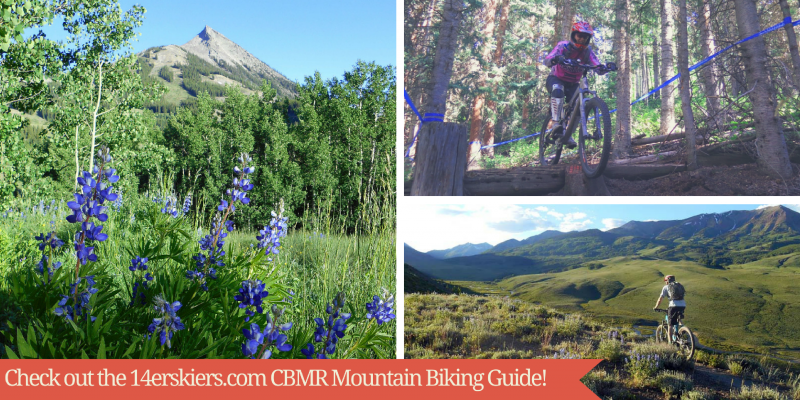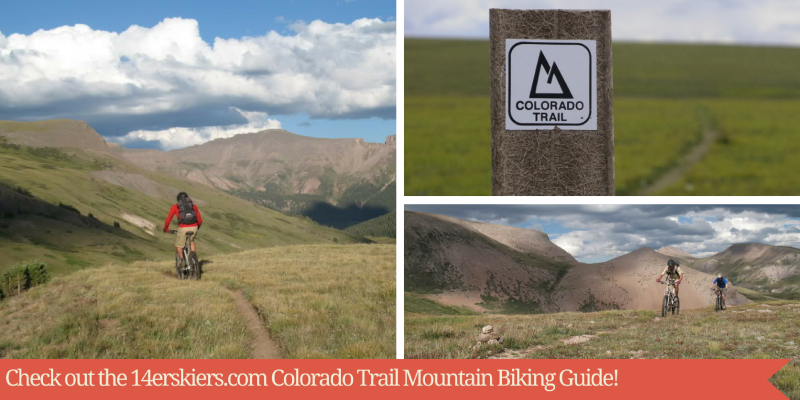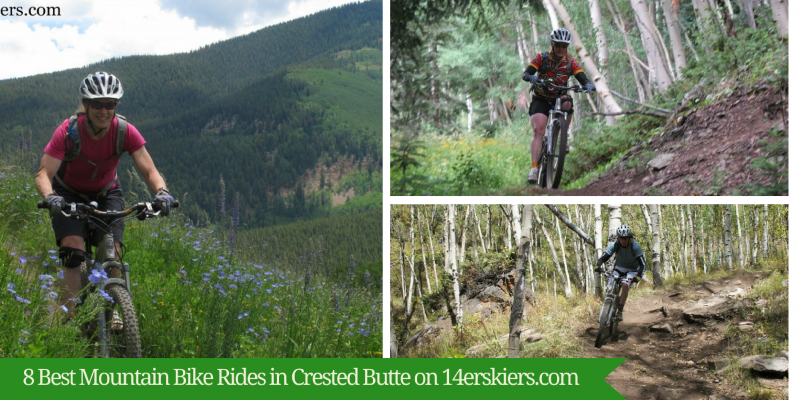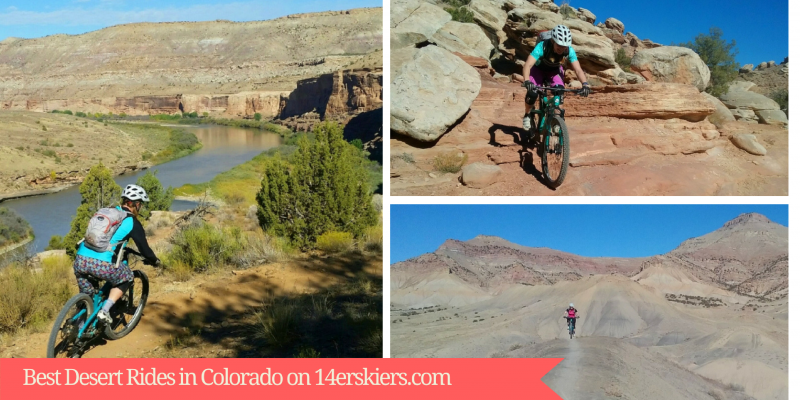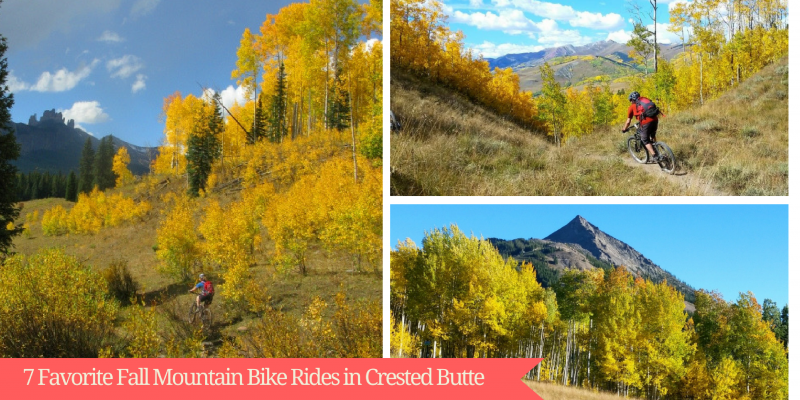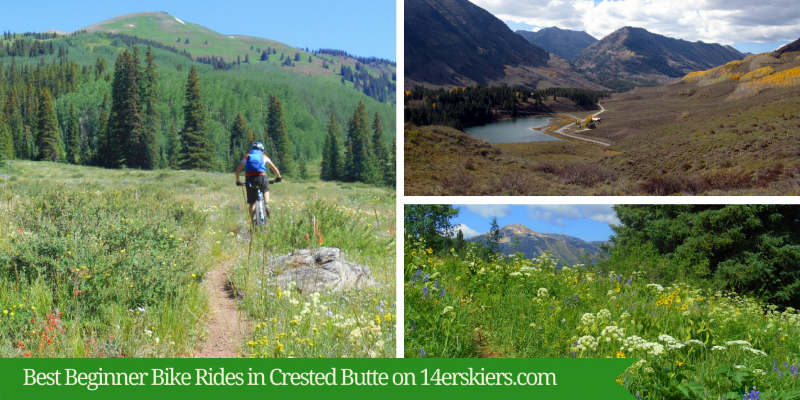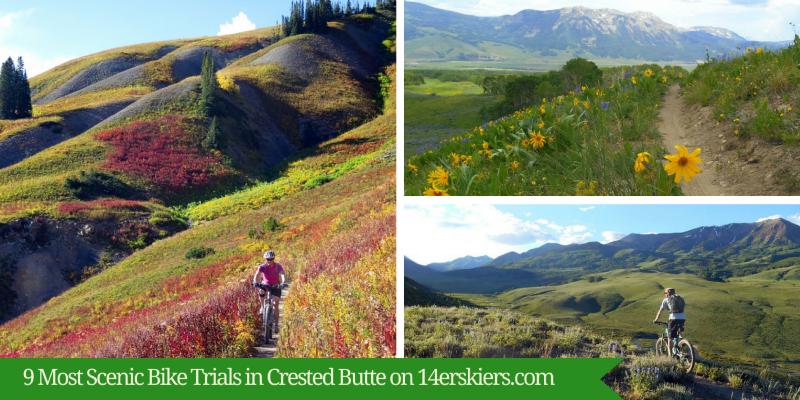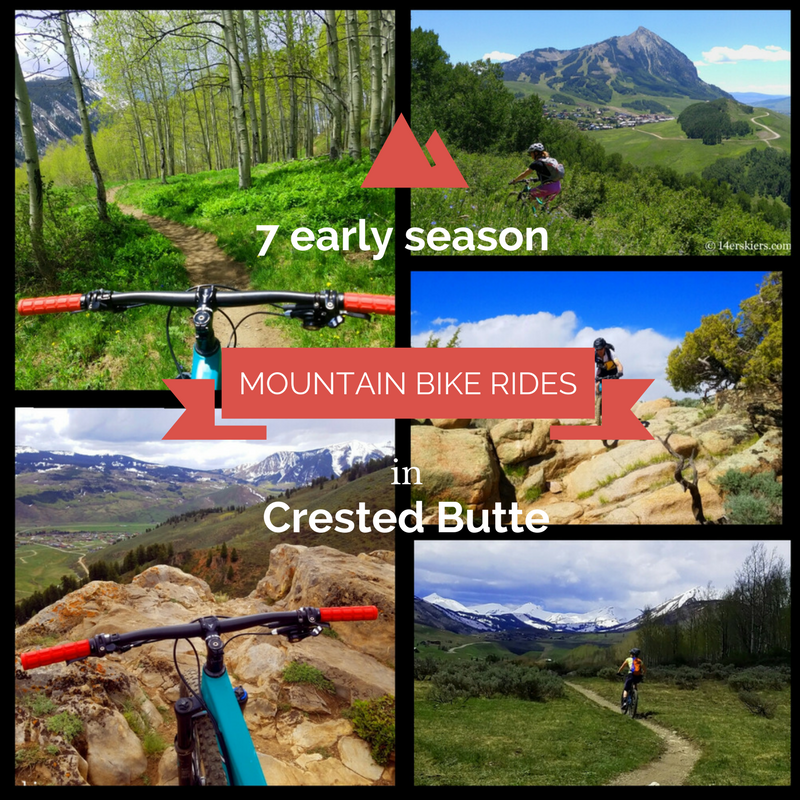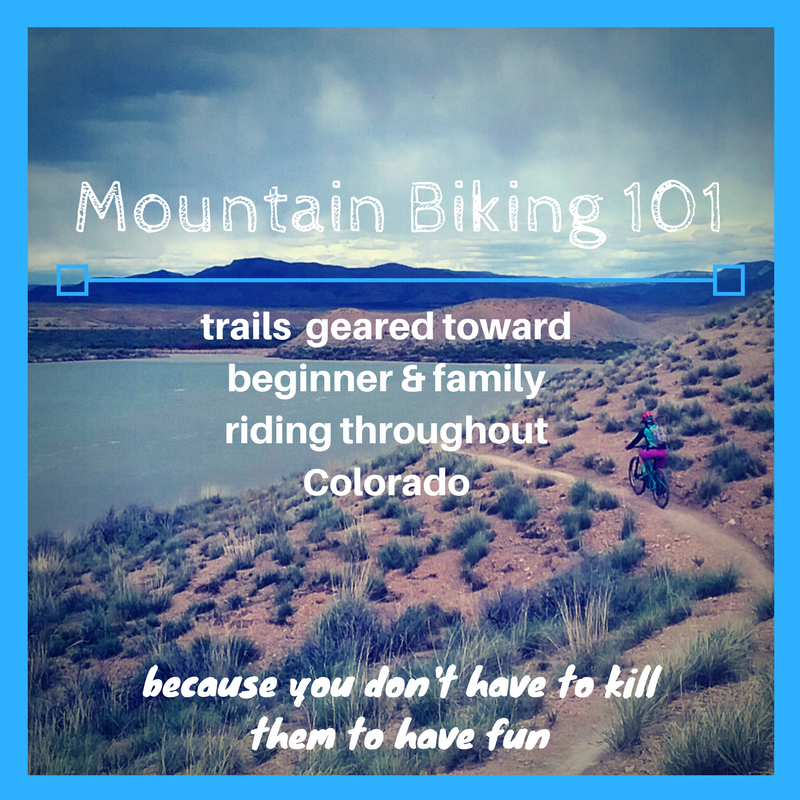 Hiking Resources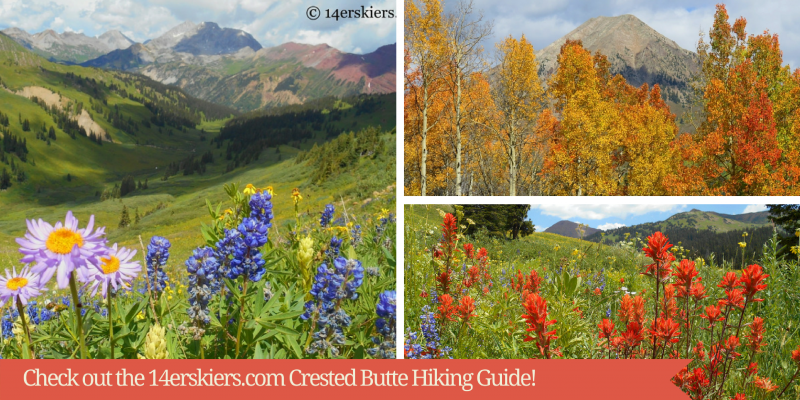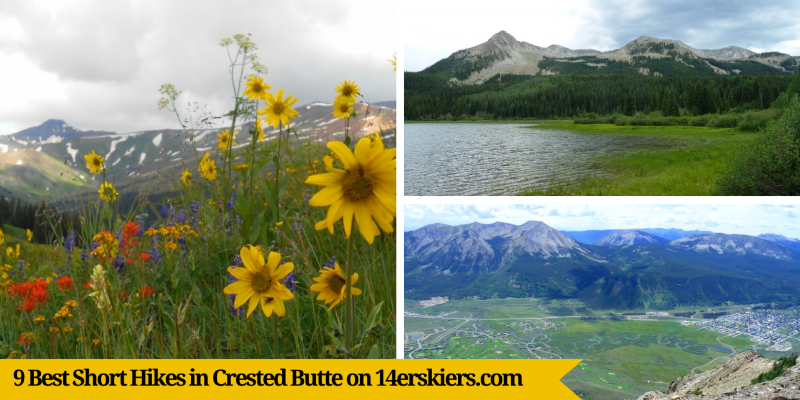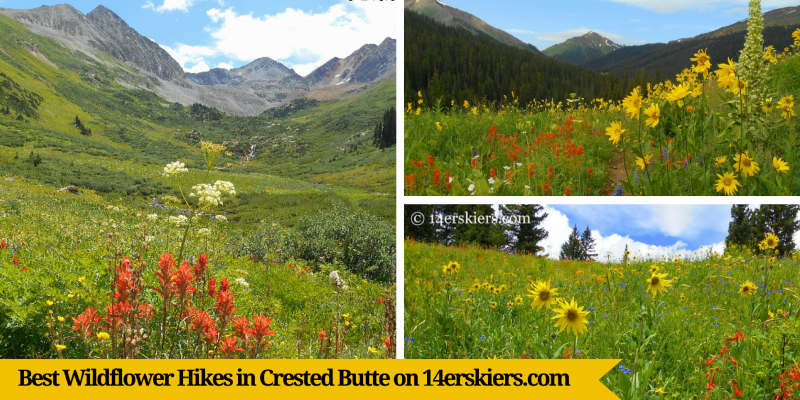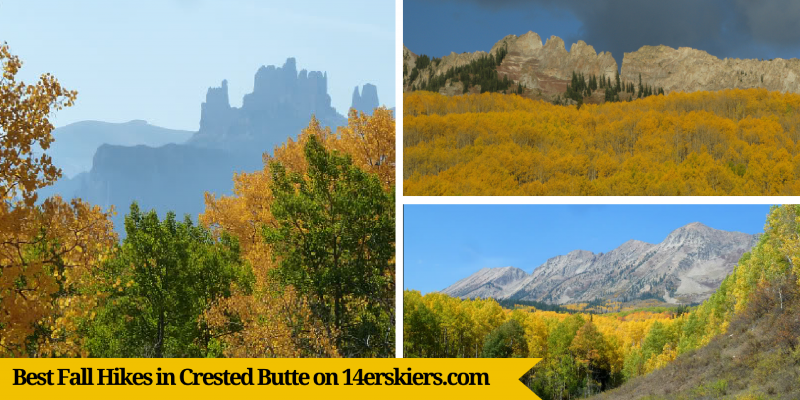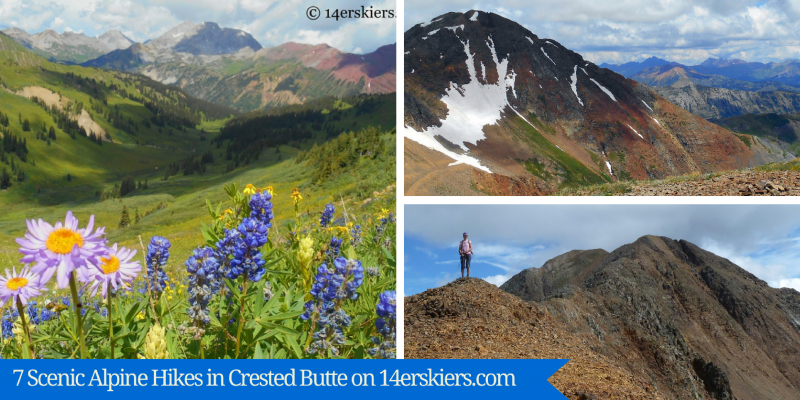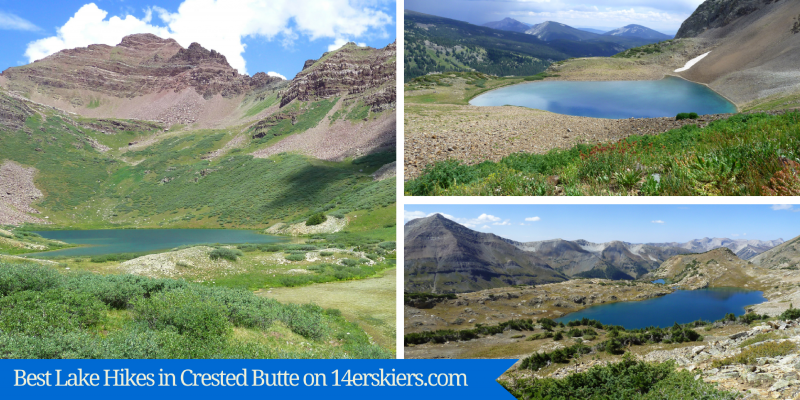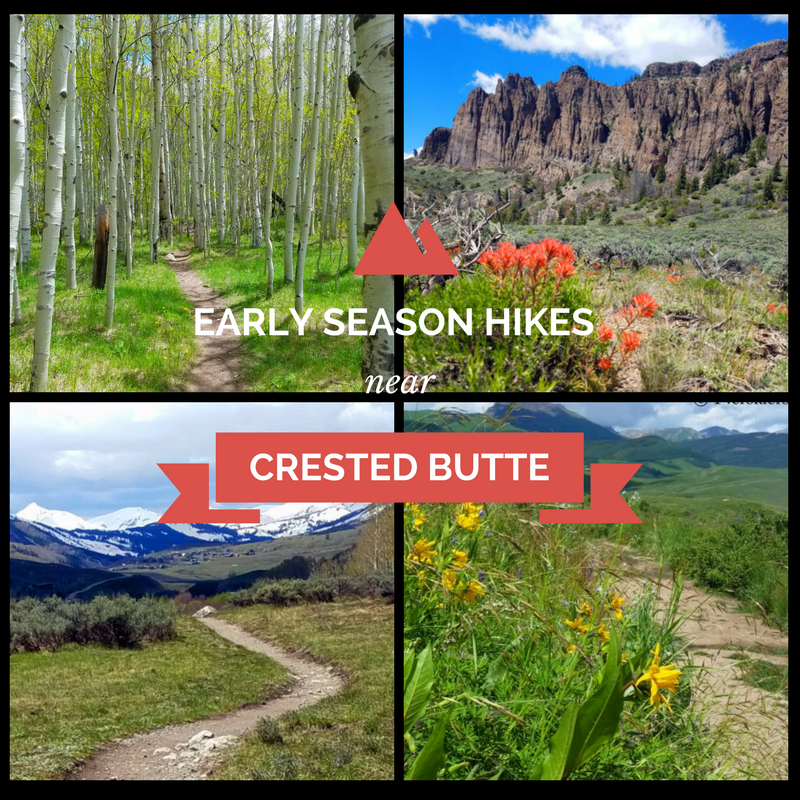 Brittany and Frank Konsella are owners of 14erskiers. They are also known for taking people on adventures that are far longer than anticipated - so much that their last name has become a verb... as in"I was 'Konsellaed' when I went on a bike ride with Frank and Brittany yesterday."

Latest posts by Brittany and Frank Konsella (see all)
Summary
Article Name
Mountain Biking & Hiking Resources
Description
Know were to play from those who get out a lot! Check out our mountain biking & hiking resources for Crested Butte and beyond!