Brittany and I just got back from the SnowSports Industries America show at the convention center in Denver and the on-snow demo day at Winter Park. We're reporting on the products we saw there, but obviously without actually getting a chance to use the products thoroughly, all we're really doing is giving some initial impressions of products. With some products, we have a good relationship at the company and we can glean some extra information out of the process, but sometimes we're just getting the same marketing spiel as everyone else. It's interesting to walk by a booth you've already visited and hear the exact same presentation as the one you just heard yourself two hours ago. When we're doing our job and asking the tough questions that cut through the marketing jargon, we're getting some good info. But oftentimes, it's easier said than done to "cut the crap" at these quick trade show meetings. Just something to keep in mind when you read trade show reports from us or anyone else…
On to Black Diamond. The biggest news at BD were things that weren't even there. The new Fritschi tech binding was only there for day one, before being shipped off to the even bigger show- ISPO in Munich, Germany. Still, we were able to talk about it at length and I'll be reporting on the binding along with the Dynafit Beast and SkiTrab TR2 bindings in a subsequent post. Also of note was the lack of an airbag pack when everyone else has one by now. Rumors, winks, and nudges confirm that at this time next year, BD hopes to unveil their own airbag pack, but one that will be unlike anything else currently on the market- not based on compressed air but on some other sort of rapid fill system. We have some great contacts at BD, and hopefully they'll keep us in the loop.
Some quick hits… (Read the captions)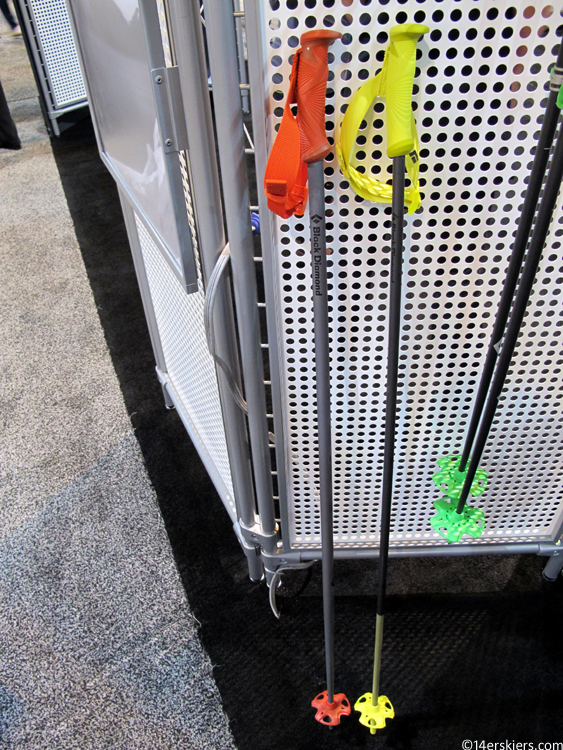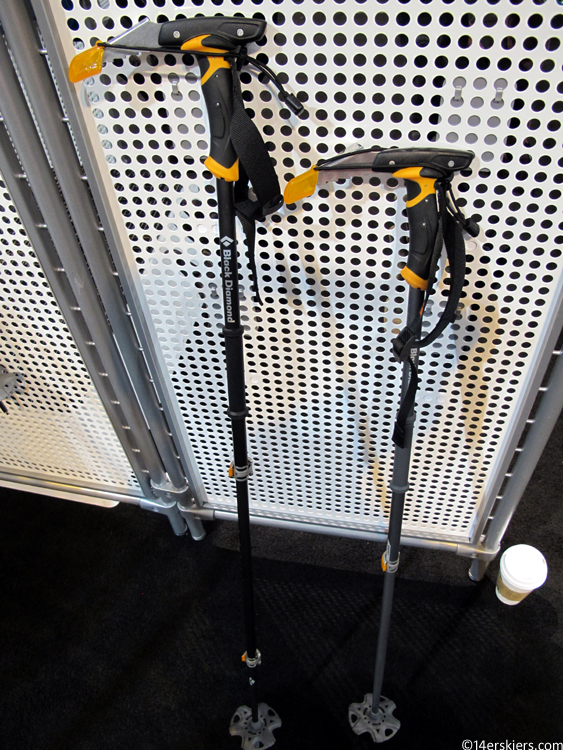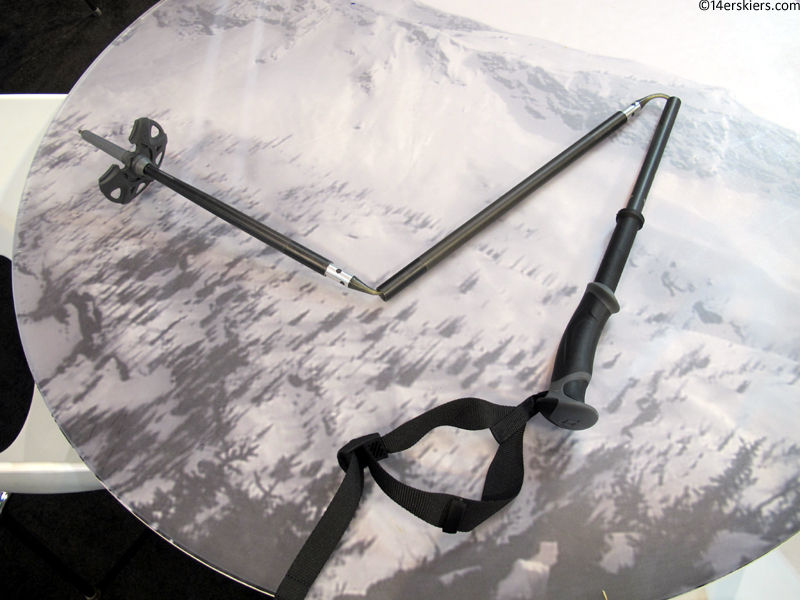 Skis. BD has invested heavily in a new factory in China. Upon hearing this, I was torn. I personally try not to buy products made in China, for a number of reasons- chief among them being China's occupation of Tibet. Go ahead, call me a hippy. The new factory is making skis with vertical sidewalls instead of the old cap ski construction, and based on my on-snow day at Winter Park, they're doing a fantastic job since both Brittany and I found the BD models we rode to be among our favorites, and much improved over old models we had ridden. Perhaps China isn't all bad. More on our on-snow day later…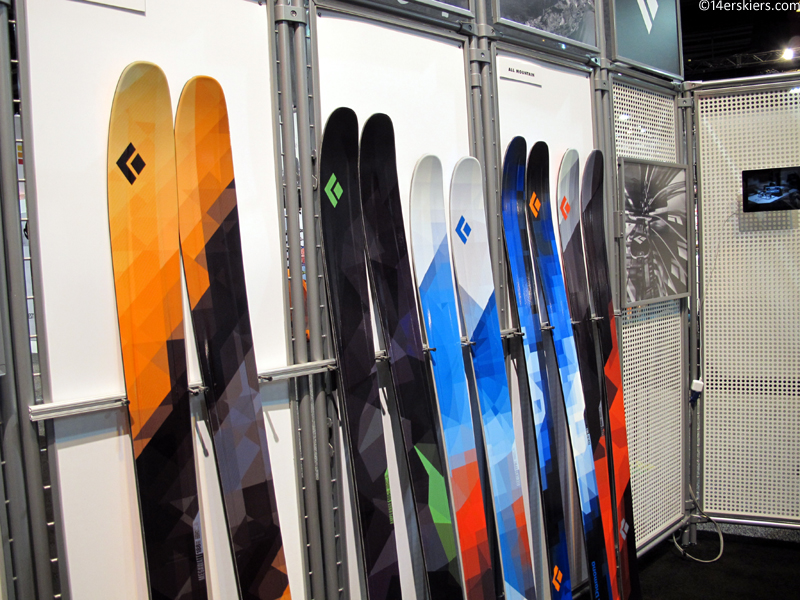 Finally, let's talk about Pieps. BD recently acquired the brand and so far they've made some small changes. The excellent Pieps DSP was split up into two models, the Sport and Pro, while the body itself was made a bit more ergonomic.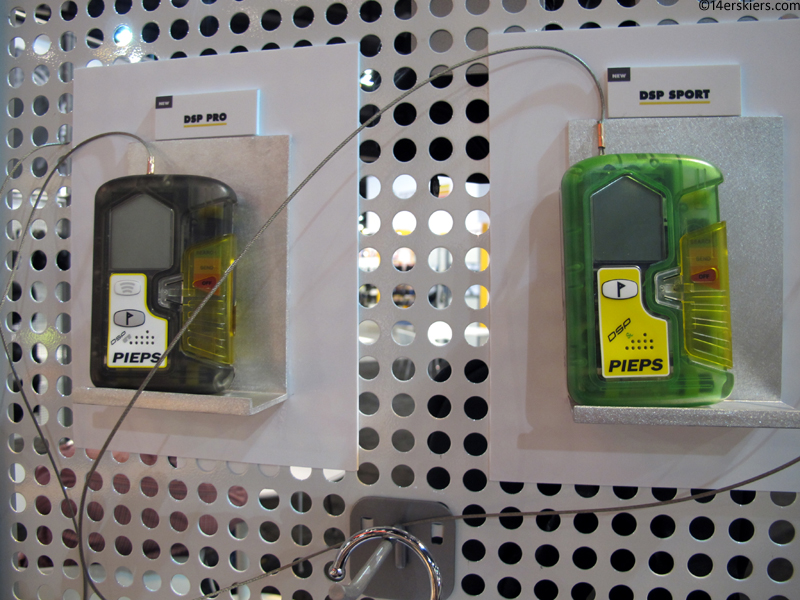 Likewise, the harness received an update and looked nice: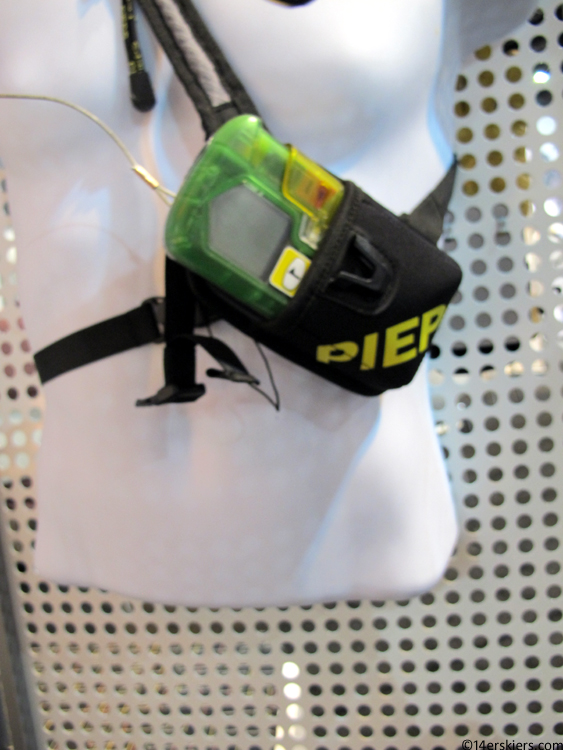 That it for now from BD. We'll discuss their boots, skis, and tech bindings in subsequent posts.
Frank
loves snow more than anything... except his wife.  He ensures his food is digested properly by chewing it 32 times before swallowing.He is a full-time real estate agent serving
Crested Butte and Gunnison
and would be honored to send you his
monthly newsletter.
Latest posts by Frank Konsella (see all)