(Last Updated On: January 3, 2020)
Bucket Lists. The term can sound so morbid. How many things can one cross off the list before you die? It's the "before you die" part that gives "Bucket List" the negative connotation. But, Google puts it in a little better words defining bucket list as "a number of experiences or achievements that a person hopes to have or accomplish during their lifetime." But then this too can sound overwhelming. How many things can you do in a lifetime? And won't those thing that you want to do change as you change as a person?
So, here's my plan. The meaning of words can evolve over time, and I want "bucket list" to be redefined as a list of goals can that can imply a shorter amount of time as well as a lifetime. So, I have created my 2019 Bucket List – a list of things I wish to accomplish during 2019. Some of the goals are things I have done in the past, but want to continue doing. Some are completely new. Some I'm already kind of doing. Others, I just have been wanting to do, but making a list like this public will hold me accountable.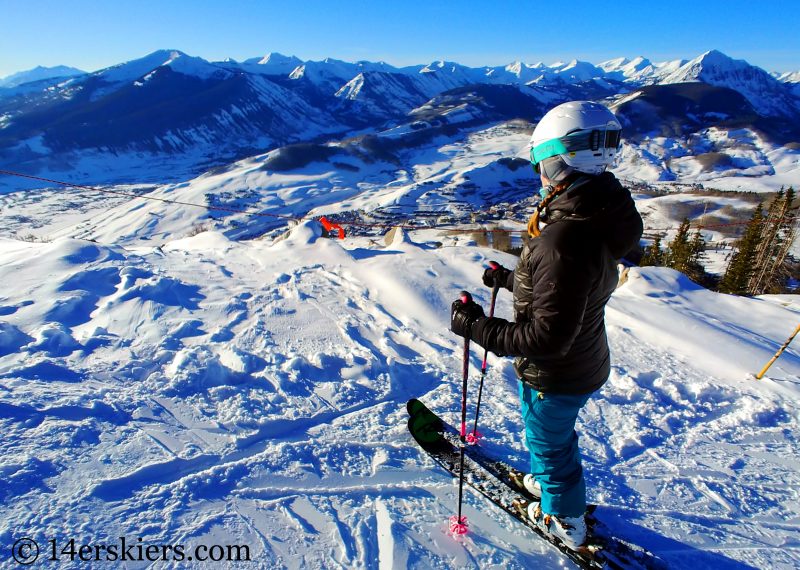 As I put these goals into writing, no one is aware of their existence – not even my own husband. They are solely mine. Of course, Frank is usually game for most of the adventures I come up with. I'm lucky to have a husband like that.
After some careful thinking and soul-digging, here's my 2019 Bucket List, in no particular order of importance.
1) Ski 135 days or more
While living in the Boulder area, my ski days hovered in the 80 to 90 range. Since moving to Crested Butte in 2008, my average ski days are in the high 120's, pushing into the 130's a few times. During the 2013-14 season, I reached my highest number of ski days ever at 134. In 2015-16, I was on track to finish at 135, but then a knee injury took me down for the remainder of the season, and all of the following season too. Last season, I came back strong, but the lackluster snowfall and other personal life events took a toll on my ski days, reaching only 108 for the season. I've been trying to cross over the 135-day mark for years now, and this year I'm more determined than ever to make it happen 🙂
What does a ski day look like? This can mean different things to different people. At a New Year's Eve party someone asked me if I counted my cross-country skiing as ski days. The answer is no. A ski day counts when I make some legitimate turns, whether they are made with the help of a lift, snowmobile, or purely human-powered. Sometimes this means that I skin up Crested Butte Mountain resort and then ski back down – as a working person, sometimes that's all I can do. Most agree that this "counts". Frank, however, is adamant that it should not count. I disagree 🙂
2) Stay a night in a hut and ski before working the next day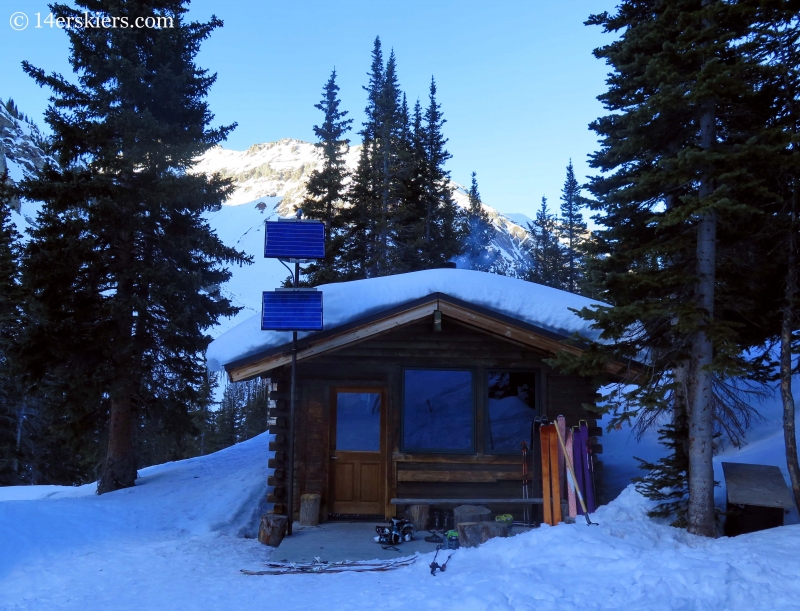 Have you heard of "microadventures"? I was first introduced to this idea a handful of years ago through a podcast that interviewed Alistair Humphreys. In his words, and overnight adventure "that is short, simple, local, cheap – yet still fun, exciting, challenging, refreshing and rewarding." I was drawn to this concept because the word "adventure" usually implies going big, or traveling far. But, here we have Mr. Humphreys redefining the word "adventure". Adventures can happen anywhere doing just about anything.
I've always liked going to huts and Crested Butte has a handful of good ones surrounding our area. But, I'm ashamed to admit that I have yet to partake in hut adventures in my own backyard. This year, I want to change that. And how exhilarating will that be to ski from a hut and go to work? Sounds like the perfect microadventure to me!
3) Ski at least one new peak in five different mountain ranges in Colorado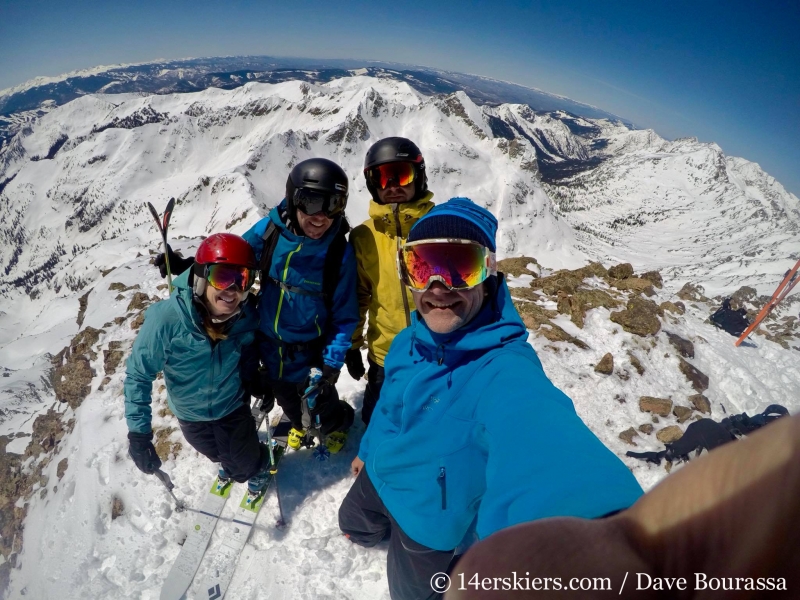 I'm an explorer. I thrive on experiencing the unknown. While I love skiing the Crested Butte backcountry, it's also fun to explore other areas. Colorado is full of some great mountain ranges that offer heaps of fantastic backcountry skiing. We've explored some things previously unknown to us in these ranges during our 14er-skiing and guidebook research. But, there are thousands more peaks to explore. This year, I hope continue exploring other mountain ranges through this goal.
4) Ski either the Skillet on Mt. Moran (Wyoming) or Mt. Jefferson in Oregon.
To some of you, this may seem like a random goal. But, I know many backcountry skiers understand how a certain peak or line can fester in your brain, so much that you can sometimes be obsessed with them. I've had a few of these in my past – Pyramid Peak, Capitol Peak, and Shasta were among them. Mount Rainer, which I skied last May, was also another. But the Skillet is something I have drooled on before I even had my eyes on any of the aforementioned peaks. Unfortunately, Frank ended up skiing it while I was sidelined with my ACL injury in 2008. And Mount Jefferson is a peak I fell in love with during my first trip to Bend in 2013 and was turned around part way up the mountain last May. We will see if timing between work, life, and all my other adventures permits me to ski either one of these peaks!
5) Ski in a foreign country, in a place where I haven't skied before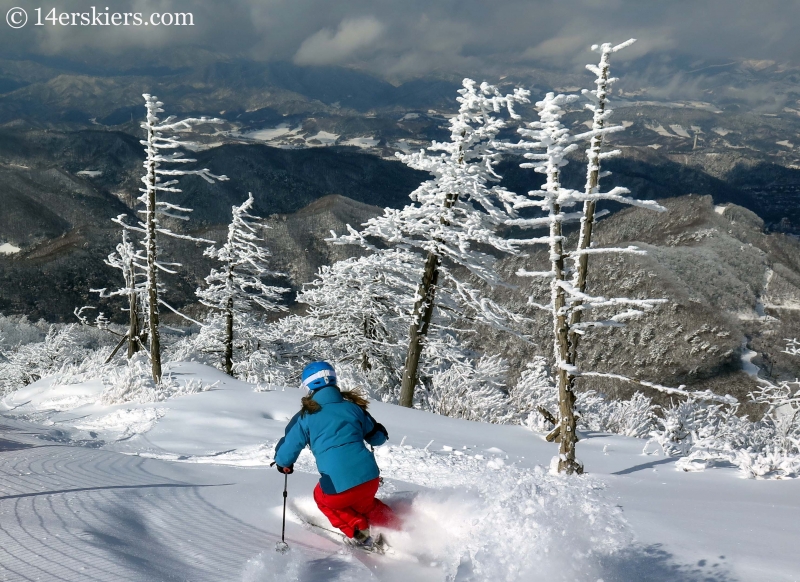 Our original 14er-skiing goals and then our guidebook research made traveling to ski outside of Colorado difficult for us, let alone international adventures. An international ski vacation has been on our list for quite some time and this year, we've set our minds to get it done. While we are still waiting to see how winter shapes up through the world, we have our eyes set on Europe. Skiing the Dolomites or La Grave would be on the top of my list!
6) Complete a pole, pedal, paddle event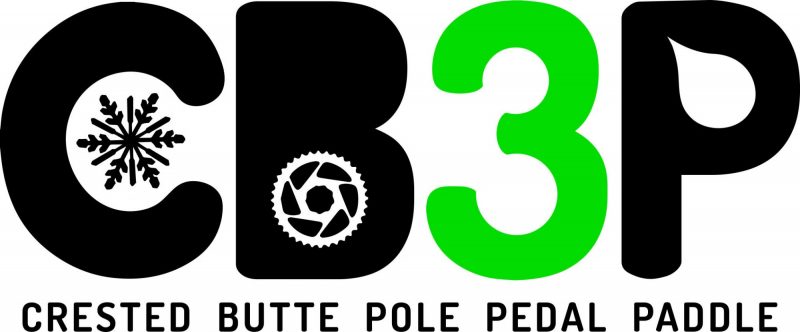 Pole, pedal, paddle events have been evolving over the last decade to attract tourism to mountain towns during "off-season" – mainly spring. In these events, competitors skin up something and then ski down, bike somewhere, and kayak (or some other form of water transport, but in CO it's typically kayak). Competitors often do all three, or depending on the event, can enter as a team to split up the activities. I would like to complete one of these events. The CB3P would be the most obvious one for me to do, considering it held right here in Crested Butte and Gunnison. On April 28th, this race will take people for a 4 mile ski up and down Crested Butte Mountain Resort, then on a 27 mile road ride to Gunnison, followed by a 4.5 mile paddle down the Taylor River. If for some reason this date doesn't work for me, I can also do the 3P Salida in mid-April.
7) Bike-hike five new peaks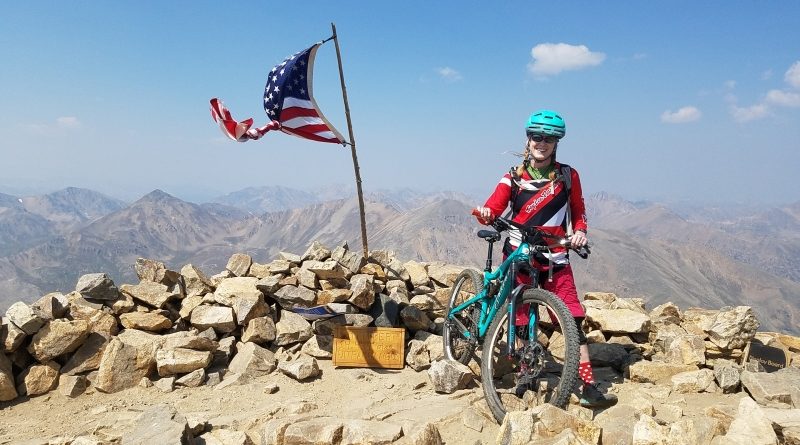 Bike-hike? What does that mean? It means I want to take my bike as high as I can go on a mountain and then ride down it. Some peaks like Mount Elbert, are rideable from the summit. Others, like Mount Antero and Lenawee, require a hike for the final summit push, but most of the descent can be done on a bike. The goal will be to find a handful of these peaks worth the bike-hike, likely within Colorado.
8) Complete the last 100 km of the Camino de Santiago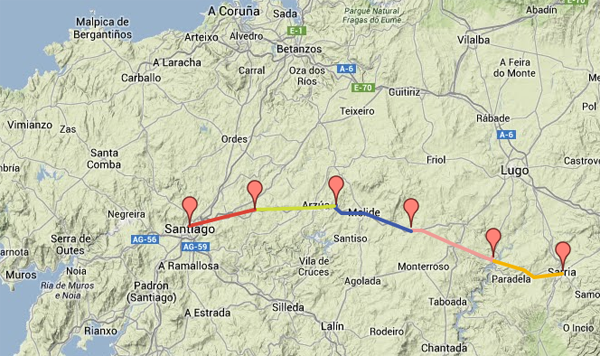 There are certain walks that must be done. Hiking for days through the Andes to reach Machu Picchu on the solstice was an unbelievable experience. The Camino de Santiago, in Spain, is another one of those walks whose journey is more than just the destination. We are planning to hike from Sarria to Santiago del Compostela this October on a family and friend trip with my dad.
9) Educate people about our public lands, their importance, and why maintaining our access to them is essential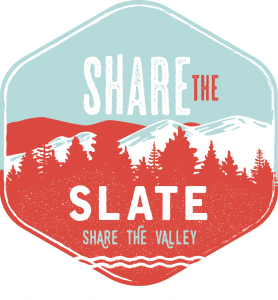 I'm an advocate for preserving our public lands. But, I'm also an advocate for maintaining our access to them. In fact, I helped start a non-profit based on this concept, called Share the Slate, of which I am now President. I also participate on the board of Backcountry United, which has a similar agenda. My countless hours of volunteer work dedicated to these organizations on behalf of preserving access to our public lands will help to achieve this goal.
10) Inspire someone new to live an outdoor lifestyle
Our public lands are essential to our world, our health, and our life. However, the importance of preserving them is not realized if you don't have a connection to them. The best way to connect with our public lands is to experience them through outdoor adventures. That's one of the reasons why I think living an outdoor lifestyle is essential to our future and I want to inspire others to do that too. How this will take form is yet to be determined. But, I would love to take someone with limited outdoor experience on their first hike, mountain bike ride, or ski!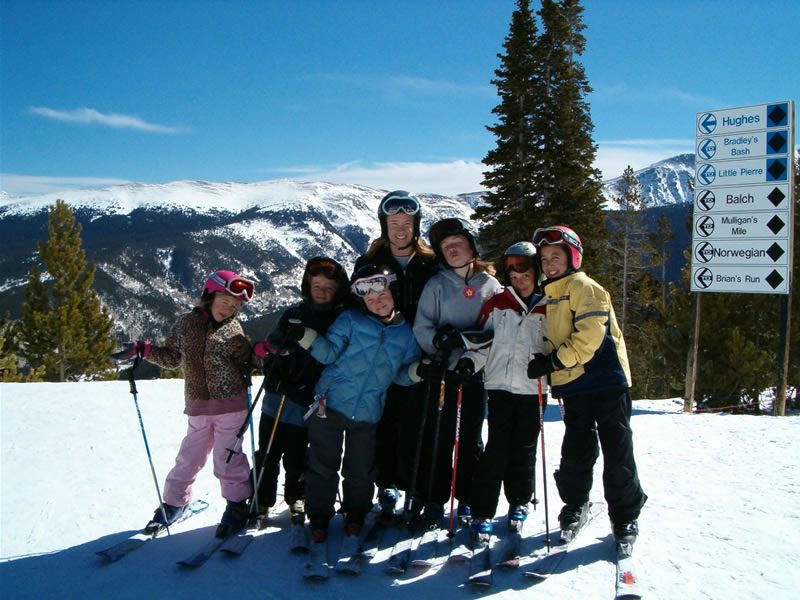 So, there's my 2019 Bucket List. Admittedly, it will be hard to check all ten of these items off the list in just a year. But, it's a challenge I'm going to try to rise to the top of.
Aside from skiing, biking, and all outdoorsy things,
Brittany Walker Konsella
also loves smiles and chocolate 🙂 Even though she excels at higher level math and chemistry, she still confuses left from right. Find out more about
Brittany
!
Latest posts by Brittany Walker Konsella (see all)
Summary
Article Name
Description
Brittany tells us all about her 10 adventurous goals for 2019 from numerous skiing ambitions to ones that involve biking and traveling and beyond!
Author