(Last Updated On: January 7, 2013)
On New Year's Day, I was joined by Rachel Ertz, Mike Records, and Nick Matisse for another South Side lap. Despite the cold temperatures, it was developing a tiny bit of crust, otherwise I would keep going there. Nick took some great photos- all the ones without a watermark. More of his photos can be seen HERE.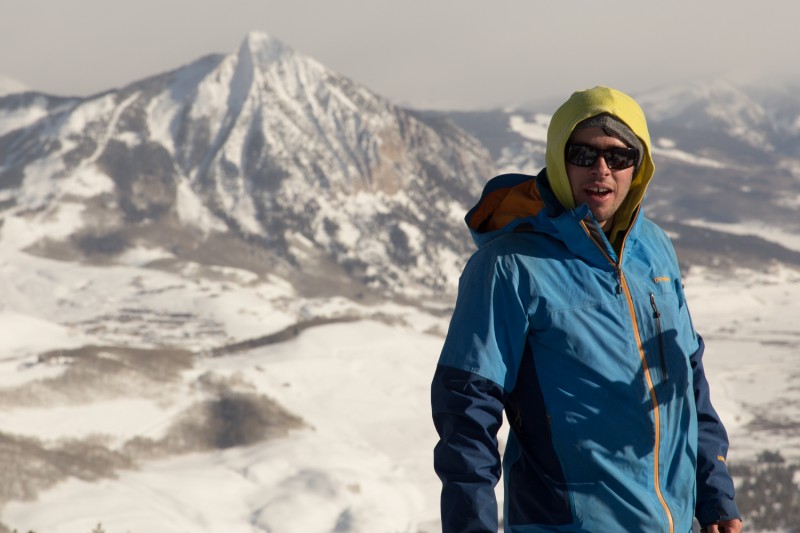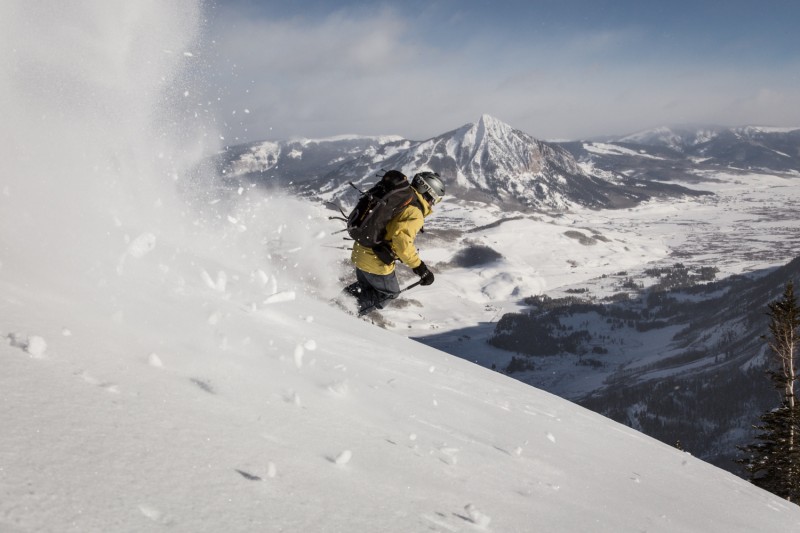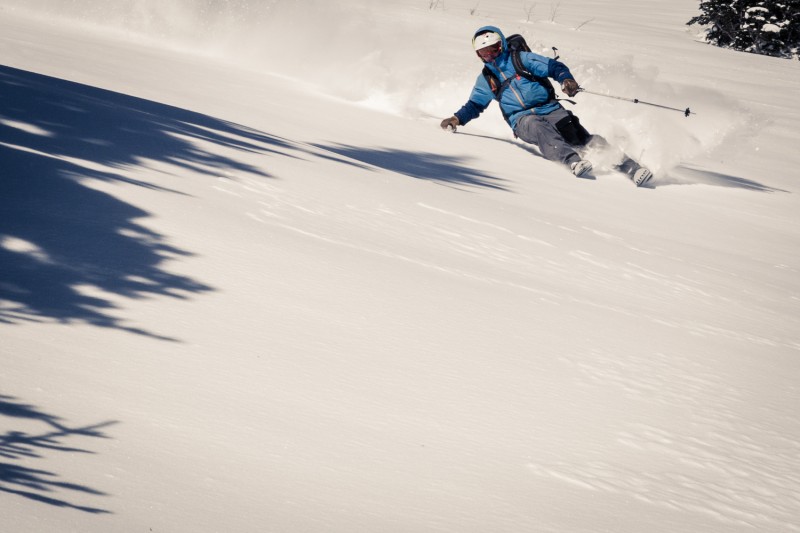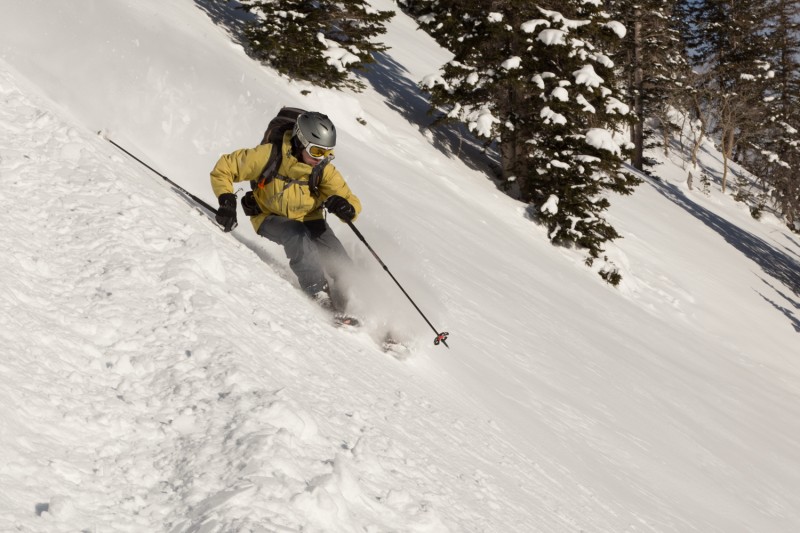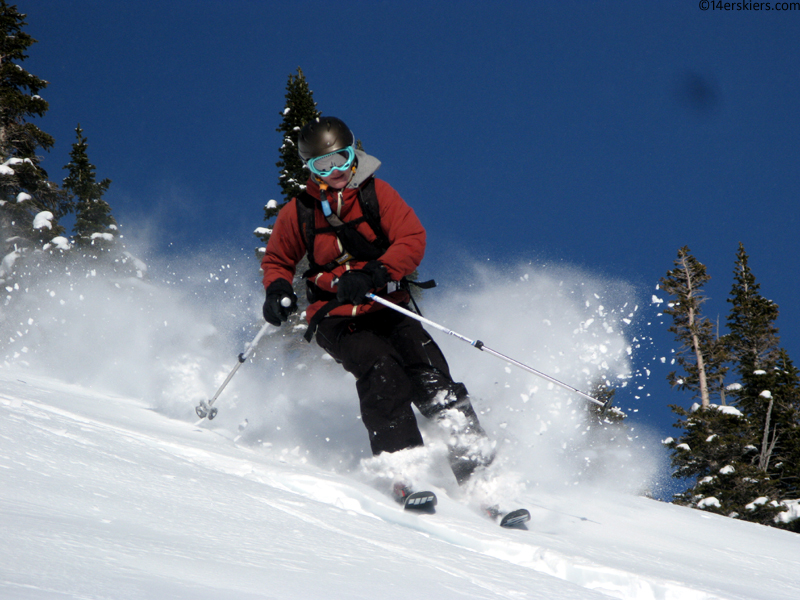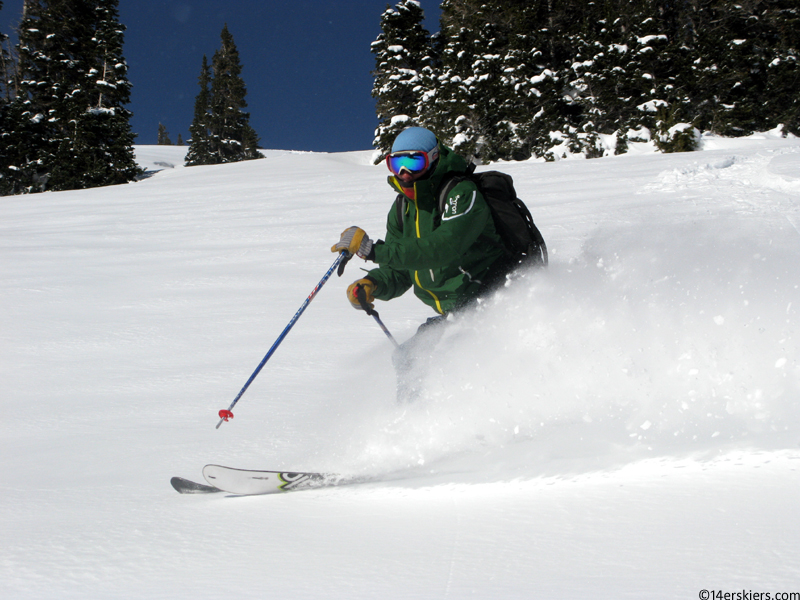 Once again, at the bottom we were confronted with some fun billygoating amidst the ice. Nick: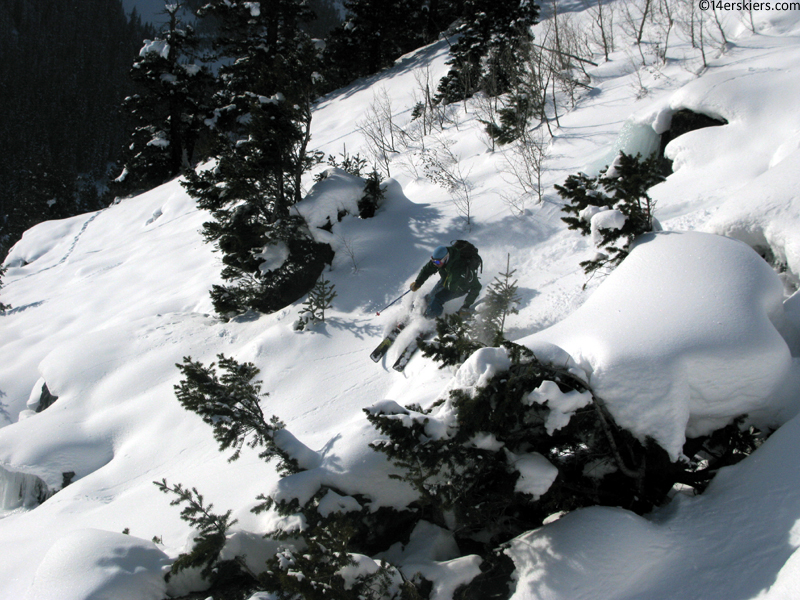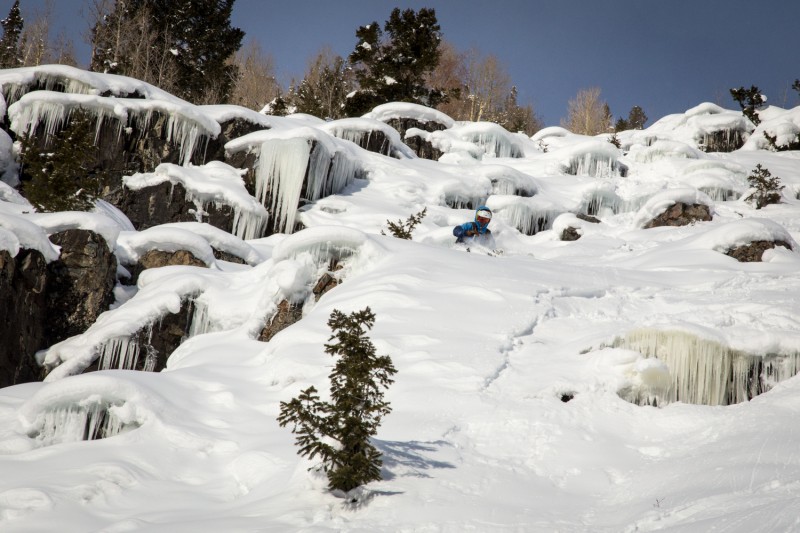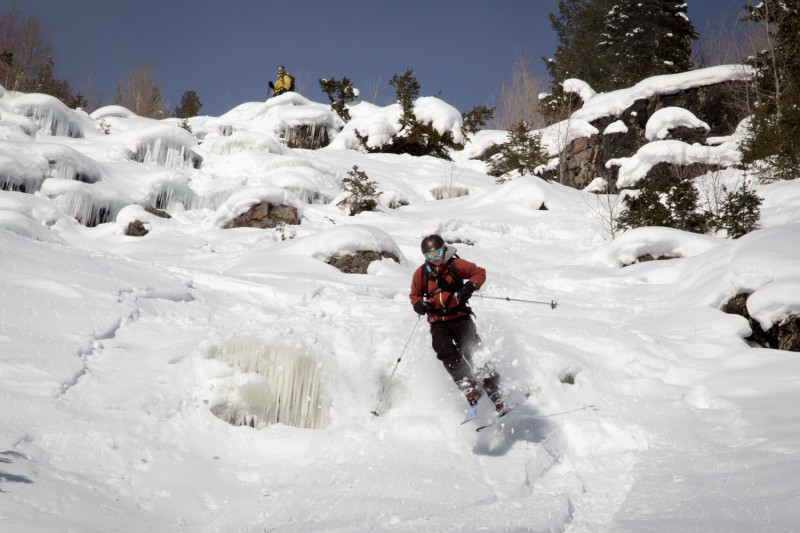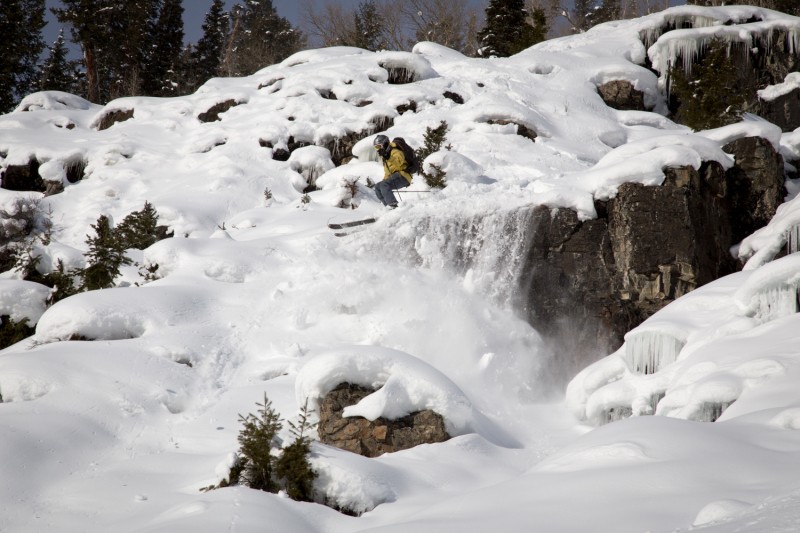 Just another beautiful day in paradise.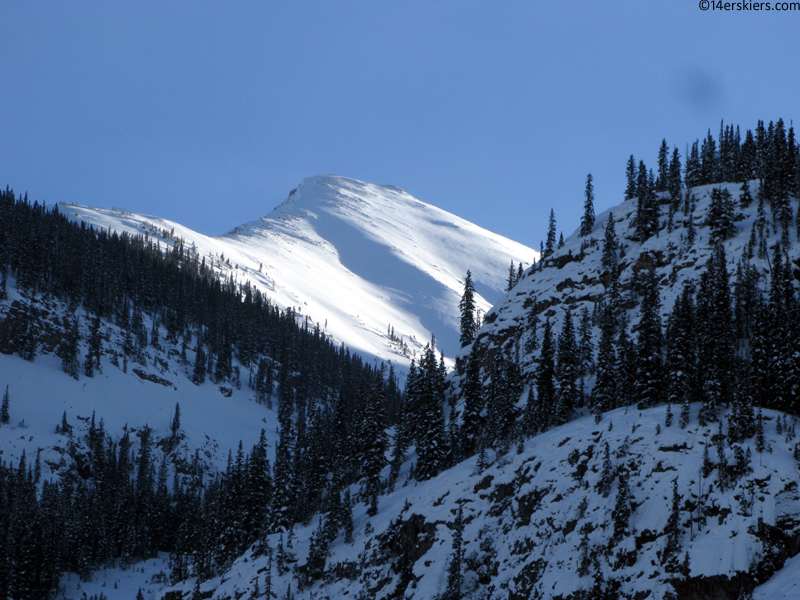 Frank
loves snow more than anything... except his wife.  He ensures his food is digested properly by chewing it 32 times before swallowing.He is a full-time real estate agent serving
Crested Butte and Gunnison
and would be honored to send you his
monthly newsletter.
Latest posts by Frank Konsella (see all)