(Last Updated On: October 25, 2012)
Earlier this month, Brittany and I headed to the East coast for a wedding and as things worked out, we ended up with a free day to explore Washington DC. Since I had never been there and Brittany hadn't been since she was in Elementary school, we were excited to spend a little time there. DC is set up pretty nicely for a day of sightseeing, since most of the major attractions are all on or near the national mall. Parking, on the other hand, was a nightmare and we ended up with no choice but to shell out almost $30 to park at George Washington university. Since all the Smithsonian museums are free as well as the monuments, however, it was still a pretty cheap day.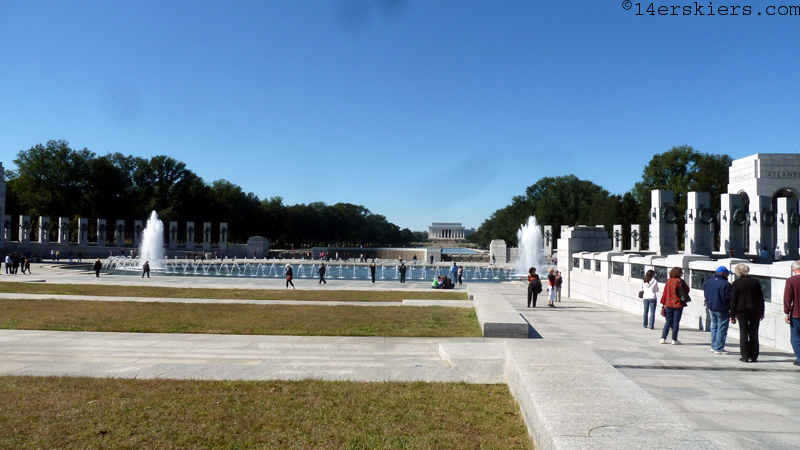 Of all the war monuments, our favorite was the newest one for the Korean War.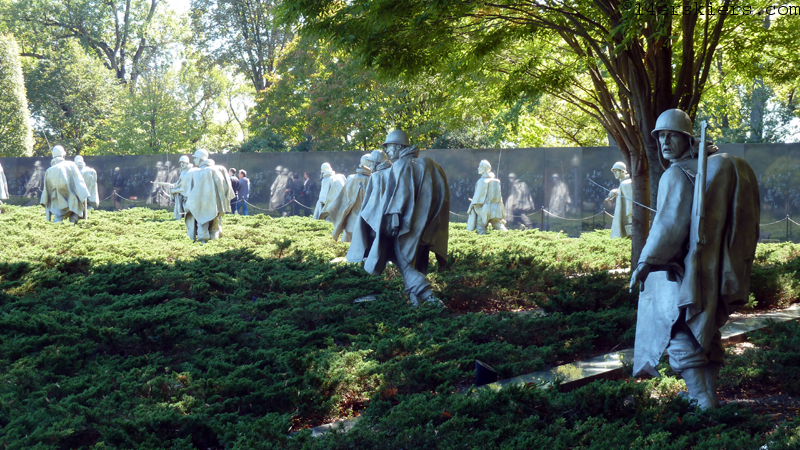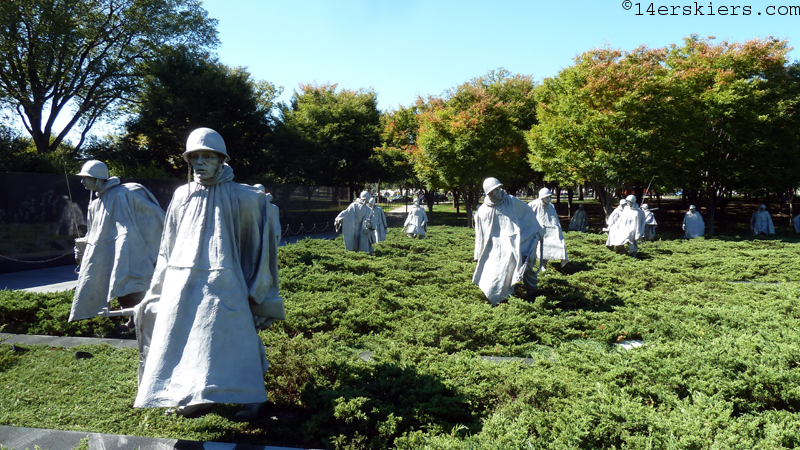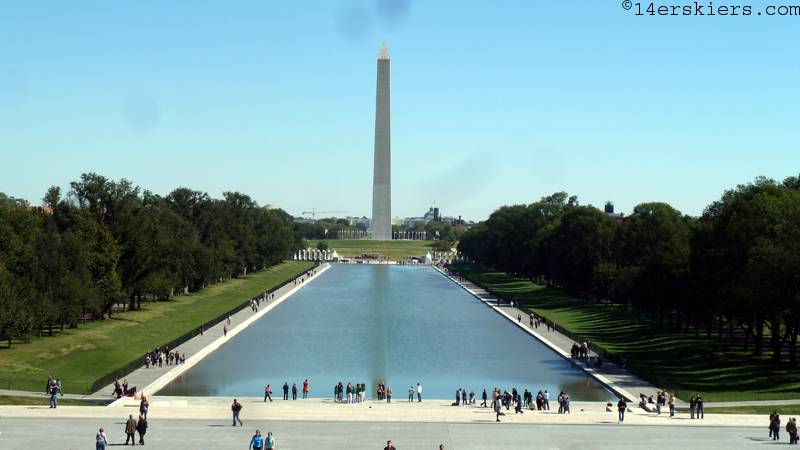 The Lincoln Memorial. This memorial was not only impressive, but was also built from marble from our backyard of Marble, CO.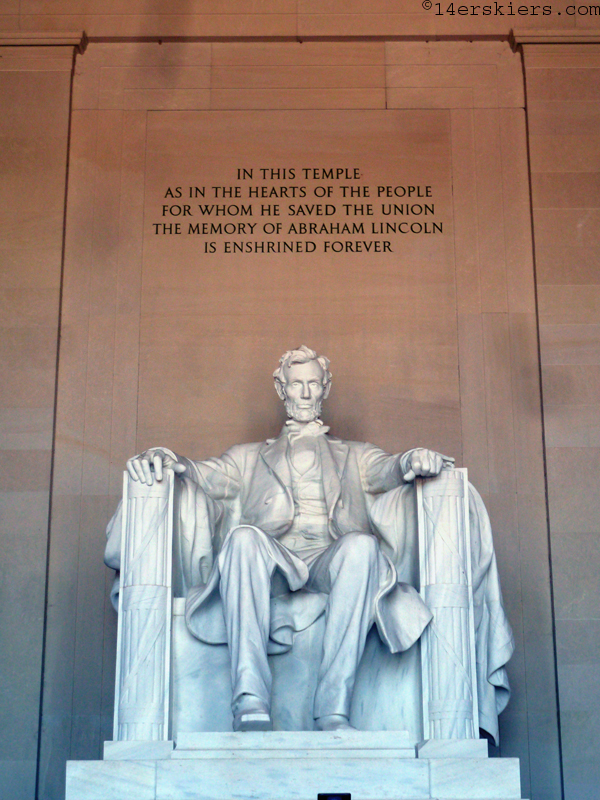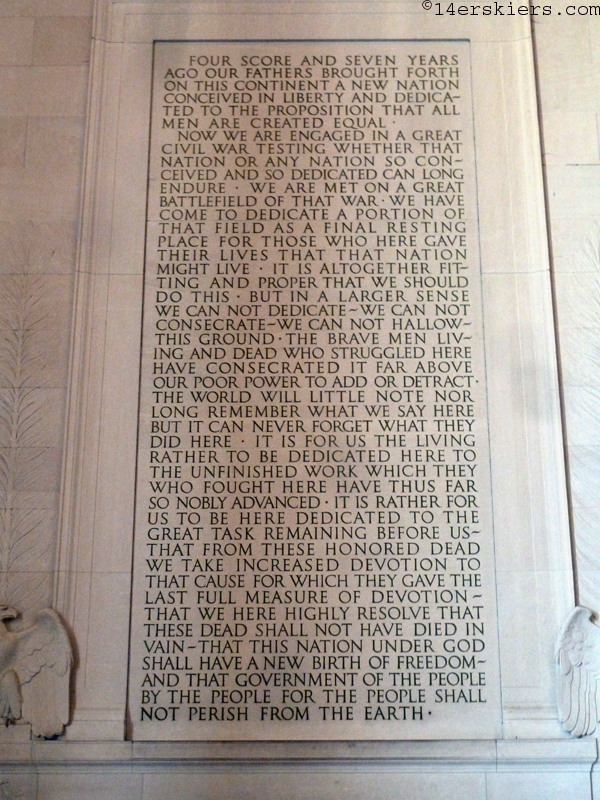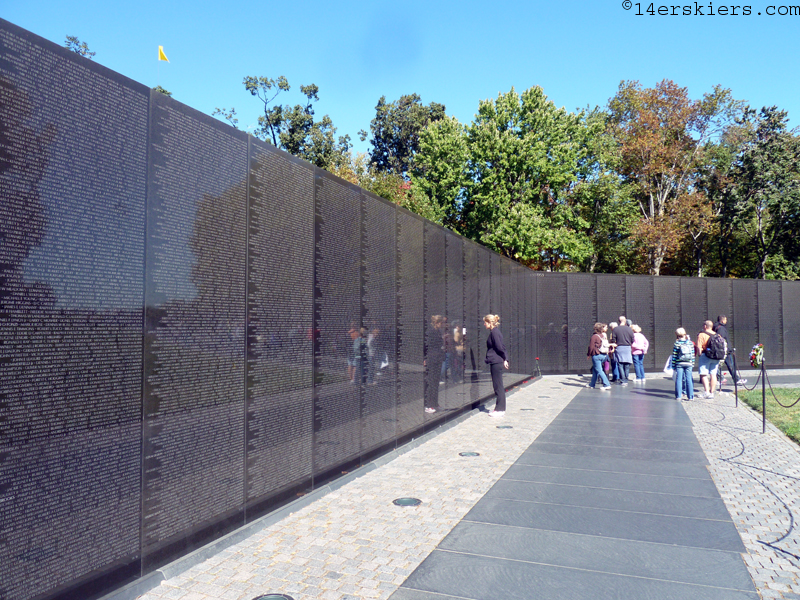 An earthquake in August 2011 damaged the Washington Monument so it is currently closed and we couldn't go up it. It is also partially made of stone from Marble.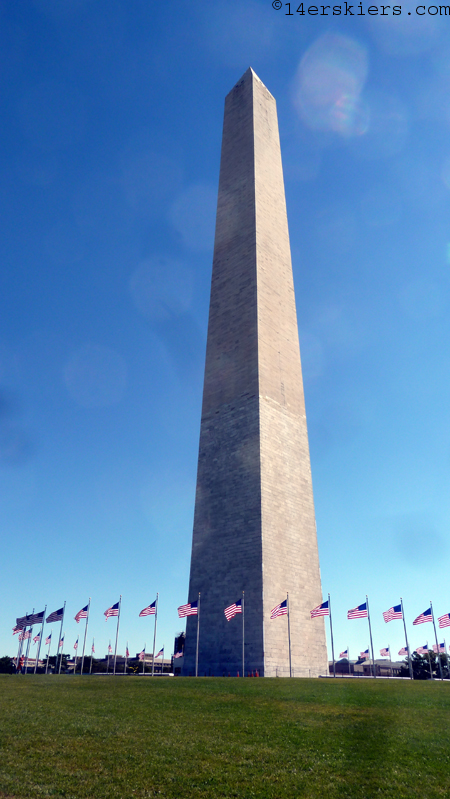 To me, the Smithsonian headquarters looked like they would be right at home on my alma mater's campus in Boulder.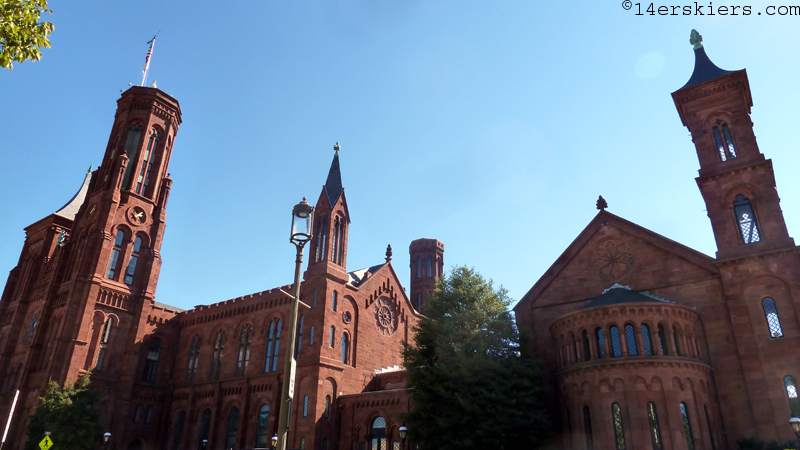 We didn't have a ton of time to visit all of the Smithsonian's museums, but we knew the air and space museum was at the top of the list. There aren't many places where you can see the Wright brother's plane or actual space vehicles. It was hard to believe that 3 grown men could fit inside this thing, let alone pilot it to the moon and back. Apollo 11: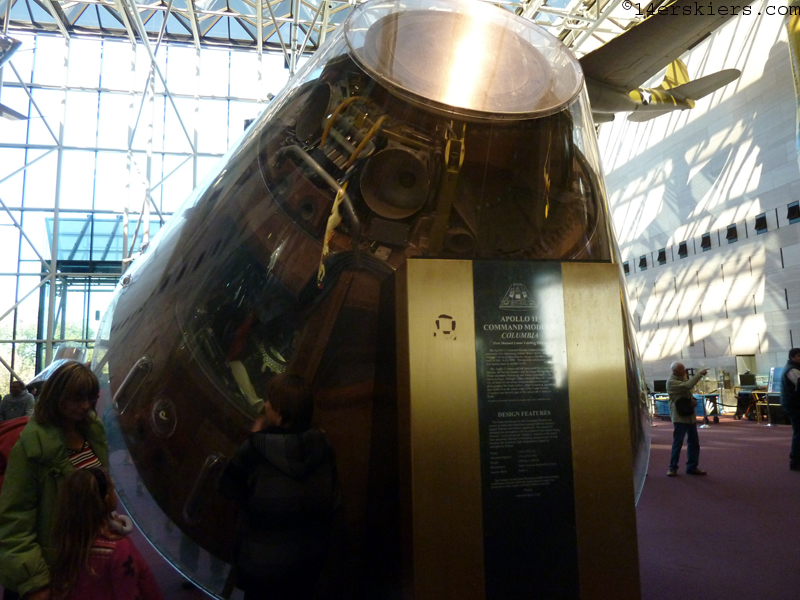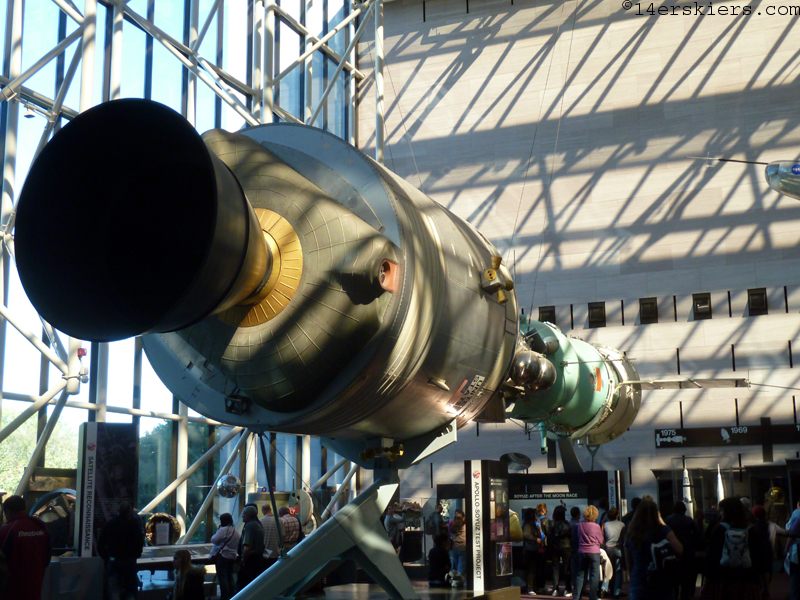 The first lunar lander never made it back to earth intact, but this one is largely identical and was intended for the second lunar landing, but was never used.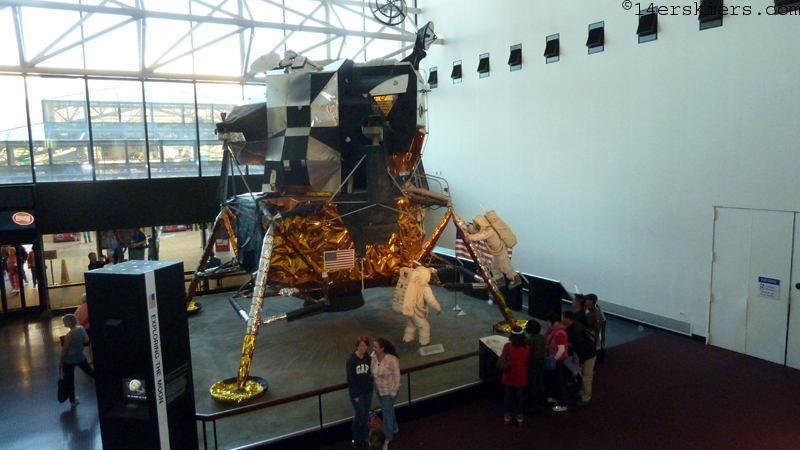 The Wright brothers wing of the museum was really interesting. For those of you who don't know who they were, they were a couple of bicycle builders/mechanics from Dayton, Ohio. Oh, the also built the world's first airplane: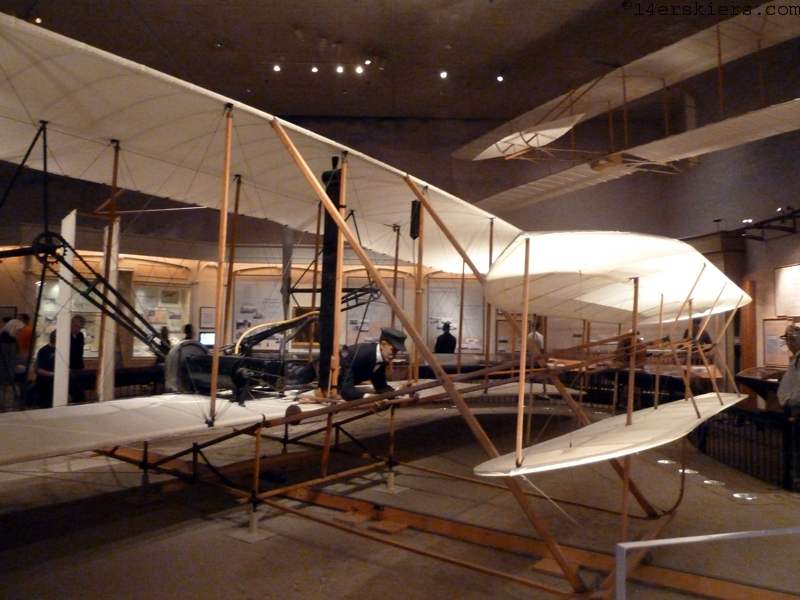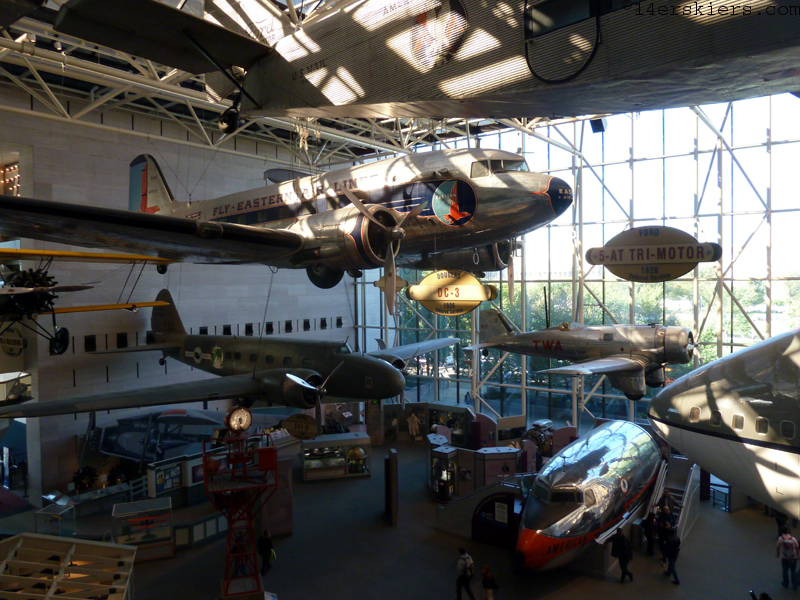 Next, we were off to the Natural History museum. Here in the Western USA, we're lucky to have some great fossils in museums like the Denver Natural History museum, Dinosaur National Park, and even right in Fruita if you take a break from riding while you're there. So you don't have to go to Washington to see fossils. Here are a few anyway: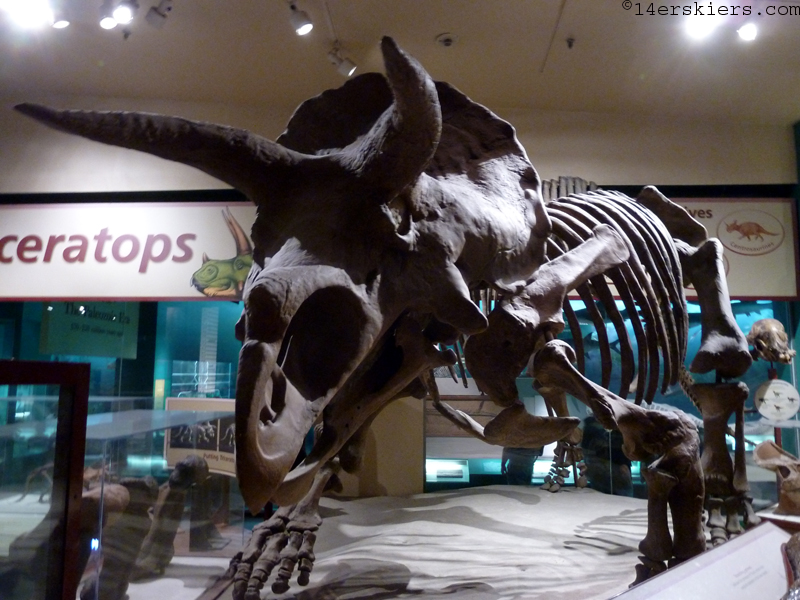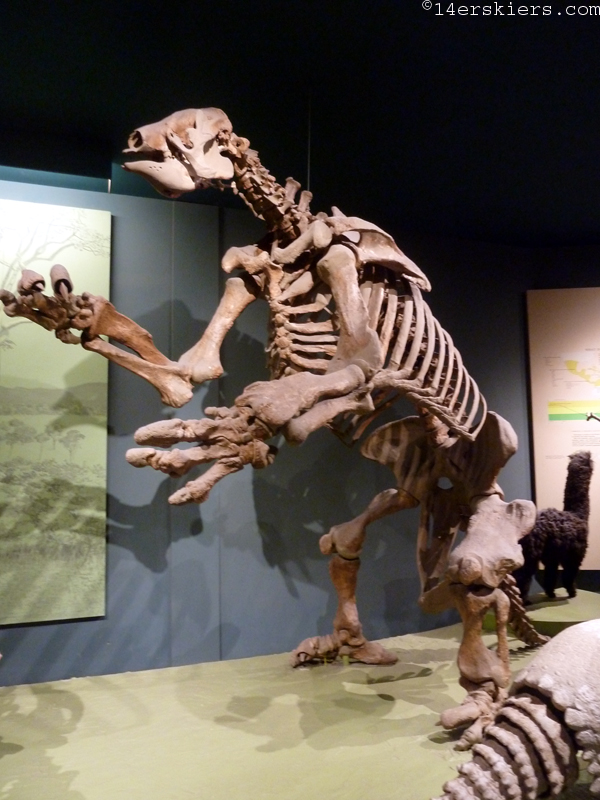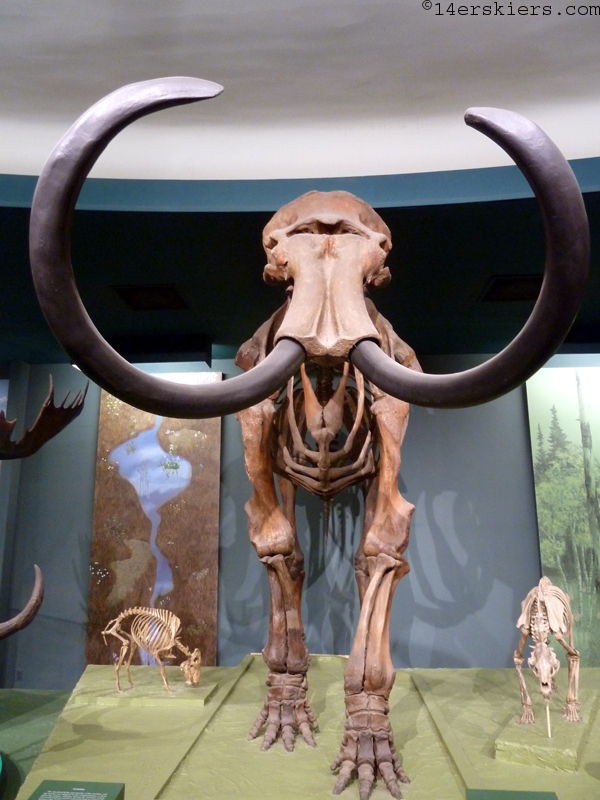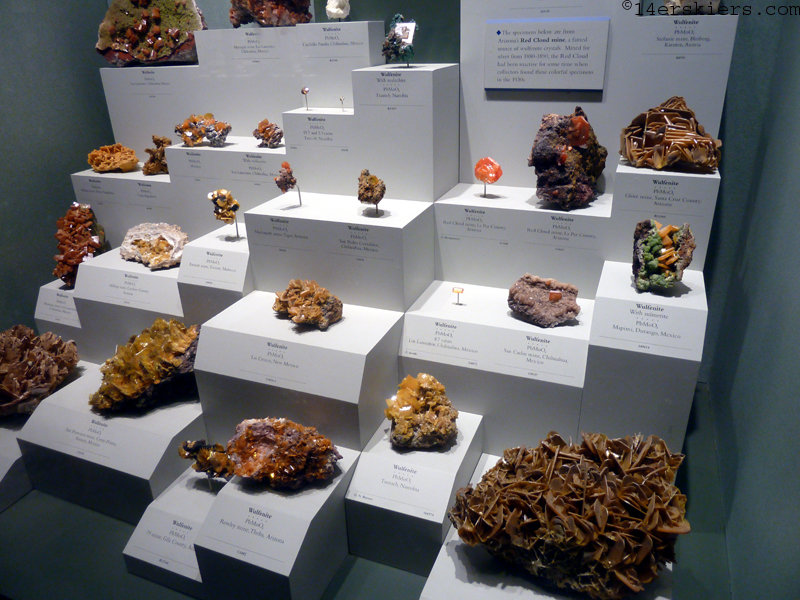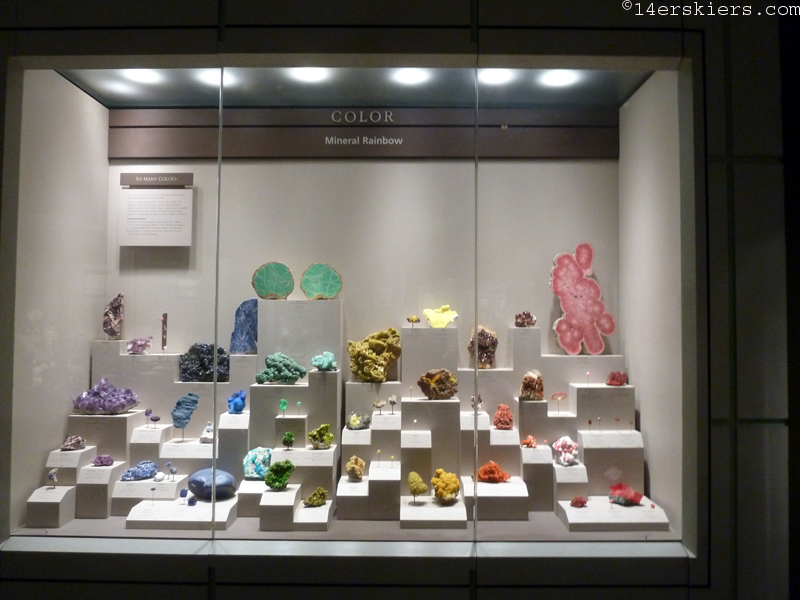 After that, we literally ran through the National Gallery of Art. Here's one by Bierstadt. I like it, they should name a mountain after him…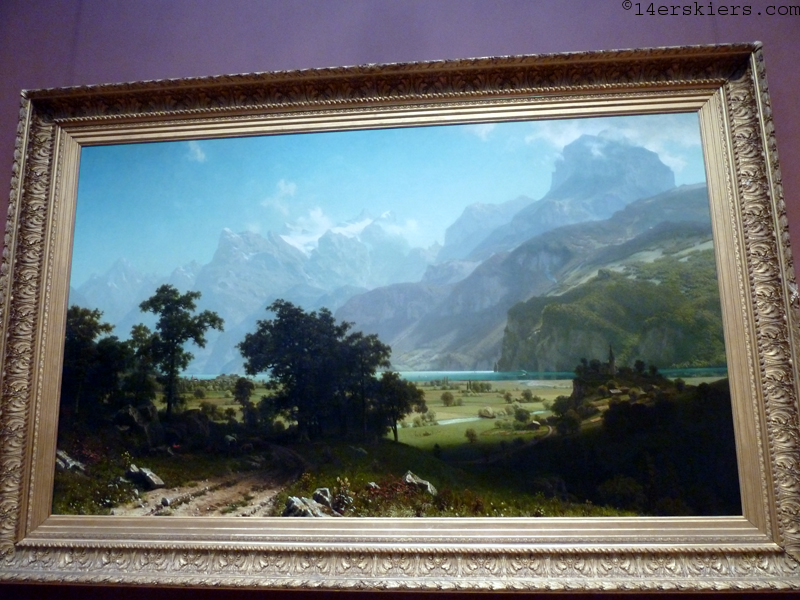 This Moran guy isn't bad either. Let's name a mountain after him, too- maybe somewhere in Wyoming.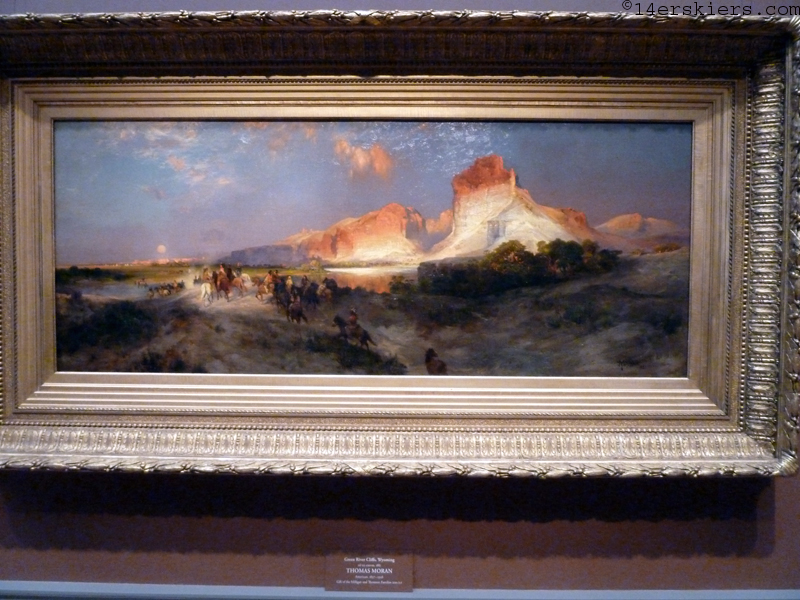 Washington DC was an interesting place to be with an election just weeks away. There was a discernible buzz in the air, and it was much better than the buzz that has been bombarding the airwaves in swing states like CO. I wonder who will be in these buildings next year…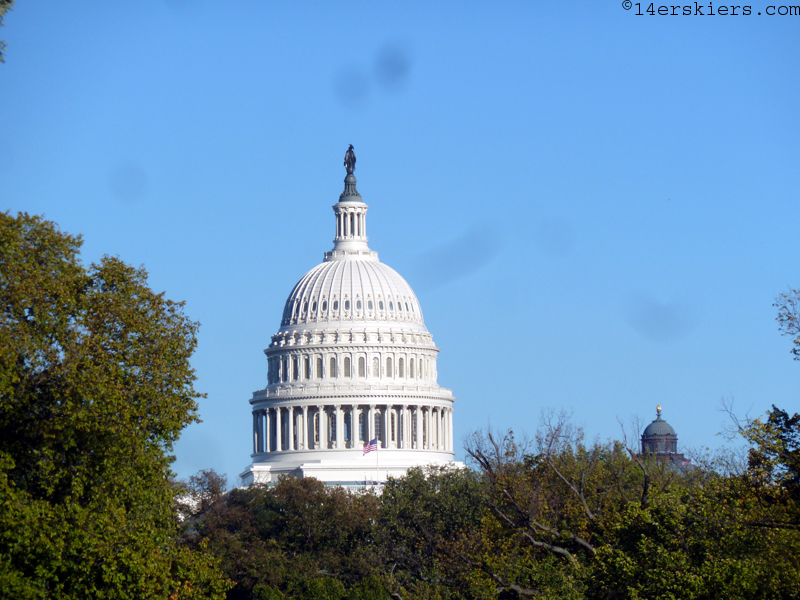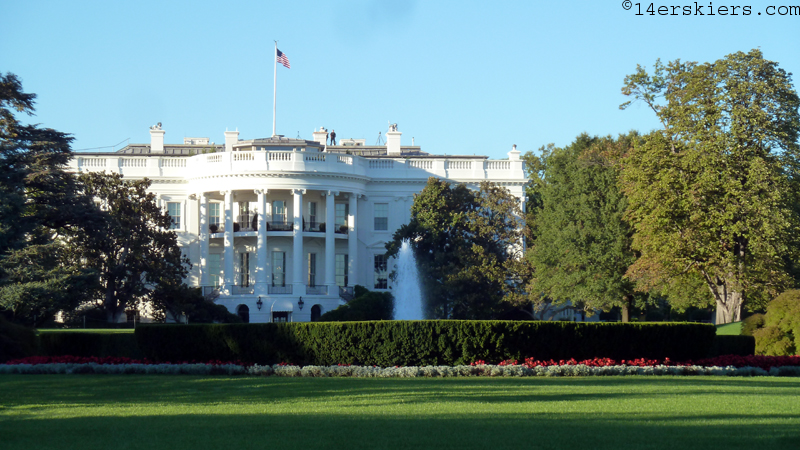 Frank
loves snow more than anything... except his wife.  He ensures his food is digested properly by chewing it 32 times before swallowing.He is a full-time real estate agent serving
Crested Butte and Gunnison
and would be honored to send you his
monthly newsletter.
Latest posts by Frank Konsella (see all)