New Page: The Colorado Trail Mountain Bike Guide!
(Last Updated On: May 1, 2012)
Last year, while riding Cataract Ridge, we met a rider from New Mexico who was nearing completion of his goal to ride each section of the Colorado Trail (CT). His project planted a seed in my head and I decided it was a project that I too would like to someday complete. On the one hand, this project offers a lot of leeway, since sections can be ridden in multiple parts in either direction. On the other hand, I plan on being a stickler and riding every legal part of the trail, so there are a number of small sections that thru-bikers skip on the Wilderness detours. The CT mountain bike guide can be found HERE– or on the right hand side with the other 14erskiers' pages.
The Colorado Trail guidebook lists 28 sections, although 2 of them are entirely in Wilderness and therefore aren't part of this guidebook. Of the remaining 26 sections, I have completed 3, ridden some or most of another 11, and not an inch of the remaining 12 (as of today, 5-1-12). While I'm not making it a goal to finish this summer, it's certainly a possibility given how long the summer riding season will be after the lackluster winter of 2012.
The value of this page will be greatly enhanced by comments from 14erskiers' readers. For instance, I'm going under the assumption that ALL of the non-Wilderness miles are open to bikes, but unfortunately that isn't always the case. So if you know that a section isn't open to bikes, please leave a comment here so I can edit the page. Likewise, one of the draws of this project for me is that I get to pour over maps and attempt to discover the best way of riding a section- whether it's an out and back, a shuttle, or a loop with other trails and roads. So if our readers know that a route I have proposed isn't feasible or the best route available, please let me know by leaving a comment here.
A few shots to get you stoked on the CT: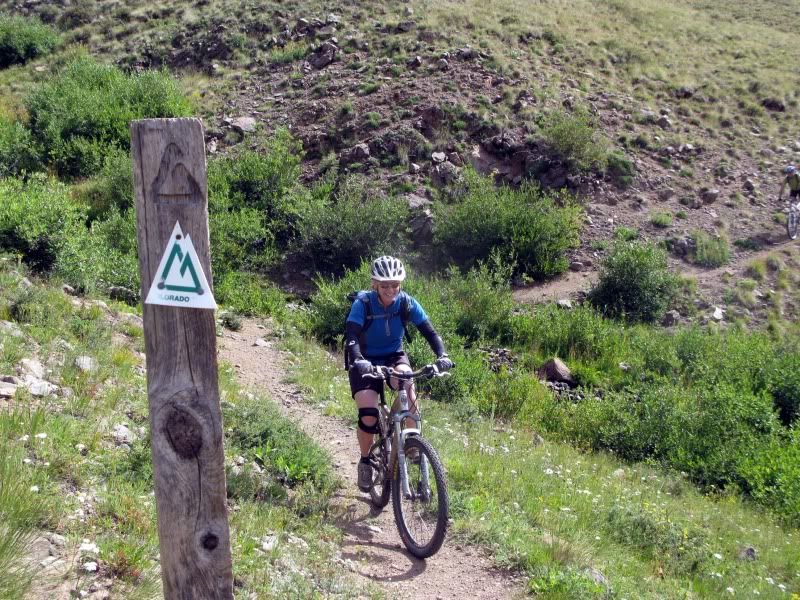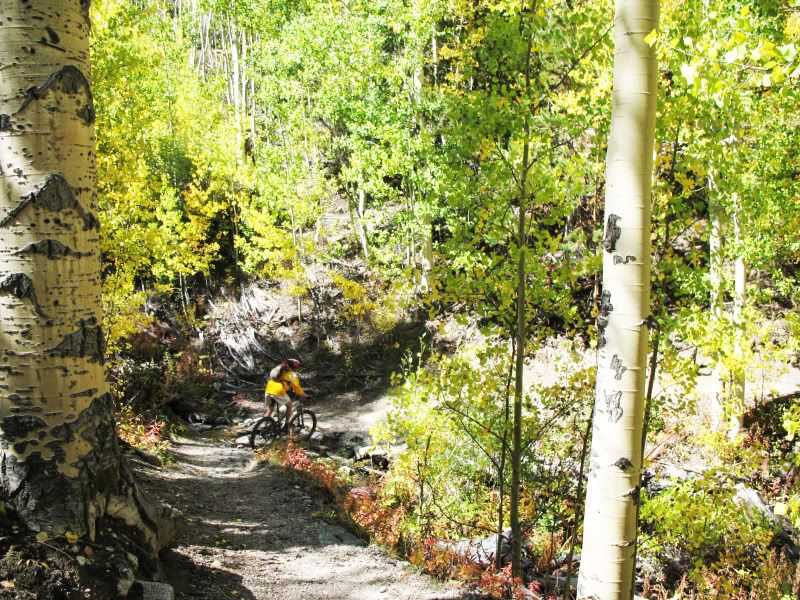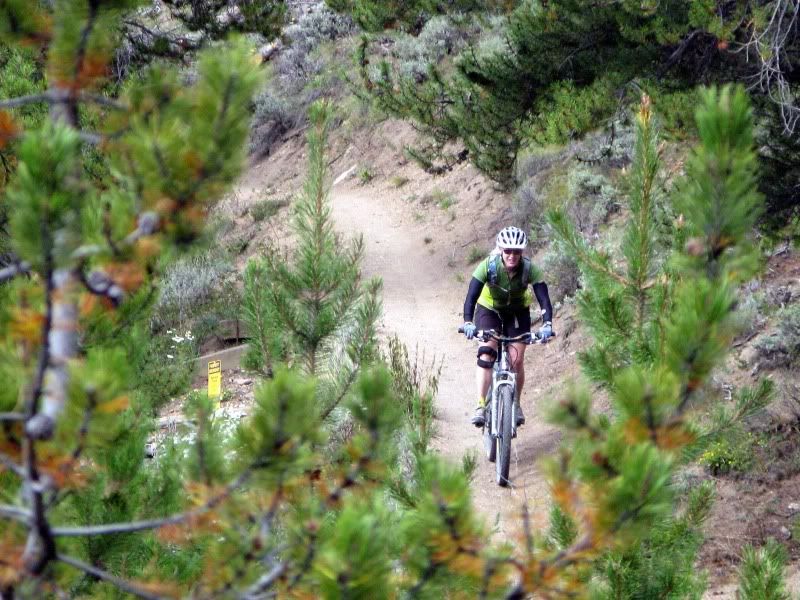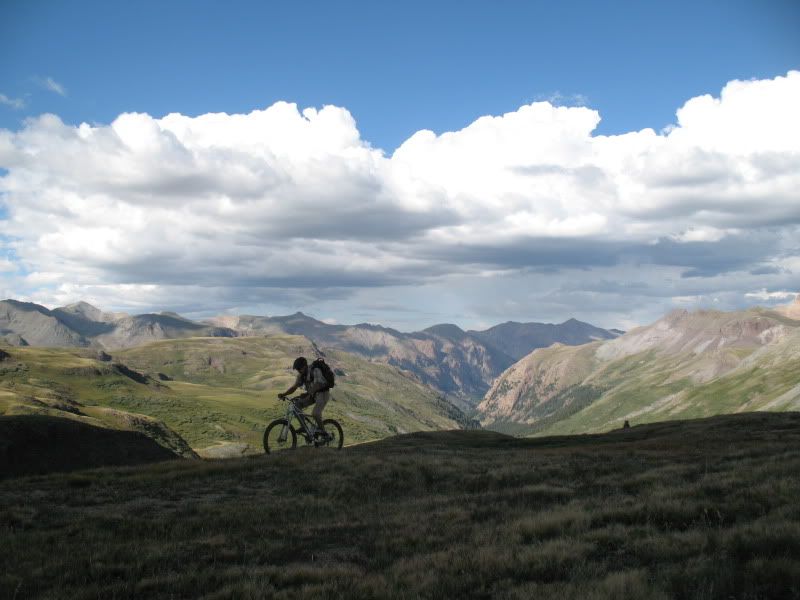 Frank
loves snow more than anything... except his wife.  He ensures his food is digested properly by chewing it 32 times before swallowing.He is a full-time real estate agent serving
Crested Butte and Gunnison
and would be honored to send you his
monthly newsletter.
Latest posts by Frank Konsella (see all)