Crested Butte Springtime Powder Skiing
(Last Updated On: April 7, 2011)
Ahh, March and April, my favorite time of year. Generally stable enough to ski most of the steeper alpine lines, yet the snow is still powder on the north faces. It just doesn't get any better in Colorado.
March 18, Anthracites.
Dave Bourassa, visiting from the front range and enjoying his teal birthday suit:

Mel Walker: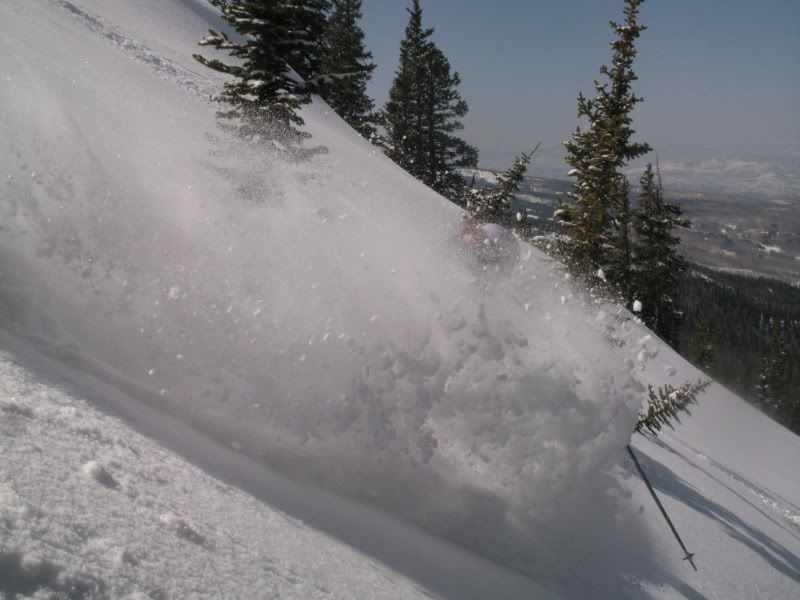 Dave: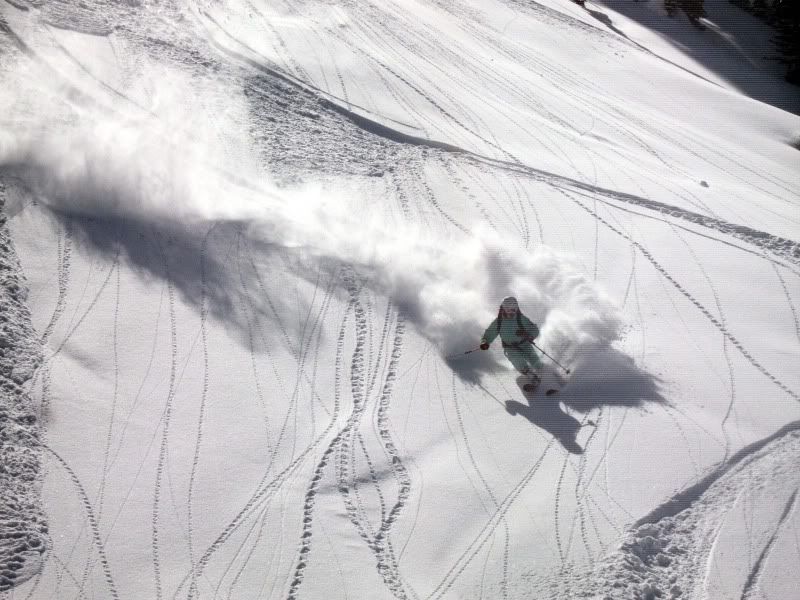 The photo above shows a problem I had been having with my trusty Canon a640. More and more often, I would get lines in the photos, especially in bright and sunny conditions. So, when a good deal on a used Canon G9 came around, I jumped on it. All of the following photos were taken with it, and so far I've been very happy with it.
March 31, Playground
Short but Oh So Sweet:

Always a favorite view of the Castles and the West Elks: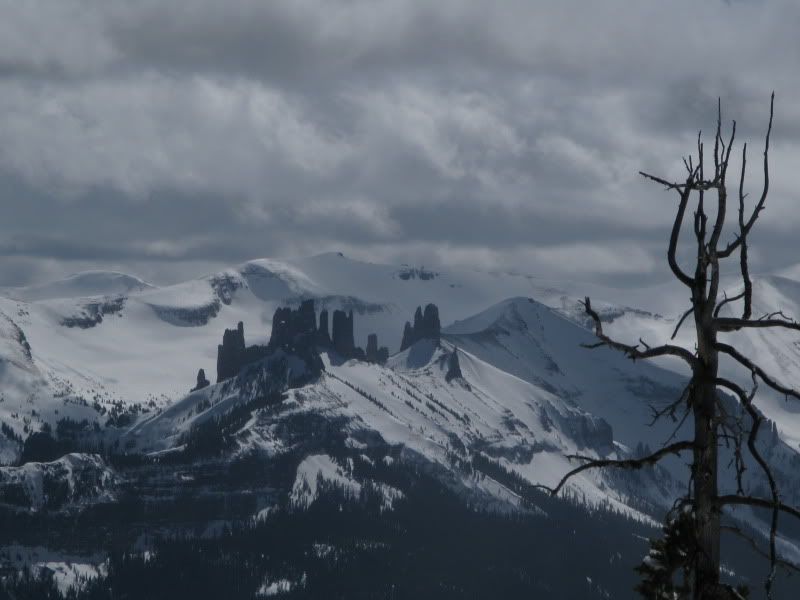 Ben drops in:

Danny: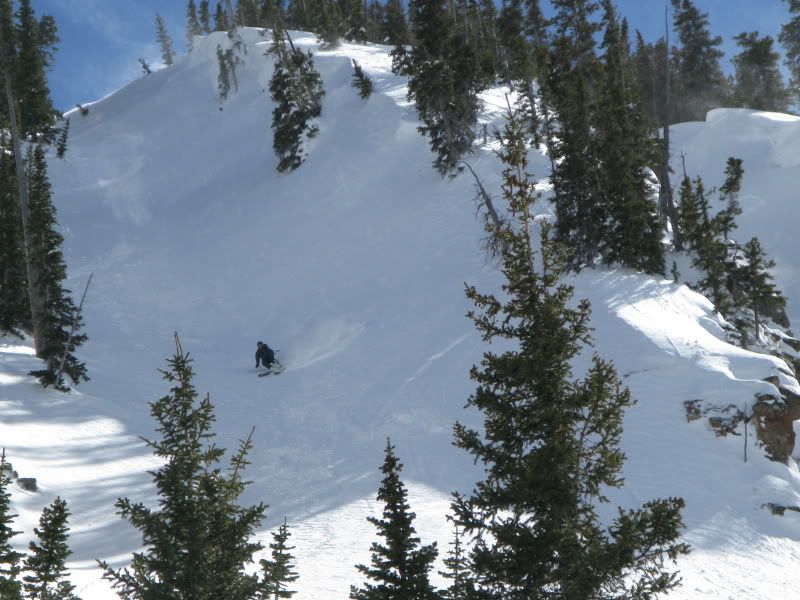 Ben taking the exit couloir. This actually worked pretty well.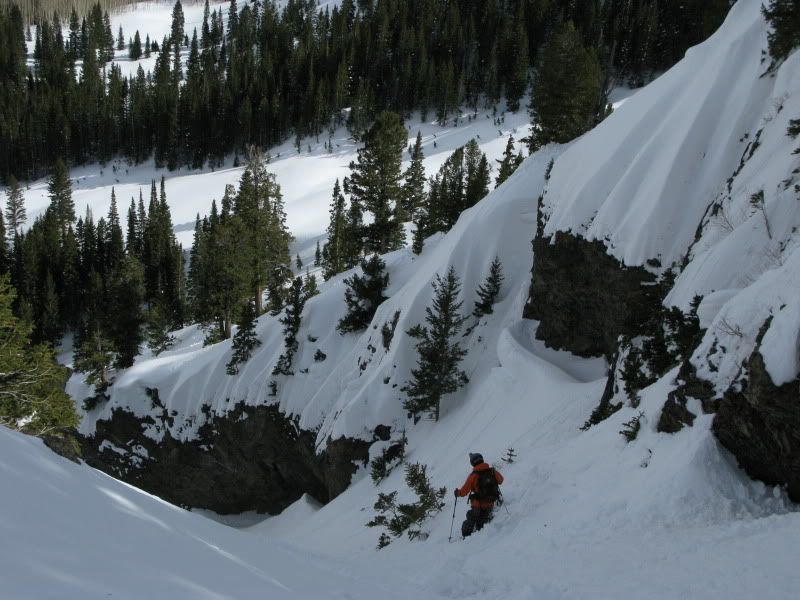 April 1, Near the S-Tube
I really want to ski this face.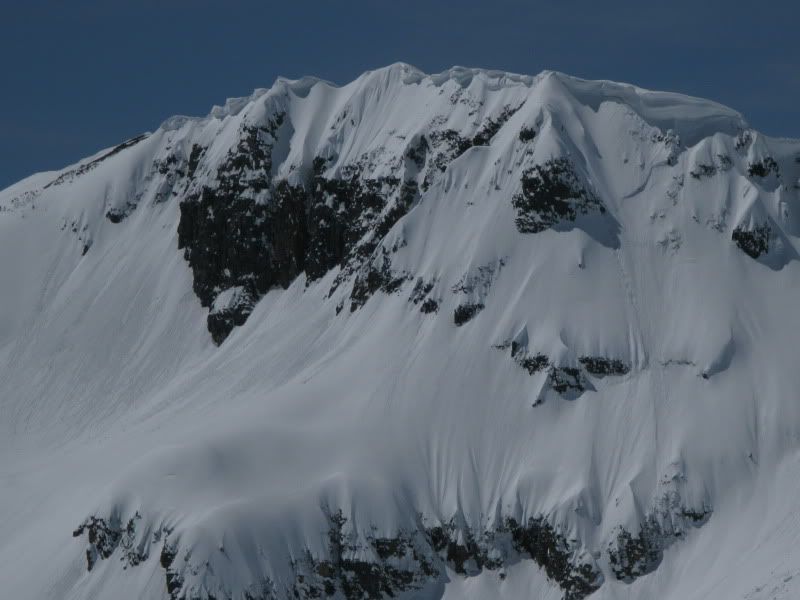 This sufficed. The snow was a little wind affected, but surprisingly good overall:

A quick video of that run. I love it when the sun sets up just right so the skier's shadow shows up:

CBBC 4-1-11 from 14erskiers on Vimeo.
April 2, Mt. Owen
Tom Runcie:

Rob Dickinson: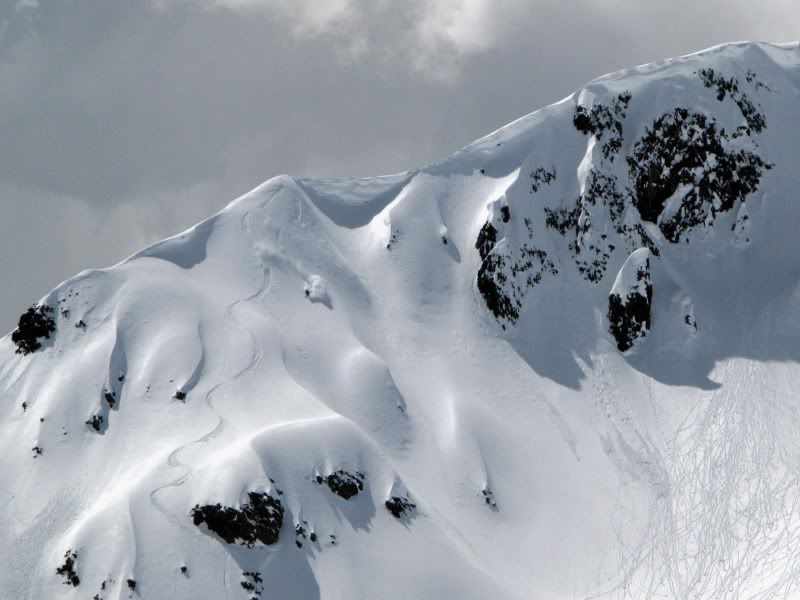 April 4, Wang Chung
Luke Shaffner: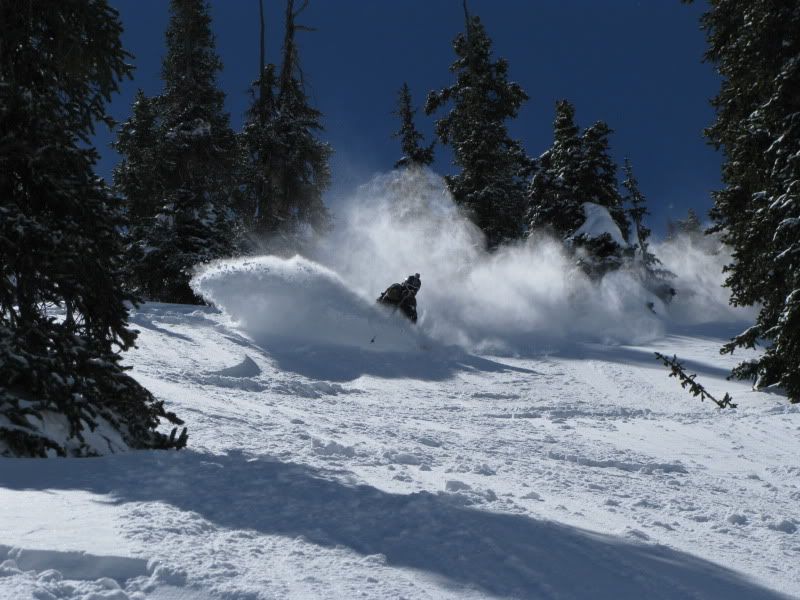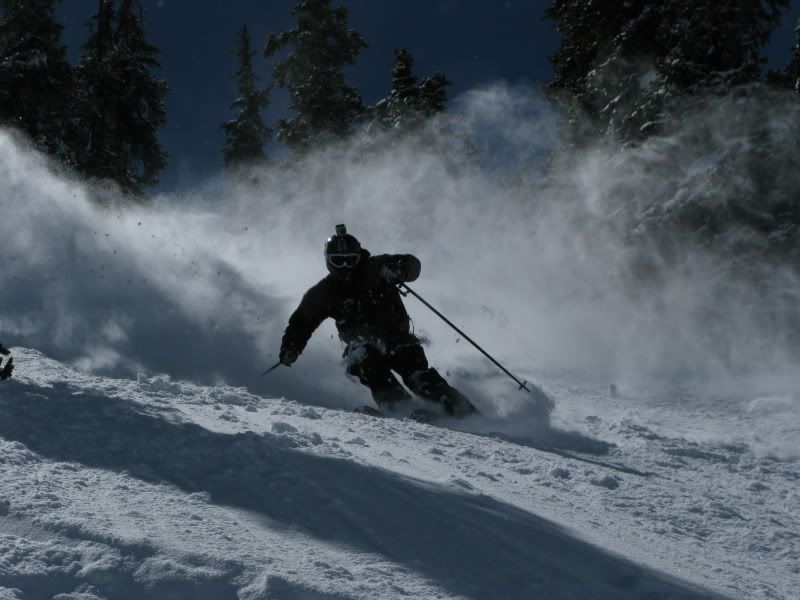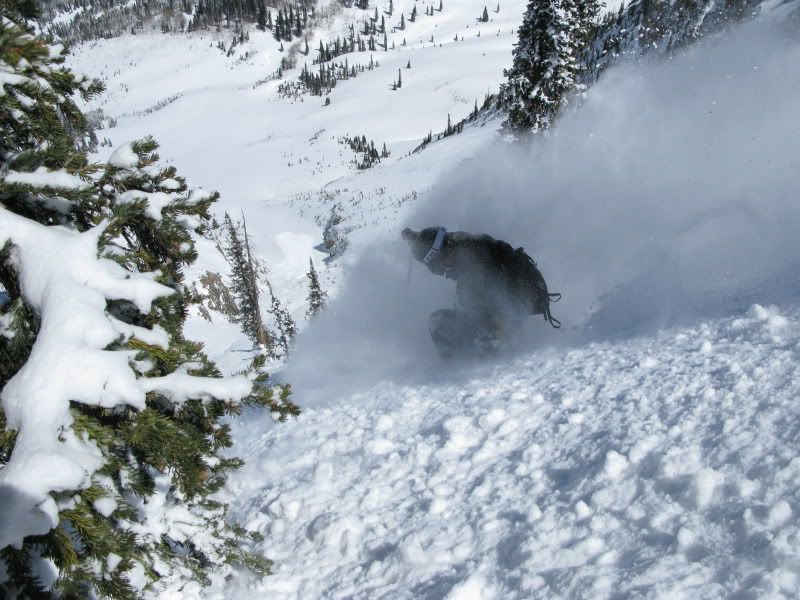 Our tracks followed the handrail on the right. I believe the tracks down the face proper belong to Gary Hicks and Pete Sednov.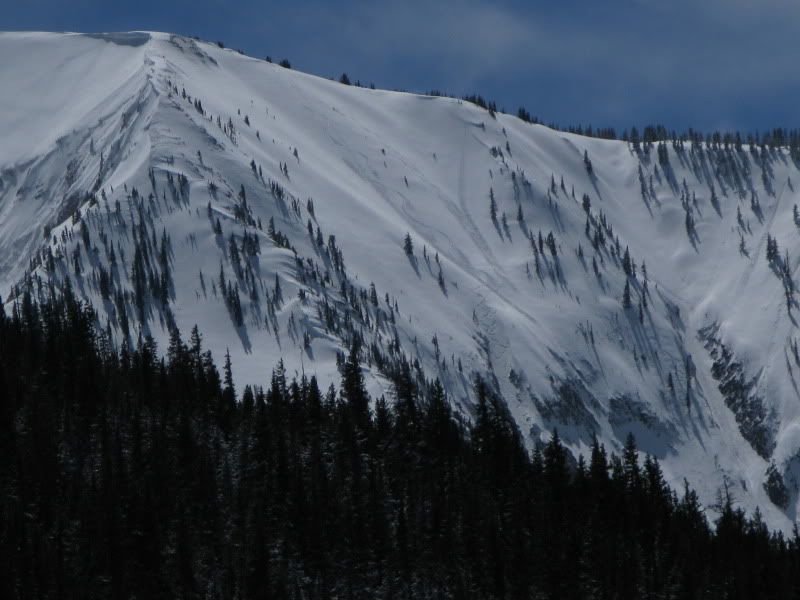 The following day, April 5, we did a big tour and skied 3 new routes (to us). More on that later. Happy Spring!
Frank
loves snow more than anything... except his wife.  He ensures his food is digested properly by chewing it 32 times before swallowing.He is a full-time real estate agent serving
Crested Butte and Gunnison
and would be honored to send you his
monthly newsletter.
Latest posts by Frank Konsella (see all)