TR: Whistler and Vancouver (25 & 27 Feb 2011)
(Last Updated On: July 3, 2012)
For last day of skiing in BC, we headed to Blackcomb. I'd skied there a few years earlier, but it was during a storm cycle and I never actually saw the mountain. It was good to be able to see this time. And what views we had! We kept the camera in the pocket most of the time as it was frigid once again. However, I couldn't resist whipping it out for a few scenics.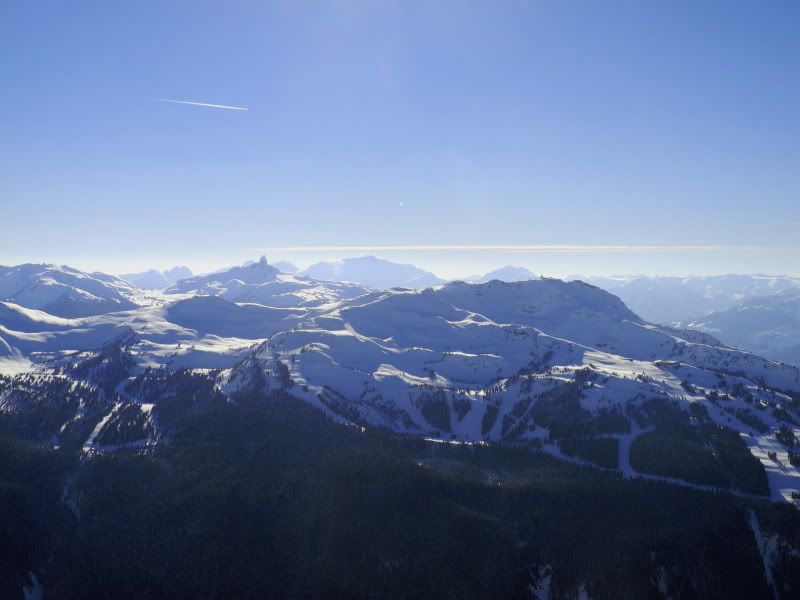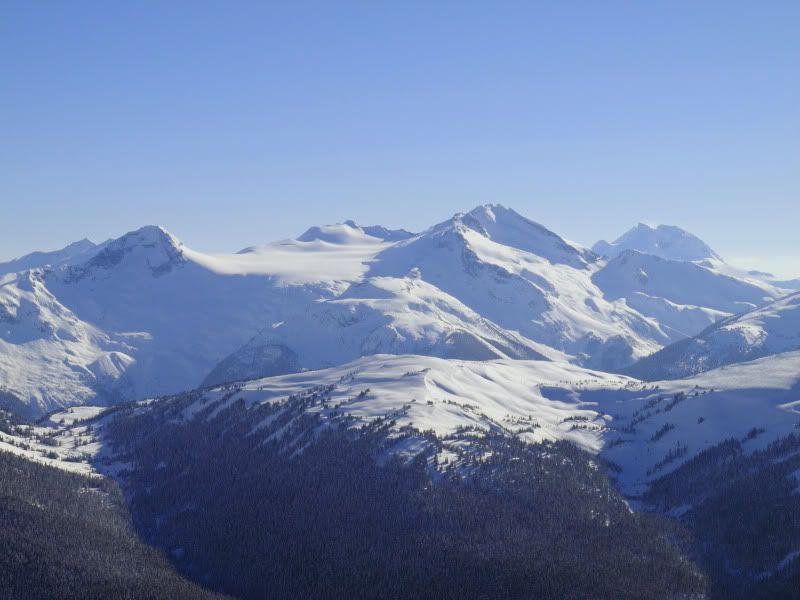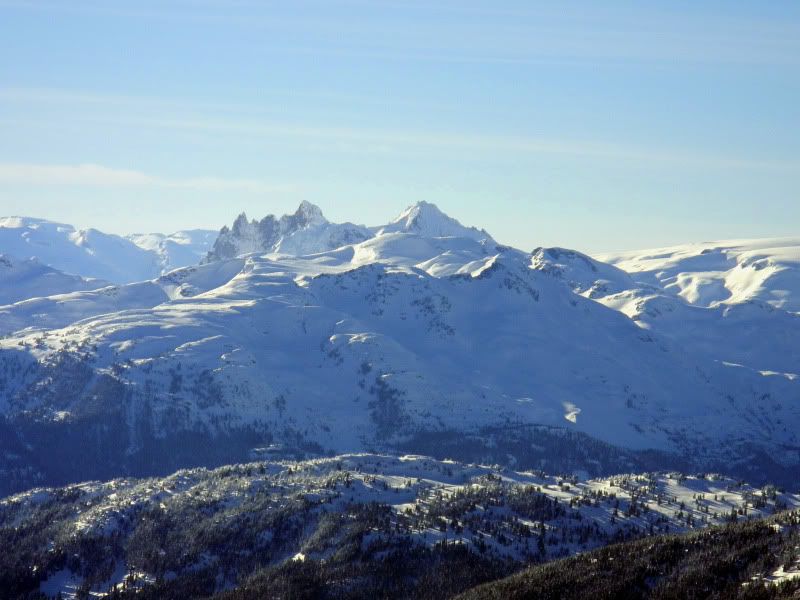 Blackcomb.

View of Chainsaw ridge.

Looking over toward the glacier.

The back of Mount Currie in the distance.

Soon, it was time for me to go home, although Frank stuck around for another week and a half. We headed to Vancouver in a snow storm and stopped at Stanley park along the way.
The famed Lionsgate bridge- the bottleneck of Vancouver. Make sure to live north of it if you you are a skier 😉

North Van.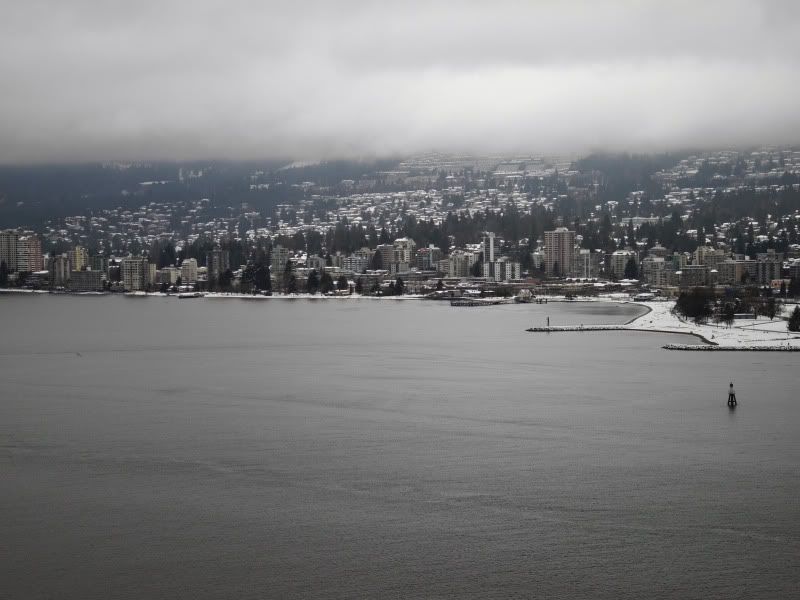 The snow beautified the park.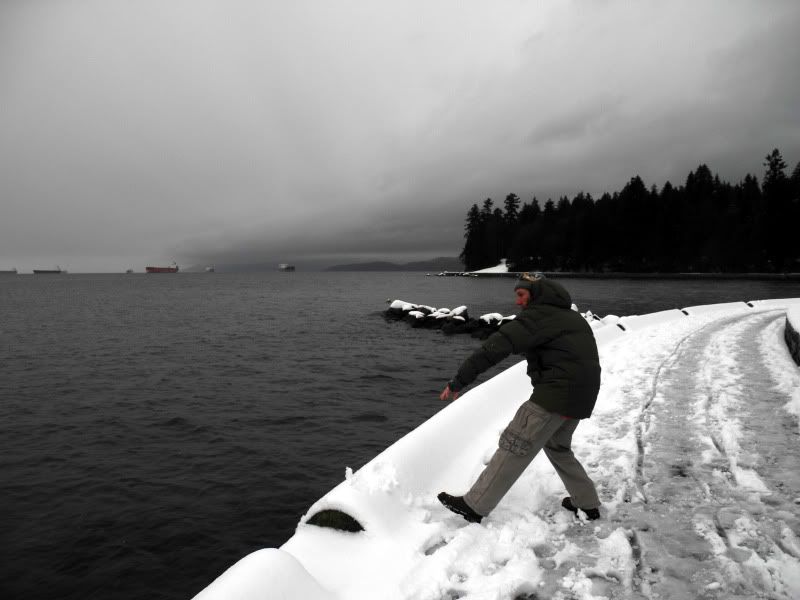 It's always good to check out new areas. I just wish that we had been able to get on a few bigger lines while the weather was good and the snow was stable for the first part of our trip. But, such is life. Better luck next time. Needless to say, backcountry access in Pemberton is difficult. The long access roads sound easy, but are definitely not! Everything there is much bigger than it seems. When I stepped off the plane in Gunnison, I took deep breath. Our mountains may not be as big or quite as extreme, but Crested Butte is home. It's good to be back.
More Road Trip 2011 Posts:
Stevens Pass
No Sleep Spines
O Face
Pemby BC
Luna Creek
Trandem Trees
Whistler/Vancouver
Down Days and thoughts on snomo skiing
Dope Creek 1
Dope Creek 2
Aside from skiing, biking, and all outdoorsy things,
Brittany Walker Konsella
also loves smiles and chocolate 🙂 Even though she excels at higher level math and chemistry, she still confuses left from right. Find out more about
Brittany
!
Latest posts by Brittany Walker Konsella (see all)