Belated TR- Pemberton Backcountry (21-22 Feb 2011)
(Last Updated On: July 3, 2012)
After our excellent first day of skiing Pemberton backcountry, we woke up the next morning to snow. We headed to an area we will call Luna Creek.
We flailed a little bit trying to find our way around. But, we had a good day in the pow.
Frank.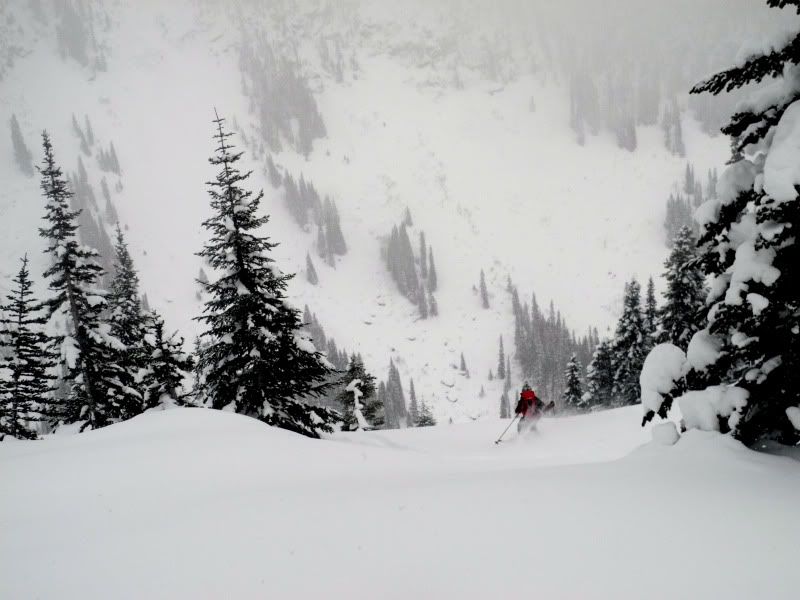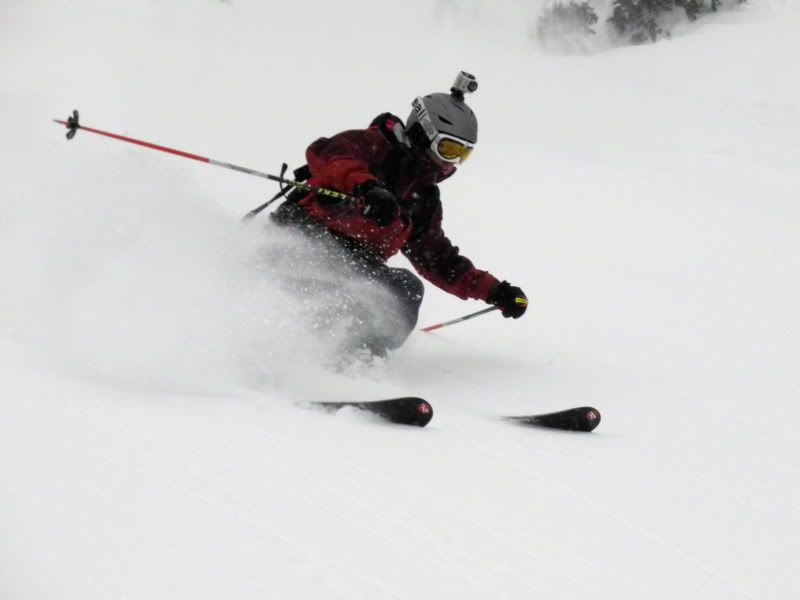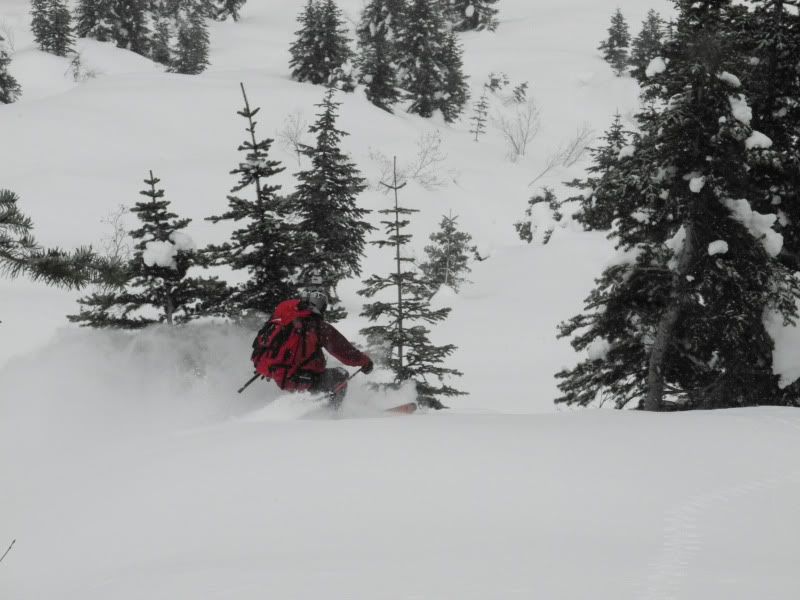 Frank likes air.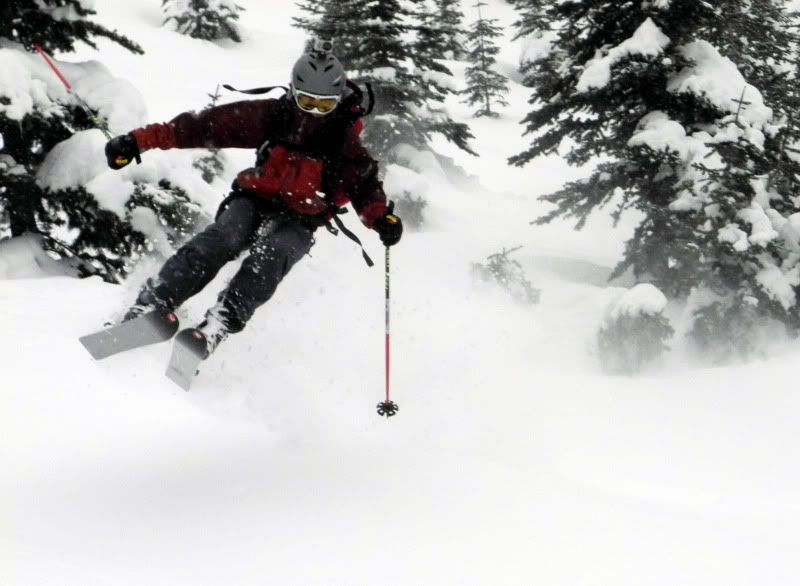 Me.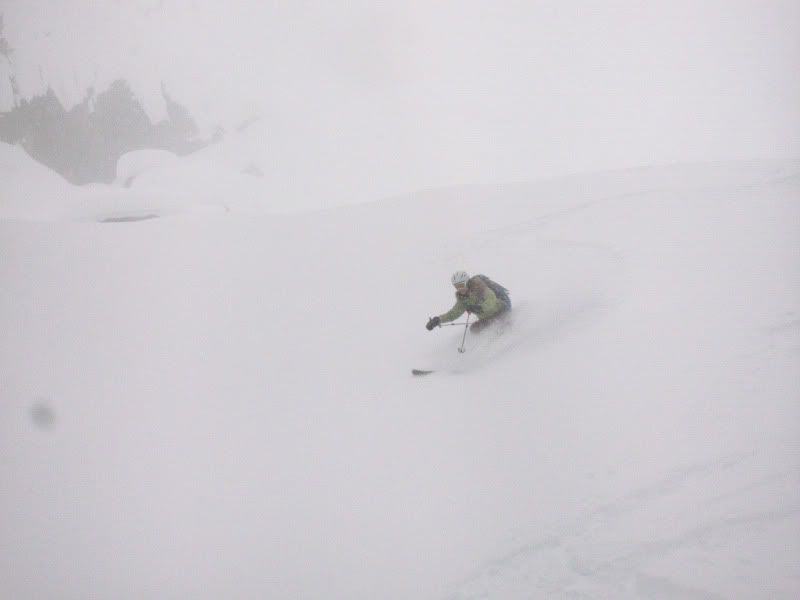 Some Canuks thought going over this "log bridge" was a good idea. We thought otherwise. Never follow snowshoers 😉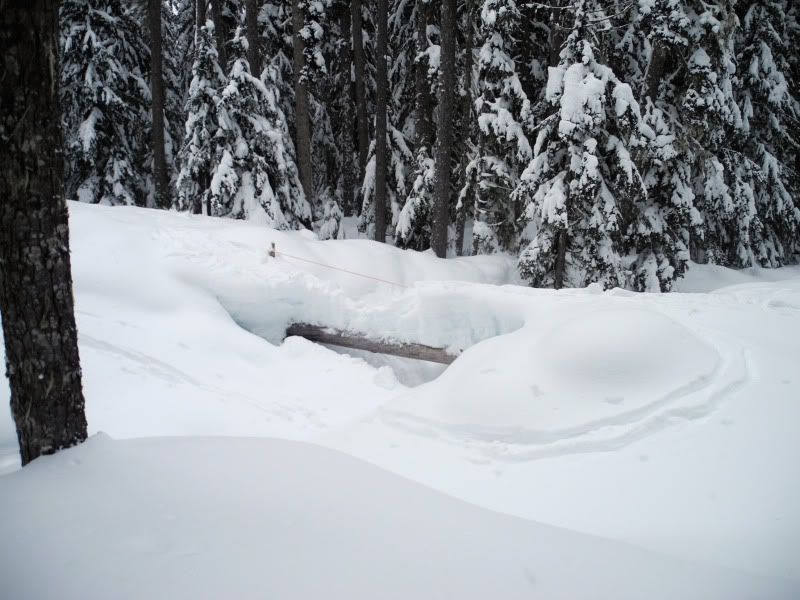 Frank's video for the day:

Luna Creek from 14erskiers on Vimeo.
Stone Peak
The following day we woke up to partly cloudy skies. John steered us toward a more local peak.

Checking out the possibilities.

The trees in BC are HUGE.

Frank skinning, with Pemberton below.

Mini pillow mushroom land. I think the trolls live here.

We followed a treed ridge to near the top.

We were eying this face.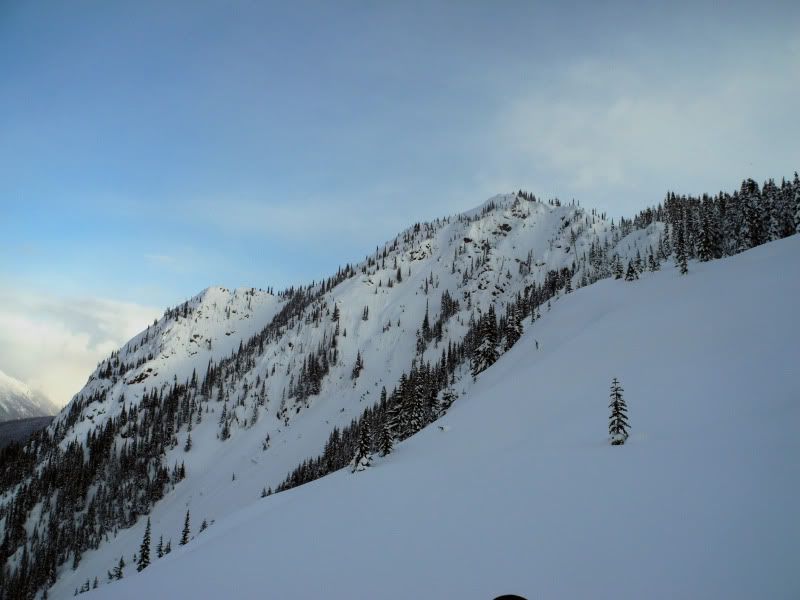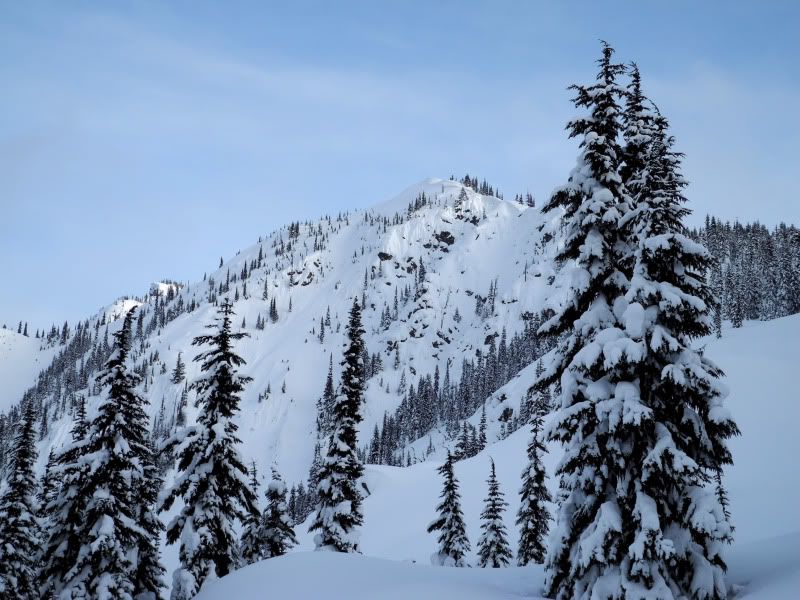 But, we never quite got there. Daylight was fading, and we didn't want to push our luck not knowing the area. The entire day, everything took twice as long as we expected. Enjoying the views.

Frank checking out the pillows below us.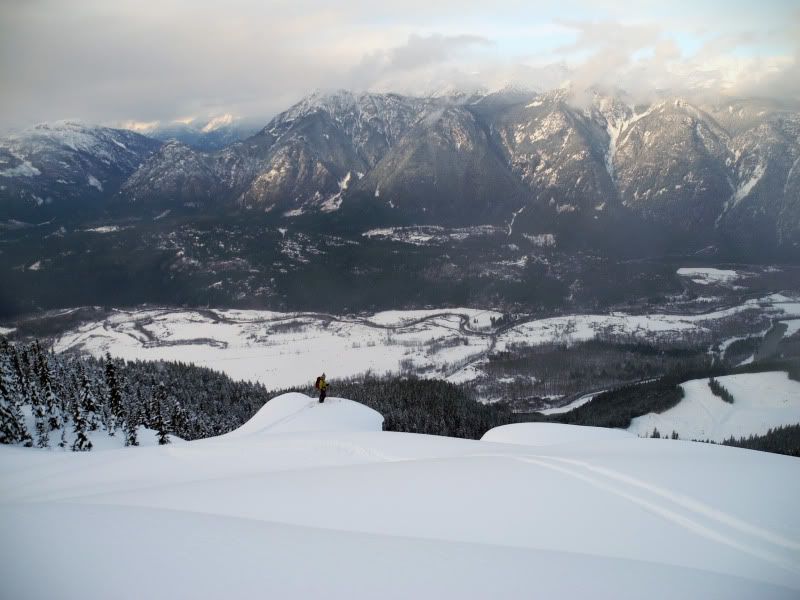 A nice sequence of Frank.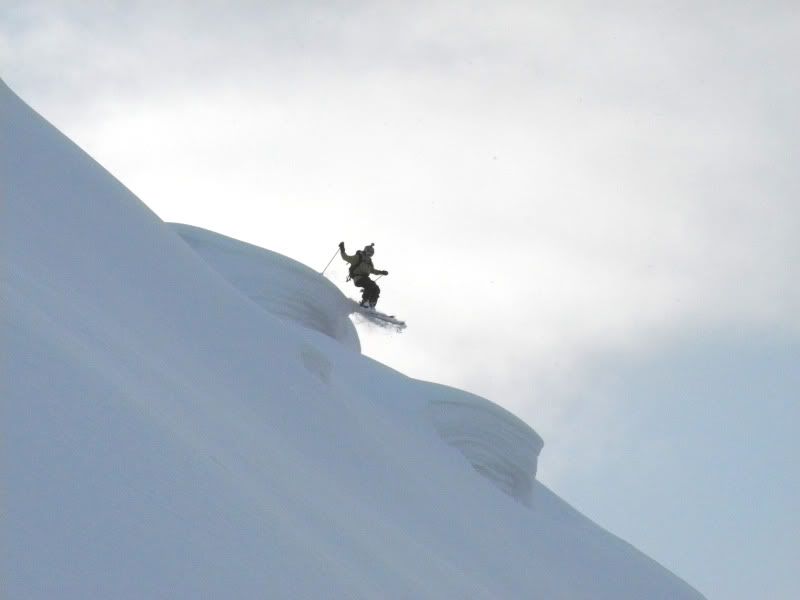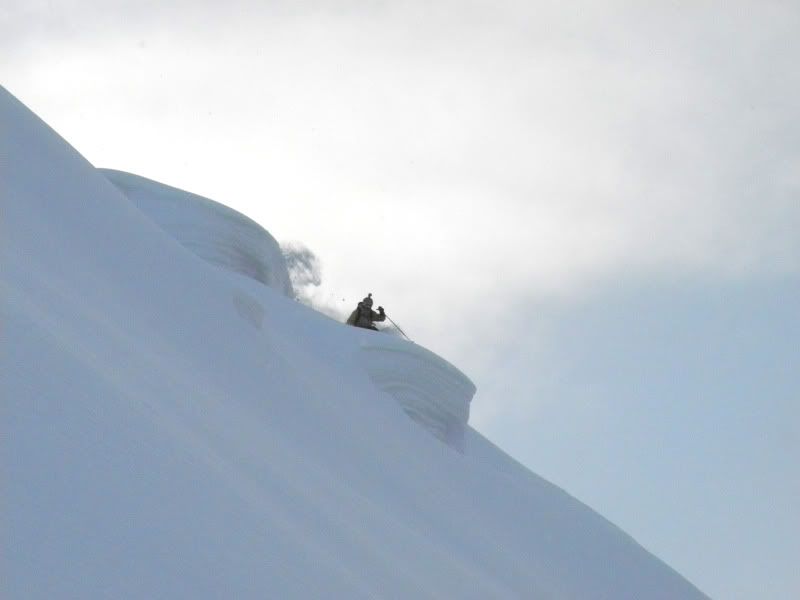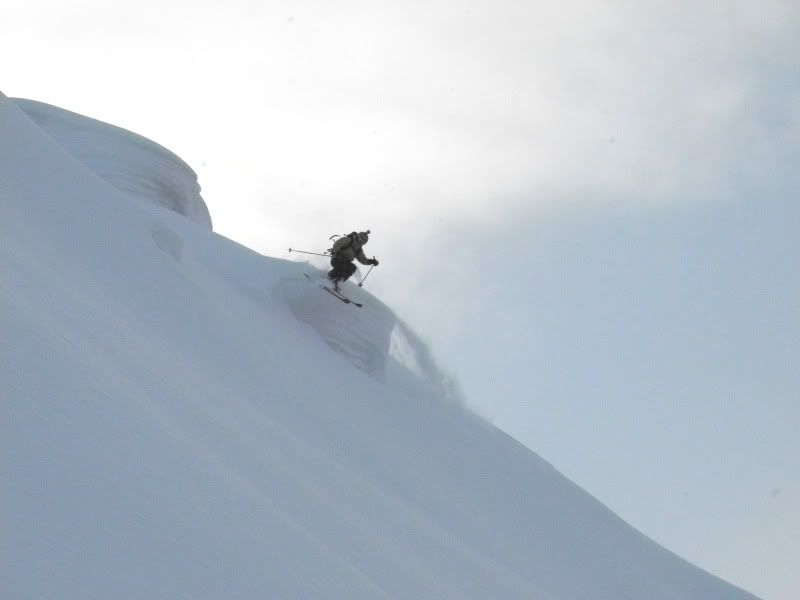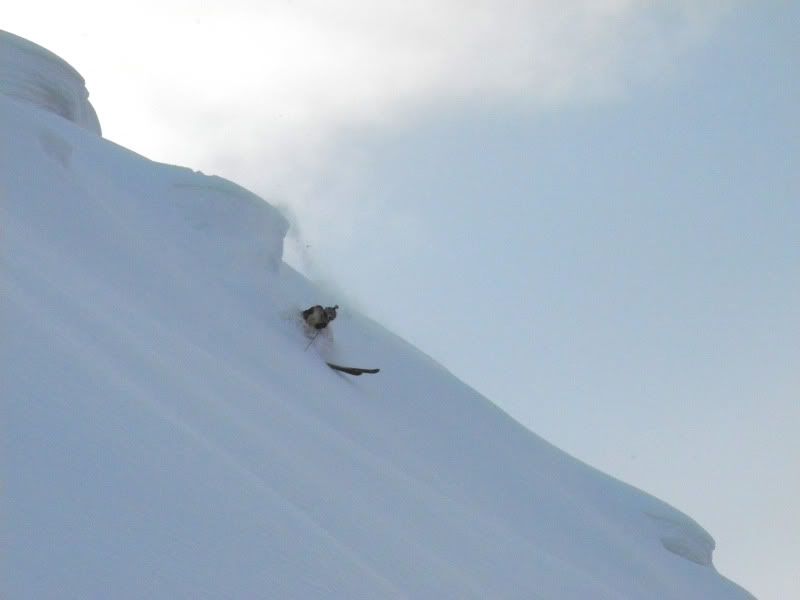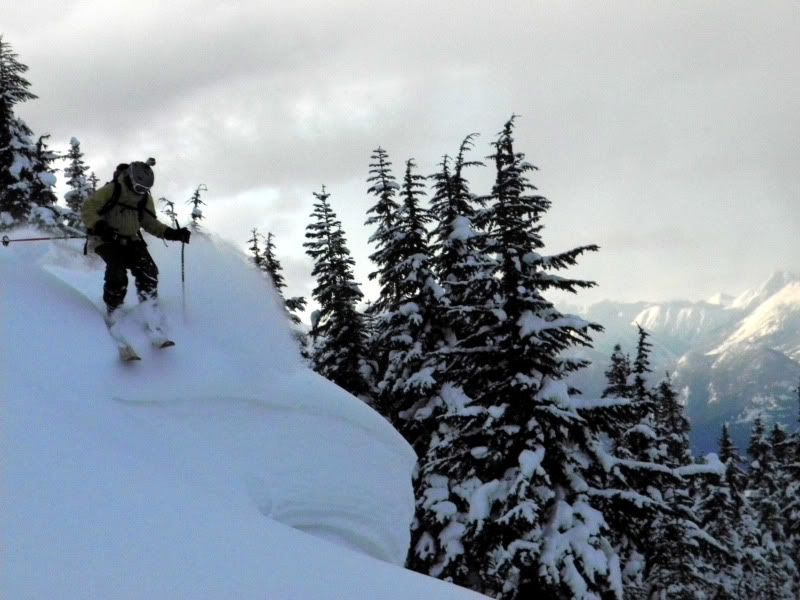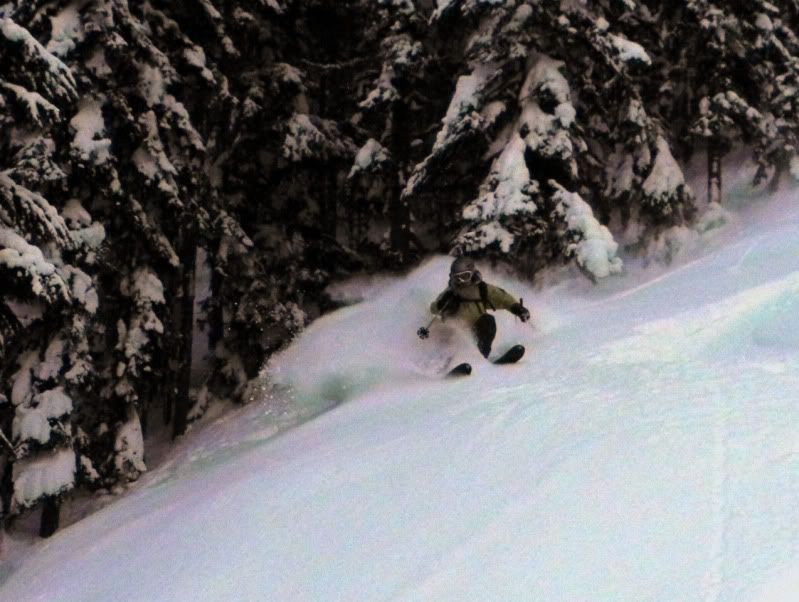 Me.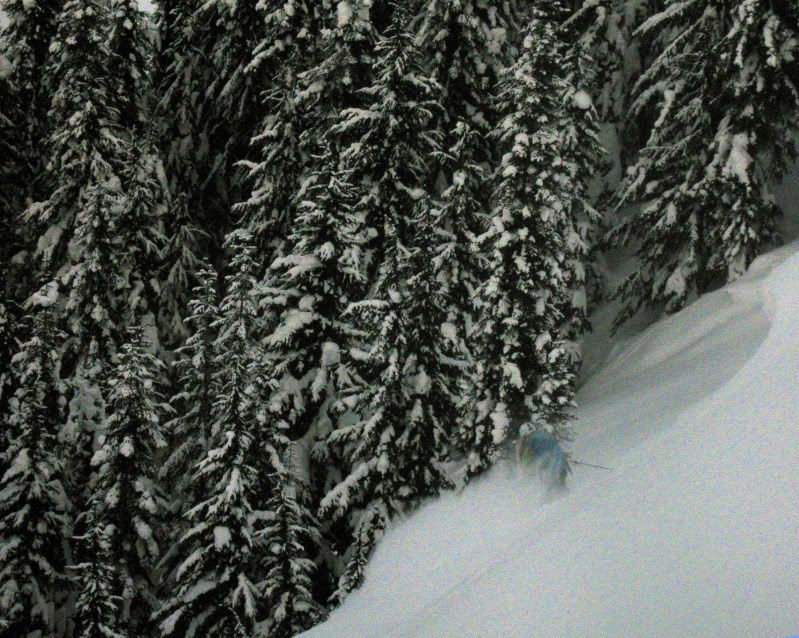 The sunset was beautiful.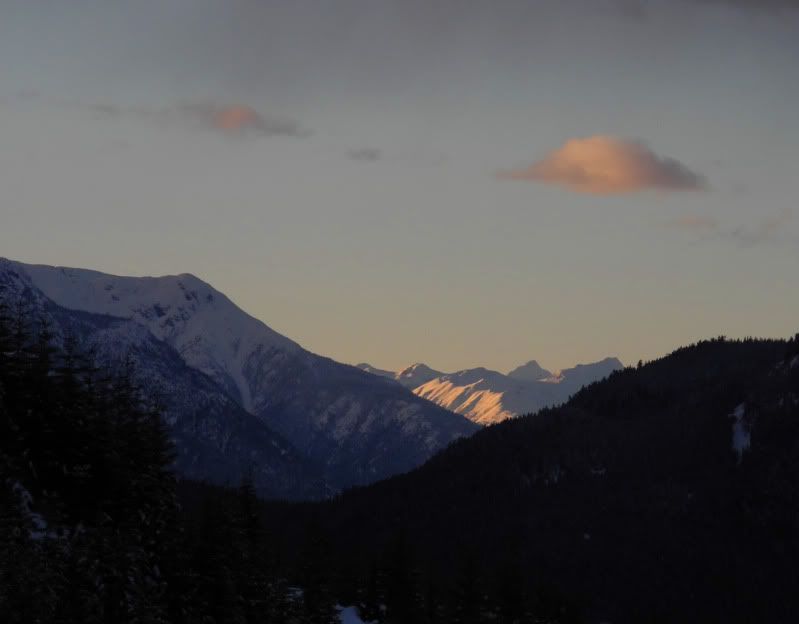 More Road Trip 2011 Posts:
Stevens Pass
No Sleep Spines
O Face
Pemby BC
Luna Creek
Trandem Trees
Whistler/Vancouver
Down Days and thoughts on snomo skiing
Dope Creek 1
Dope Creek 2
Aside from skiing, biking, and all outdoorsy things,
Brittany Walker Konsella
also loves smiles and chocolate 🙂 Even though she excels at higher level math and chemistry, she still confuses left from right. Find out more about
Brittany
!
Latest posts by Brittany Walker Konsella (see all)