(Last Updated On: January 31, 2011)
Between our trip to Jackson and too much time spent skiing pow at the area, this TR is a little late, but still worthwhile. Axtel is probably my favorite mountain locally, with so many options including steep tree skiing that we can actually do in the winter in powder here in Colorado. 1st and 2nd bowls are tough to get good pictures of, so the POV is probably a better representation of the skiing we do there. It was deep (find Tom's helmet):

Zach: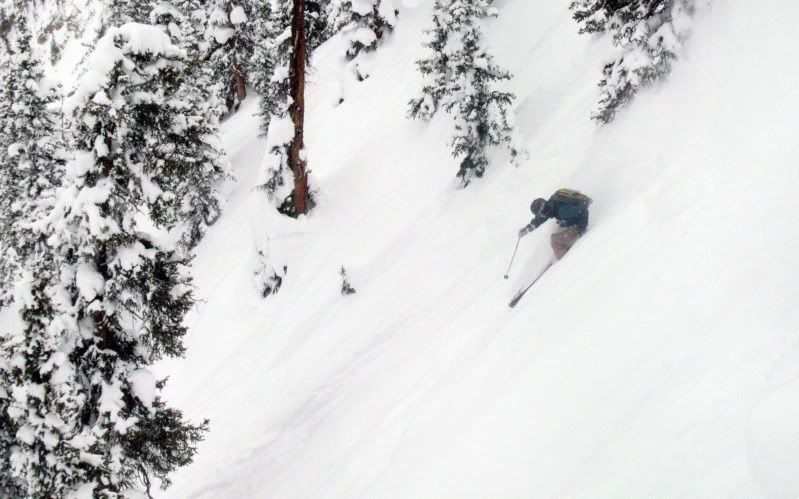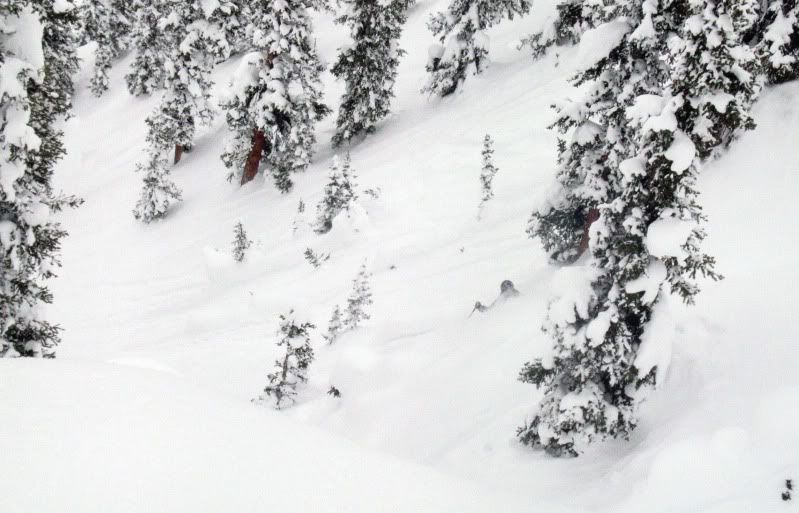 Adrian:

Zach: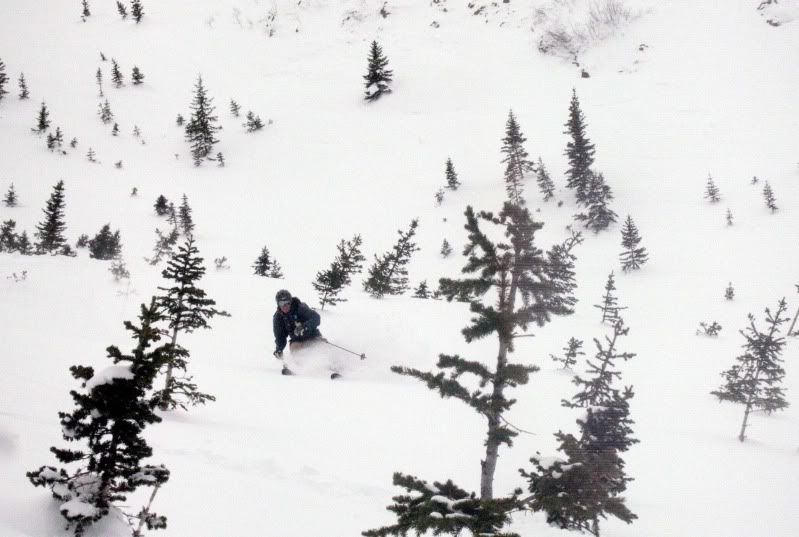 Tom:

Zach: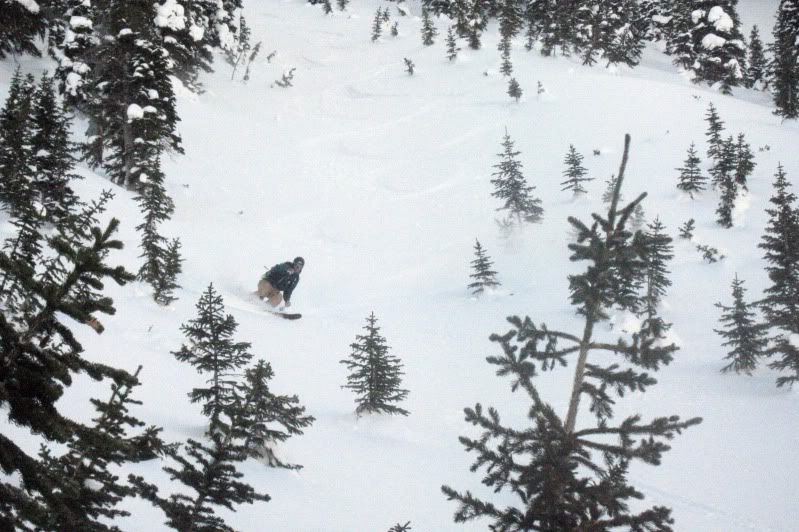 Tom:

And my pillowy, sloughy POV (note to self: treat the sloughs with more respect up in Canada in a couple of weeks):

Axtel 1-14-11 from 14erskiers on Vimeo.
Frank
loves snow more than anything... except his wife.  He ensures his food is digested properly by chewing it 32 times before swallowing.He is a full-time real estate agent serving
Crested Butte and Gunnison
and would be honored to send you his
monthly newsletter.
Latest posts by Frank Konsella (see all)