TR: We're going to Jackson – MLK whirlwind
(Last Updated On: July 3, 2012)
It's Friday and I'm still recovering from last weekend's whirlwind tour of Jackson Hole. A storm cycle was setting to hit up north and we timed it perfectly. With a floor to crash on and $59 tickets (a deal for all Crested Butte pass-holders), it was a low budget trip for us. After rolling into Jackson around 10:30 in the morning, we hit up the resort right away. Here's what we found through the weekend….
Frank.

The new tram.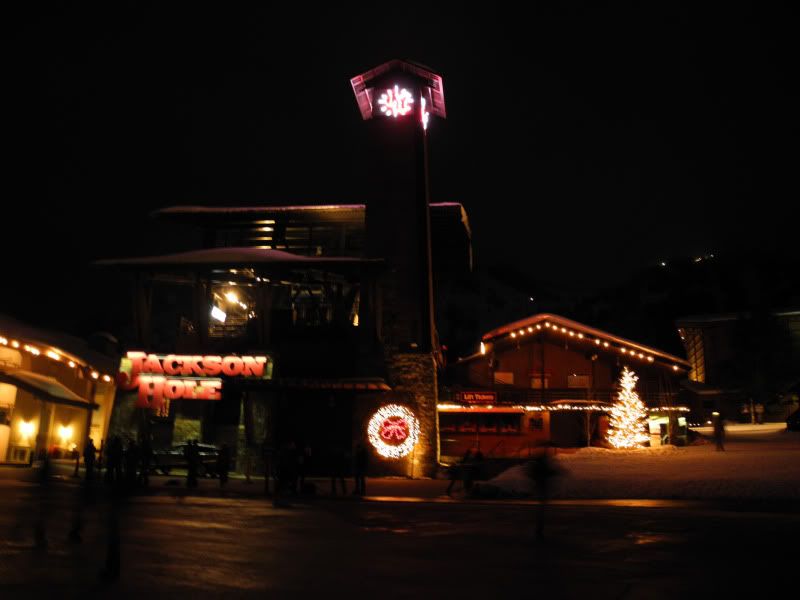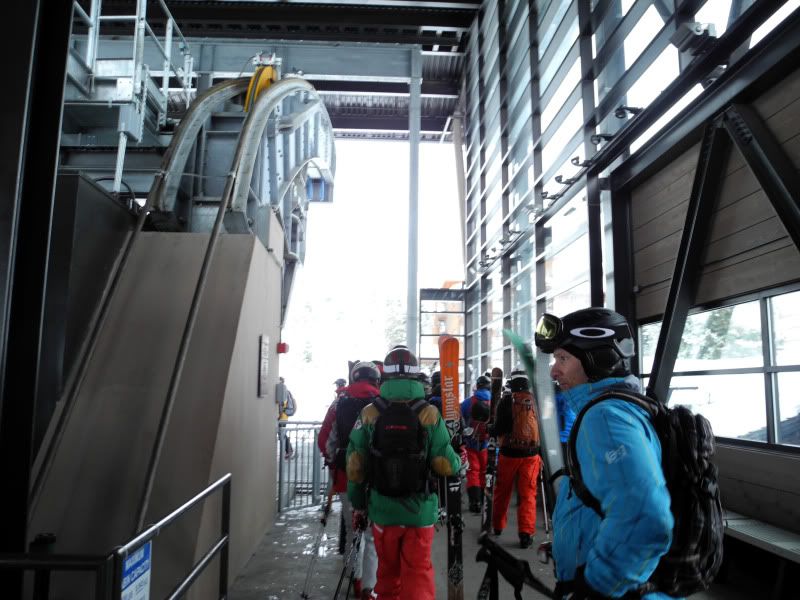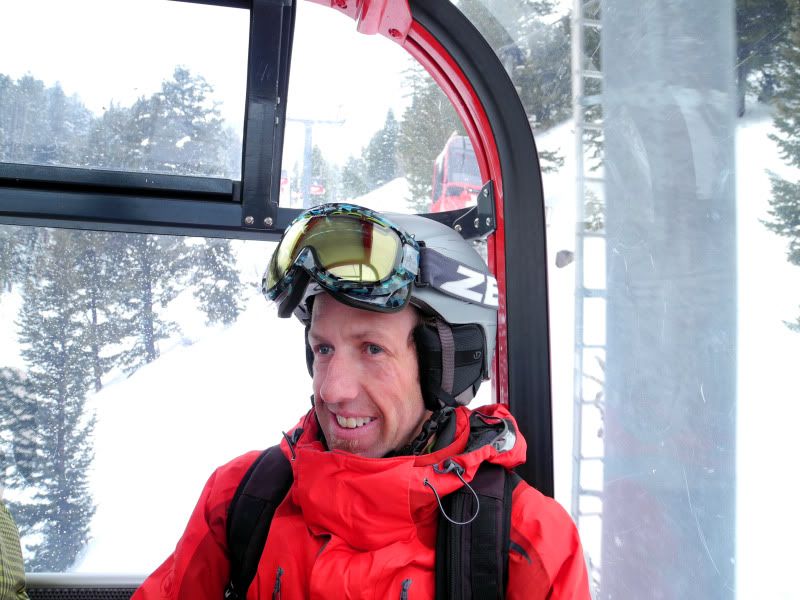 Our friend Adam Smith, former Buttian turned Jackson local.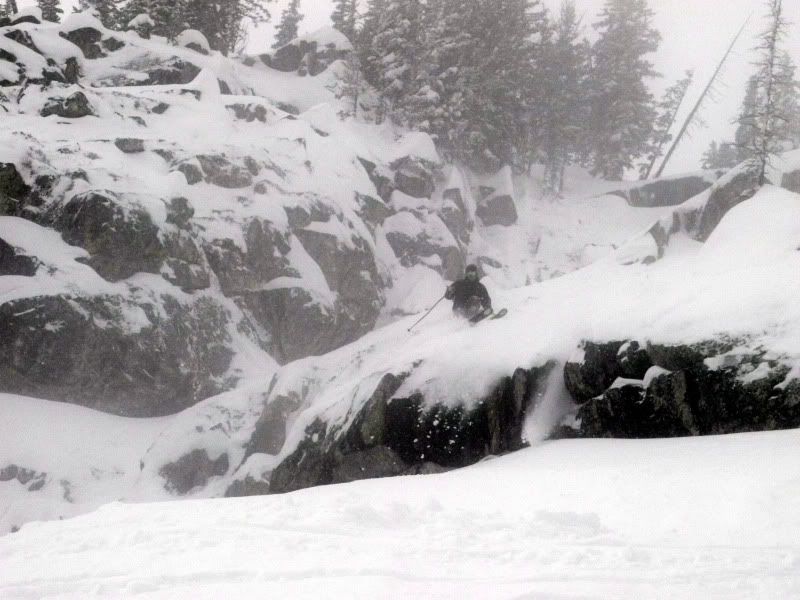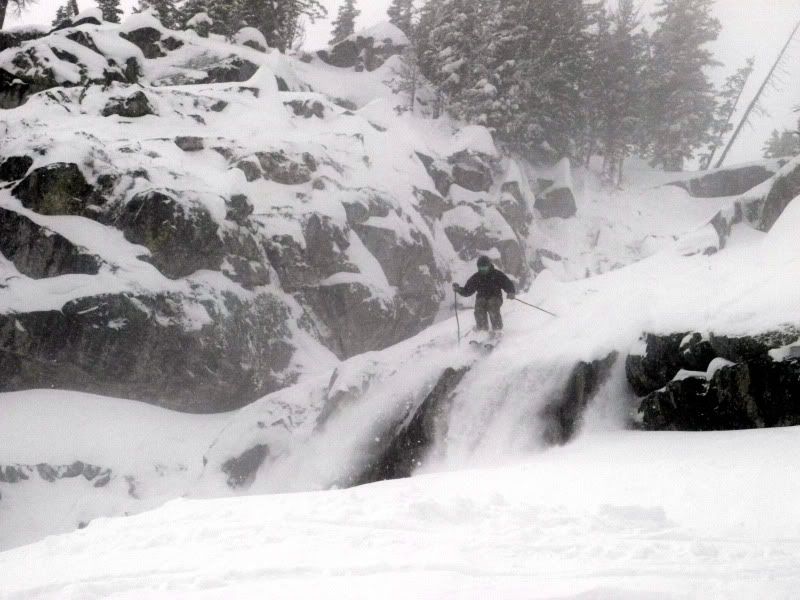 Frank.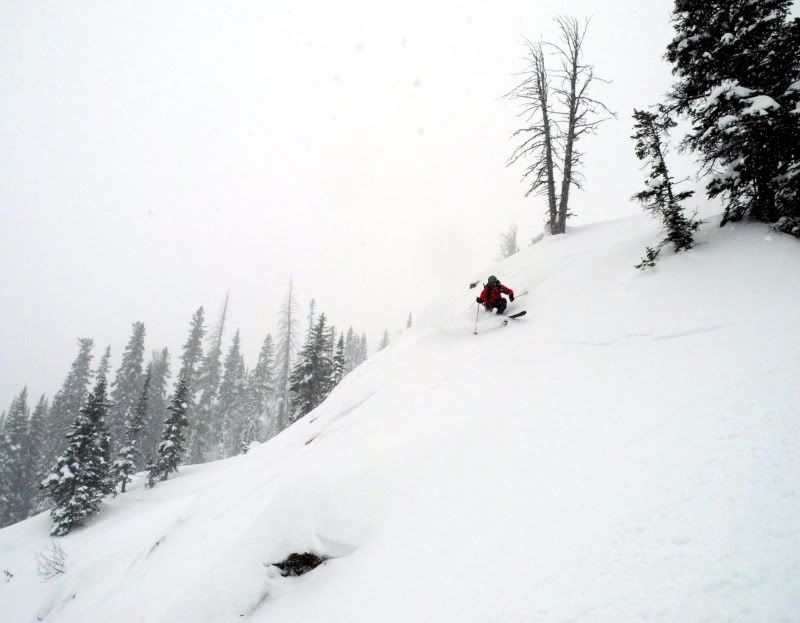 Frank, Tim, and Al getting ready for the boot pack in Jackson Hole's slackcountry- heading to Pinedale.
Frank.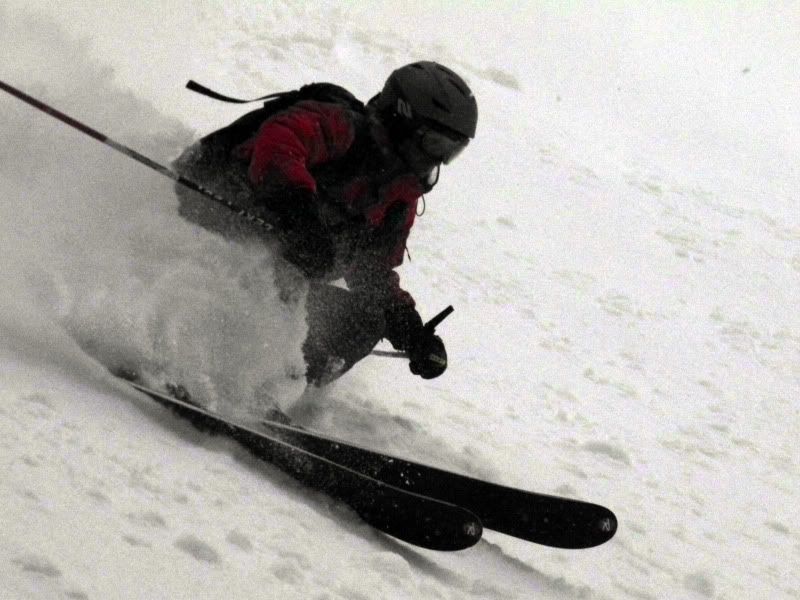 Tim.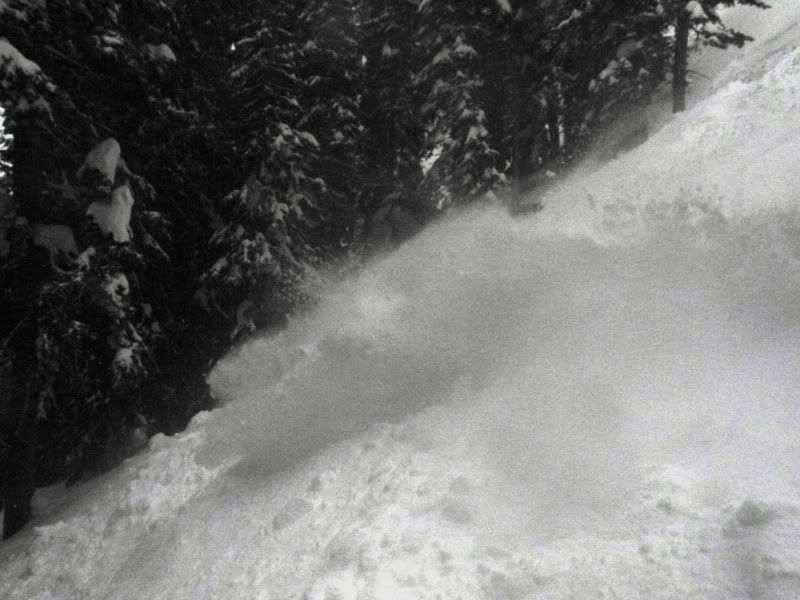 Frank, enjoying the view.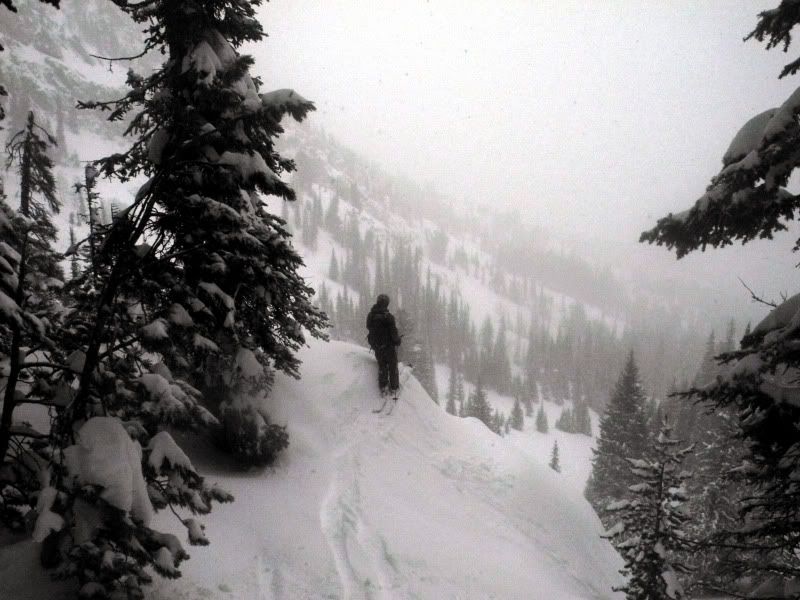 Frank likes pillows. Not necessarily for sleeping.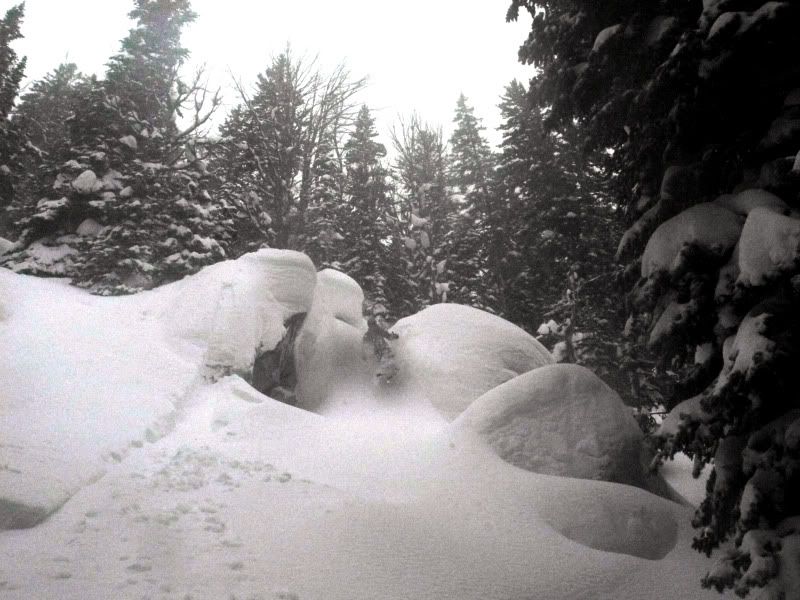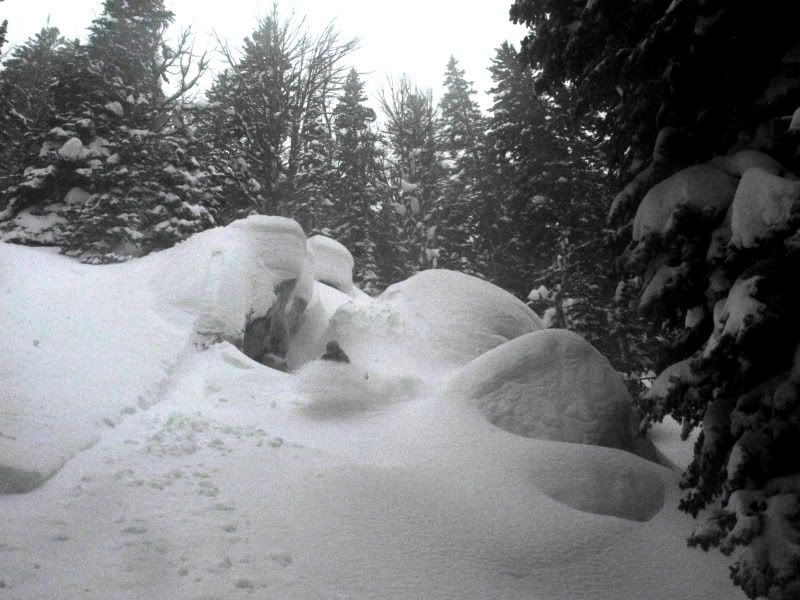 Al, another former Buttian turned Jackson local.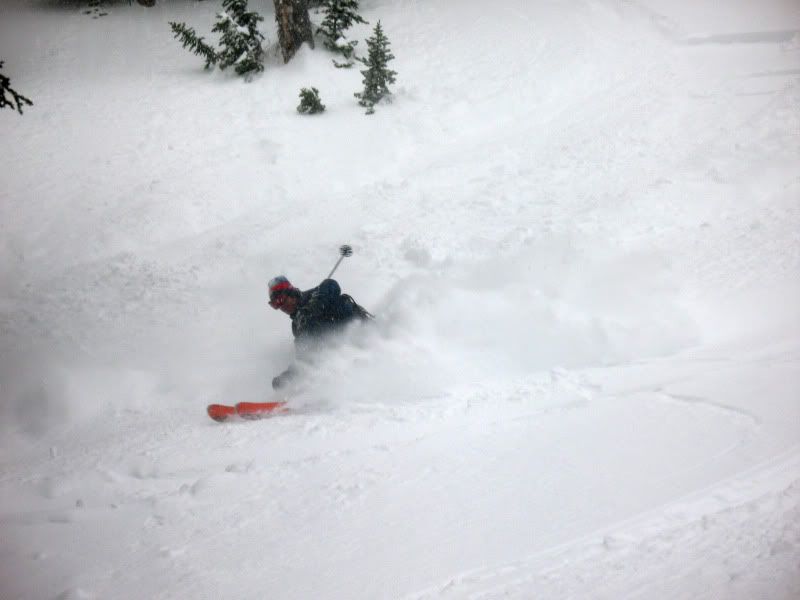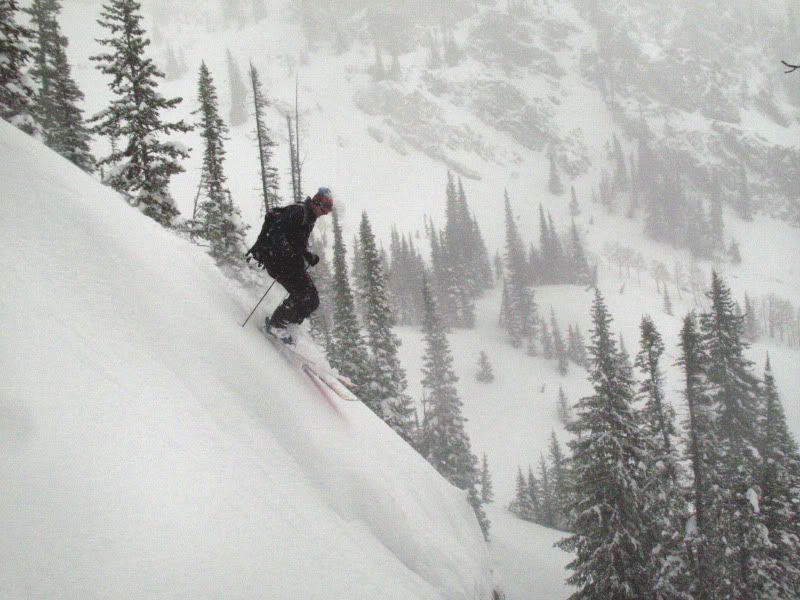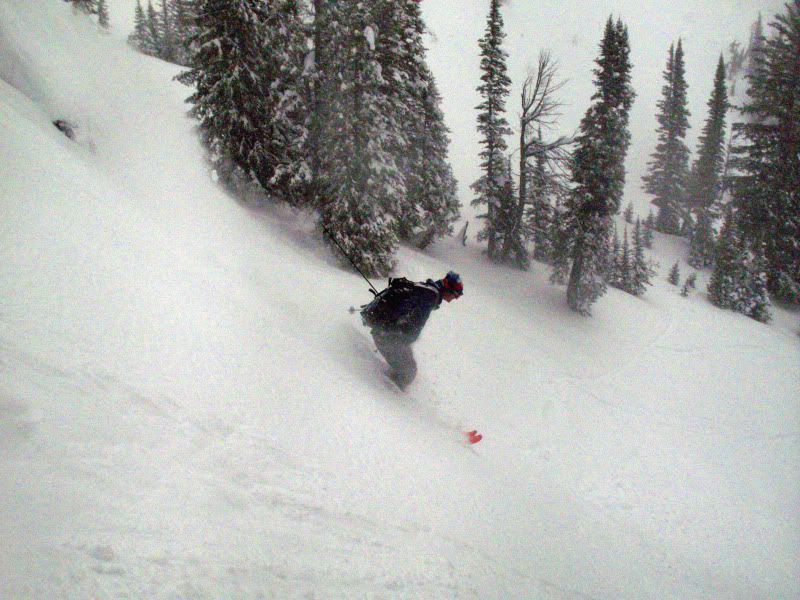 Me.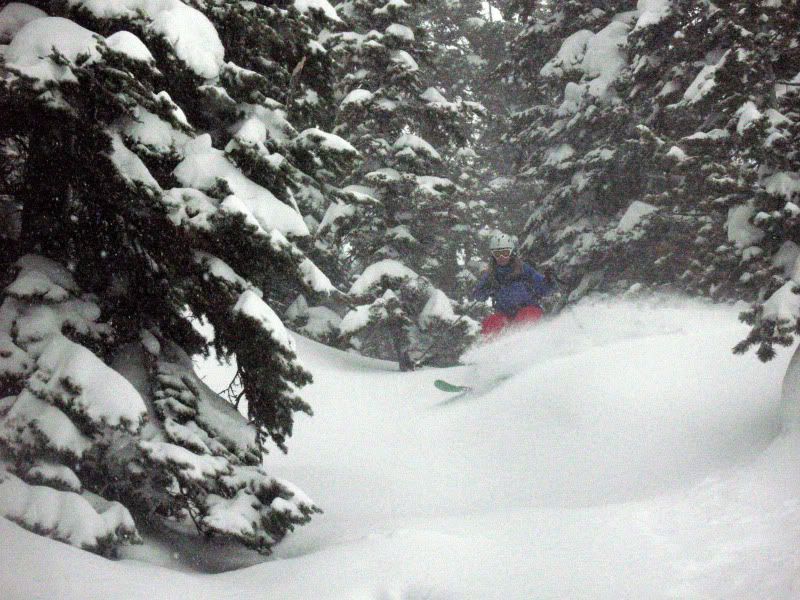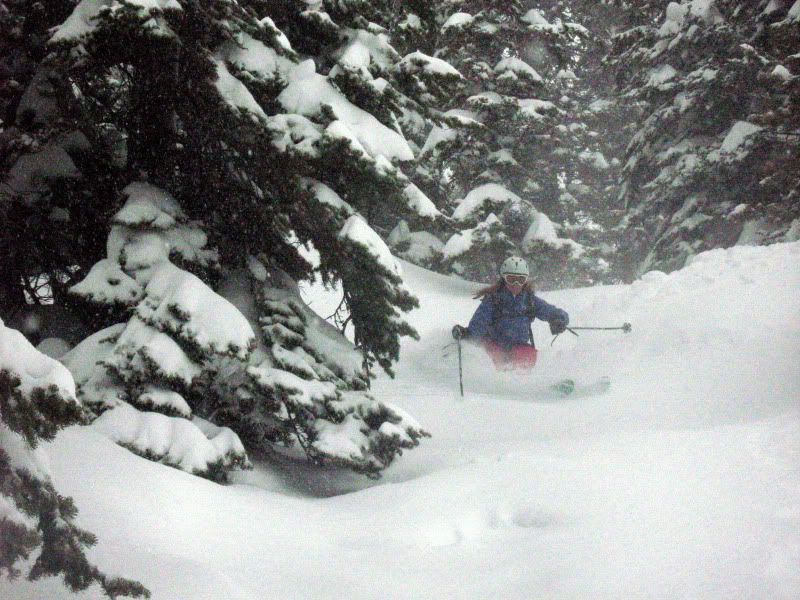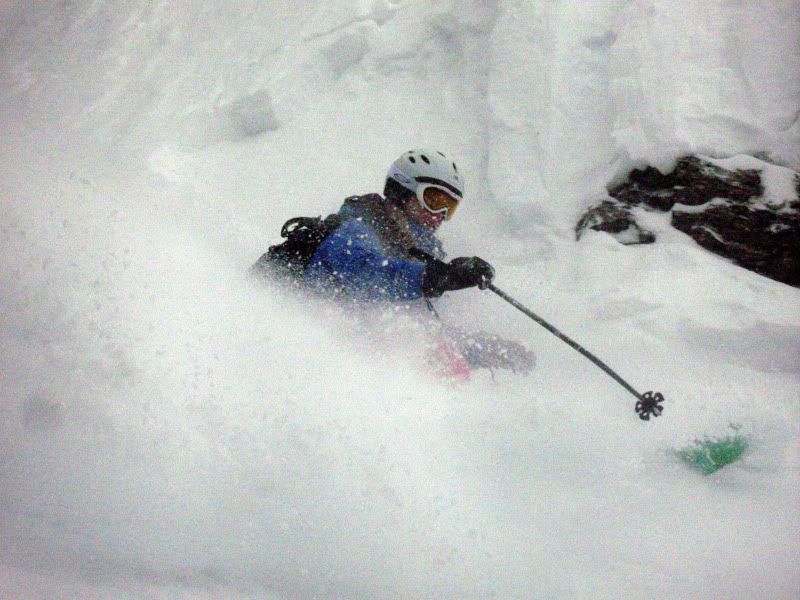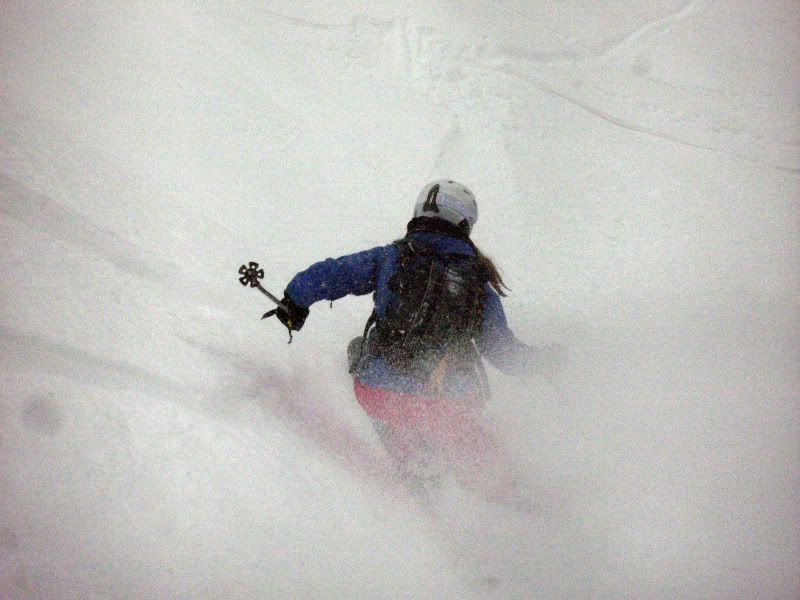 Great to hook up with old friends. And thanks to my old ski teammate Tim for letting us crash on his floor and entertaining us all weekend. Can't wait to get back 🙂
Aside from skiing, biking, and all outdoorsy things,
Brittany Walker Konsella
also loves smiles and chocolate 🙂 Even though she excels at higher level math and chemistry, she still confuses left from right. Find out more about
Brittany
!
Latest posts by Brittany Walker Konsella (see all)