6 Things Backcountry Skiers Can Do When It Isn't Snowing
(Last Updated On: October 17, 2018)
In much of Colorado, we're currently sitting high and dry, without much snow in the forecast. Northern Colorado is close to average, but central and southern Colorado are anywhere from 30-70% of average. Across the rest of North America, some areas are already having a year to remember, while other areas are just as dry as we are here in Crested Butte. So, what's a backcountry skier supposed to do when there is no snow?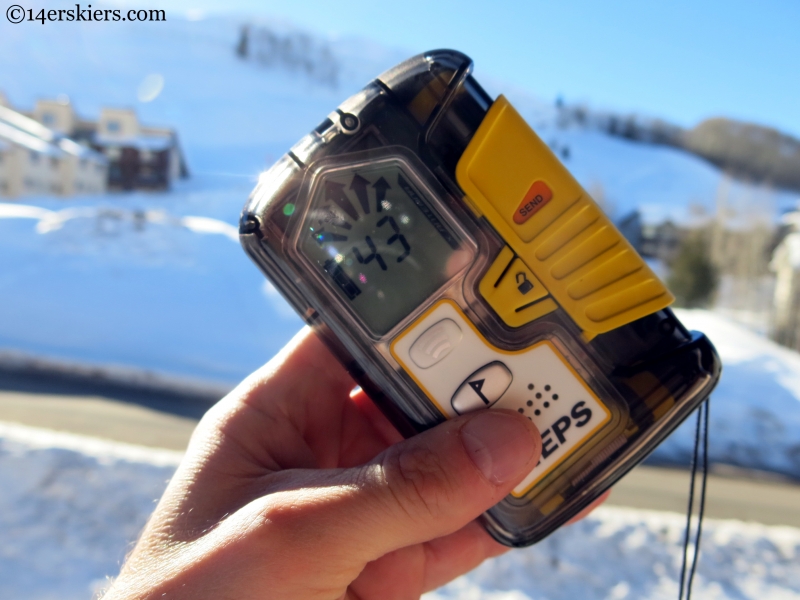 1) Beacon Practice:
Even without a dusting of snow, you can still practice your beacon skills, and it's a great reminder to change your batteries before your first trip to a trailhead. A grassy meadow is probably your best bet to conceal the beacon that you're searching for. Sure, you're missing out on the probe and shovel practice, but you can still deploy those tools when you find the beacon, and make sure those tools are ready to go.
2) Ski The White Ribbon of Death:
OK, a man-made strip of snow probably doesn't replicate the conditions you're likely to find (or look for) in the backcountry. But hey, it's still exercise and it still gets the muscle memory in those stabilizing muscles ready to go when it does start snowing. Hey, what else are you going to do…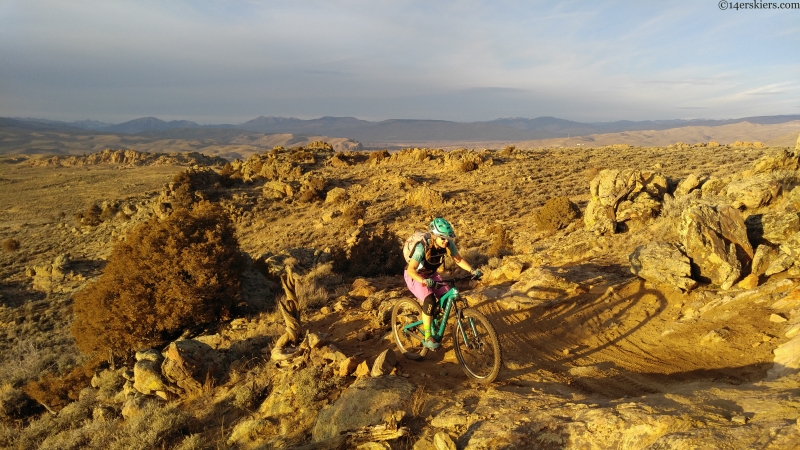 3) Stay Fit:
Speaking of which, the last thing you want to do going into ski season is become a couch potato. Dry years still offer plenty of recreational opportunities in the mountains. You can keep hiking or mountain biking, especially if you're in an area with easy access to lower elevations. Go to the desert if you have to. Meanwhile, dry years are actually great years when it comes to ice climbing. It's one of our favorite things about ice climbing- if the skiing sucks, the ice climbing is probably great. Finally, if you prefer fluorescent lights to sunlight, you can always lift weights or go to ski conditioning classes.
4) Get your head in the game: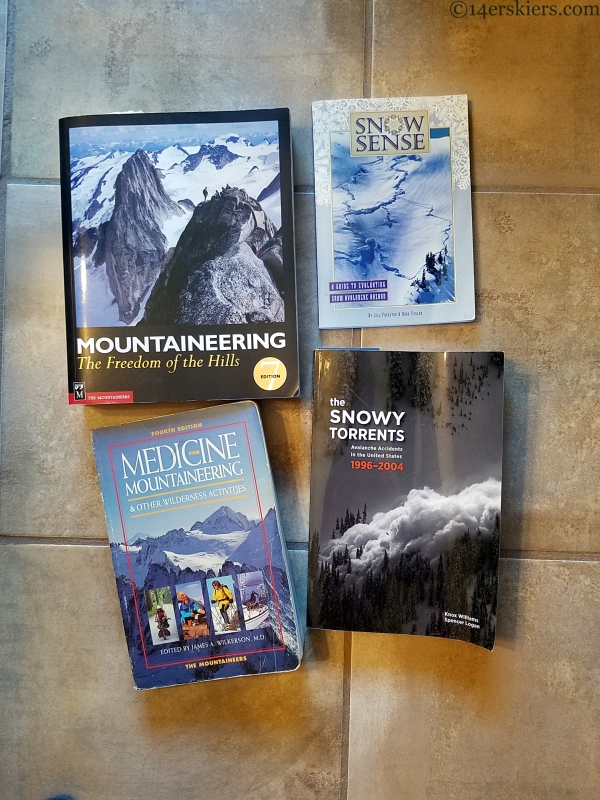 Re-read your favorite avalanche book. Read a new book, like The Snowy Torrents that I recently finished. Read avalanche accident reports. Take a first aid class if you haven't already. The point of all this is to be mentally ready when it does snow, so your "avalanche eyeballs" are ready to go.
5) Start dreaming:
Late fall is a great time to start thinking about the upcoming season. Do you have goals? Maybe you can find a few routes in our new book. Maybe you want to do a hut trip, or ski a few fourteeners. Whatever the case, a dry early season isn't a bad time to think about some bigger goals.
6) Plan B:
Of course, sometimes, it really doesn't snow. Or at least barely. And as we all know, in Colorado a low snow year means a sketchy snowpack. There is plenty of time, but if the snow keeps avoiding Colorado, we might end up with one of those years. In those years, sometimes it's best to take drastic measures. That means road trips! Areas like Jackson and Montana are off to a great start, so if that keeps up it might be a good year to visit. And last-minute airfare can be a great deal, too. Maybe this is the year to visit Europe, or BC (see the video below for a Pemberton, BC road trip). It's never too early to start leaving some blank spots in your schedule- it's all about having options.
So there you have it- things to do if it isn't snowing. What do you do when it isn't snowing? Let us know in the comments section.
Frank
loves snow more than anything... except his wife.  He ensures his food is digested properly by chewing it 32 times before swallowing.He is a full-time real estate agent serving
Crested Butte and Gunnison
and would be honored to send you his
monthly newsletter.
Latest posts by Frank Konsella (see all)
Summary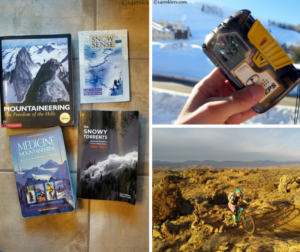 Article Name
6 Things Backcountry Skiers Can Do When It Isn't Snowing
Description
When your local backcountry isn't blessed with snow, what else can backcountry skiers do while thy wait for snow.
Author