Gear Review: La Sportiva Mulaz Helmet
(Last Updated On: February 14, 2017)
With Colorado's recent temperatures feeling positively springlike, my thoughts have been drifting towards the upcoming spring ski mountaineering season. Last year, I was able to test out the La Sportiva Mulaz helmet, but never got around to the review. Since we'll all be climbing up couloirs before we know it, here's my review.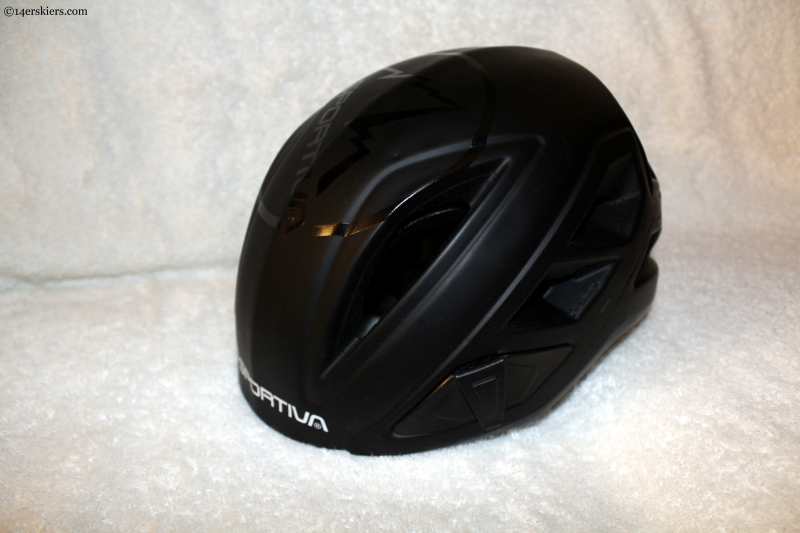 Choosing a ski helmet for ski mountaineering presents an interesting challenge. On the one hand, you can go with your standard ski helmet. This choice leaves quite a bit to be desired. First, ski helmets are designed with glancing blows in mind, the way a skier might hit hardpack at the resort. Climbing up a couloir, however, we're concerned with falling rock more than anything. Ski helmets aren't really designed to protect your head from this type of impact. Secondly, ski helmets are meant to be warm. This of course makes sense, but when you're climbing in April under a hot sun, you need a helmet that cools you. Finally, ski mountaineering often requires an alpine start and that means you need a headlamp. Ski helmets don't always work well for that purpose, either.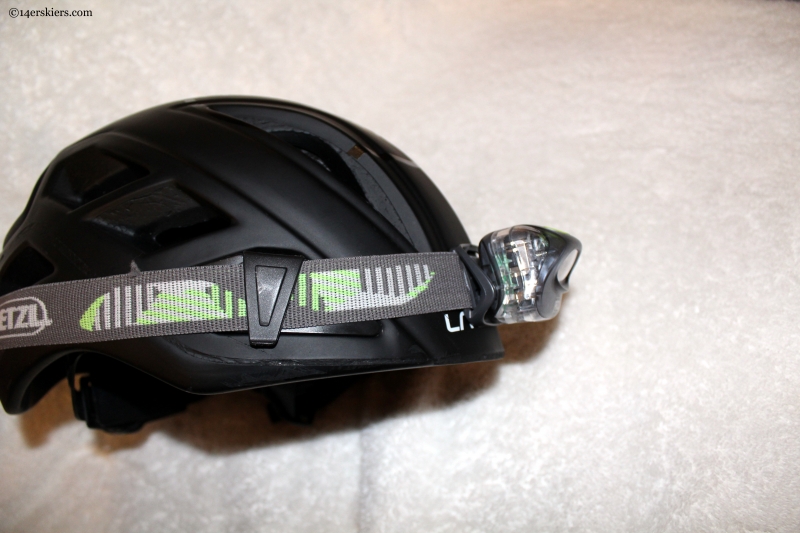 The other choice for ski mountaineering is going with a mountaineering helmet. These helmets vent well when you're climbing, and they're made to withstand impacts. But they don't protect your head very well in a ski crash, they look dorky as hell (Sorry Team Orange!), and they never mesh well with goggles.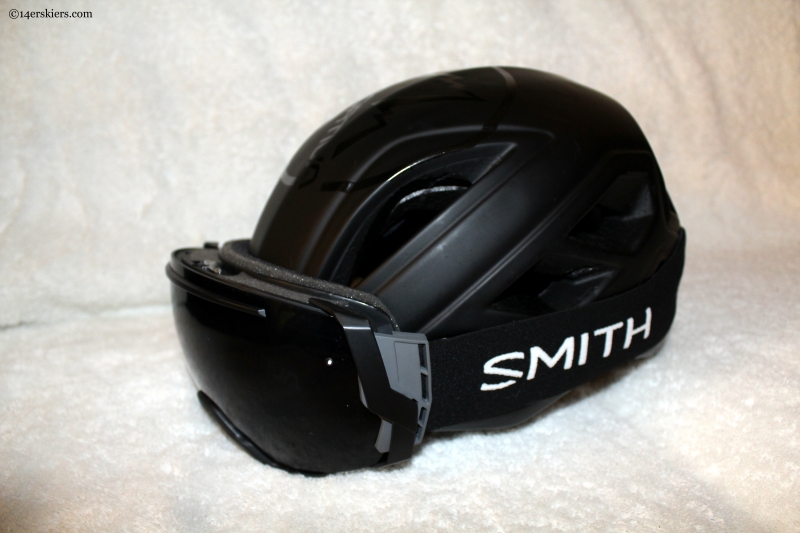 Enter the La Sportiva Mulaz. This helmet actually does everything, and does them well. Weighing in at 240 grams, it's light enough for you weight weenies. It's comfortable, and adjusts for a wide variety of head sizes with a ratcheting dial that is found on most helmets these days. The headlamp attachment is super slick, with a positive "click" so the strap won't slide off. My old-school hard plastic climbing helmet may vent slightly better, but the Mulaz is light years better than any of my ski helmets. On cold days, you'll probably want a skull cap just in case. Meanwhile, it shines as a ski helmet as well. No gaper gap here: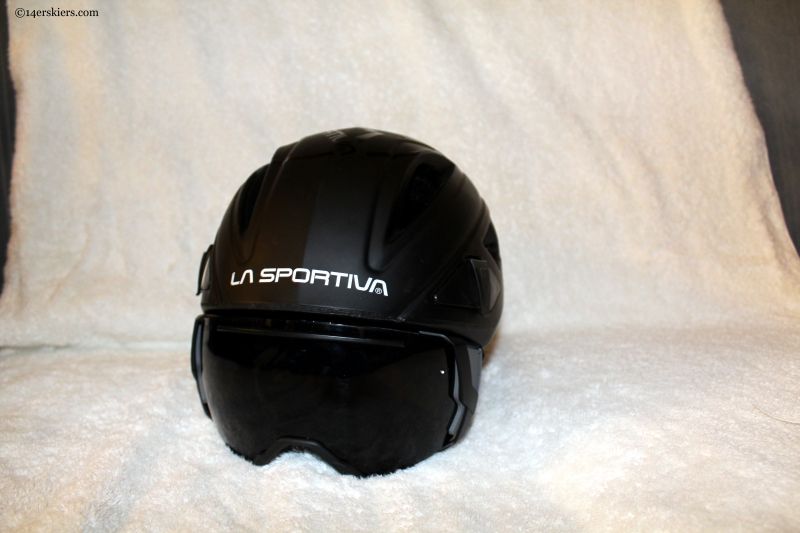 Skiing with the La Sportiva Mulaz feels normal, something I'd never say about skiing in my climbing helmet. It's comfy. My only complaint would be the durability. This is a lightweight helmet, so tossing it into your truck or onto talus is not recommended. Treat it with respect and you'll be fine for many seasons. So if you're looking to upgrade your ski mountaineering setup for this spring, check out the Mulaz. Cripple Creek backcountry sells this helmet, so let them know we sent you if you buy one through them.
Frank
loves snow more than anything... except his wife.  He ensures his food is digested properly by chewing it 32 times before swallowing.He is a full-time real estate agent serving
Crested Butte and Gunnison
and would be honored to send you his
monthly newsletter.
Latest posts by Frank Konsella (see all)
Summary
Reviewer
Review Date
Reviewed Item
Author Rating