Review: Tani ThermaLuxe Thermals
(Last Updated On: December 14, 2015)
Sadly, I have sensitive skin due to Eczema. That means that when it comes to long underwear, certain fabrics are out. That includes all types of wool, including Merino wool that so many people, including Brittany, love. So when the crew at Tani asked me if I would like to review their products, and I explained my sensitive skin, I was excited about their response. They told me they had just the ticket for me- Tani ThermaLuxe Thermals. (Ladies, click the link and look around the site. Guys, you've been warned ;))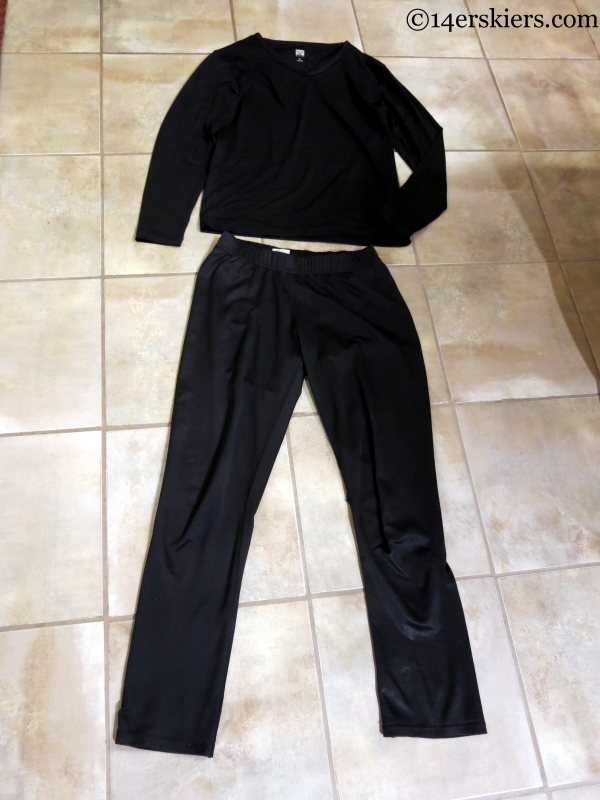 One interesting thing about the ThermaLuxe fabric is that they are made with recycled coffee bean shells. Reputedly, this also offers antimicrobial properties so the clothes won't stink, as so many outdoor clothes eventually will. I haven't worn them for days and days on end to test this theory, so for now, take it for what it's worth.
One of the first thing I noticed about this thermal set is that they're lightweight. These are not my go-to long underwear set for super cold days- unless they're the first layer of many. Not that that is a bad thing, just don't expect Tani ThermaLuxe to be the warmest in your dresser. The next thing I noticed came after I put them on. As advertised, these are soft- probably the softest I've ever put on. Silk is the only comparison I can make. My sensitive skin- it's been fine.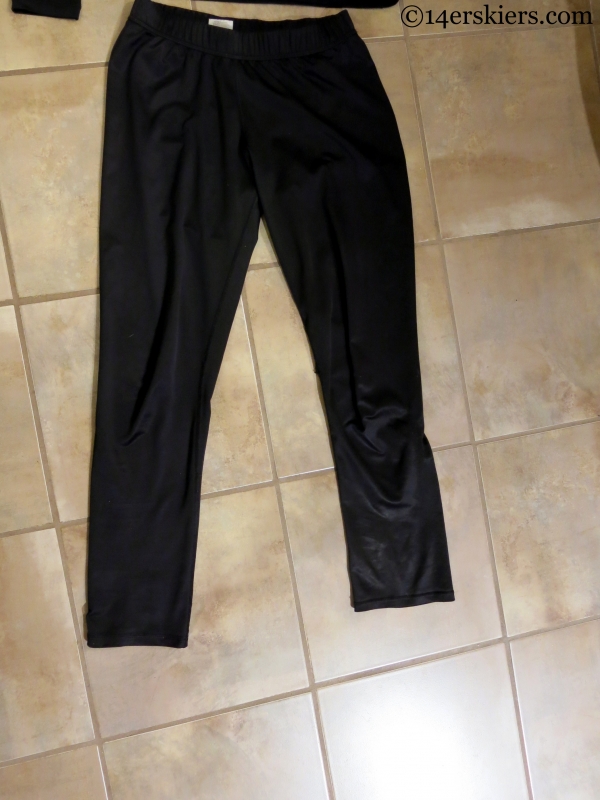 My only complaint thus far would be a fashion one. I'm just not a V-neck kind of guy, and that's the only style the shirt comes in. Not a big deal with other layers on, of course, but worth mentioning for anyone else who would prefer a non V-neck look.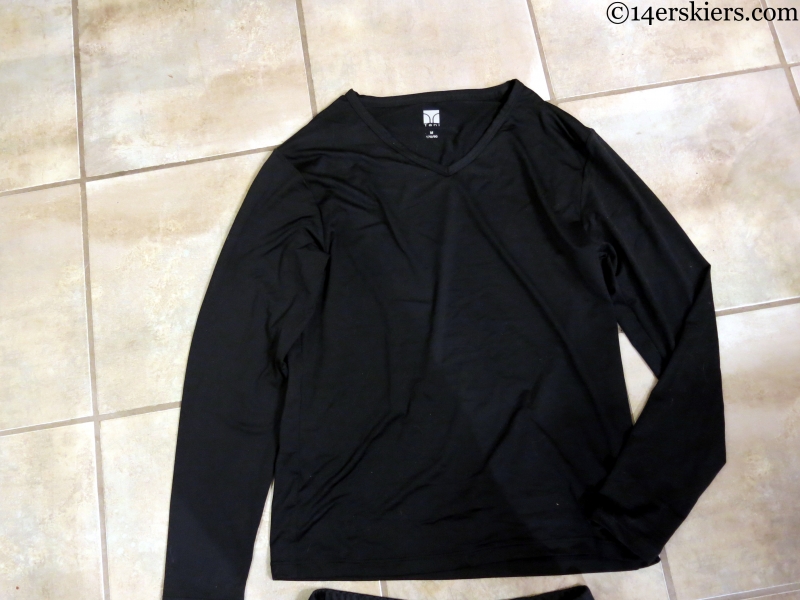 If you're looking for a last-minute gift, these thermals are well worth the look, especially for anyone who appreciates the soft feel of fine fabrics. Let us know what you think,
Frank
loves snow more than anything... except his wife.  He ensures his food is digested properly by chewing it 32 times before swallowing.He is a full-time real estate agent serving
Crested Butte and Gunnison
and would be honored to send you his
monthly newsletter.
Latest posts by Frank Konsella (see all)
Summary
Reviewer
Review Date
Reviewed Item
Author Rating