Old Faithful Mountain Resort 1.4.15
(Last Updated On: January 10, 2015)
No, it's not really called Old Faithful. It's really called AMR. Home of reliable 500+" seasons, it's hard not to head the handful of miles west of Crested Butte to ski the Anthracites. Sure, it's sometimes crowded by our standards, and not very interesting or original, but sometimes it's hard not to go there. Especially when the backcountry close to Crested Butte, such as Snodgrass, has a thin and reactive snowpack and AMR has a nice thick and relatively stable one.
Sometimes, it doesn't even feel like Colorado here- it feels like Canada, eh?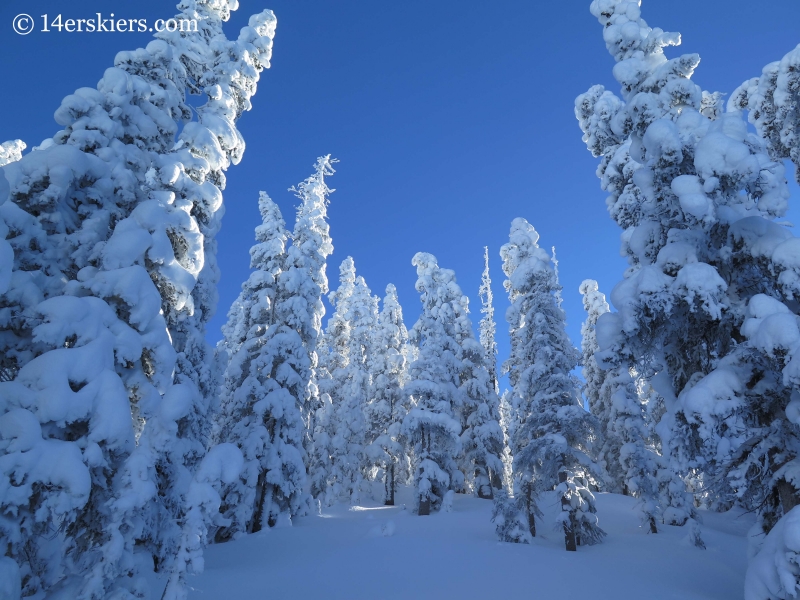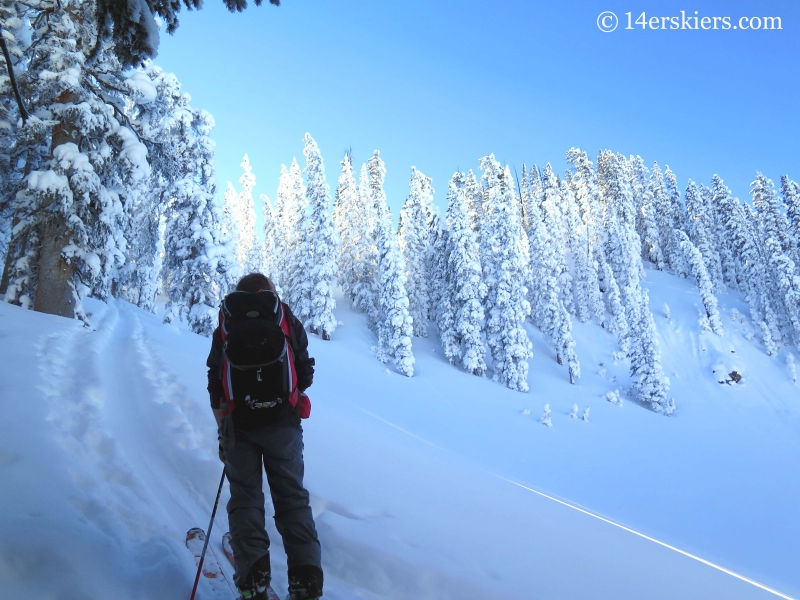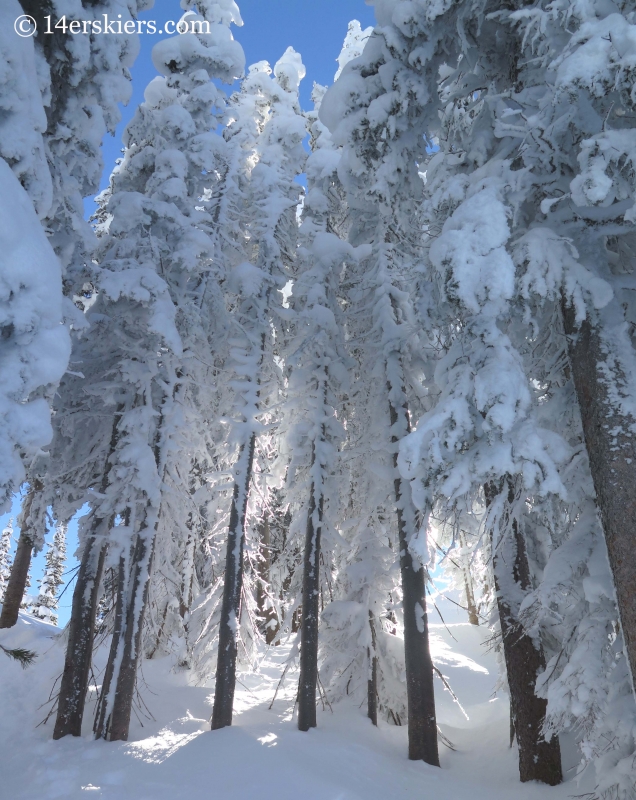 Neither Brittany or I had been in the backcountry for a while, which was another reason we chose the Anthracites. The snow of late December and early January was setting up nicely: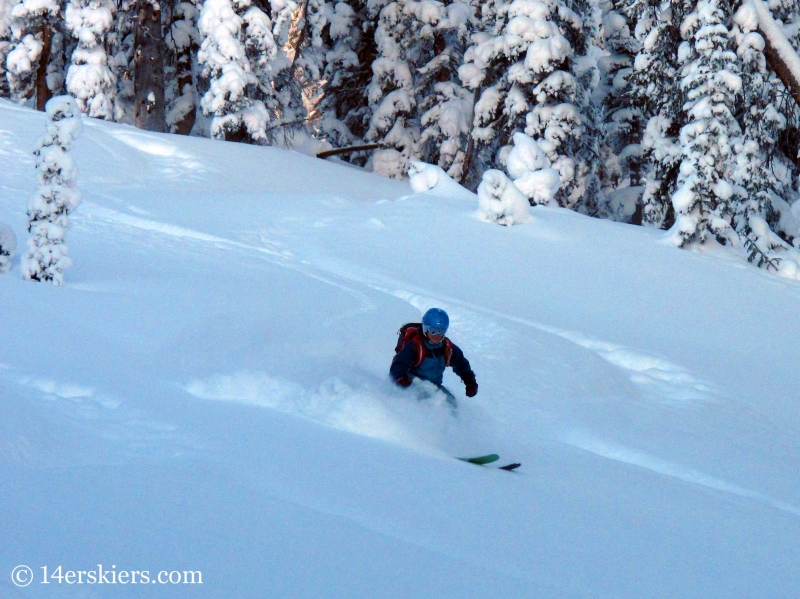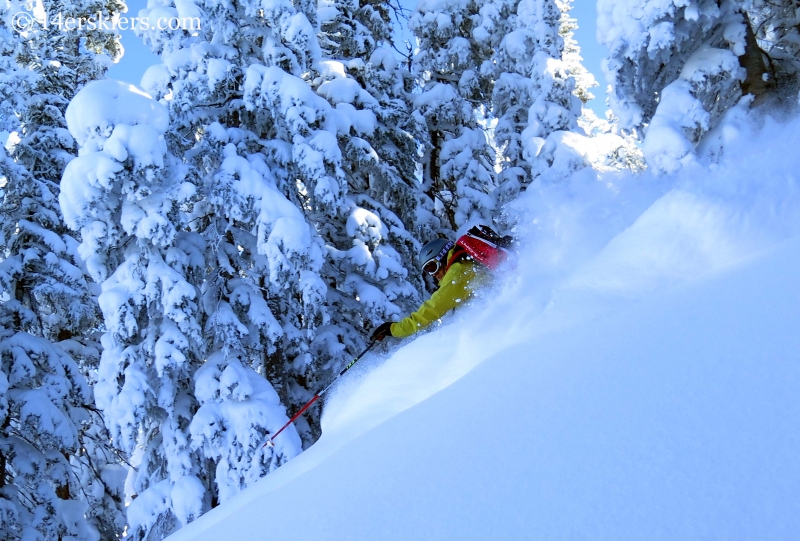 Even though we felt good with what we were skiing, the signs of the recent avalanche cycle were everywhere.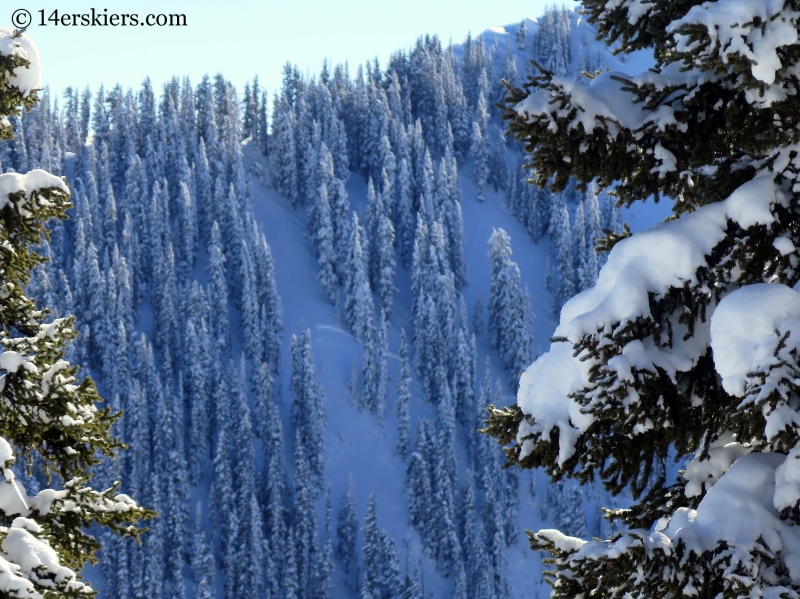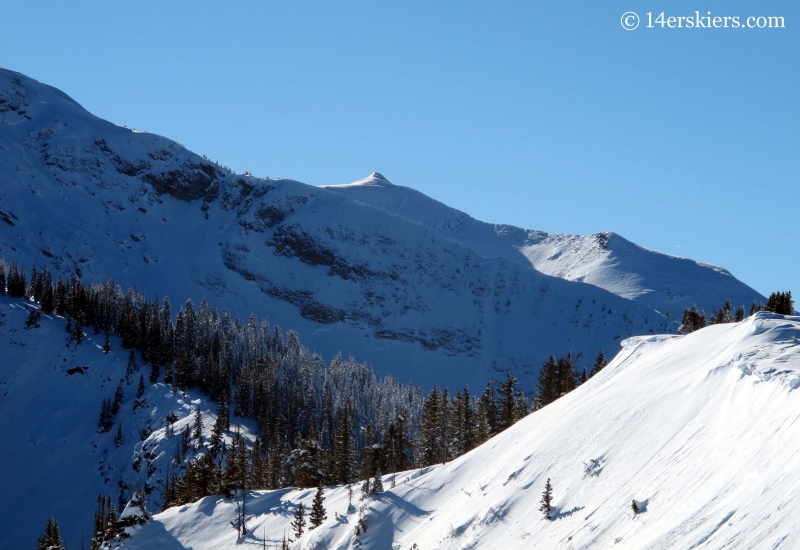 Skinning up for another lap: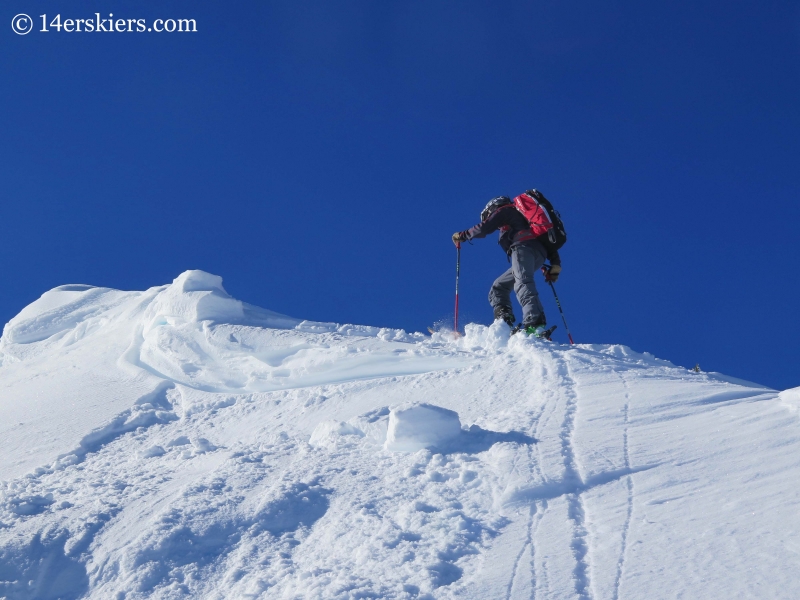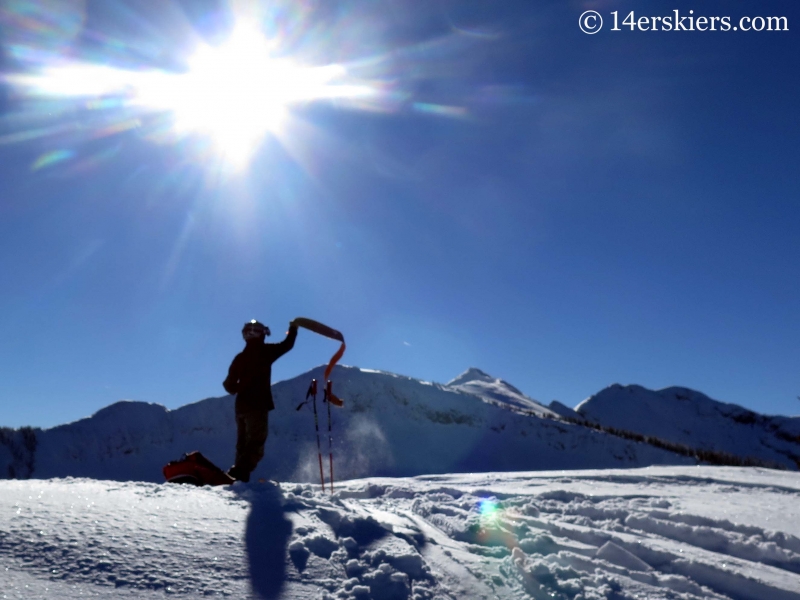 Second Lap: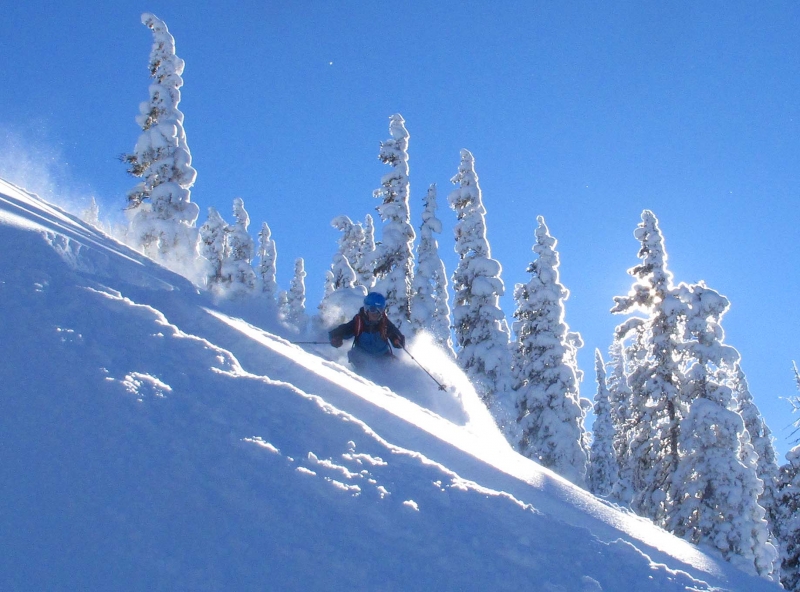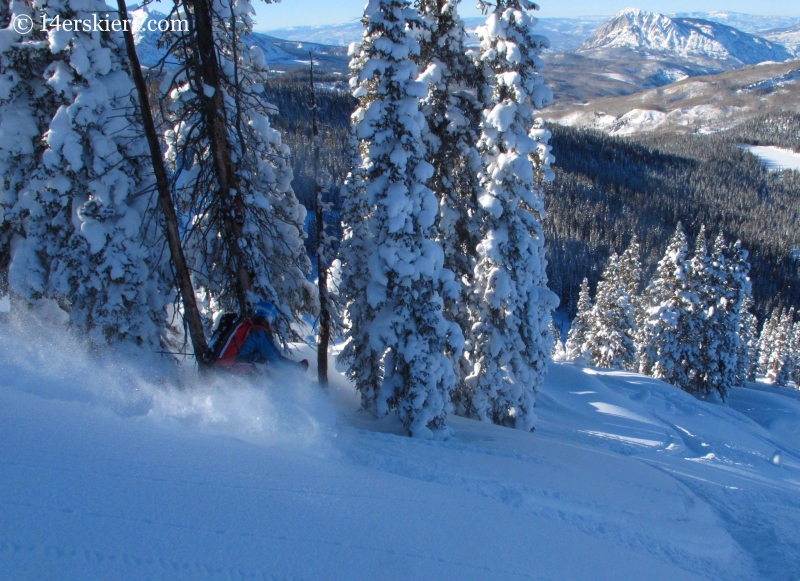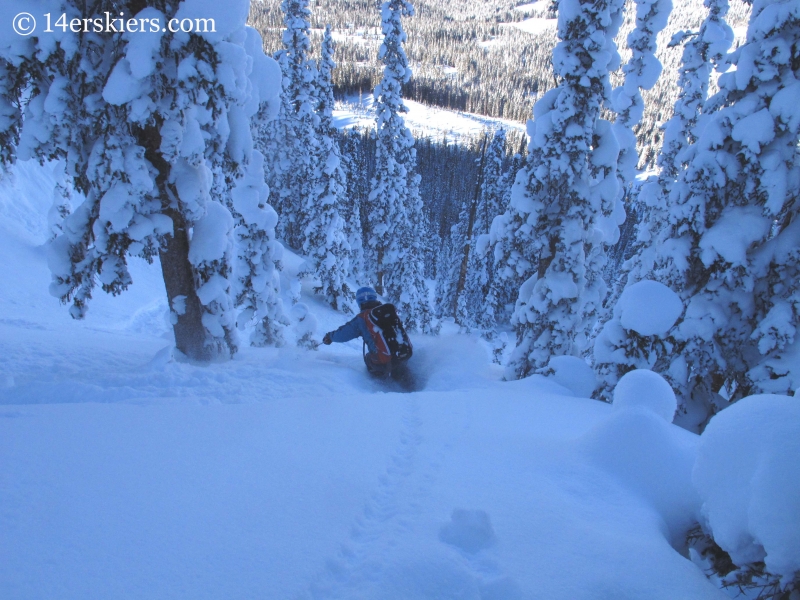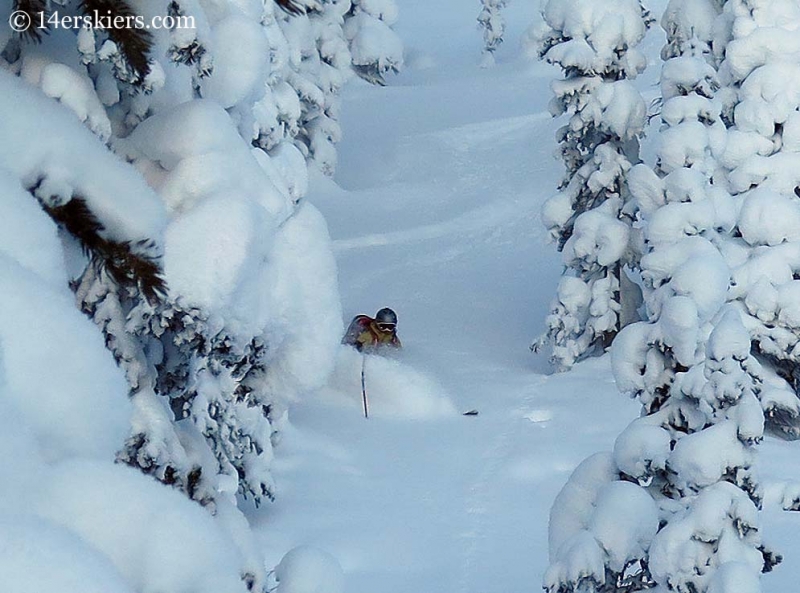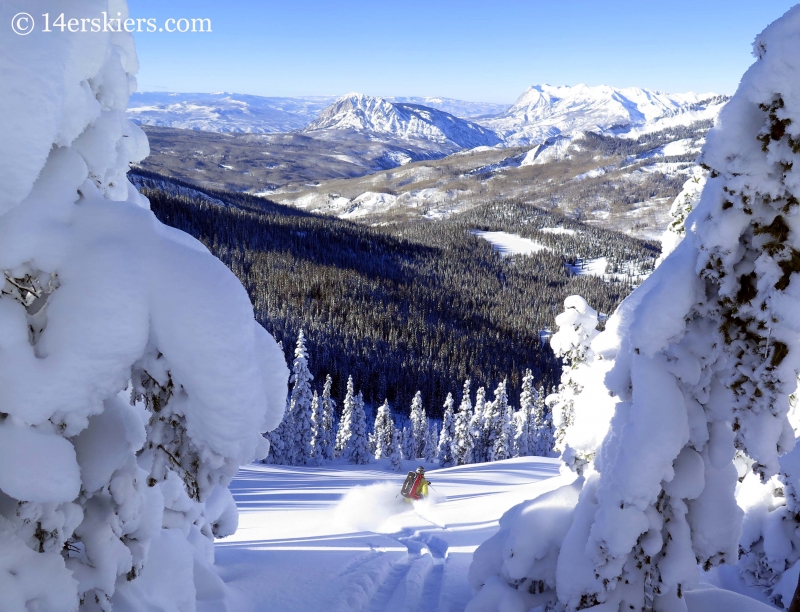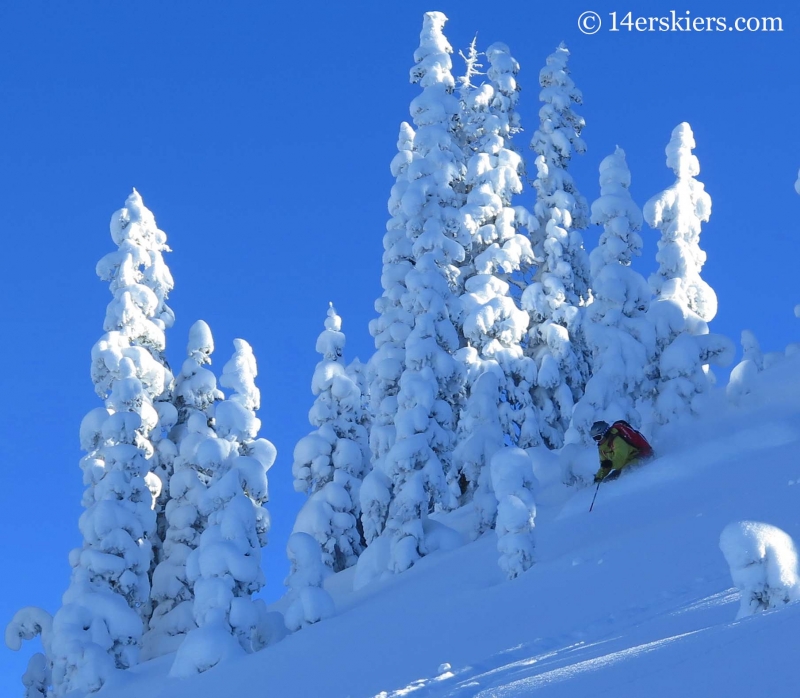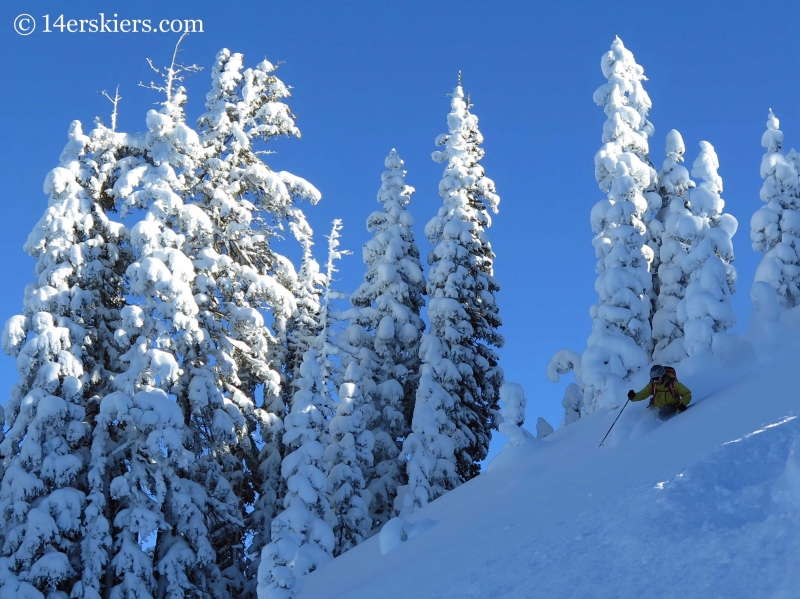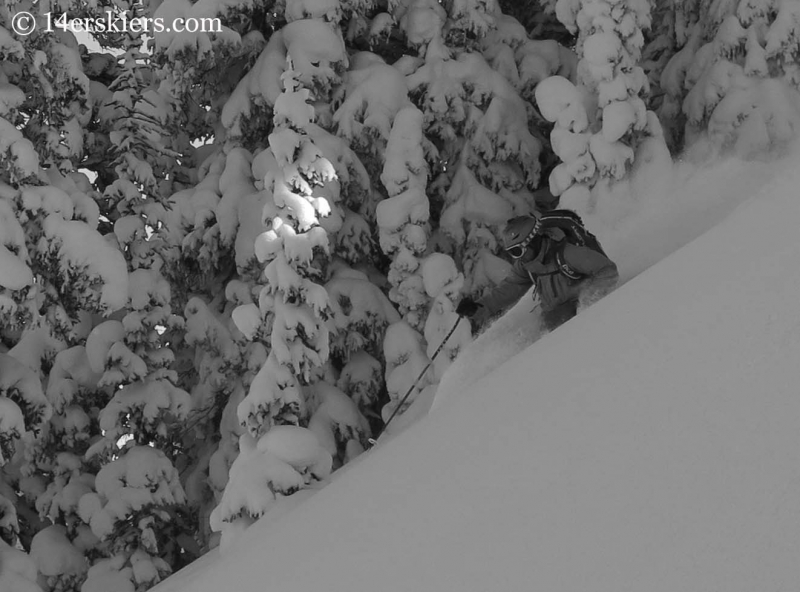 As always, Old Faithful delivered. As much as I hate to admit it, the skiing is almost always good there. We've been there a million times, we'll probably go another million more. Til next time…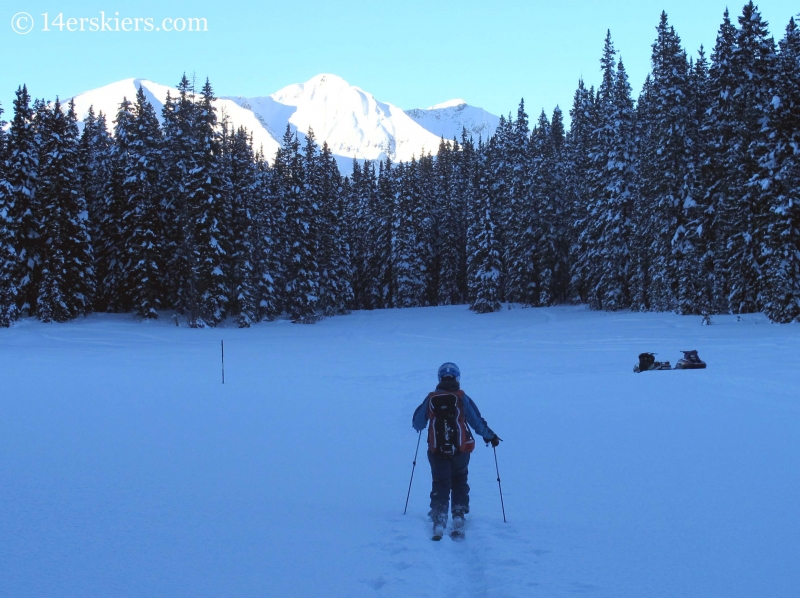 Frank
loves snow more than anything... except his wife.  He ensures his food is digested properly by chewing it 32 times before swallowing.He is a full-time real estate agent serving
Crested Butte and Gunnison
and would be honored to send you his
monthly newsletter.
Latest posts by Frank Konsella (see all)