(Last Updated On: November 13, 2014)
Last weekend, we headed to Salt Lake City to visit friends and with perfect riding conditions, we decided to get the bikes out along the way. It had been several years since either of us rode at Fruita's 18 road, which perfectly suited our needs for some short rides in the middle of a quick road trip. I forgot just how good the riding is there. Some of the newer trails, in particular, are a blast to ride and take some of the pressure off the original classics. 18 road features "flow trails", before the term was coined.
1st Loop, Kessel: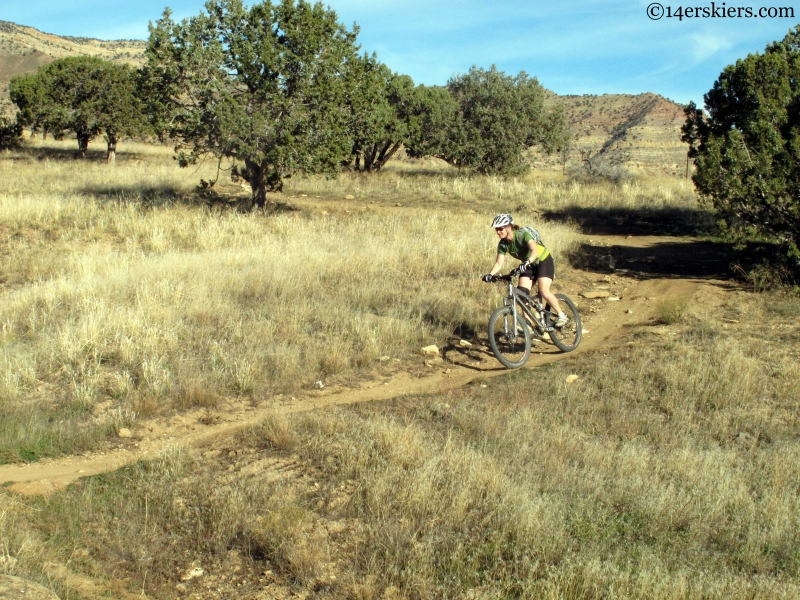 2nd Loop, Joe's Ridge: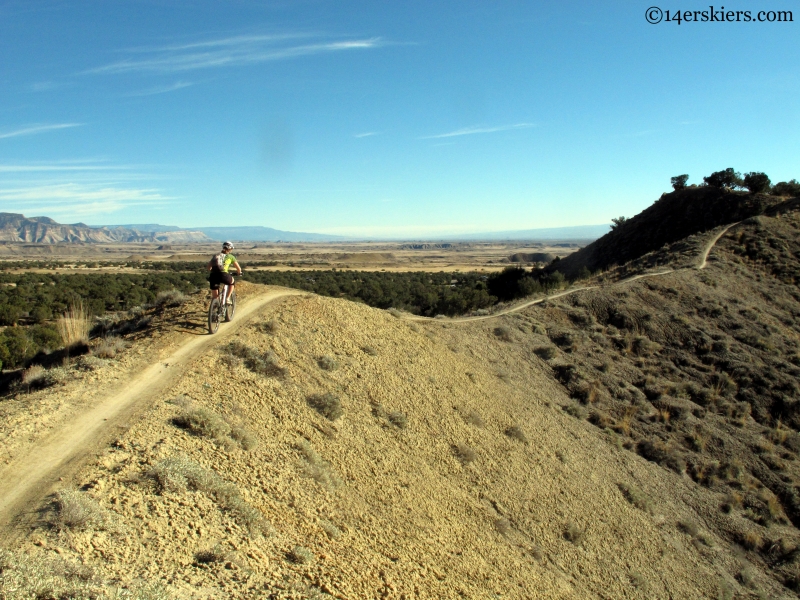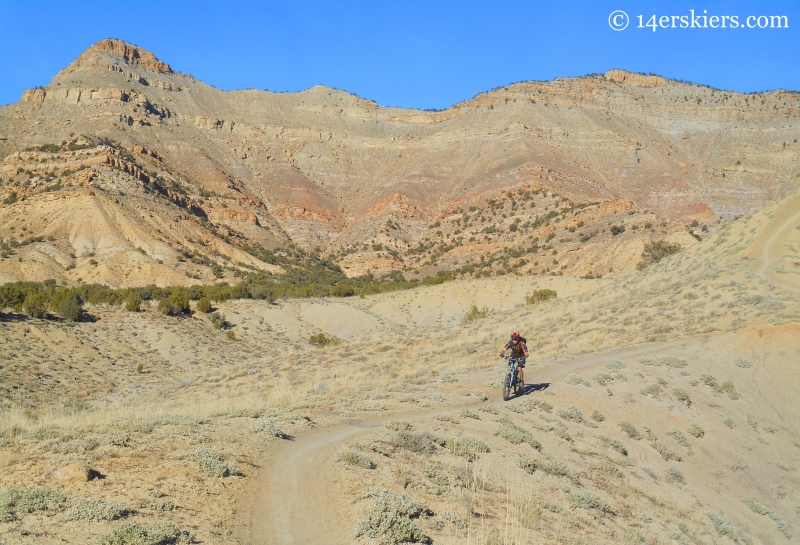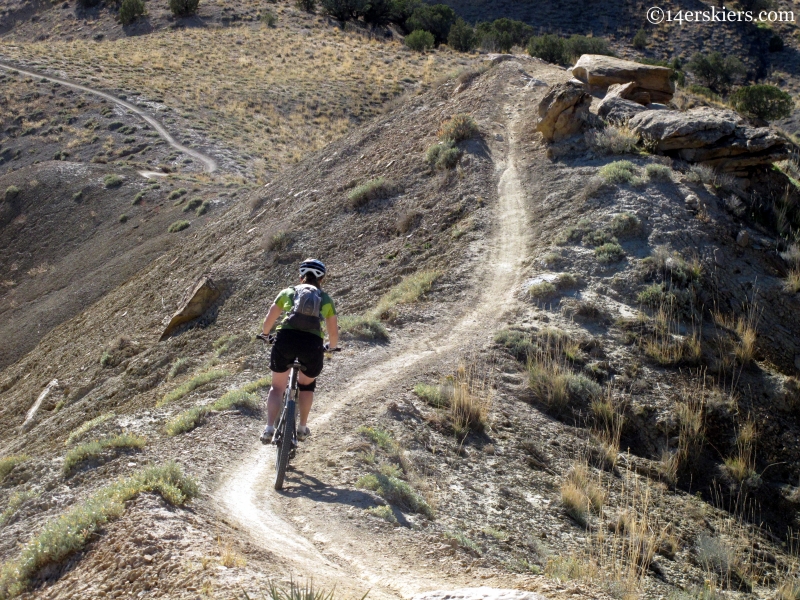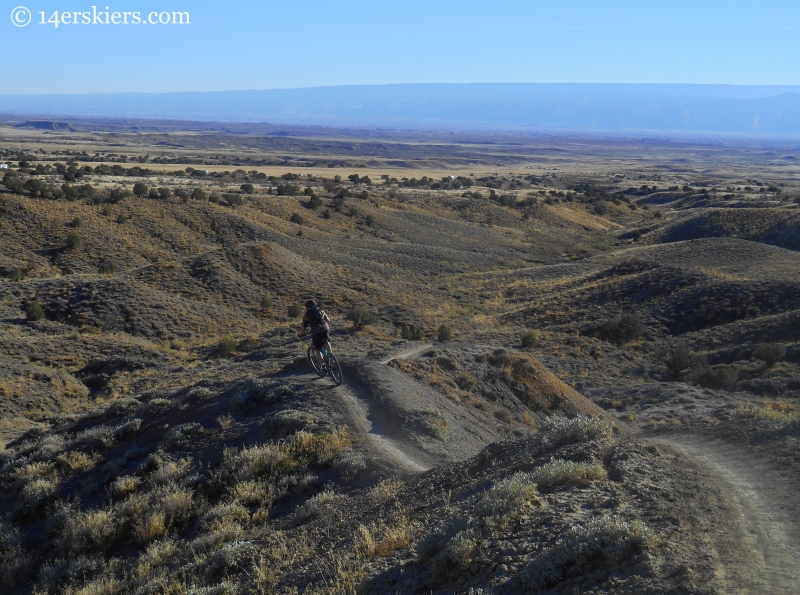 One of the newer trails which we hadn't previously ridden was the lower part of Joe's Ridge, known as MoJoe's. It's a great trail, with berms, jumps, and other features. The jumps are fairly small, and easy to clear.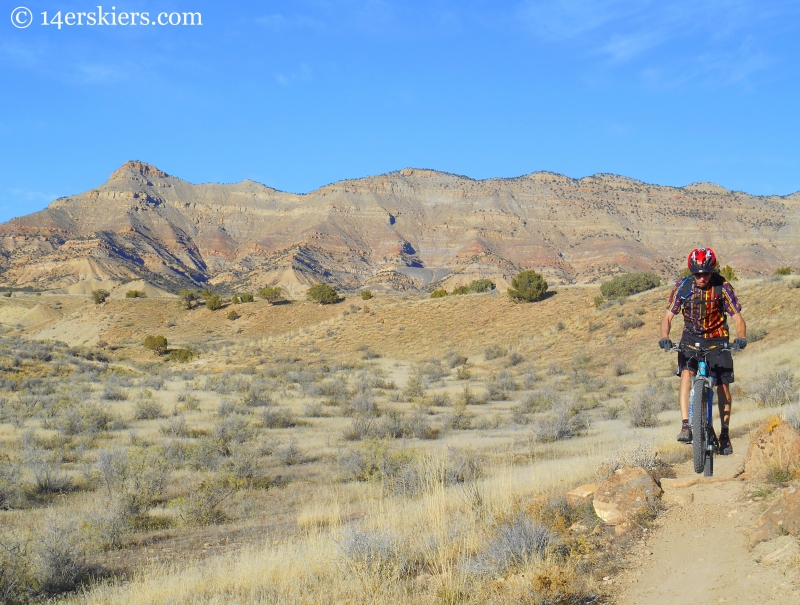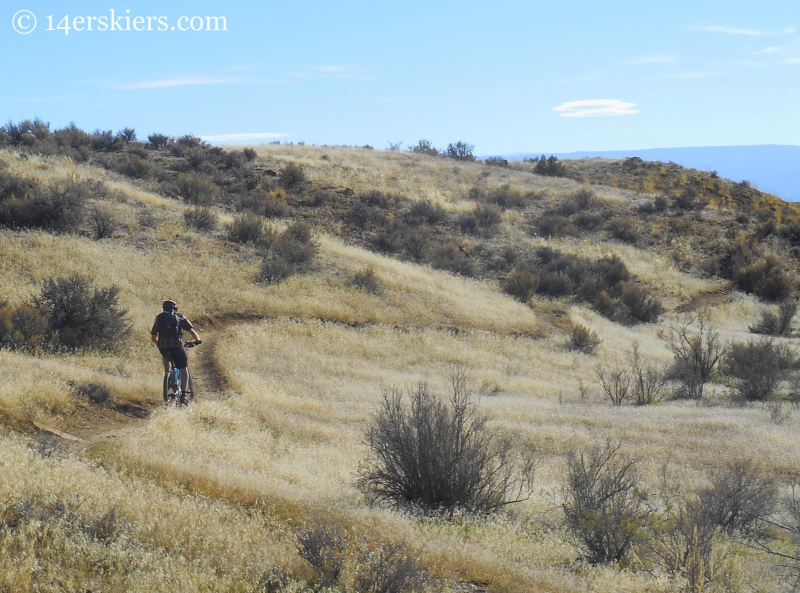 We still had a bit more time so we decided to mix it up on the uphill by taking ZipOff and Western Zippity back up for one more downhill. The desert is so beautiful at this time of year.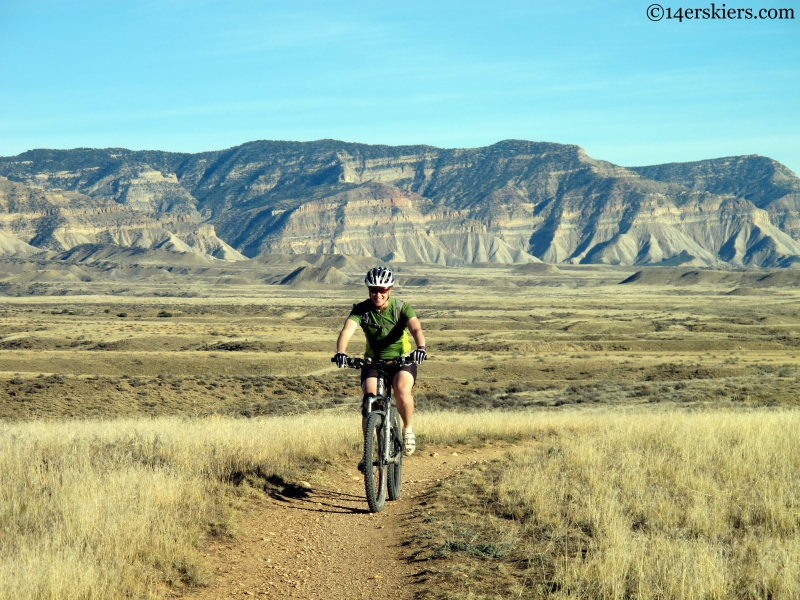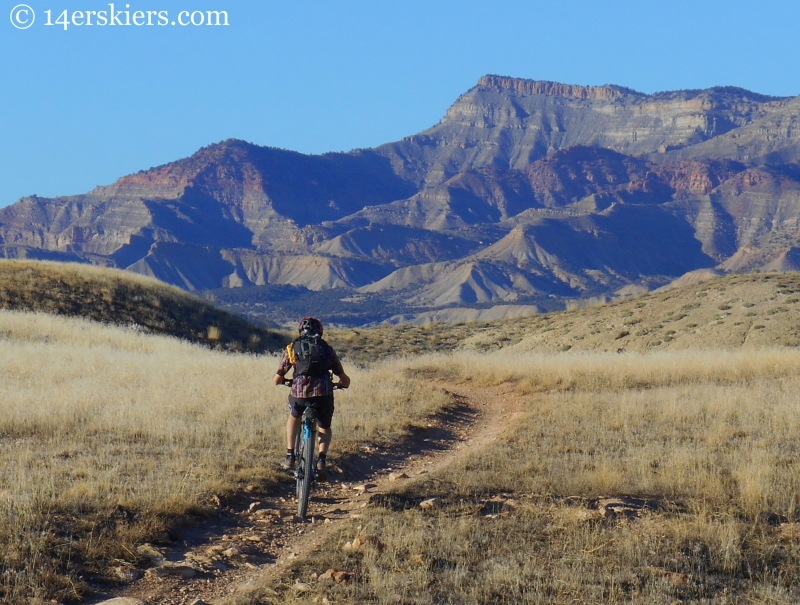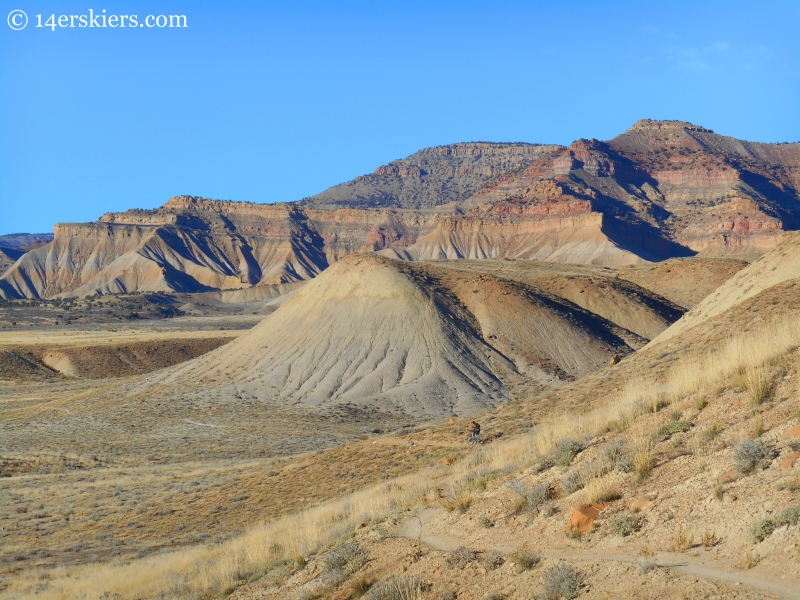 I've never been to the African Serengeti, but this part of Fruita reminds me of it somehow. Would a giraffe really seem that out of place in this photo?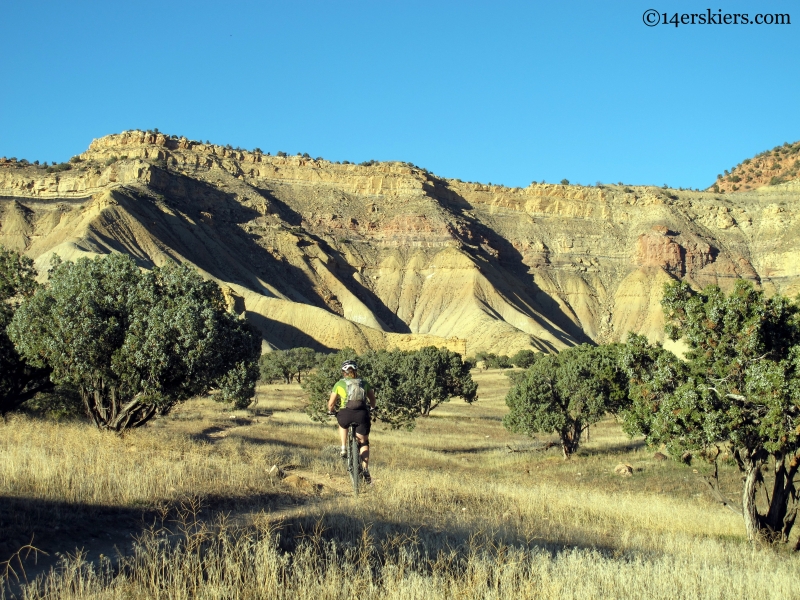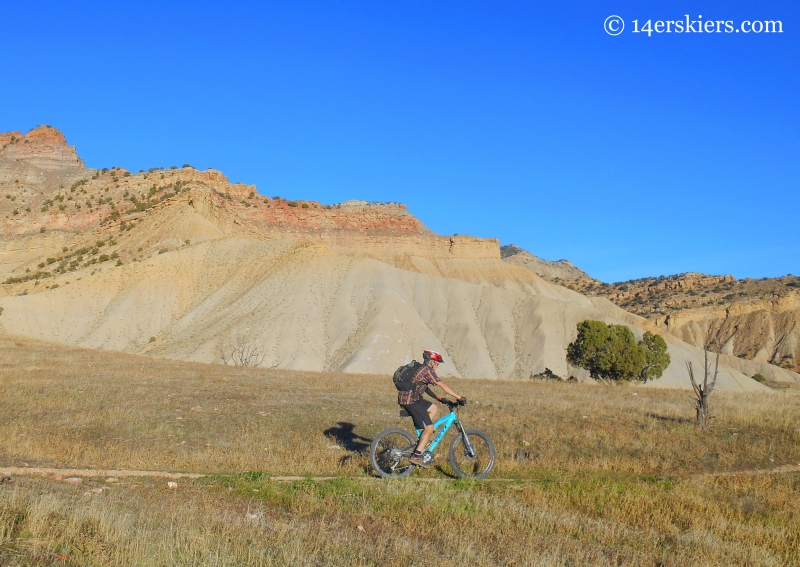 Our last lap was on Zippity Do Da, and it was probably the best lap of the day. Such cool terrain for a trail.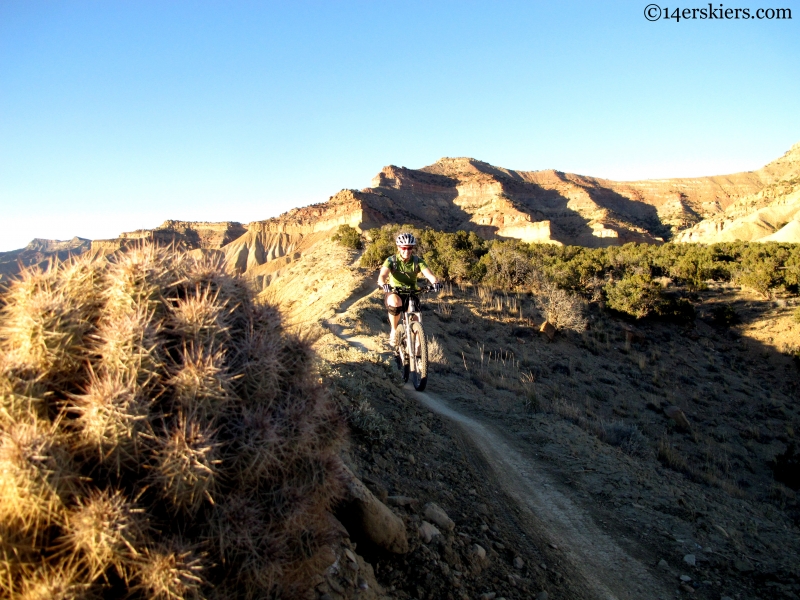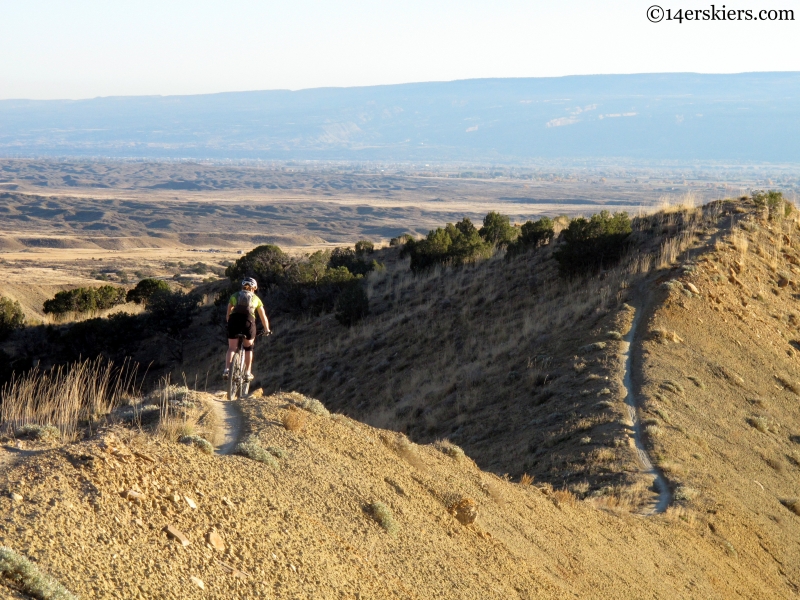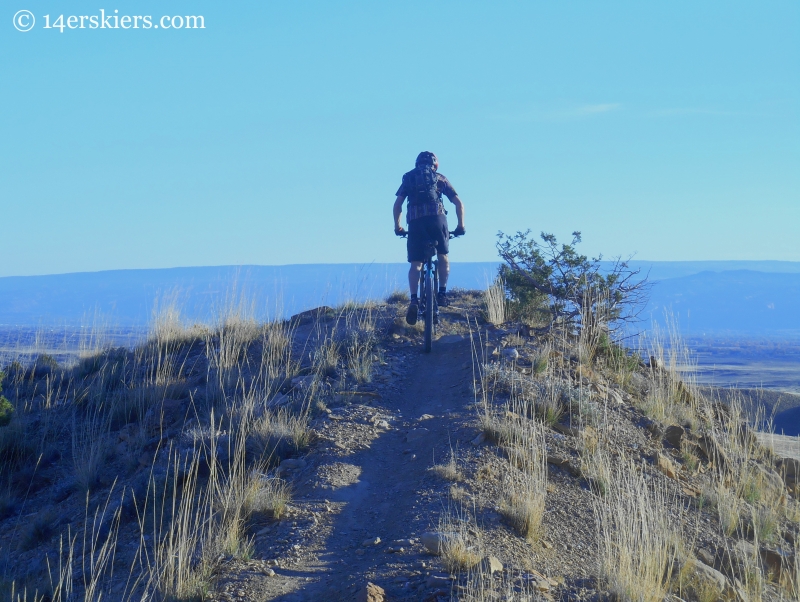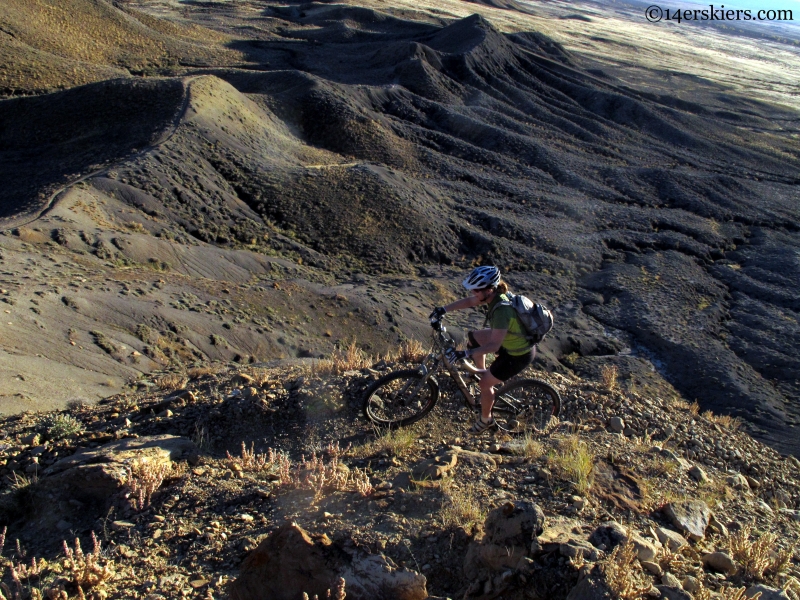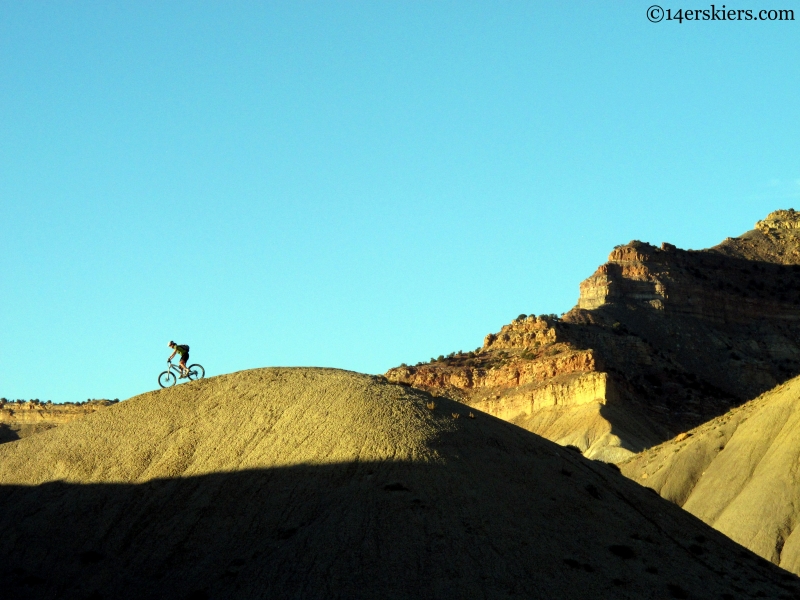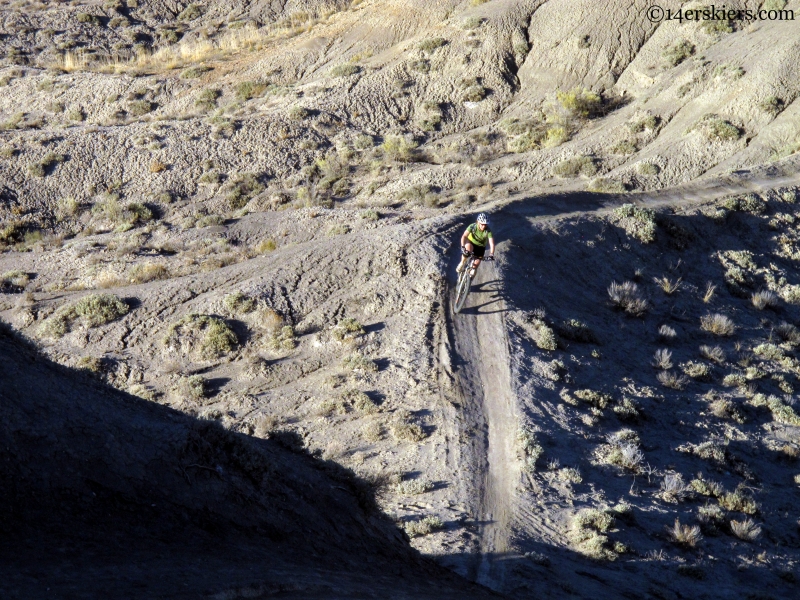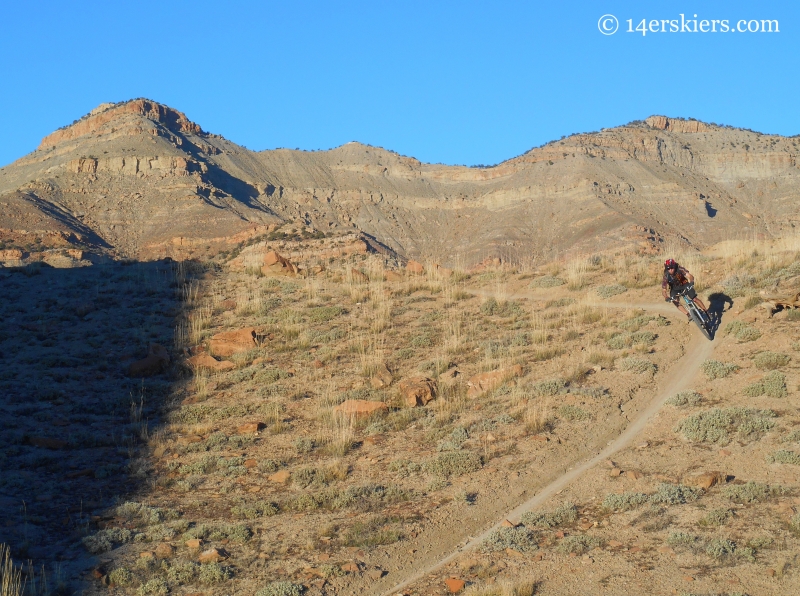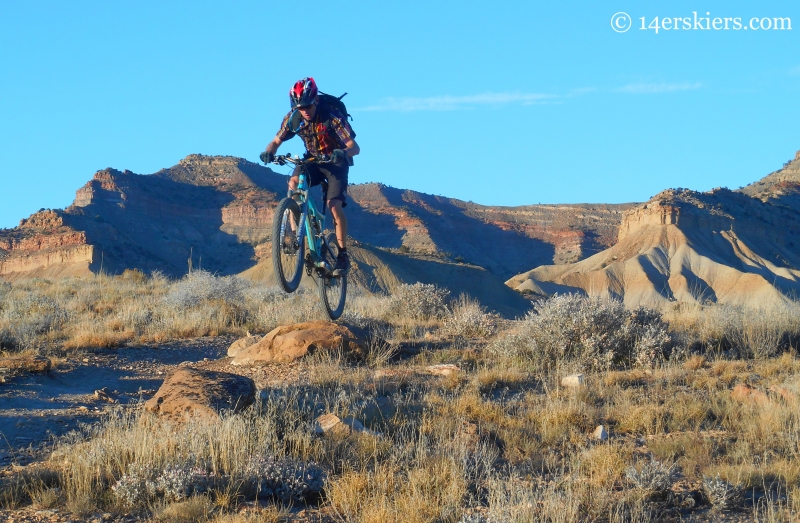 Sunset at the trailhead: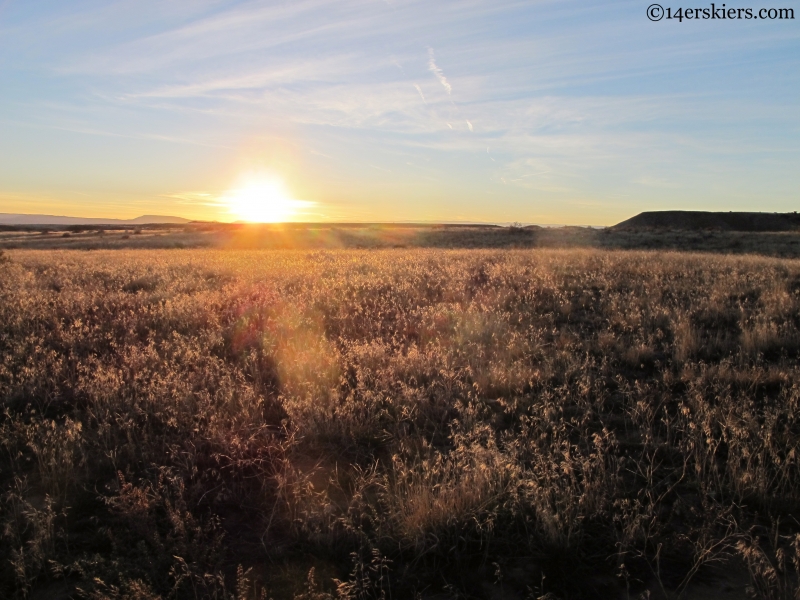 We had a great time and both agreed that we shouldn't be overlooking the trails at 18 road when we're desert riding. Best of all, it worked out perfectly on our road trip- 3 hours to Fruita and another 4 and a half to Salt Lake City. All that said, it's finally snowing in Colorado, so we probably won't ride again until June 🙂
Frank
loves snow more than anything... except his wife.  He ensures his food is digested properly by chewing it 32 times before swallowing.He is a full-time real estate agent serving
Crested Butte and Gunnison
and would be honored to send you his
monthly newsletter.
Latest posts by Frank Konsella (see all)