Reno-Spring-Bear-Deadman's
(Last Updated On: September 5, 2013)
It's been a couple of years since we last visited this trail, which I suppose could be called "Spring Creek" since it follows the upper headwaters of Spring Creek (formerly we called it XX for lack of a better name). The forest service has now marked the route and named it "Italian Connector" #648, which may show up on newer maps. It's a great trail and one that we constantly recommend. If nothing else, it gets you above treeline, and that's always worth it.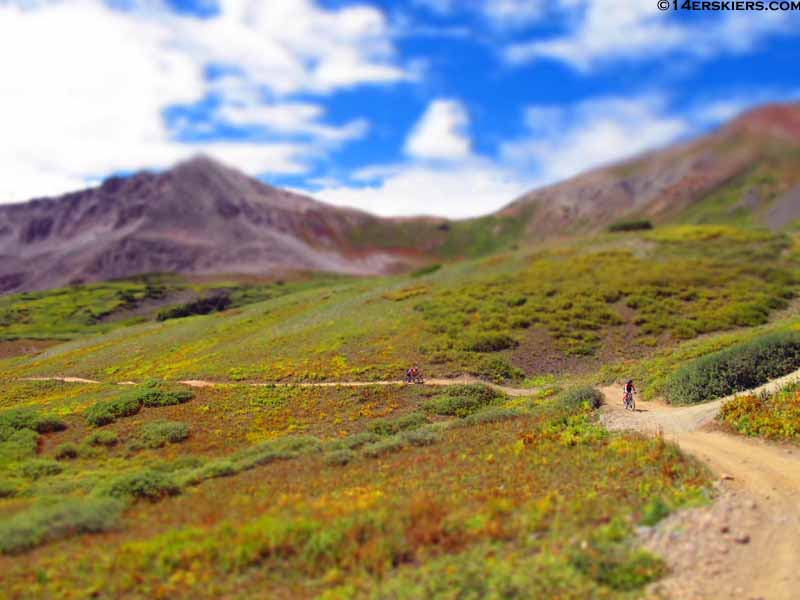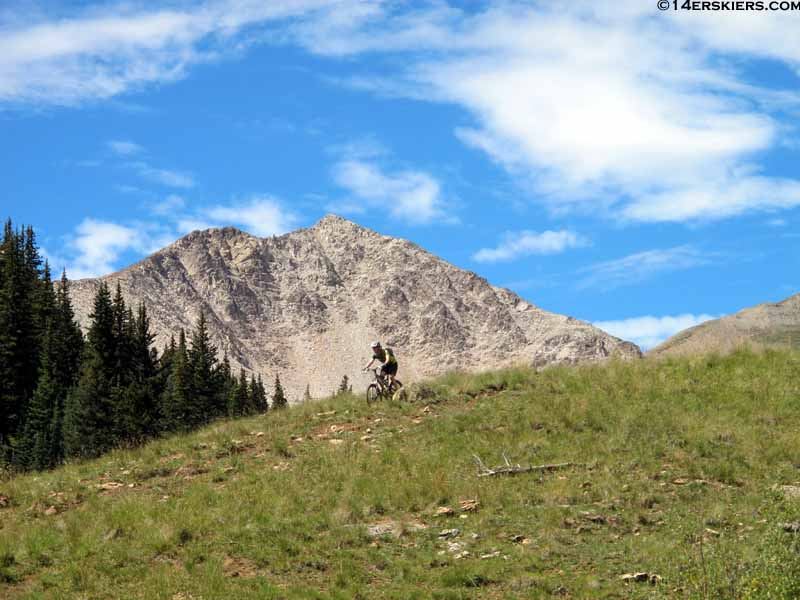 There isn't a whole lot more left to say about this one- so enjoy the photos, there are some good ones in this scenic area.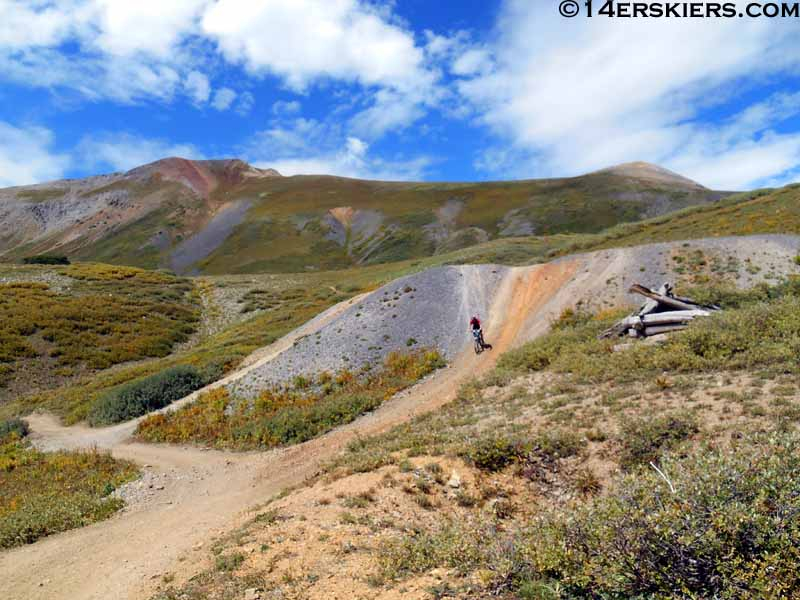 Impromptu race to the top: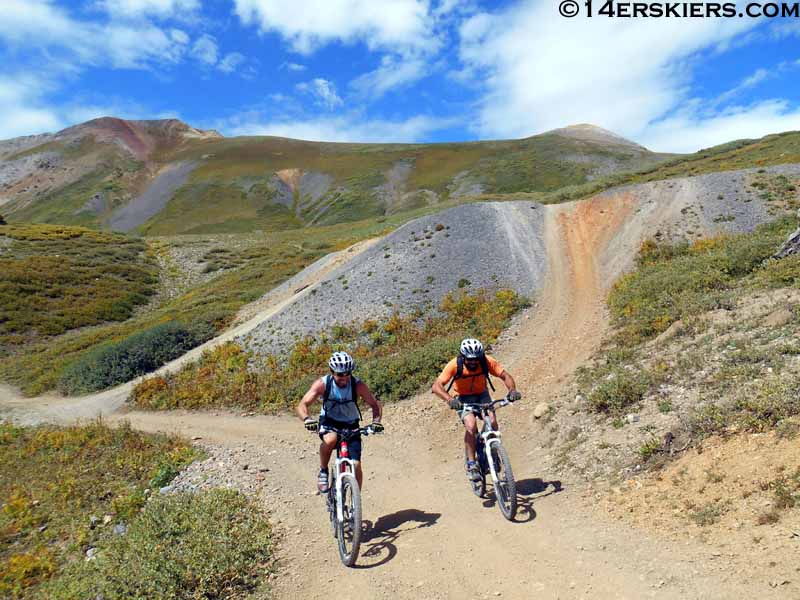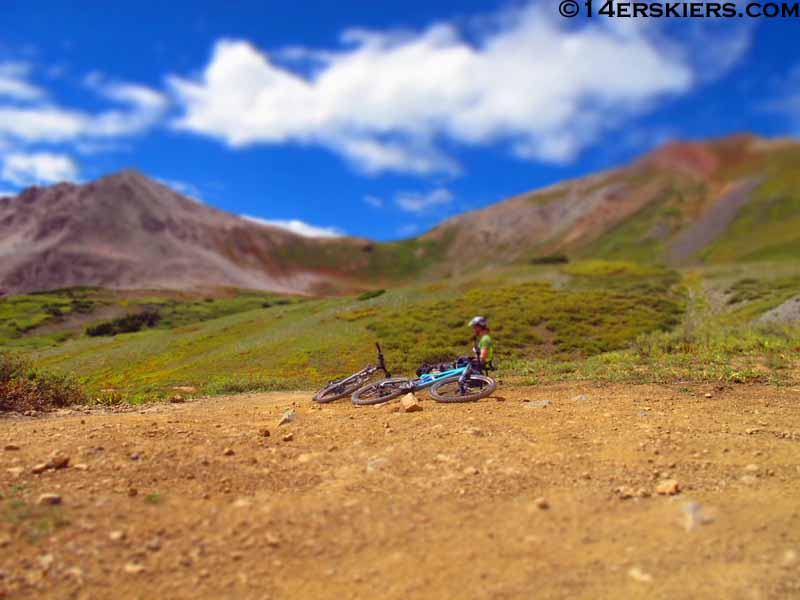 woohoo!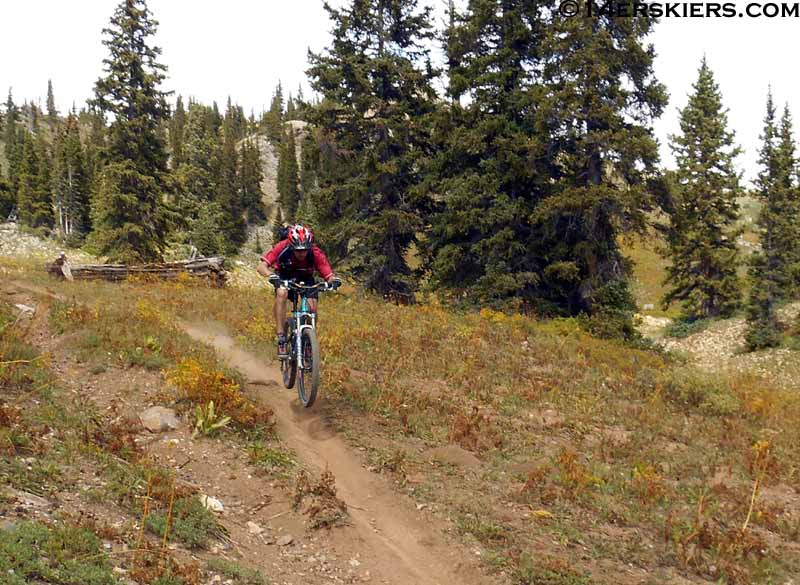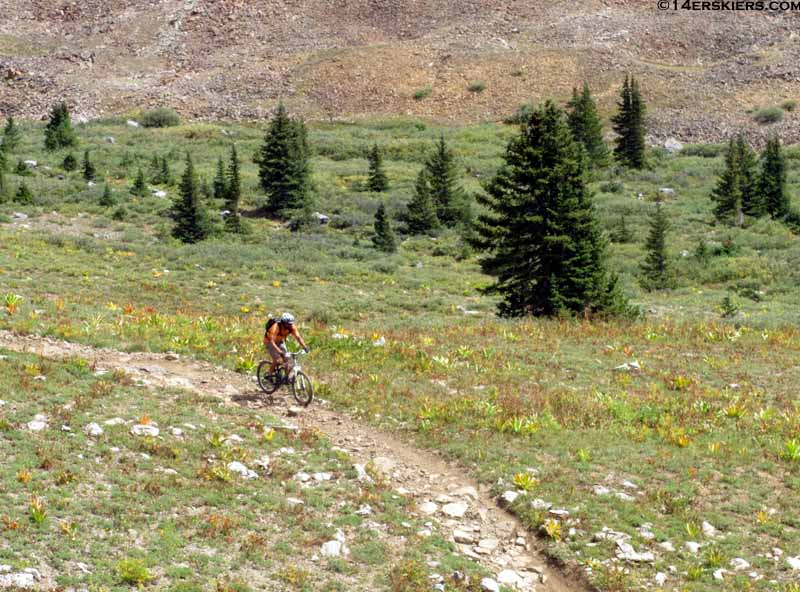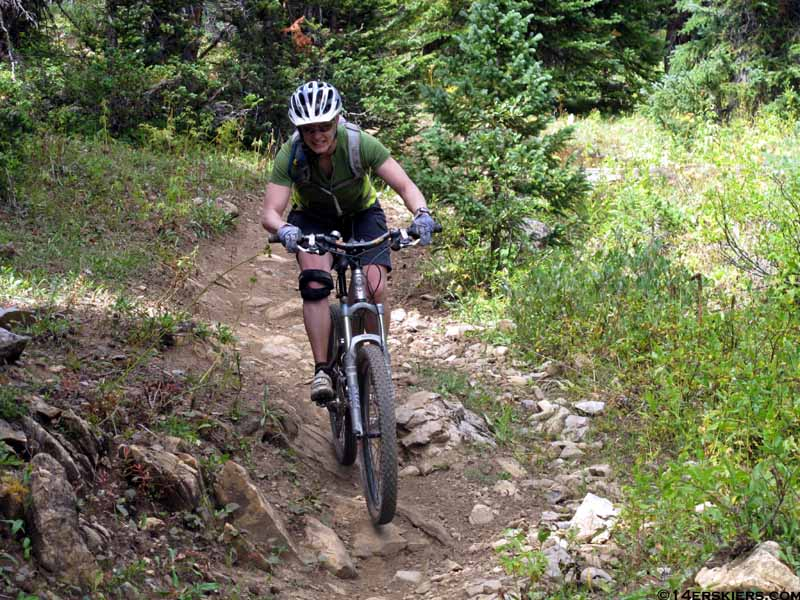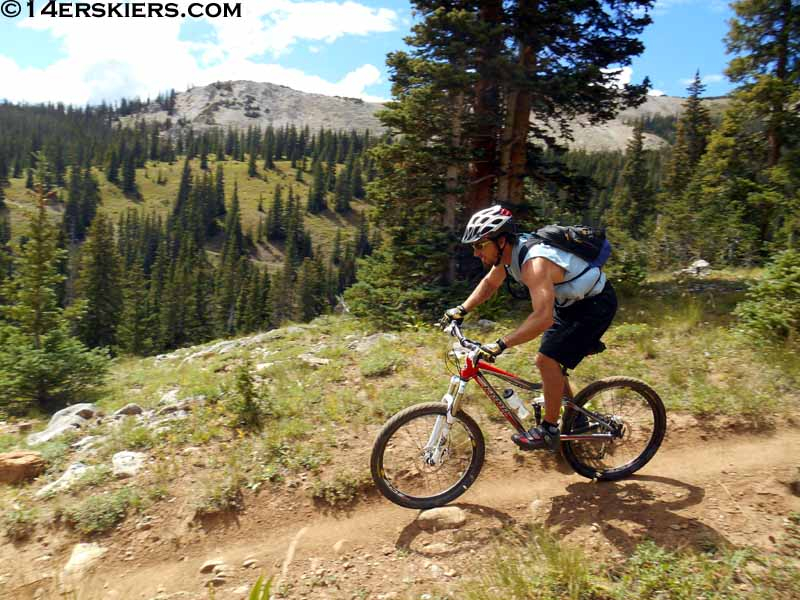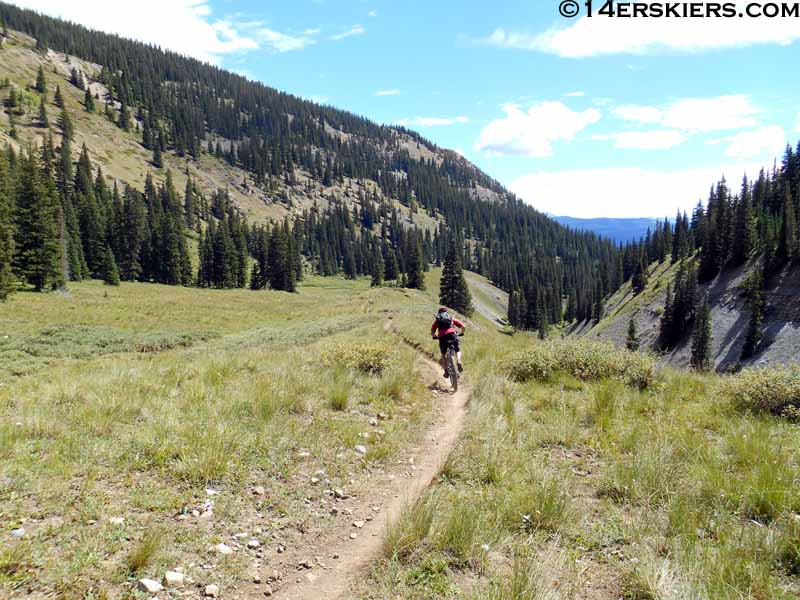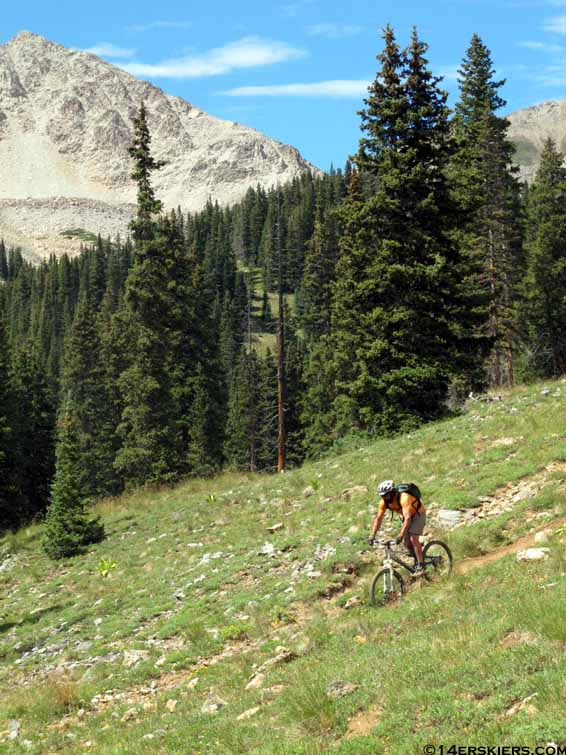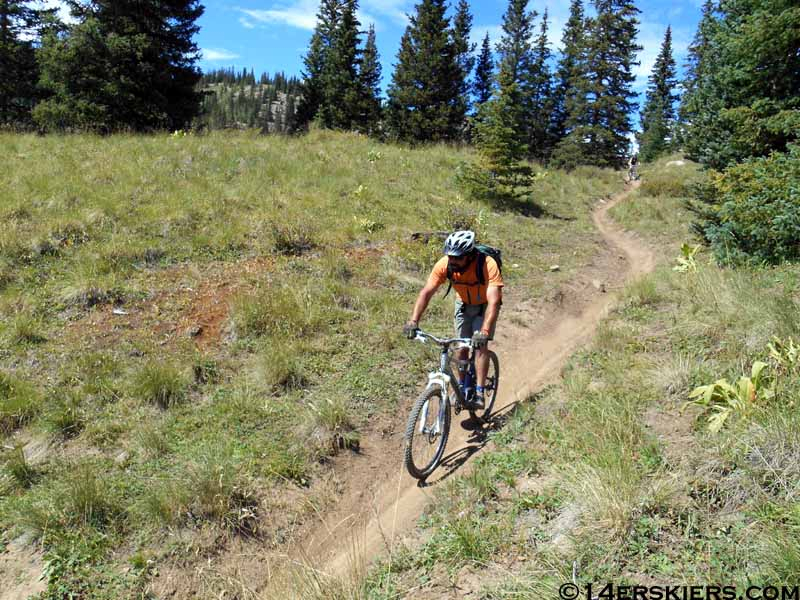 The pictures don't do this section justice- it's steep!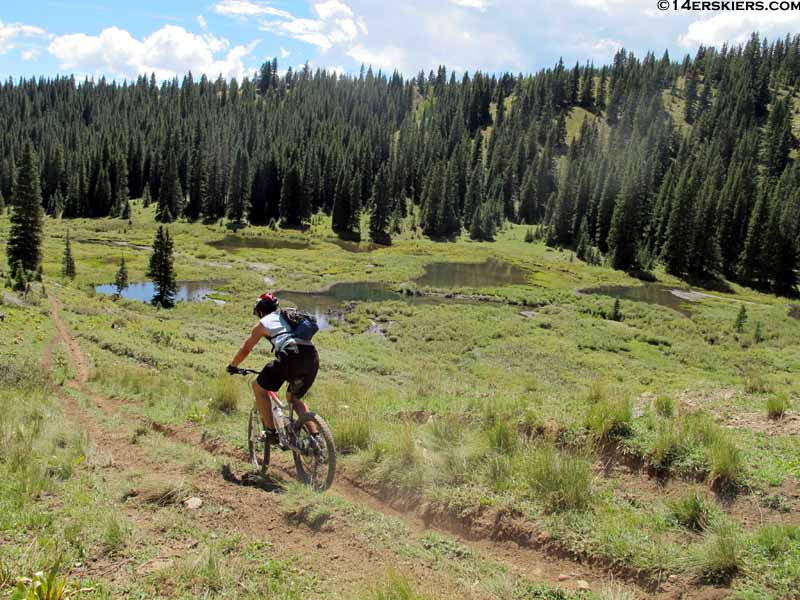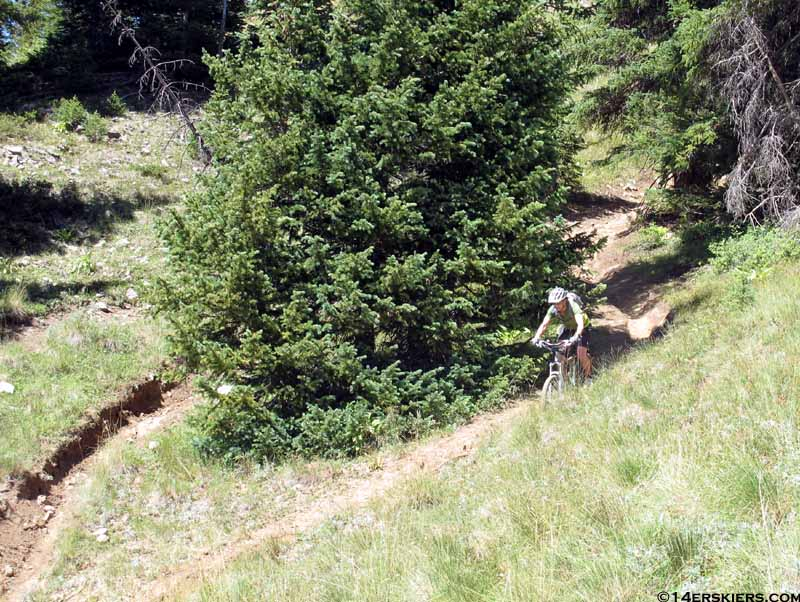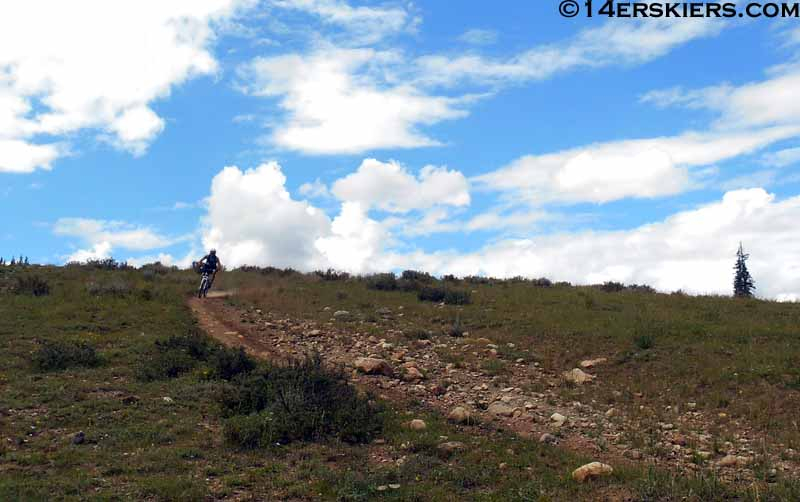 Until next time, we'll just keep on descending til the trail ends…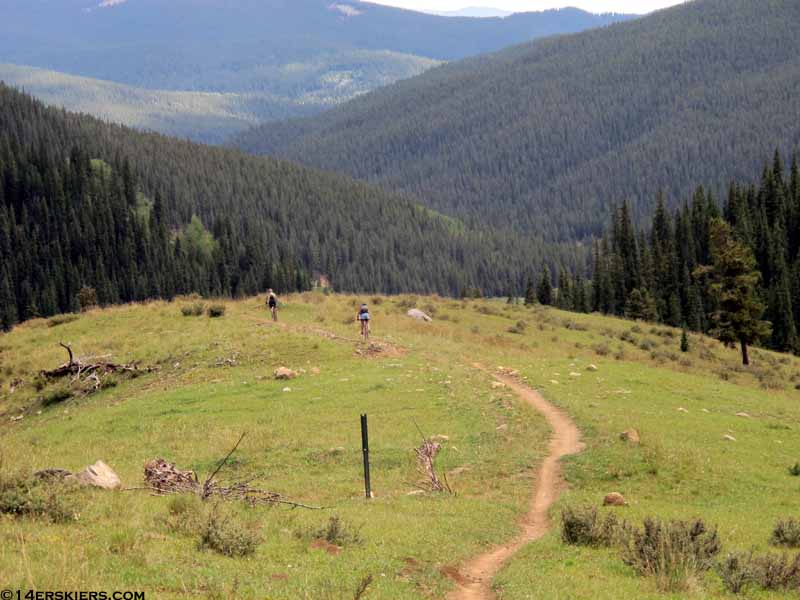 Frank
loves snow more than anything... except his wife.  He ensures his food is digested properly by chewing it 32 times before swallowing.He is a full-time real estate agent serving
Crested Butte and Gunnison
and would be honored to send you his
monthly newsletter.
Latest posts by Frank Konsella (see all)