New BC Hut: Opa's Taylor Hut
(Last Updated On: November 17, 2012)
The newest backcountry hut in the Braun hut system between Crested Butte and Aspen recently started taking reservations. Located near Taylor Pass, Opa's Taylor Hut should open some new opportunities for hut travel in the area. Here is a Google Earth image of the area, looking West. Please note that I have not been to this brand-new hut and the location should be considered very approximate.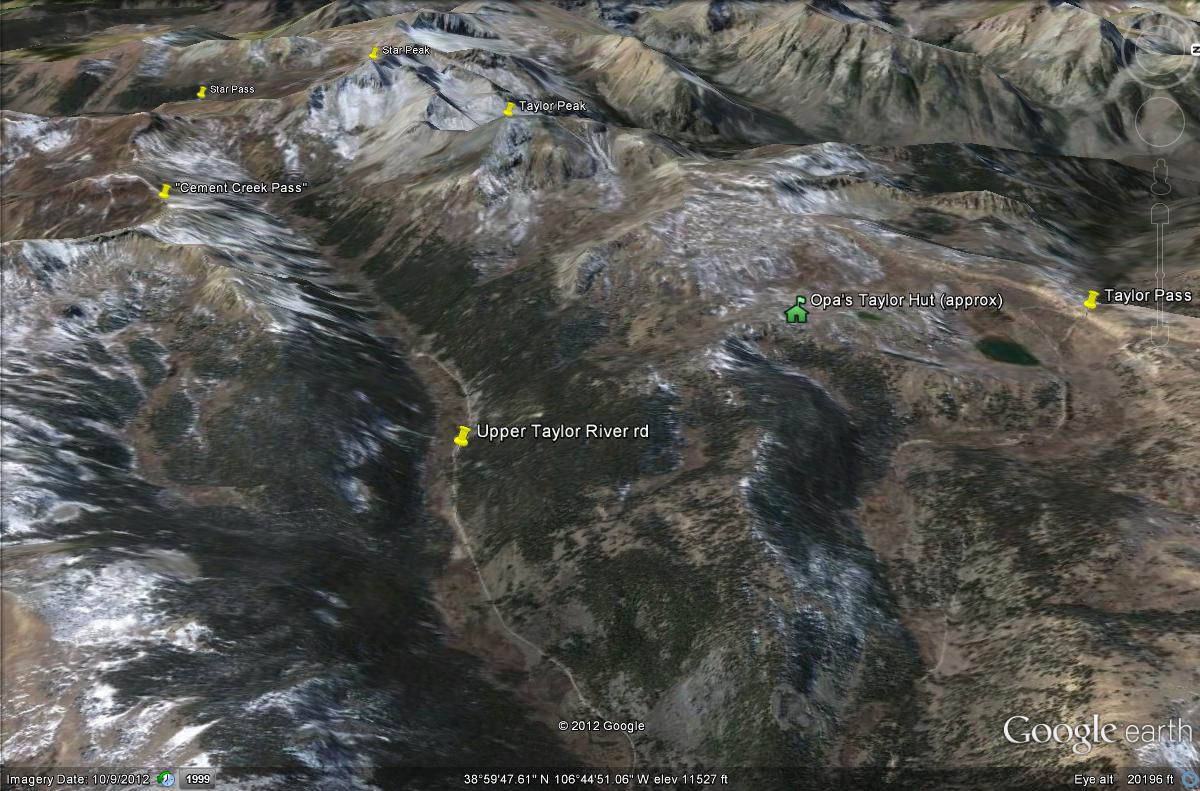 This is a great zone and should give backcountry tourers and ski mountaineers a number of options. From Aspen, tourers could combine a trip to the Taylor hut with a trip to the Godwin-Green or Markley huts, while visitors to the Friends Hut from Crested Butte could add in a trip to Opa's. Opa's Taylor Hut could also be reached via the upper Taylor River from Taylor Park, Crested Butte via "Cement Creek Pass", or from Express Creek.
Inside the Taylor Hut, looking towards Eyre Basin. (Photo from huts.org)

Skiing options include the steep and glorious slide paths coming off Mt Tilton, which unfortunately are also very avalanche prone. In fact, everything in this area is a bit dryer, colder, and windier than other parts of the Elks, so be wary when skiing this area. There is GREAT skiing in this area in the springtime, however. Star Peak is one of my all-time favorite peaks.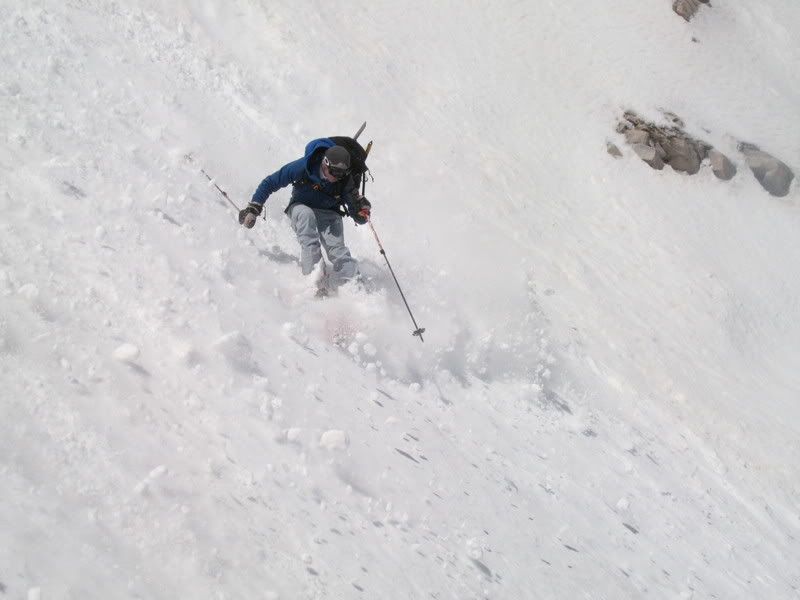 Taylor Peak also offers some excellent skiing and there is a huge line off the North side I'd love to ski someday.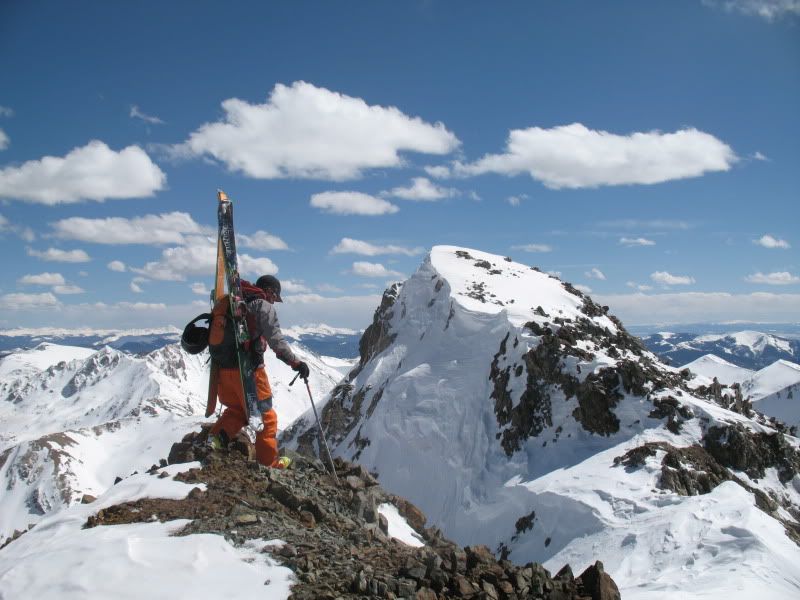 Finally, there are a number of options in the Eyre Basin area.

All of these will be great options for the new Opa's Taylor Hut. Check it out- and pray for snow.
Frank
loves snow more than anything... except his wife.  He ensures his food is digested properly by chewing it 32 times before swallowing.He is a full-time real estate agent serving
Crested Butte and Gunnison
and would be honored to send you his
monthly newsletter.
Latest posts by Frank Konsella (see all)