CO Trail Segment 22: Jarosa Mesa To Cataract
(Last Updated On: August 16, 2012)
This amazing segment of the Colorado Trail contains its highpoint at 13,271′. I've been looking forward to riding this section for years, mostly due to the fact that my favorite sections of the CT lie on either side of it in segments 21 and 23. Brittany was willing to hike some of the CT here while I went riding- and best of all she could drive shuttle so I could drop off the CT on one of the trails that meet it along the way. The Google Earth image and elevation profile for segment 22: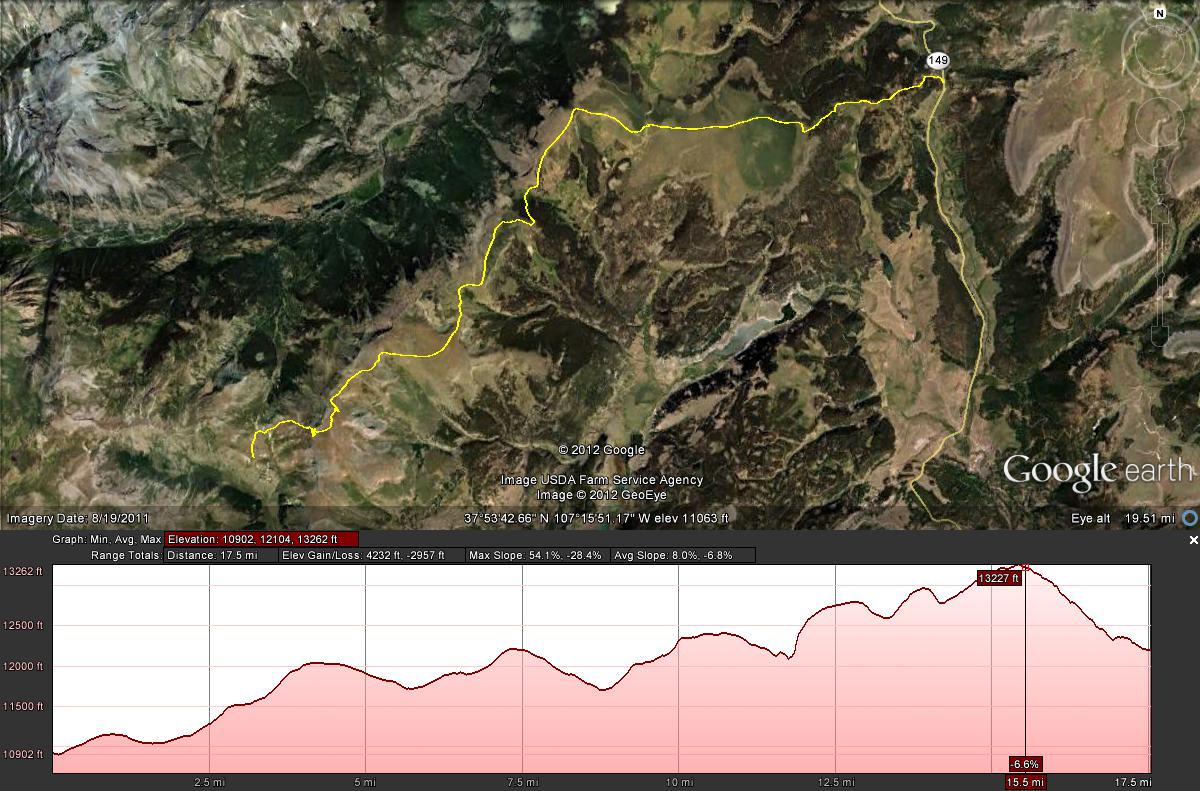 From Spring Creek, right off highway 149, the trail climbs doubletrack and roads until it reaches Jarosa Mesa and cuts off through the tundra on thin trail between cairns.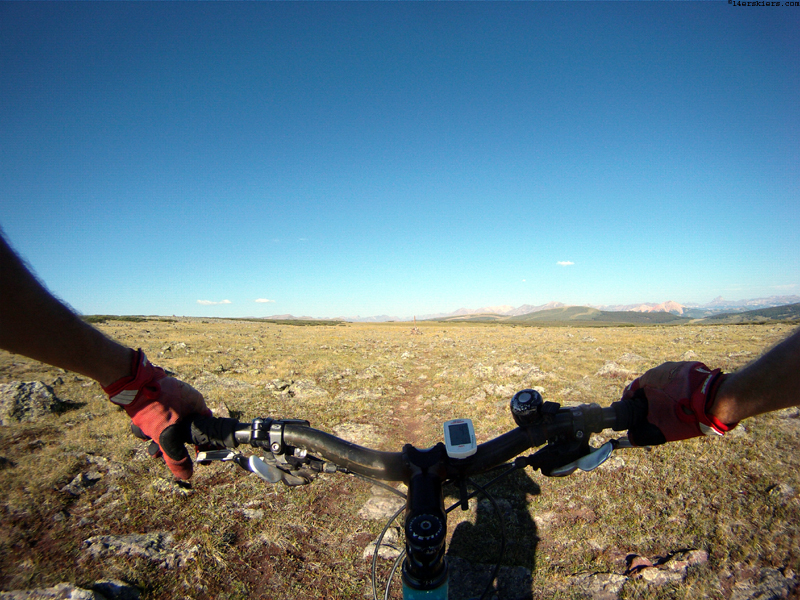 Unlike the preceding section on Snow Mesa, this section is quite rocky though still fairly flat. It's one of the many parts of the CT that made me glad I wasn't riding a loaded down hardtail bikepacking rig. Looking back across Jarosa towards Snow Mesa: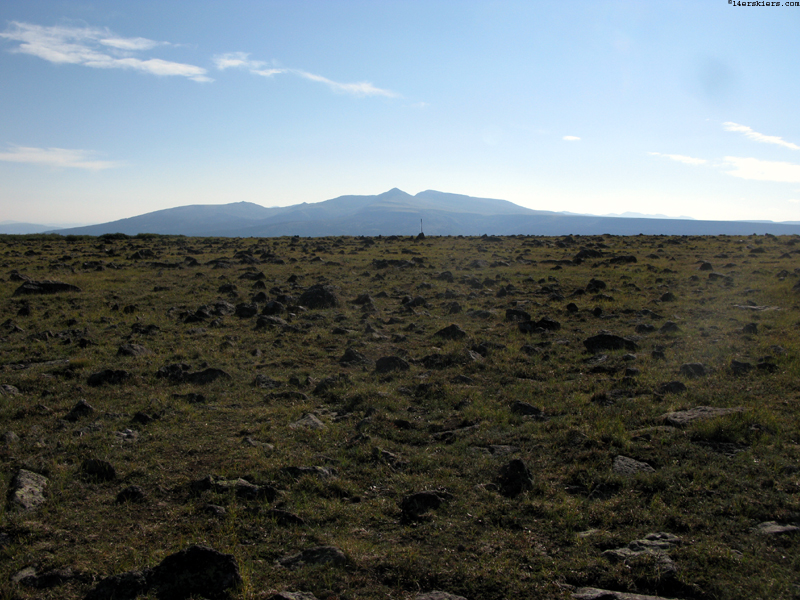 As with all these high altitude sections of the CT in the San Juans, the scenery alone is worth the riding.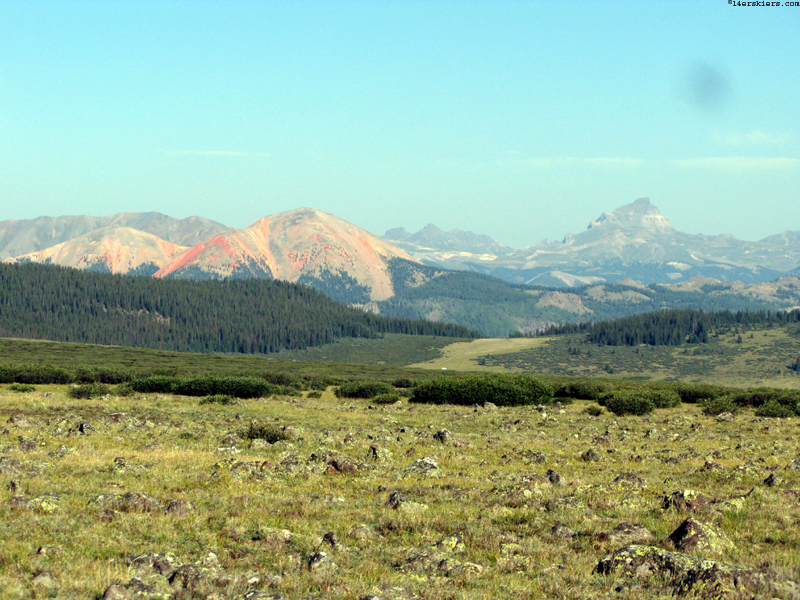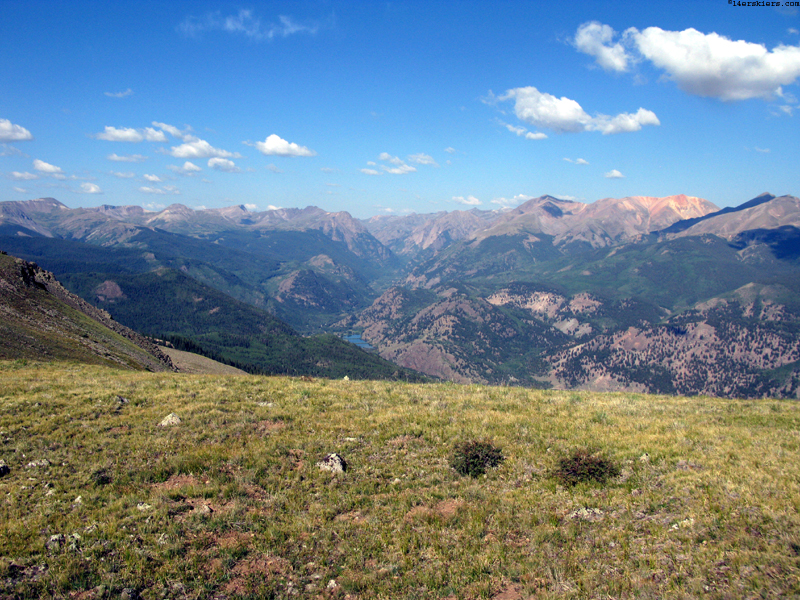 At roughly mile 9, the trail descends back down from treeline into the forest. This is the last time you're in the trees for many miles (including the next segments), so take note of the weather at this point. Then again, the trail here is superb, so you might just fly through it.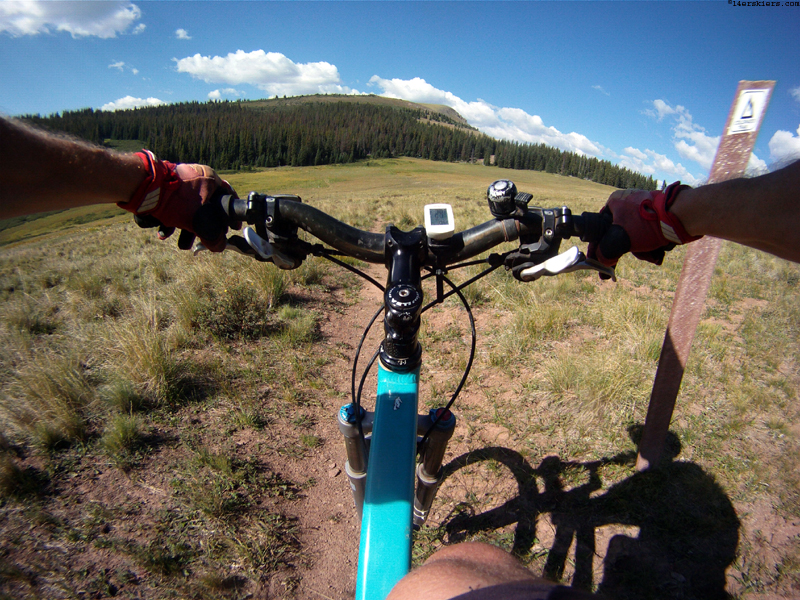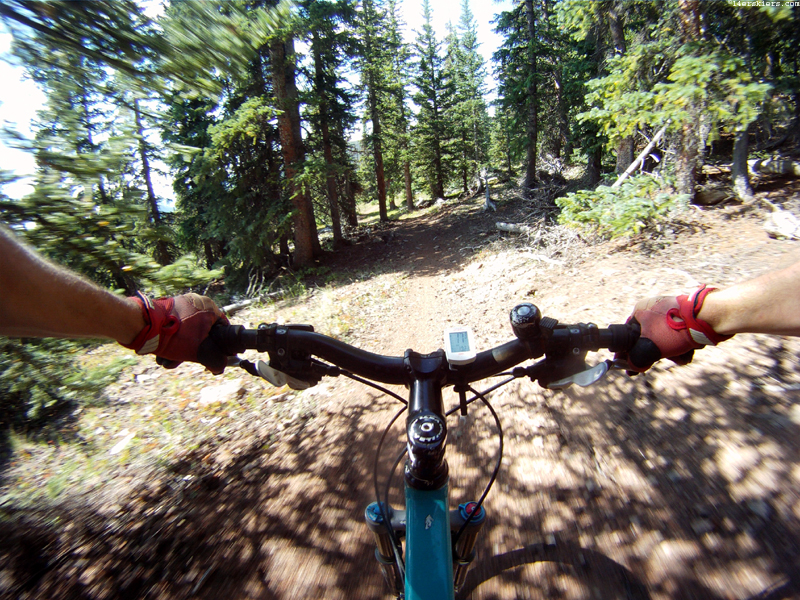 The trail can best be described at this point as rolling, with plenty of saddles and highpoints along the way. I was shooting stills with my gopro mostly so I could keep moving and avoid stopping to take too many pictures, as tempting as it was.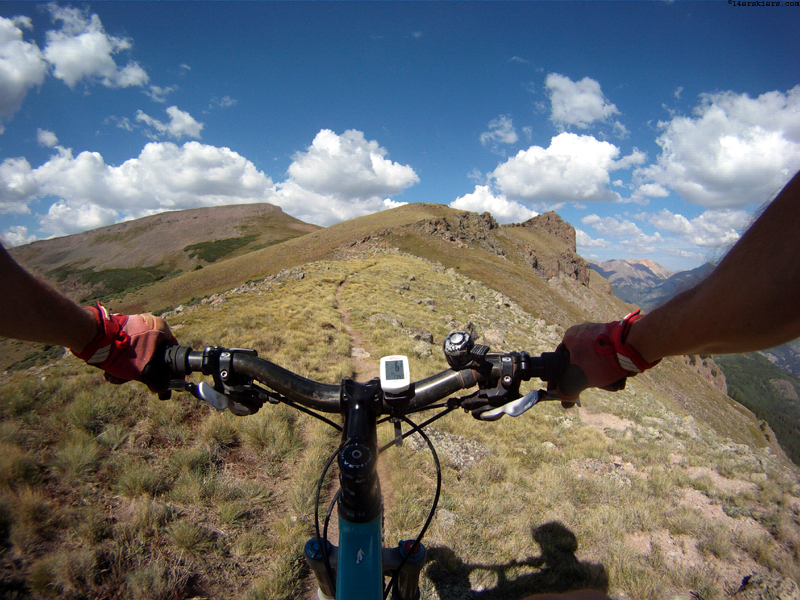 The hike-a-bike sections were thankfully pretty short…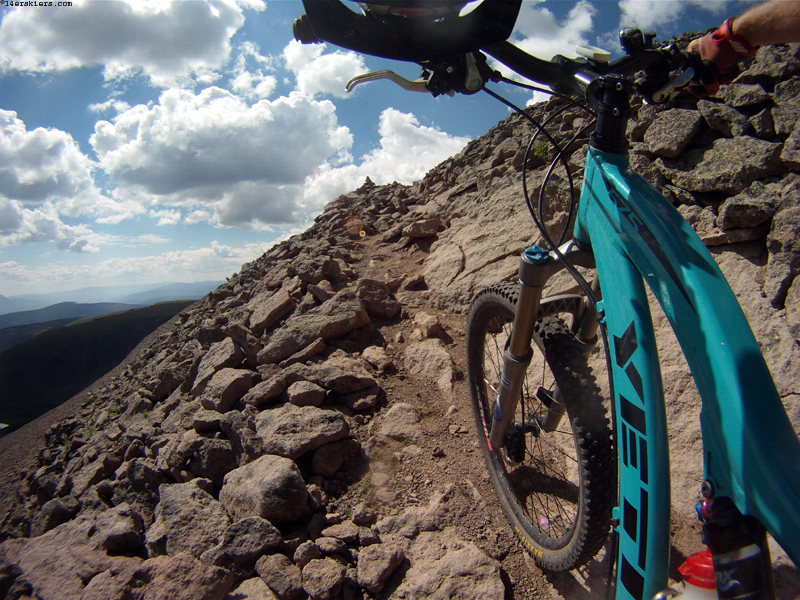 …And the riding was sweet: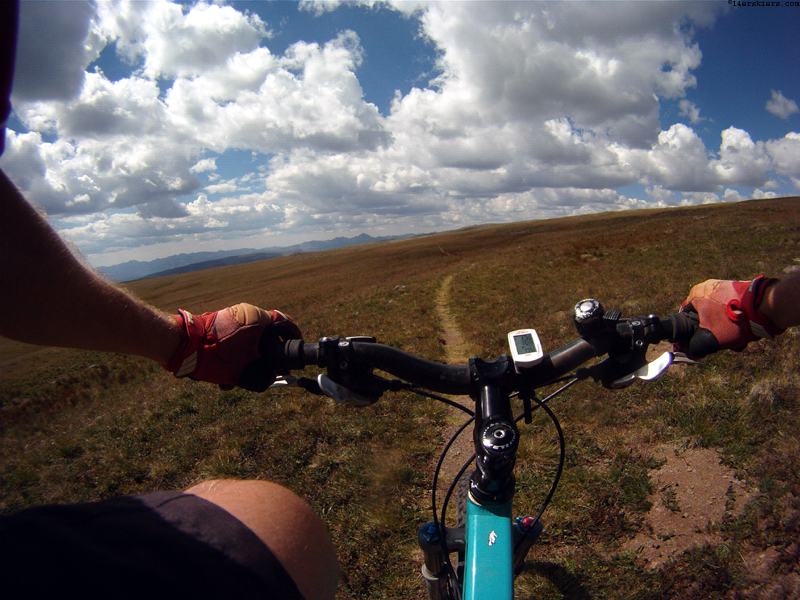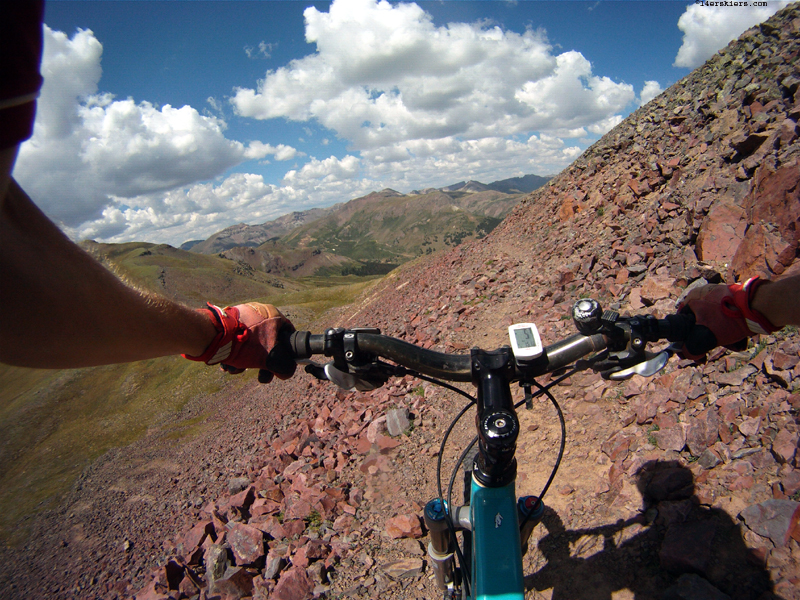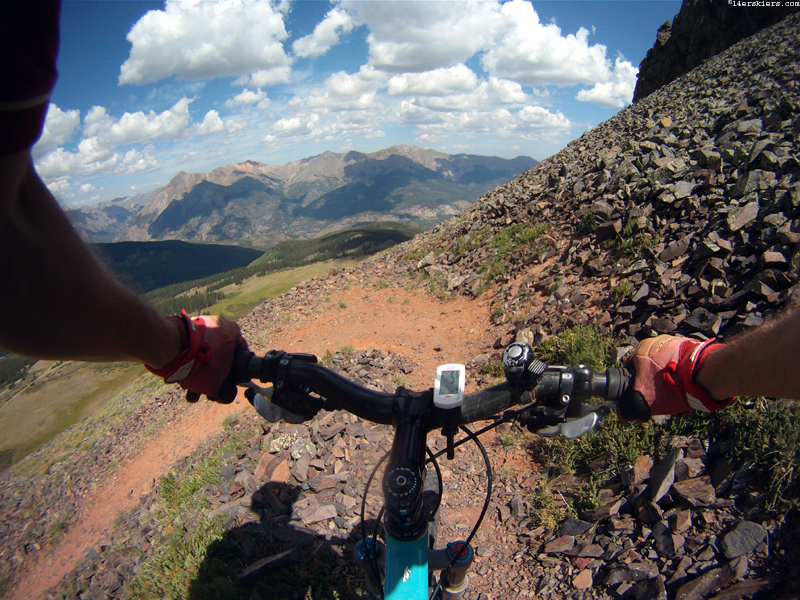 The end of this segment is Carson saddle, a pass with a maze of roads. Looking back at the highpoint of the CT above: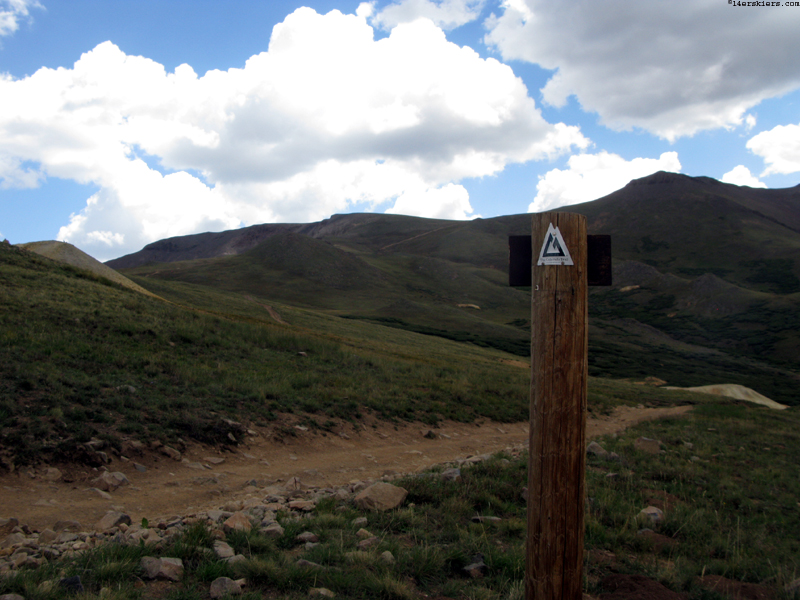 It took about 3 hours to reach this point- not too much longer than going up Lost Trail creek, so perhaps someday I'll try to run a big shuttle so I can ride both 22 and 23 in a day, finishing on West Pole Creek. This segment would actually be better heading towards Denver, but that would require a long slog up Wager gulch and ending up at a trailhead higher than the one you'd start from!
In any case, I could have bailed off the CT right there down Wager gulch, but I wanted to continue onwards, given how much I love this section of the Colorado Trail. I was quickly rewarded with a triple moose sighting, in almost the exact same location we saw a moose last year.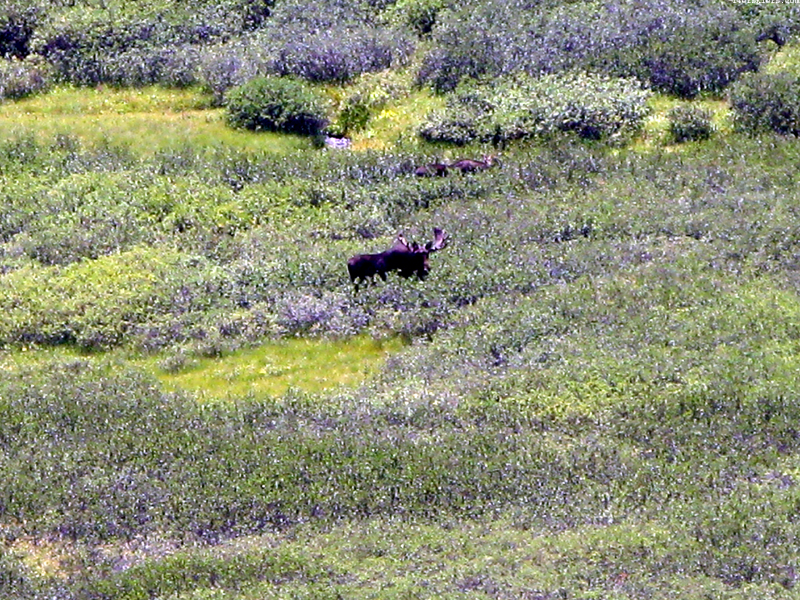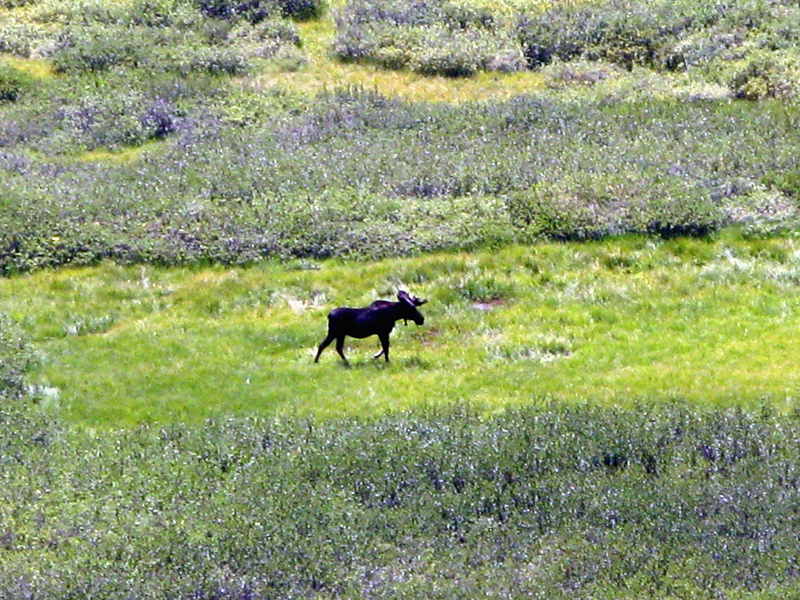 There isn't much snow left this summer, and what is left almost looks like it's crying: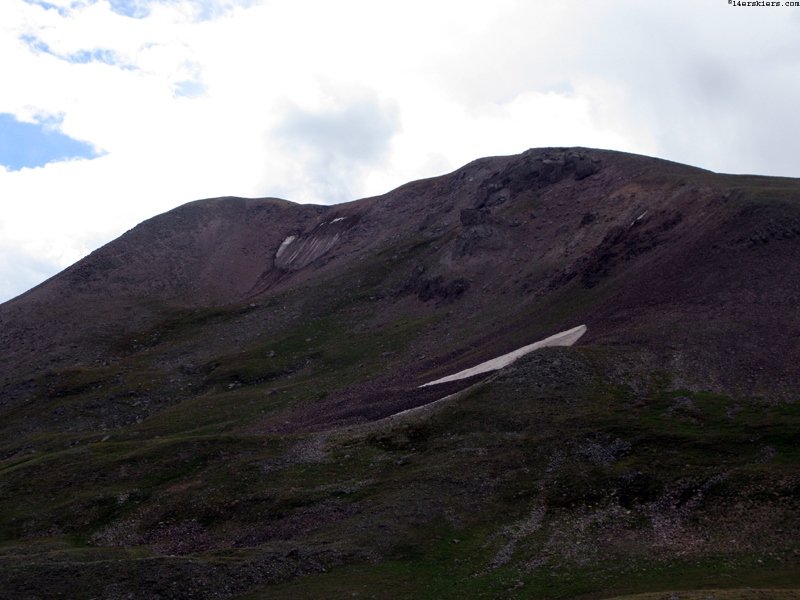 This area of the CT has a number of different trails accessing it, and adventure-oriented riders could spend a week here exploring them all. The longest descents would drop towards the Rio Grande and the Atlantic, but those are also the longest shuttles.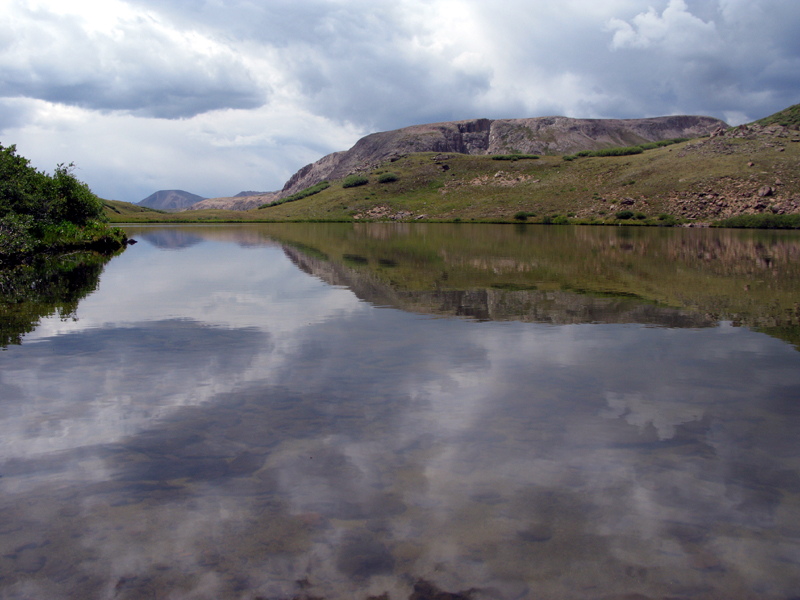 The approaching clouds indicated that my time was up, and it was time for me to bail off the high terrain of Cataract ridge. Off I went down some sweet singletrack.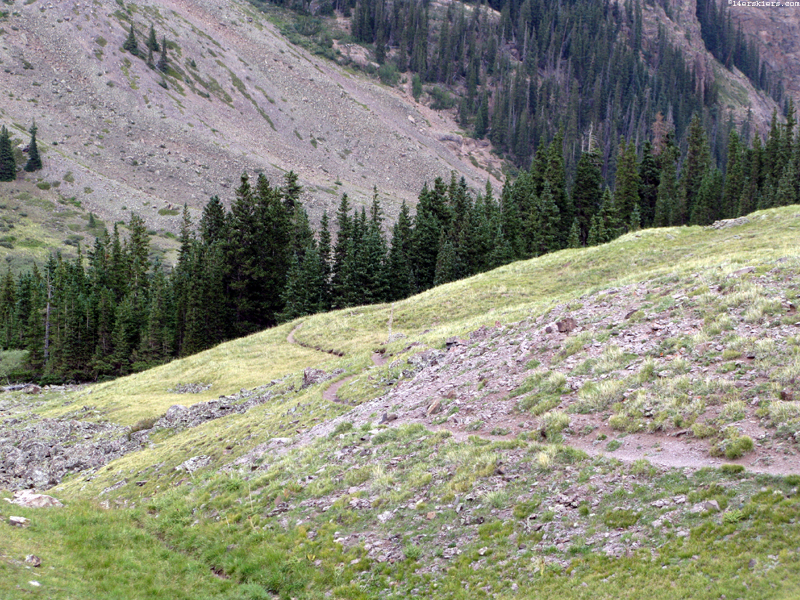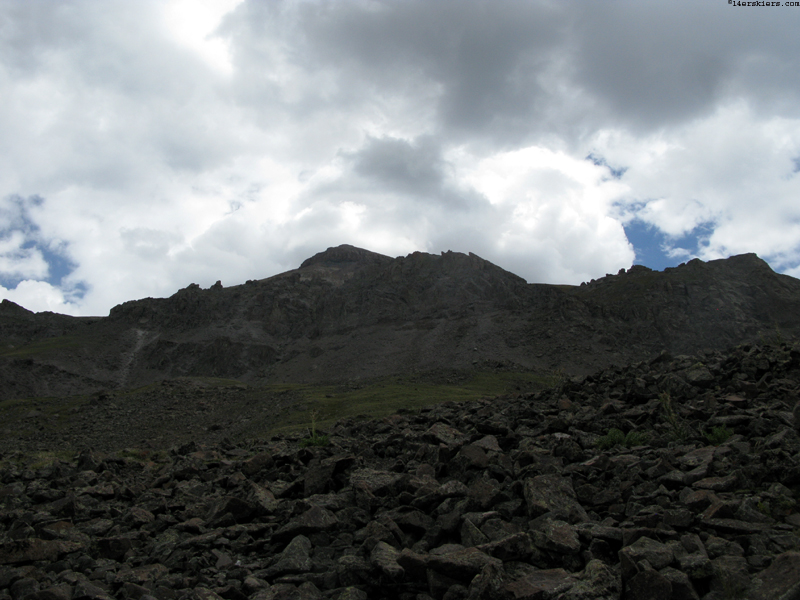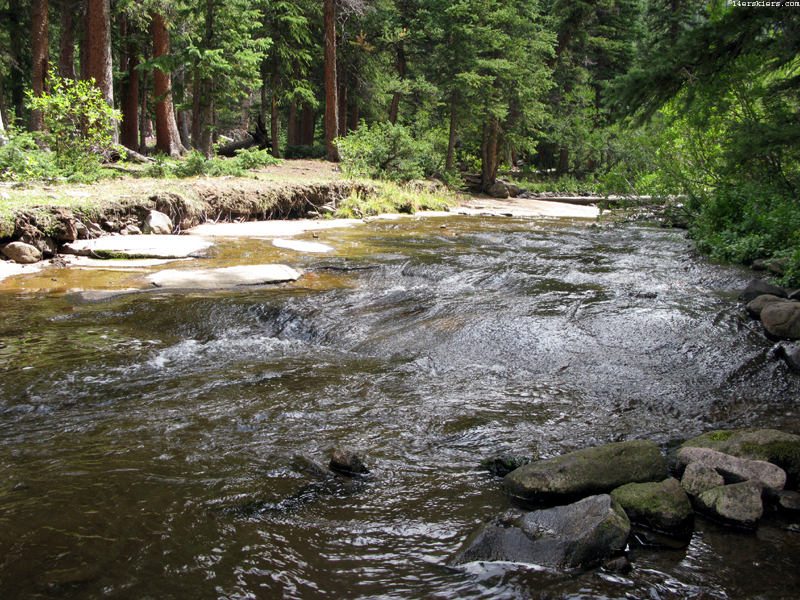 Oh, did I mention this trail wasn't scenic at all? [sarcasm]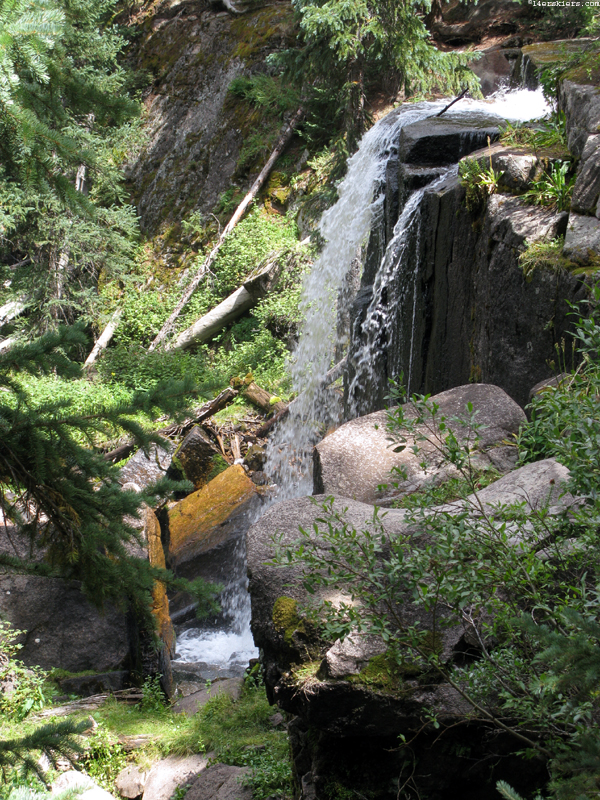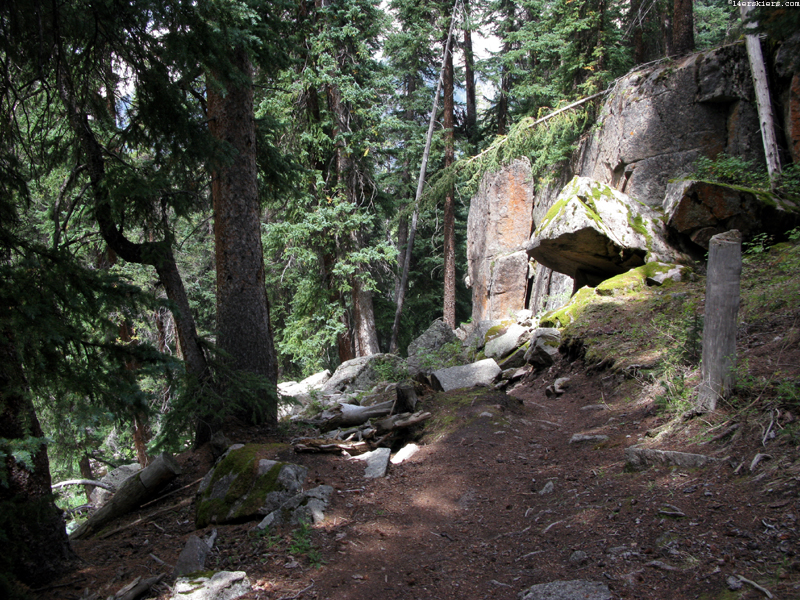 Thus ended my ride, meeting up with Brittany 30.5 miles and 4 hours, 45 minutes later. While it is a great ride, I would recommend both Snow Mesa to Miner's Creek and Cataract lake to West Pole creek above this one. Which isn't to say that Jarosa Mesa is bad, so much as it says that the other two rides are world class alpine rides. My advice is to check them all out.
______________________________________________________________________________________________________________________
Check these guys out- some great deals to be had.

Frank
loves snow more than anything... except his wife.  He ensures his food is digested properly by chewing it 32 times before swallowing.He is a full-time real estate agent serving
Crested Butte and Gunnison
and would be honored to send you his
monthly newsletter.
Latest posts by Frank Konsella (see all)