Roaring Judy-Eccher 9.5.10
(Last Updated On: September 20, 2010)
A few photos and some POV from Deadman's-Julie Andrews-Roaring Judy-Eccher from a couple of weeks ago. The aspens are undoubtedly going off on this ride right now, so hopefully we'll get another chance to ride it before the snow flies. As an added note, 3 bikes went in, and only 1 came out unscathed- Adam's hub exploded and Brittany's derailleur cable broke, so we had to make it into a singlespeed for the rest of the ride. Still my favorite ride in Gunnison County- thanks for NOT closing it, Forest Service!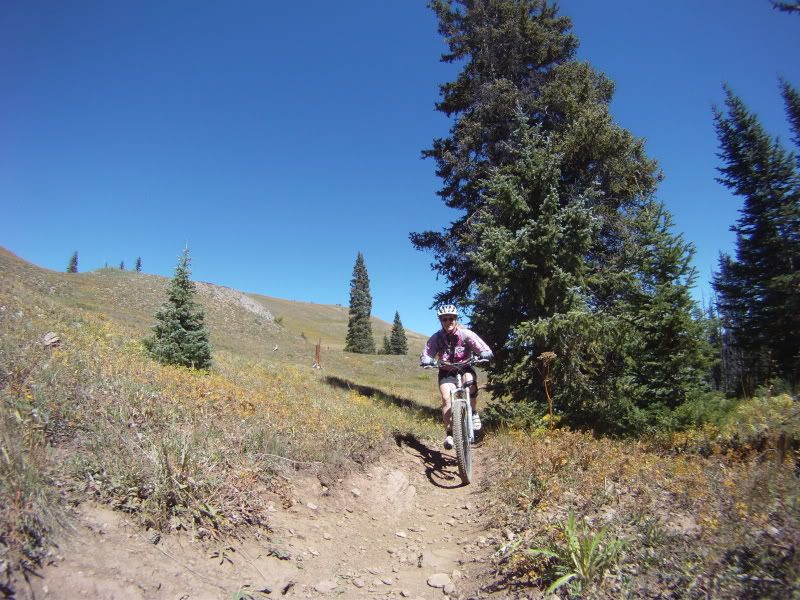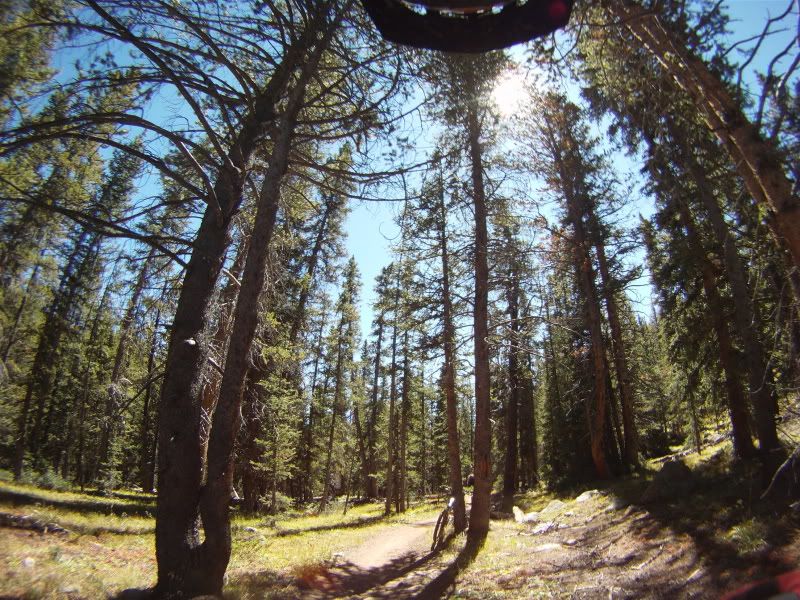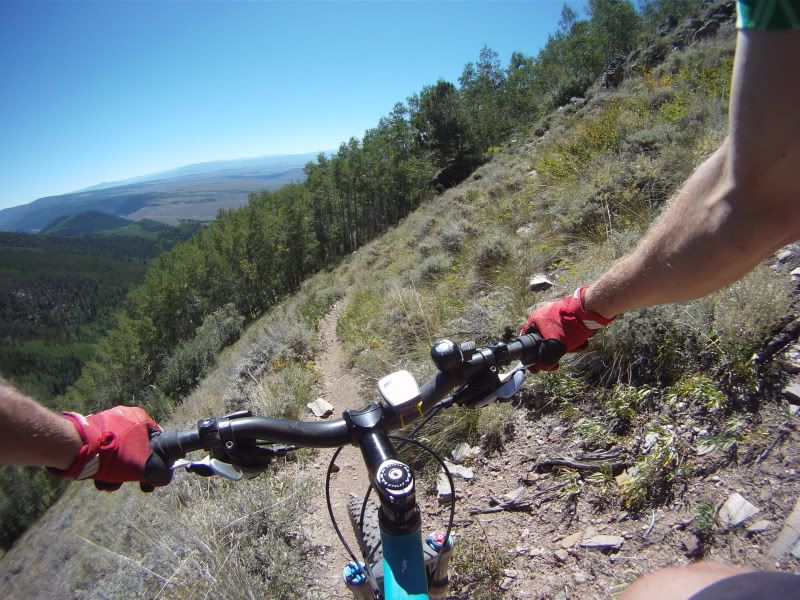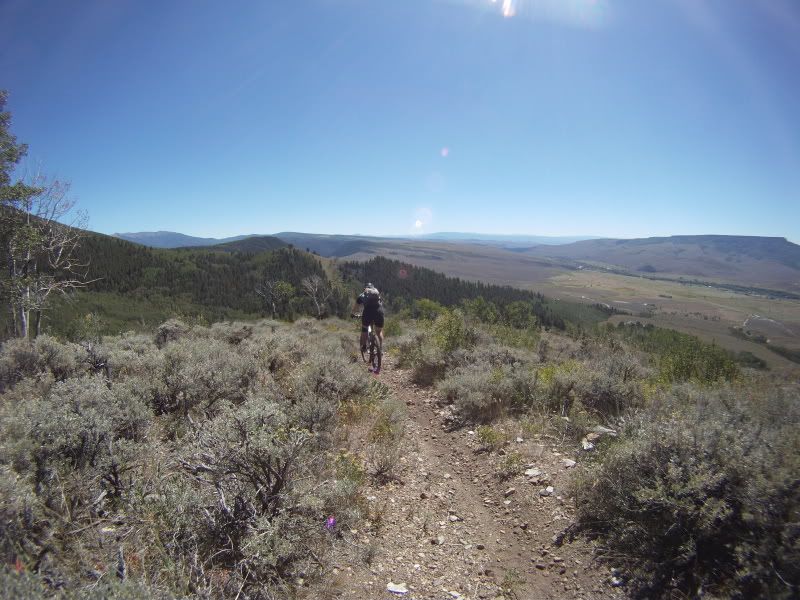 This was my first ride with our new "chesty"
attachment for our GoPro camera.
I think I needed to have it pointed up just a touch, but so far I like it quite a bit more than the helmet attachment for mountain biking, at least. Another fun toy to play with, for sure.
RJ-E 9-5-10 from 14erskiers on Vimeo.
Free Giro Shades With The Purchase Of Any Of The Following Giro Or Bell Mountain Bike Helmets At HucknRoll.com. Valid While Supplies Last.
Frank
loves snow more than anything... except his wife.  He ensures his food is digested properly by chewing it 32 times before swallowing.He is a full-time real estate agent serving
Crested Butte and Gunnison
and would be honored to send you his
monthly newsletter.
Latest posts by Frank Konsella (see all)