TR: Newfoundland- Grand Bank (21 Aug 2010)
(Last Updated On: September 21, 2010)
It's been a long time since I've posted anything on this blog. Life has been enormously crazy for these last few weeks. But, now, I've finally found the time to post. And I have a lot of TR's to catch up on! Please bear with me 🙂
I left off by posting pictures from my trip to Newfoundland and the French island of St. Pierre which lies just off the coast of Canada. I have one trip report left which I'd like to share- from Grand Bank.
We returned to Newfoundland from St. Pierre via the ferry. We had a little time to spare before heading all the way back to St. John's, so we decided to check out the town of Grand Bank along the way.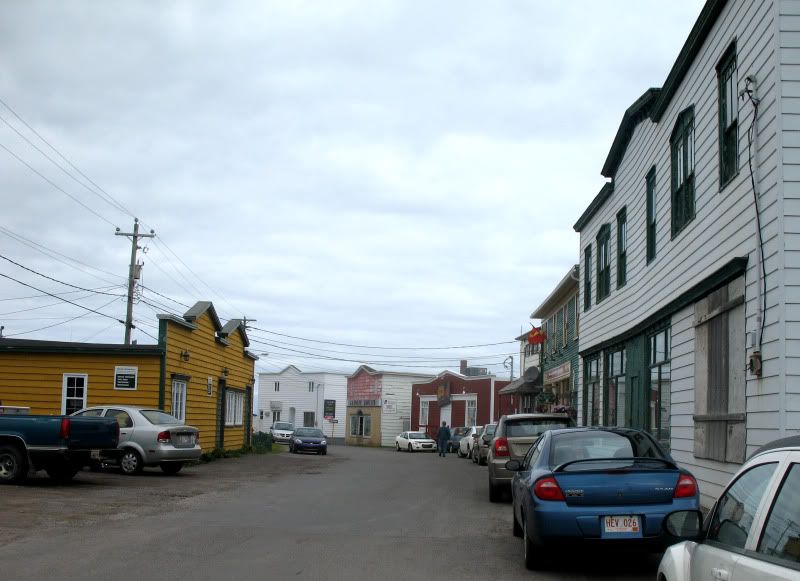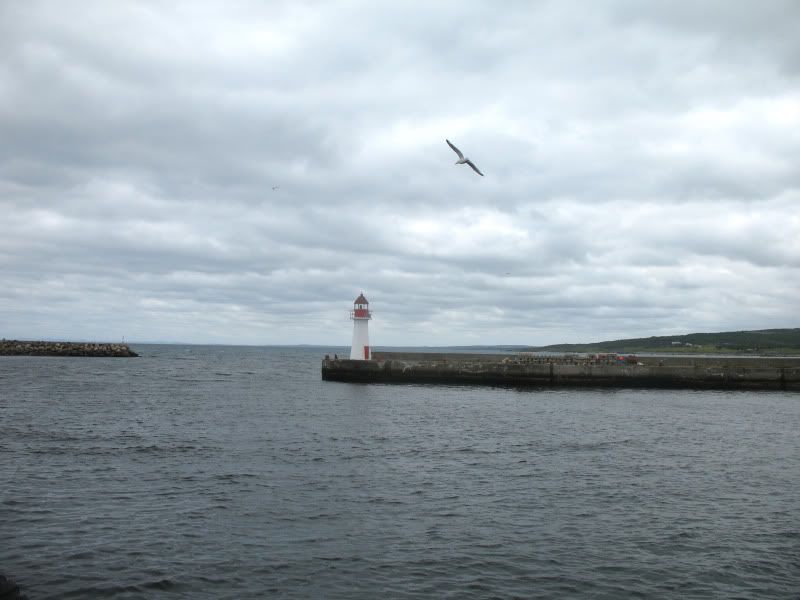 Grank Bank has a rich history in fishing.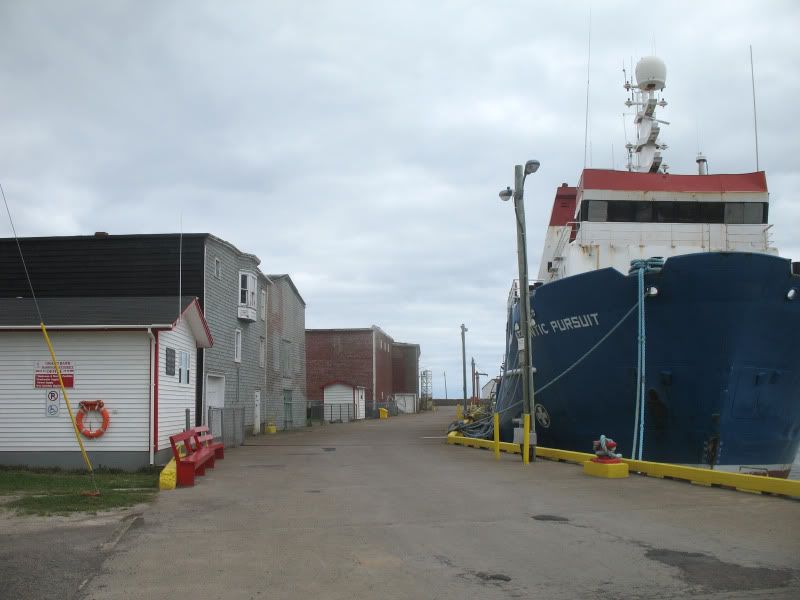 Captain James Cook explored the area over 300 years ago and found himself in Grand Bank.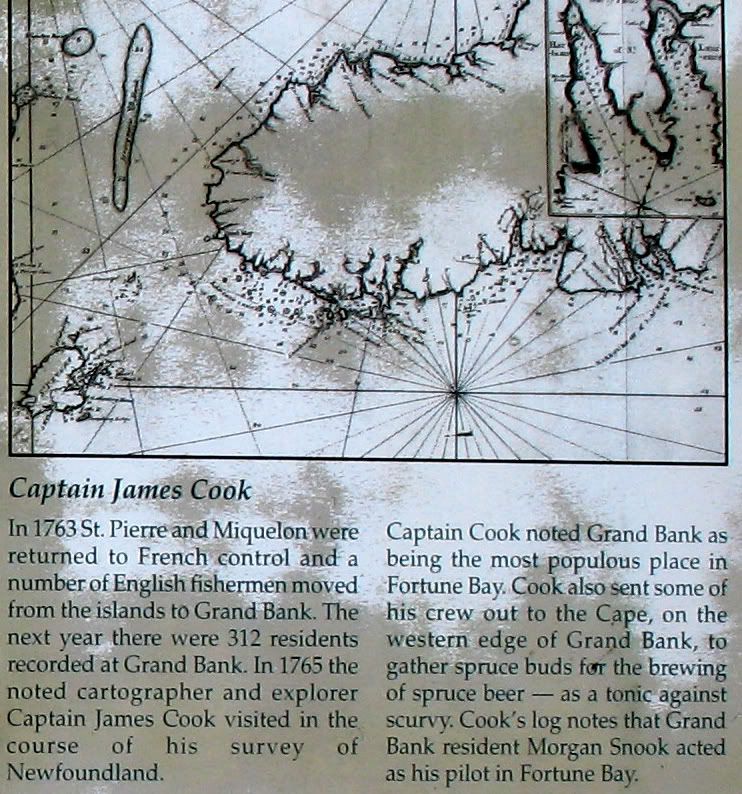 The George C. Harris house.

After checking out Grand Bank, we headed over toward Berin, enjoying the beautiful sights.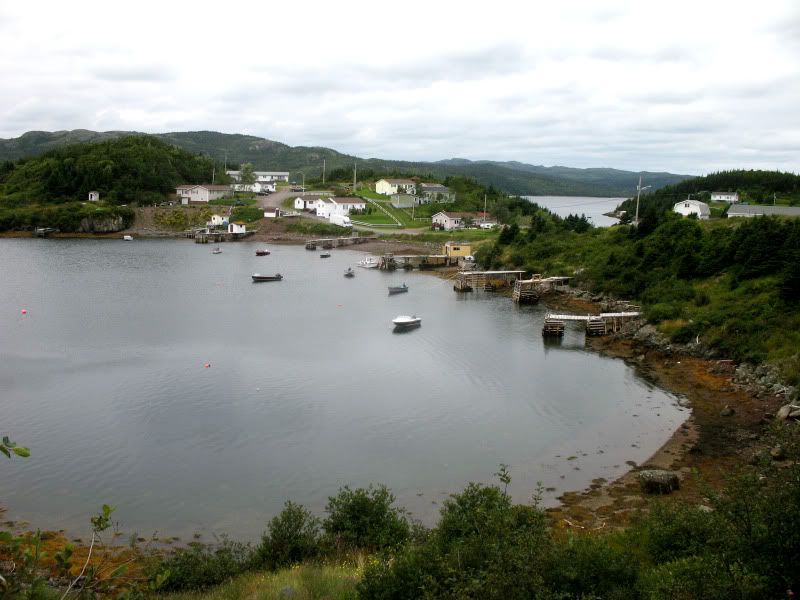 From Berin, we headed back to St. John's, enjoying one last night in Newfoundland. I was happy to be heading home, but glad to have been able to experience what Newfoundland and St. Pierre had to offer a tourist with an affinity for off-the-beaten-path places. 🙂

Links to other Newfoundland and St. Pierre blog posts
Grand Bank
St. Pierre on Bikes
St. Pierre
Ferry to St. Pierre
Postcards from Newfoundland
Fortune
Cape Spear
Signal Hill
St. John's
Aside from skiing, biking, and all outdoorsy things,
Brittany Walker Konsella
also loves smiles and chocolate 🙂 Even though she excels at higher level math and chemistry, she still confuses left from right. Find out more about
Brittany
!
Latest posts by Brittany Walker Konsella (see all)