7.15.10 What Was I Thinking? (Raggeds Ride)
(Last Updated On: July 21, 2010)
I haven't been riding my bike much this summer. Frankly, I'm finding it a bit boring. But that doesn't mean I won't keep trying to get the passion back. So when Pete and Jasper suggested an epic ride on some new trails, I decided to say "Yes". How hard could it really be to go almost 100 miles all the way around the West Elks on my 7th ride of the year? Turns out, it's pretty hard, thanks to literally hundreds of downed trees on the Raggeds trail. In fact, we needed a brief period of cell phone coverage on the West side of Kebler pass to get a call out to Brittany, asking her to pick us up as night fell upon us after 13+ hours of pedaling, 10k of vert, and more than 70 miles. Good fun, in a twisted kind of way. The pics: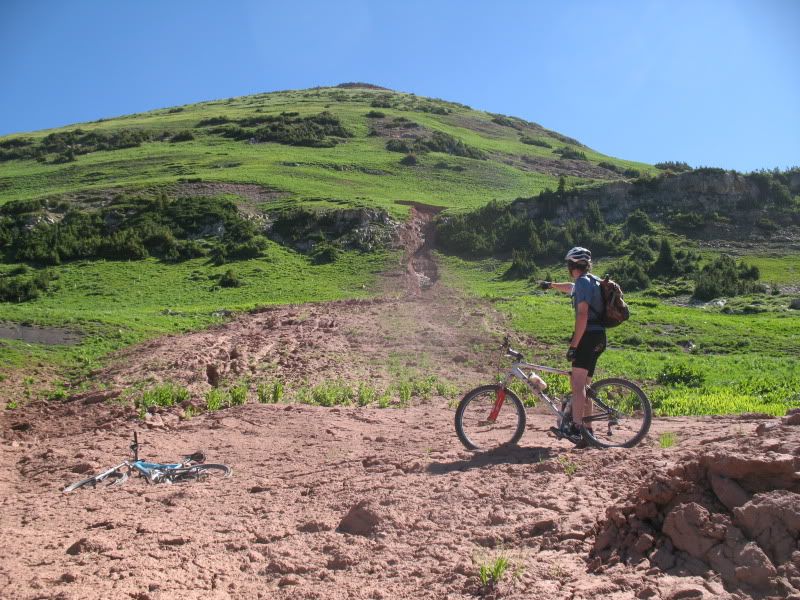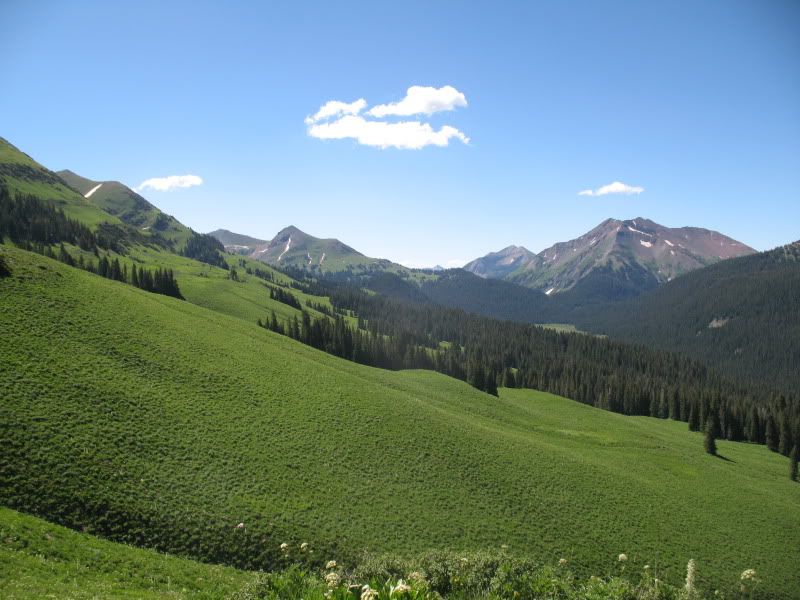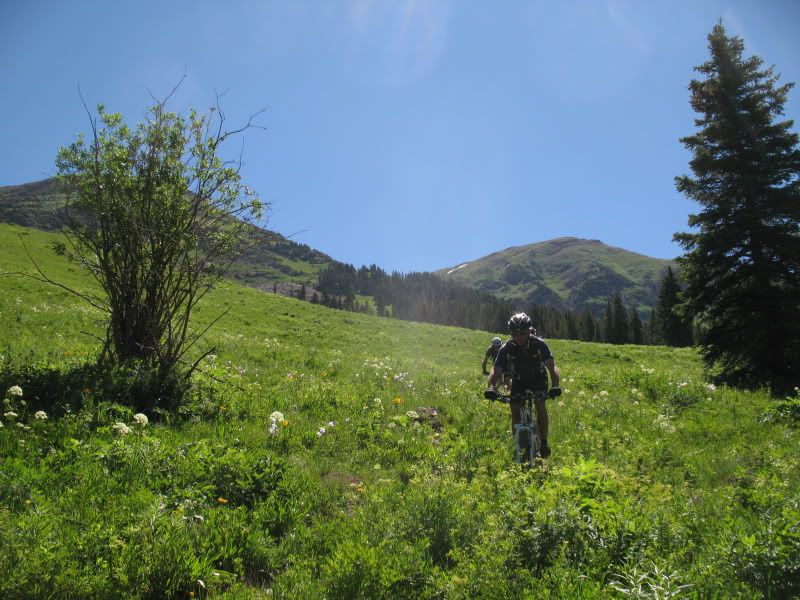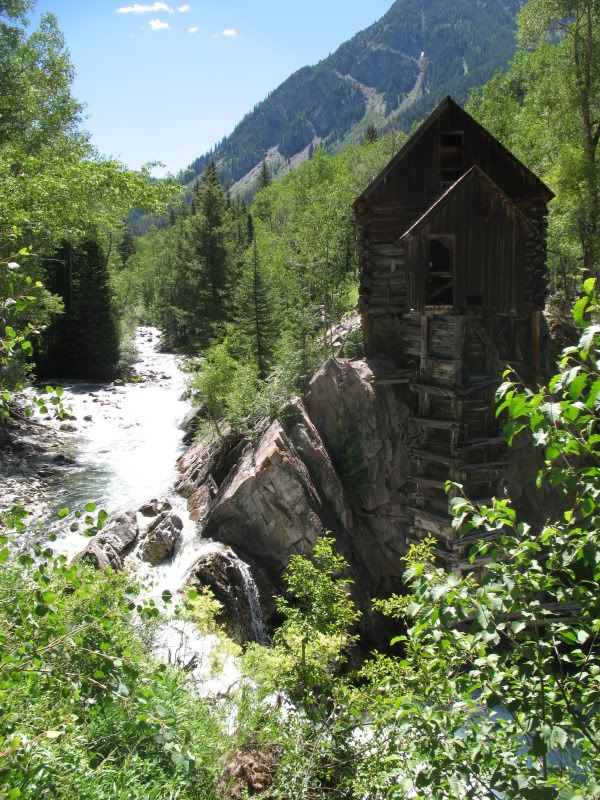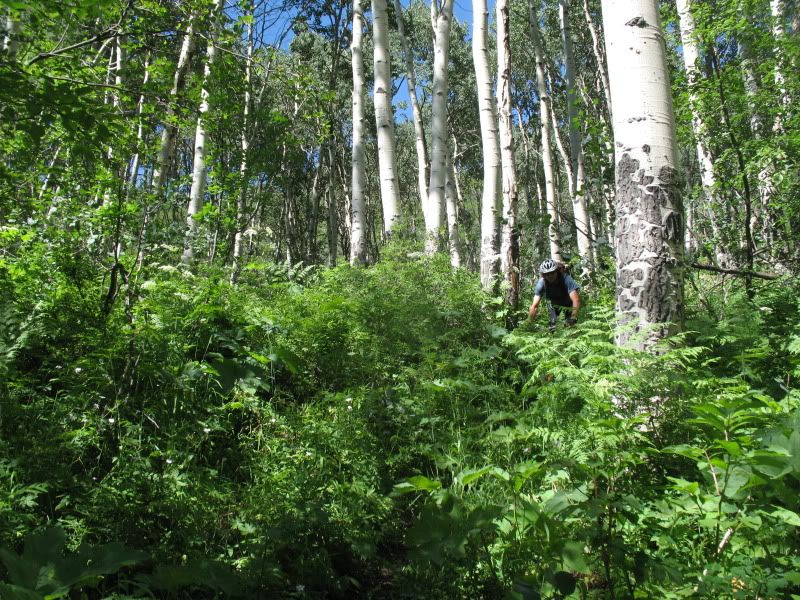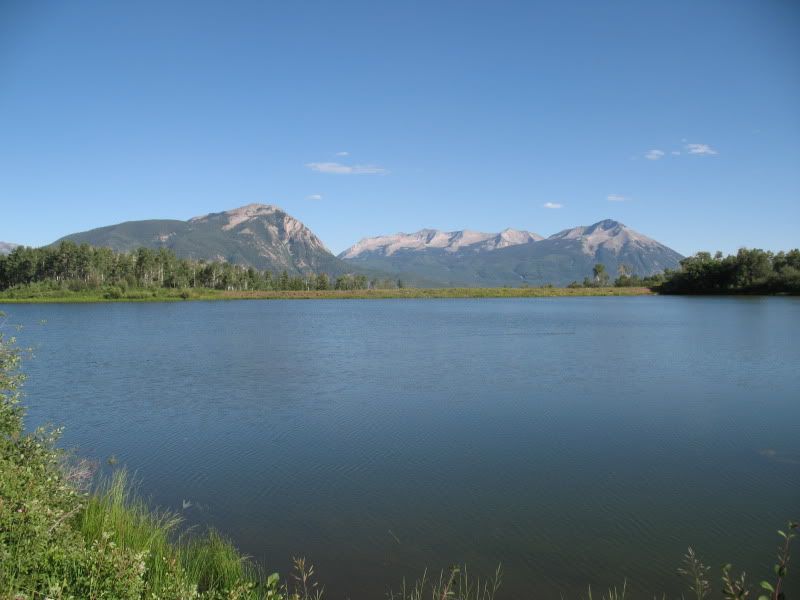 Frank
loves snow more than anything... except his wife.  He ensures his food is digested properly by chewing it 32 times before swallowing.He is a full-time real estate agent serving
Crested Butte and Gunnison
and would be honored to send you his
monthly newsletter.
Latest posts by Frank Konsella (see all)