(Last Updated On: March 16, 2010)
After some small storms accompanied by strong winds, conditions in the backcountry had somewhat taken a turn for the worse late last week. Still, Luke, Jeremy, Josh and myself were still hopeful that we could find some sheltered snow. We headed up the slate river and began a short bootpack up a ridge from the snowmobiles. Sure enough, the wind had created a slab that we triggered off the ridge, breaking right at our feet.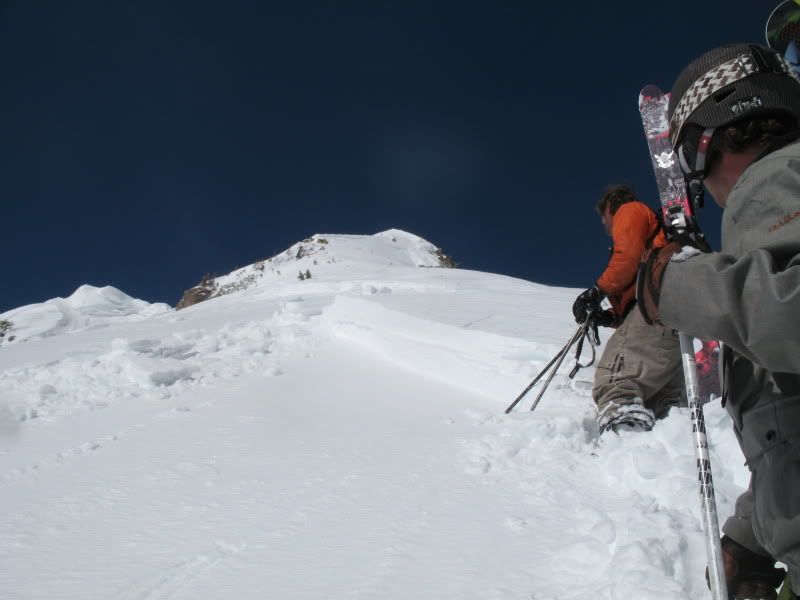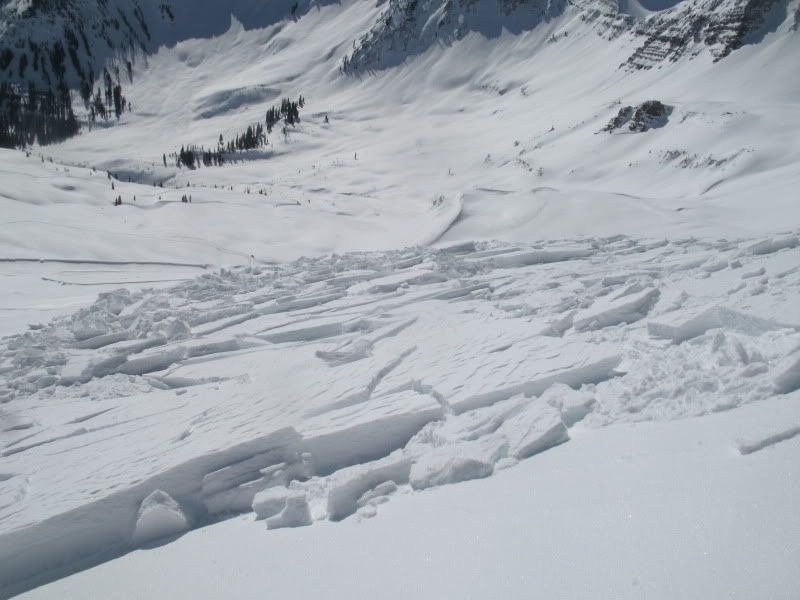 Since we were on a ridge, we weren't in any immediate danger, although we quickly scrapped any plans of continuing any higher. We headed over to some South facing terrain and yet another small SE facing slab ripped out. In the first hour, we'd already triggered more slides than I've triggered in the last 10 years. Time to find another area, so we switched to lower East facing terrain, which was skiing pretty well. Luke: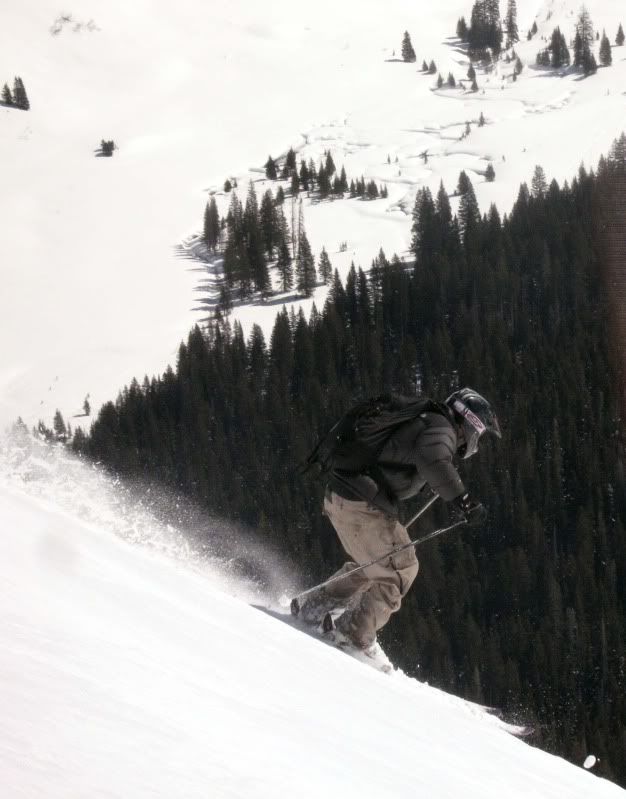 Some of our tracks on this fun and playful terrain:

Luke catching some air:

The snow on this East face was starting to get wet, so we switched things up again and rode over to some North facing terrain. There were some nice options in the area for another day:

No skins were harmed during the making of this TR: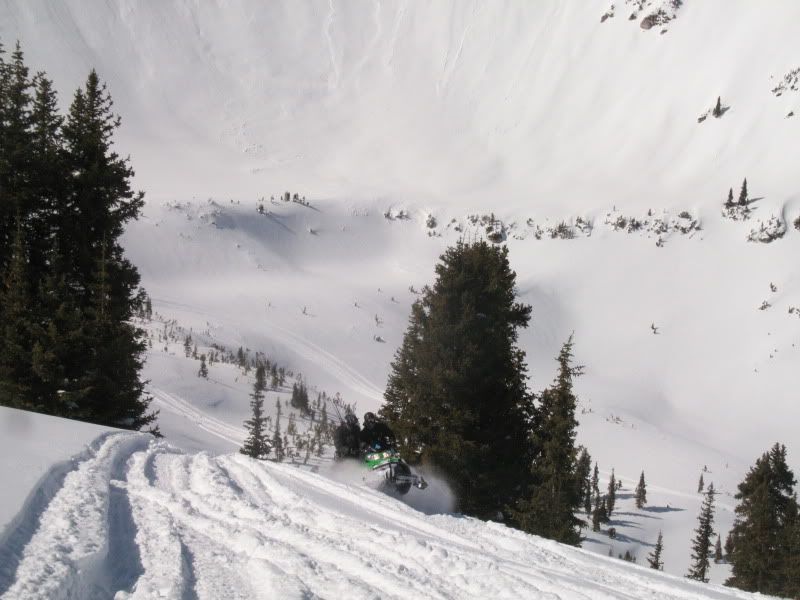 Luke dropping in:

Josh:

"Where's Jeremy?" It's like "Where's Waldo?", but different:

Jeremy: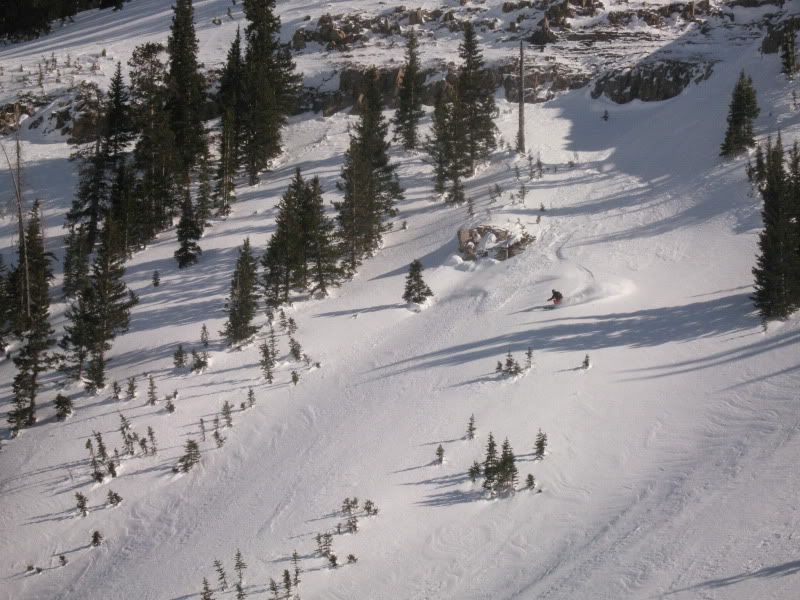 Luke:

5 laps, probably about 9,000′ of vertical skied, not a bad way to spend the day. I could get used to this sled skiing thing…

Frank
loves snow more than anything... except his wife.  He ensures his food is digested properly by chewing it 32 times before swallowing.He is a full-time real estate agent serving
Crested Butte and Gunnison
and would be honored to send you his
monthly newsletter.
Latest posts by Frank Konsella (see all)