Bike TR: Somewhere Between Creede and Lake City 8.9.09
(Last Updated On: August 11, 2009)
One of my favorite things about biking is the exploration factor: You can cover so much ground and see a lot of terrain in just a day's worth of riding. Of course, it never hurts when the actual ridings kicks ass, too.
My friend Jarret had been raving about some of the rides he had pieced together in the San Juans between the towns of Lake City and Creede. I love the San Juans, Lake City, and Creede, plus I was feeling the urge to get out of town, if just for a day. These days, it's tougher for me to find unexplored trails in Crested Butte, which really fueled my fire to check out the area to the south. So we made the effort to get down there, and Jarret's friend Heather joined us as well as Pete. We first had to run a long shuttle between Spring Creek Pass down almost all the way to Creede, and then we were off. Because Jarret did all the leg work figuring out how these trails link together, I won't be giving the exact play by play directions, and will just let the photos do the talking. I'm sure anyone motivated could figure it out pretty easily, although there are a couple of turns that aren't marked at all.
Pete on the short hike-a-bike:

Wetterhorn and Uncompahgre:

This trail defines cross-country, with several miles like this above treeline: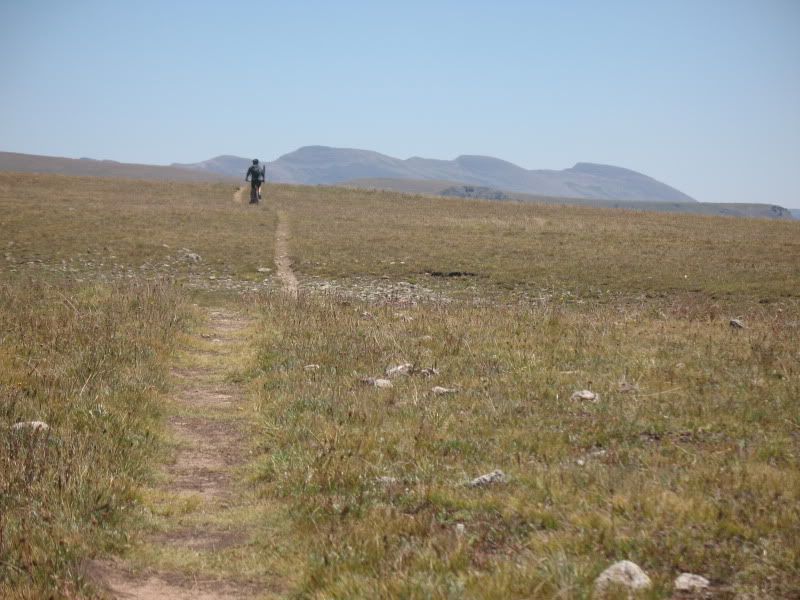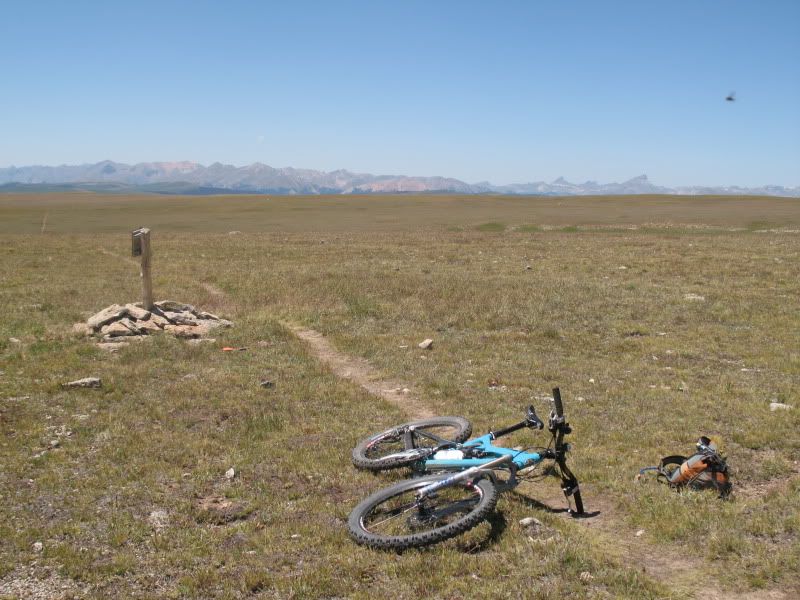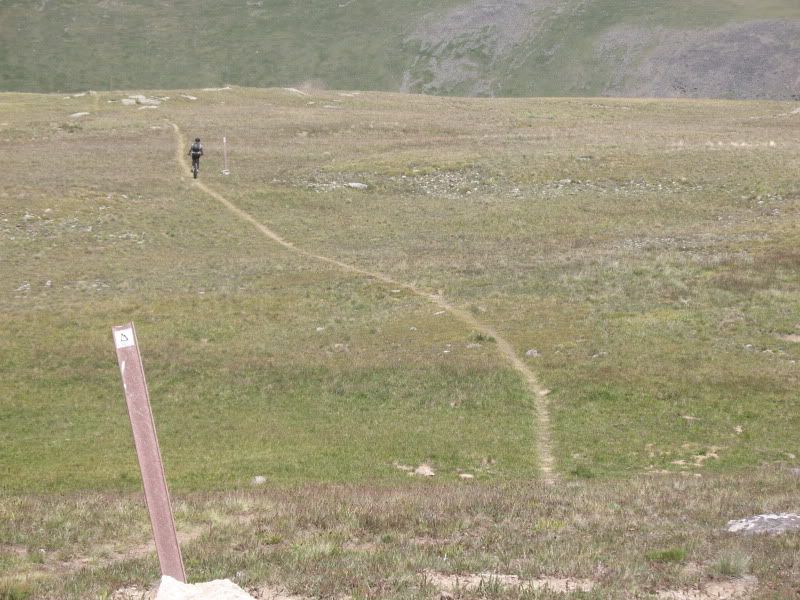 Pete starting the descent off of the high country:

Uh-Oh, looks like double-track. We weren't on it for long…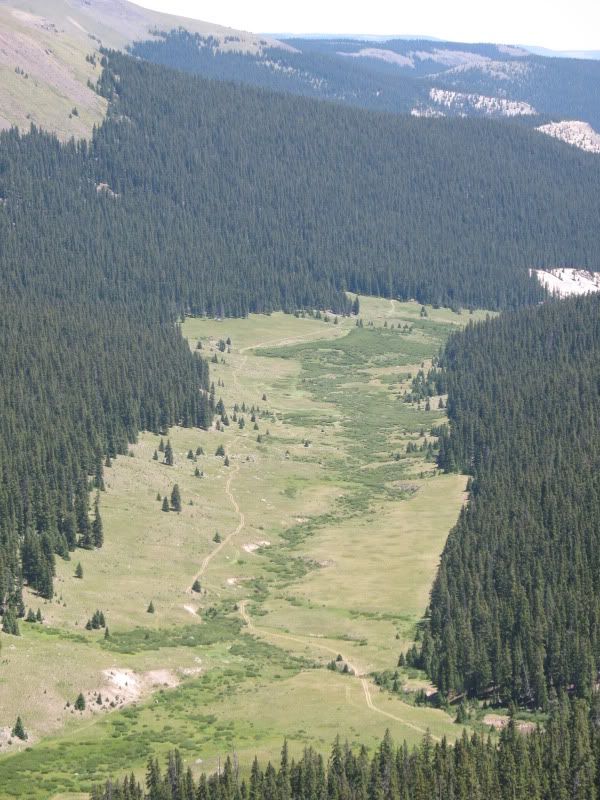 Jarret in on of many rock gardens:

Back to smooth:

Heather in a really fun boulderfield:

The trail got spectacular in the Aspens: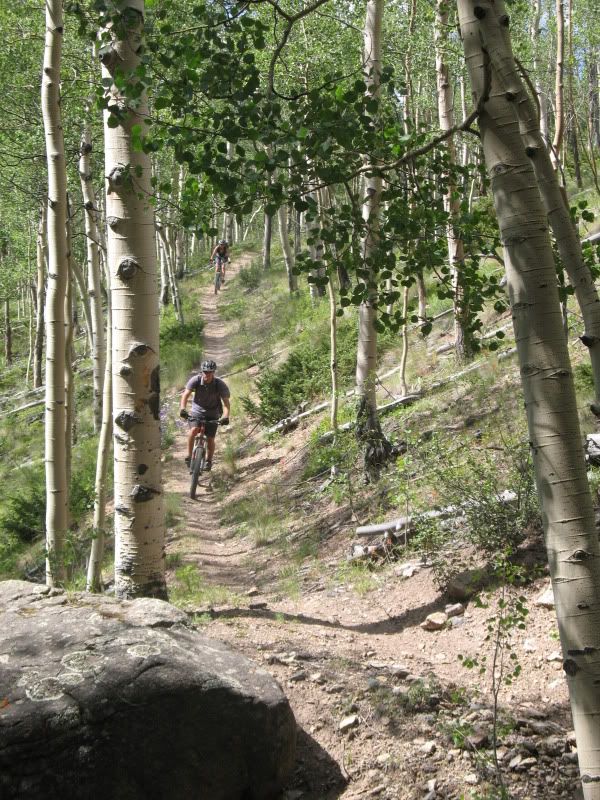 This trail had a little bit of everything. At times, it reminded me of the following trails in the Crested Butte area: 413, Doctor's Park, Scarp's Ridge, 401, Beckwith Pass, and Baxter Gulch. Like I said, a little bit of everything. We cruised into Creede for some well-deserved beers and food at Kip's Grill, which is an awesome place to end a ride and highly recommended. Jarret was kind enough to show us a few other rides to check out in the area, so I think I'll be heading back soon. Thanks again Jarret!
Frank
loves snow more than anything... except his wife.  He ensures his food is digested properly by chewing it 32 times before swallowing.He is a full-time real estate agent serving
Crested Butte and Gunnison
and would be honored to send you his
monthly newsletter.
Latest posts by Frank Konsella (see all)