(Last Updated On: November 30, 2013)
Yet another pre-weekend storm dashed our hopes for a long bike ride, so we switched plans and went hiking instead. The hope was to summit Whetstone from Carbon Creek, but with a late start and evening plans, we ended up stopping at the saddle. The Carbon Creek trail was actually supposed to be part of the first lap of this year's Crested Butte Classic bike race this very morning, but was cancelled for the first time ever due to the weather and wet trails. (The Deer Creek lap was to be replaced by a Lupine-Green Lake-Para mi/Para Ti-Carbon Creek lap, which would be brutal be itself.) Whetstone: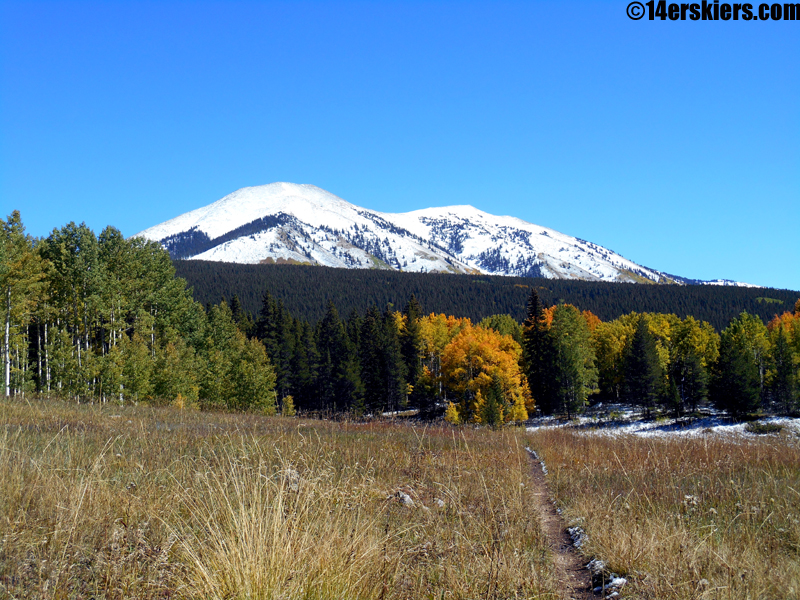 The golden yellows of the aspen leaves don't seem so bright this year, but they've been replaced with other colors like orange, peach, and red.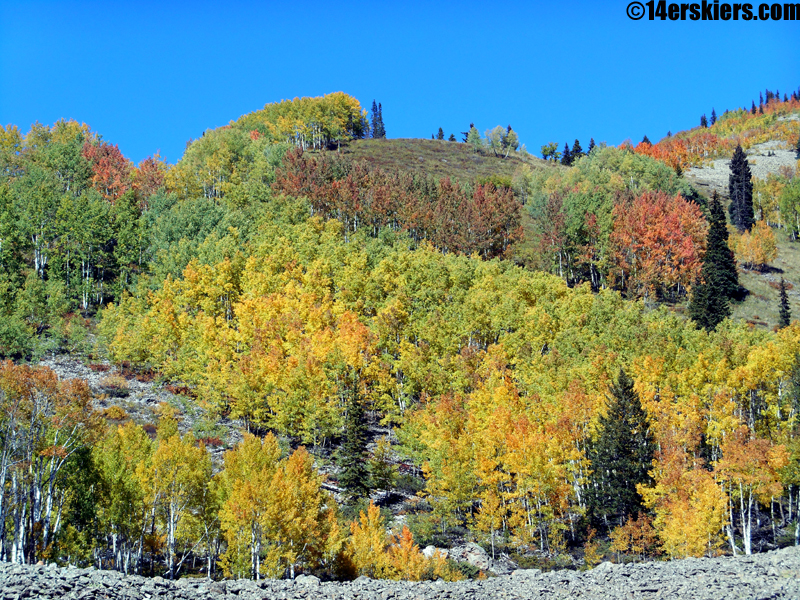 The colors are also a week or more behind in terms of changing color. The Kebler area has barely even begun to change.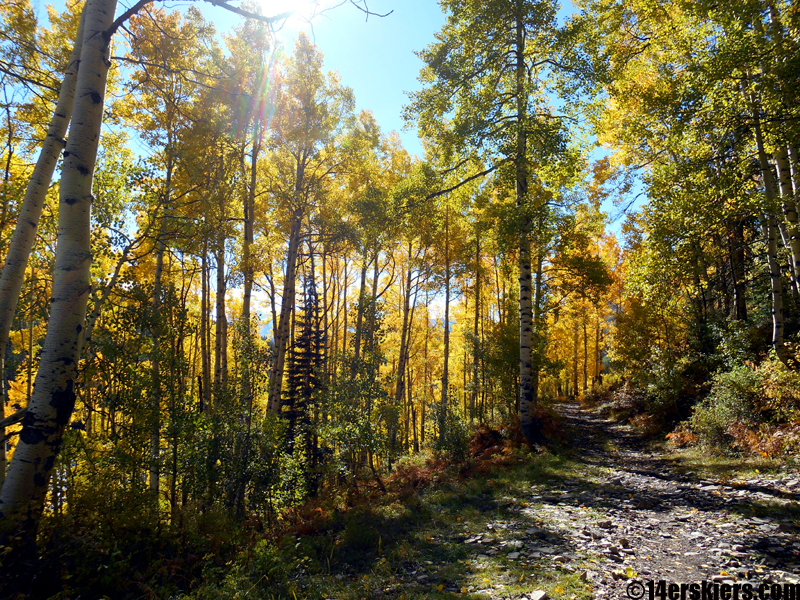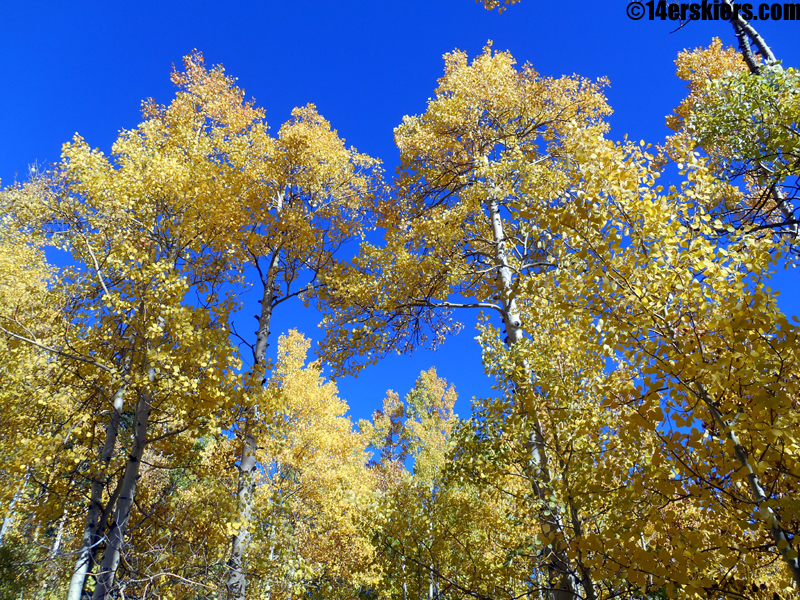 Carbon Peak.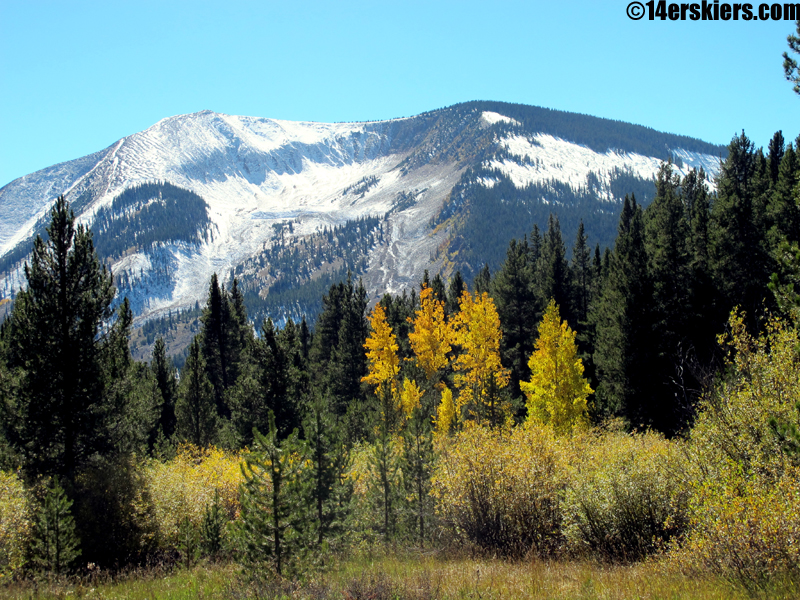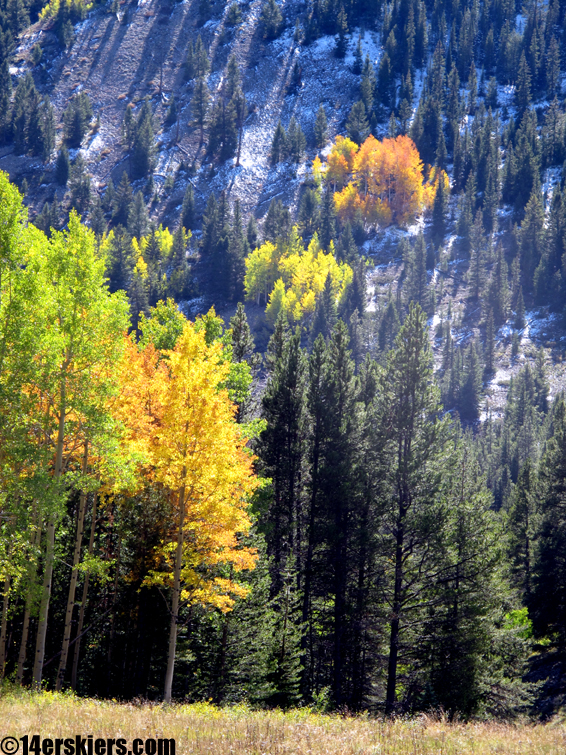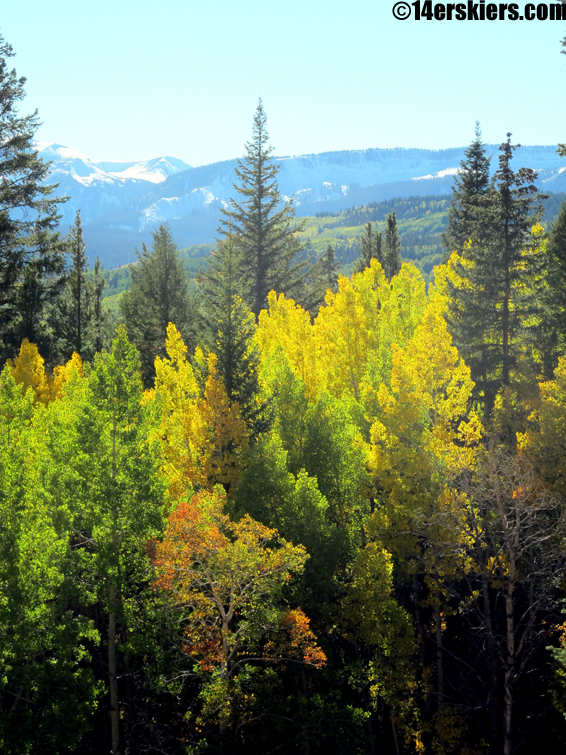 The snow that fell the night before melted off quickly, and is now mostly confined to high North faces. It will probably stick around on shady faces for the rest of the season, so keep that in mind when you head out in the backcountry.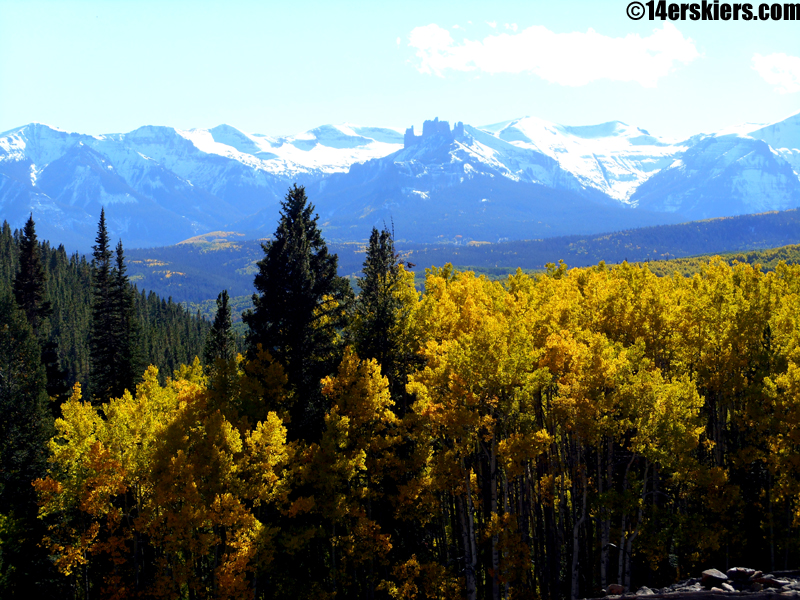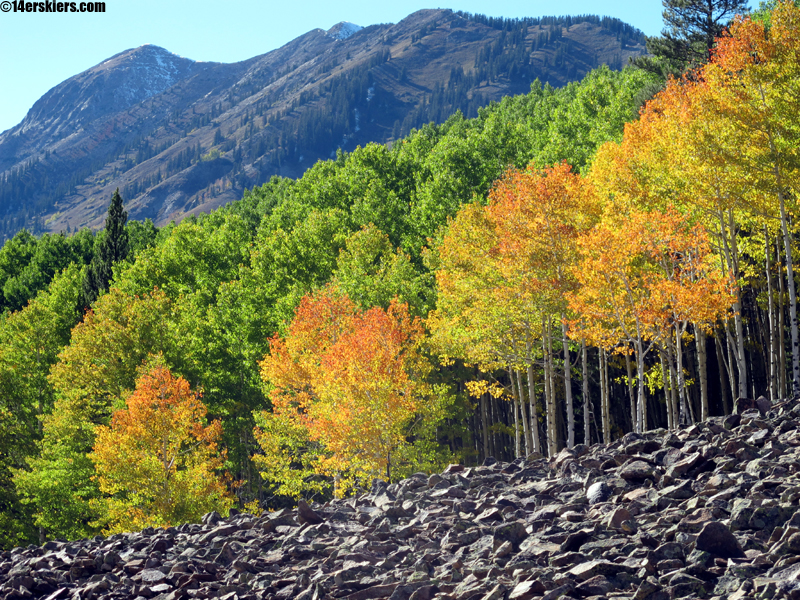 Frank
loves snow more than anything... except his wife.  He ensures his food is digested properly by chewing it 32 times before swallowing.He is a full-time real estate agent serving
Crested Butte and Gunnison
and would be honored to send you his
monthly newsletter.
Latest posts by Frank Konsella (see all)