A Festivus For The Rest Of Us
(Last Updated On: January 1, 2011)
While much of Colorado has been having a banner early season, Crested Butte has largely been missing out on the big dumps, as the storms keep coming on a dreaded Northwest flow. While our backountry does OK in this situation, the ski area is lucky to have a few inches. Judging by what I've seen in the San Juans, I guess it could be much worse. But this week, the tables have turned with my favorite wind direction of all- West, or even W-SW. The result? A huge dump already, with amounts forecasted that are hard to believe. Colorado Powder Forecast is calling for 32-64 inches between now (Saturday Eve.) and Wednesday night (and I don't even think it's done yet on Wed.) Of course, that's in addition to the foot and a half plus we've already gotten. But hey, words are just words, unless they're accompanied by PICS! Happy Festivus!
The crowds are awful!

Brittany: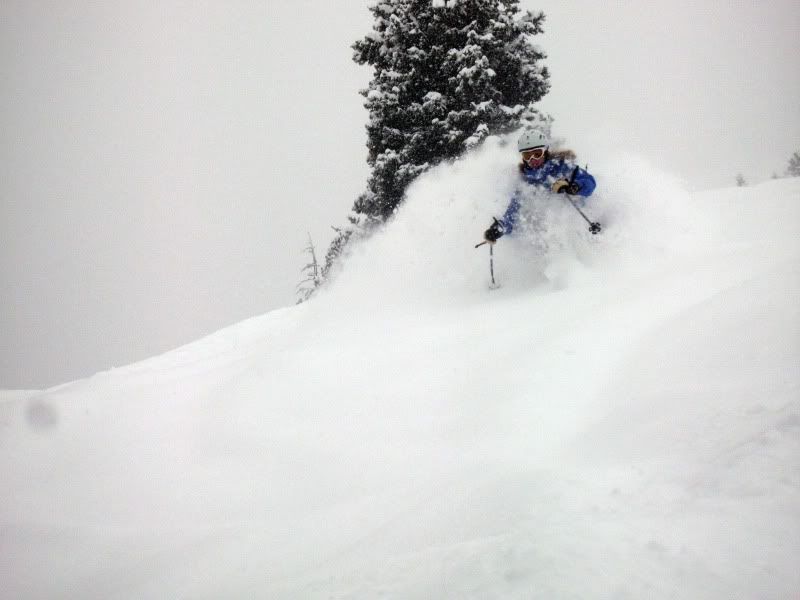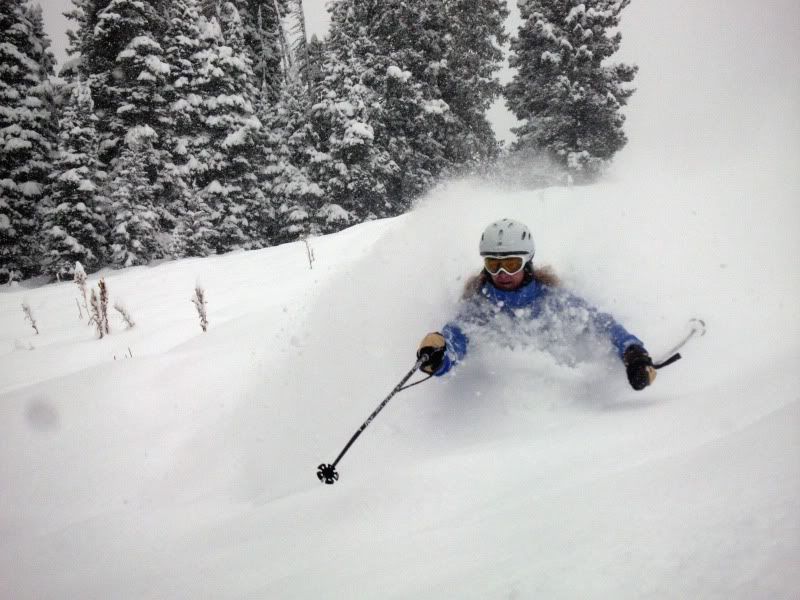 Frank: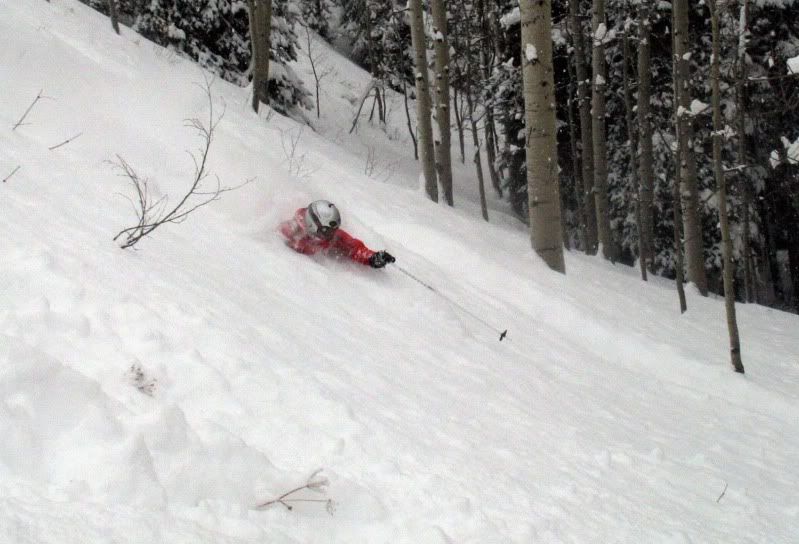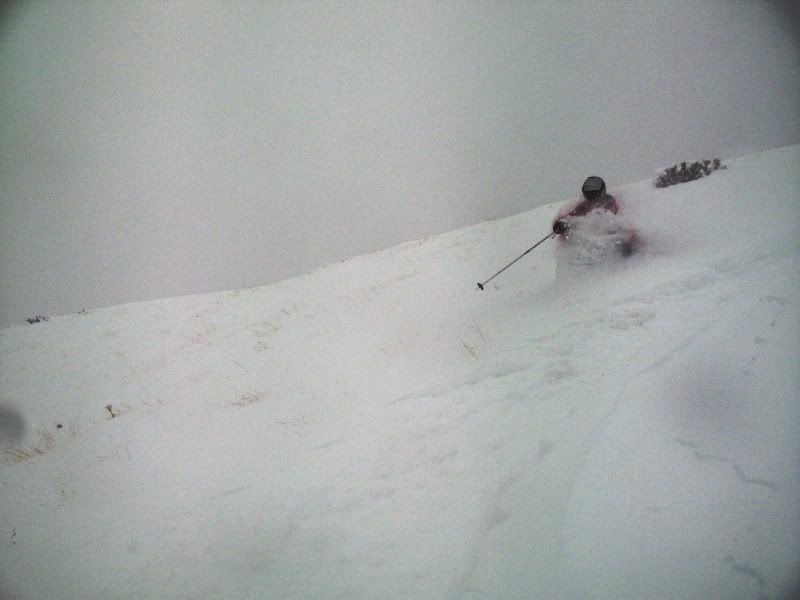 Bury those cars!

A word on coverage: we need every bit of this snow to get things open and in good shape. West Wall opened briefly today, so hopefully that means some other openings in the future. The most likely subjects right now would be West Wall, Horseshoe, Monument, and the High Lift. I don't know if they've run ropes on Headwall and Teocalli Bowl yet, which would be the main limiting factor in terms of getting that terrain open in the near future. Let's hope they saw this coming…
Holiday Gift Guide- Get Up To 30% Off Stoic Outerwear At Backcountry.com. Orders Over $50 Qualify For Free Shipping. Expires 12/25/2010.
Frank
loves snow more than anything... except his wife.  He ensures his food is digested properly by chewing it 32 times before swallowing.He is a full-time real estate agent serving
Crested Butte and Gunnison
and would be honored to send you his
monthly newsletter.
Latest posts by Frank Konsella (see all)