Schuykill- Heart Attack Ridge Jan 11, 2009
(Last Updated On: January 13, 2009)
Brittany and I were joined by several people on Sunday for some powder skiing on Schuykill mountain. Ben drove up again from Montrose, while Tom had 3 friends visiting from Vermont, making us a group of 7. At the top, we chose different lines for safety's sake, leaving Brittany, Tom and I as a group of 3 on our route. My batteries died, and I haven't seen any of Tom's photos yet, but Brittany took some good ones.
Nearing the summit of the ridge: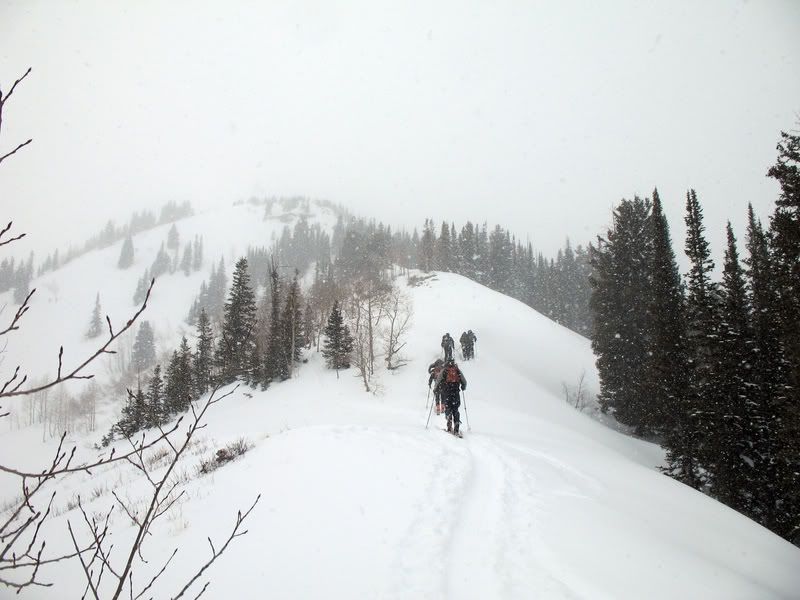 Dropping in. I guess I need a brighter jacket: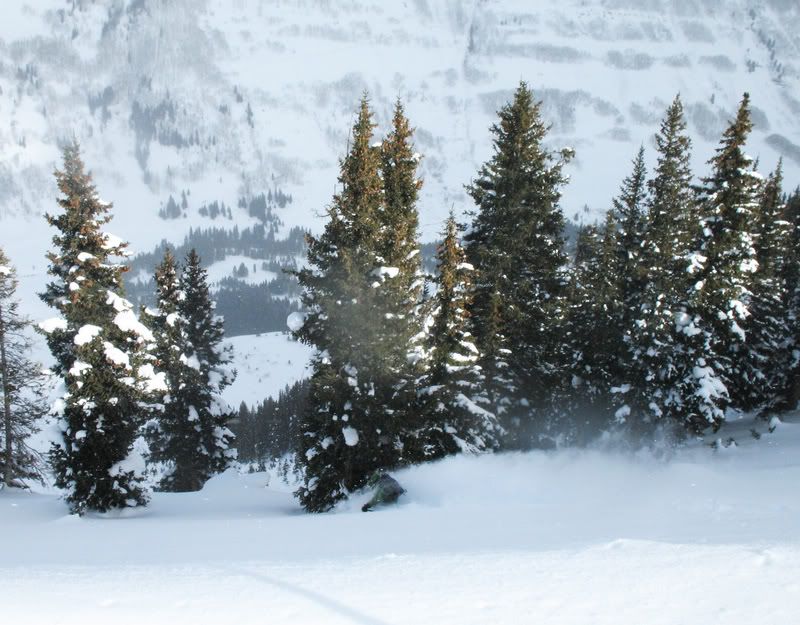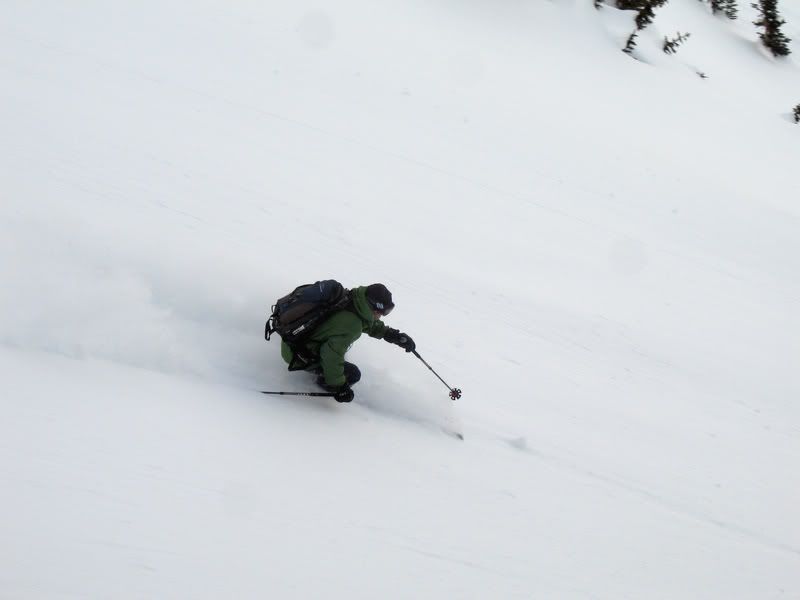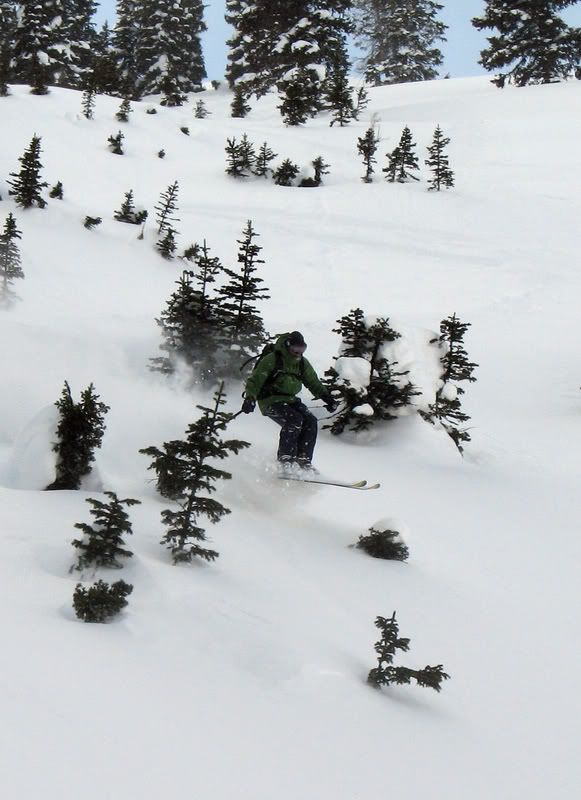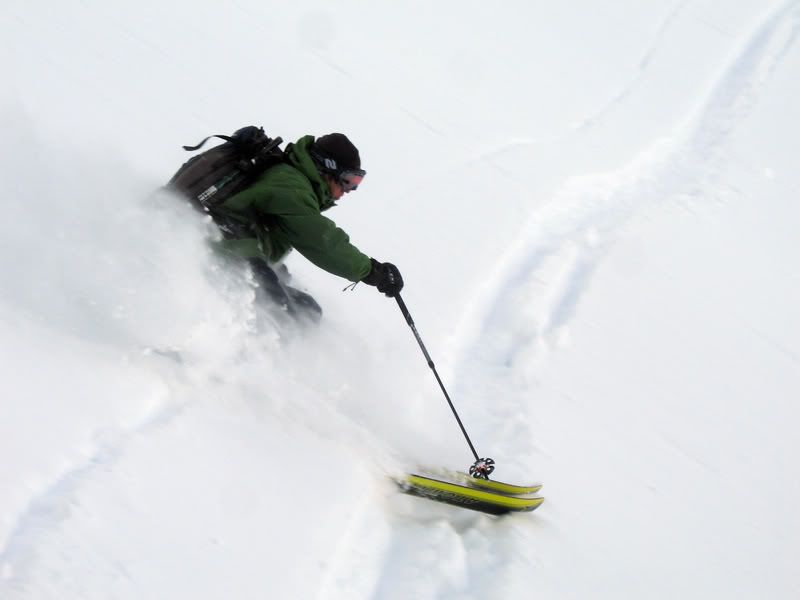 Conditions were pretty good ;):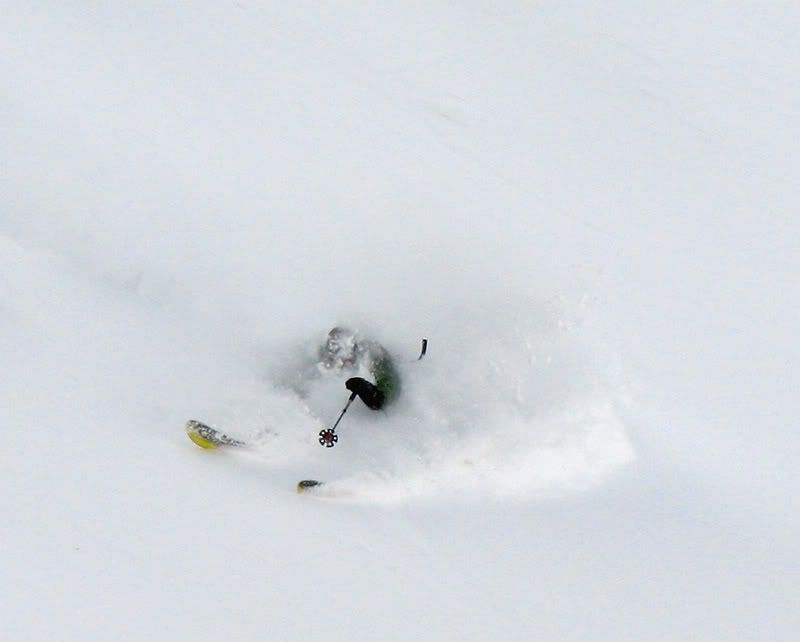 Tom: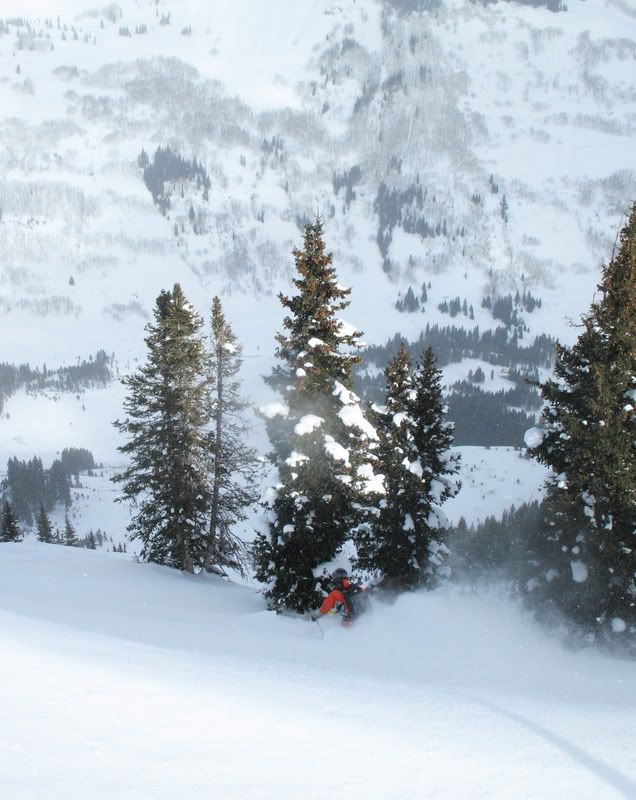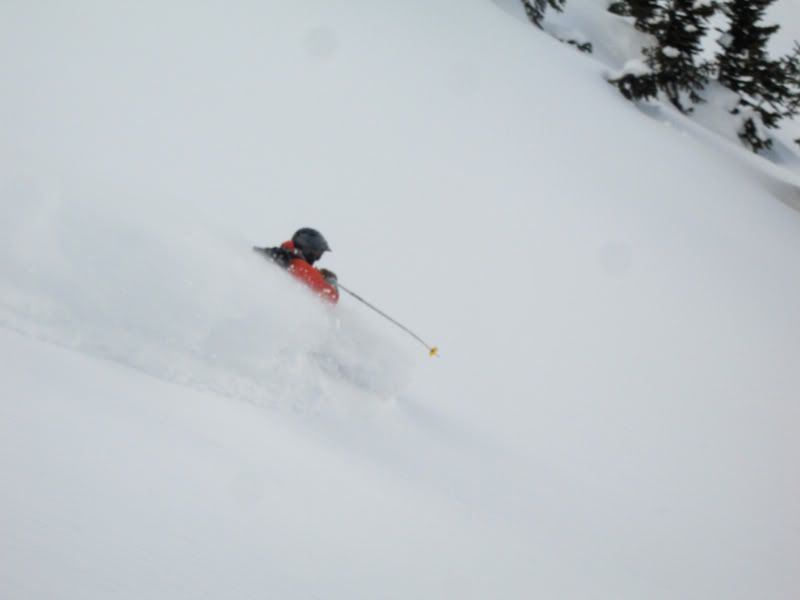 UPDATE Jan 19, 2008
Tom sent us his photos, here they are:
Brittany:

Frank:

Frank
loves snow more than anything... except his wife.  He ensures his food is digested properly by chewing it 32 times before swallowing.He is a full-time real estate agent serving
Crested Butte and Gunnison
and would be honored to send you his
monthly newsletter.
Latest posts by Frank Konsella (see all)