Break open the Champagne! (18 Nov 2014)
(Last Updated On: November 19, 2014)
Every post we write has a purpose. Today, the purpose is pure stoke. There's powder out there, and it's waiting to be skied. We found a whole bunch of it on Tuesday. Here's some photos: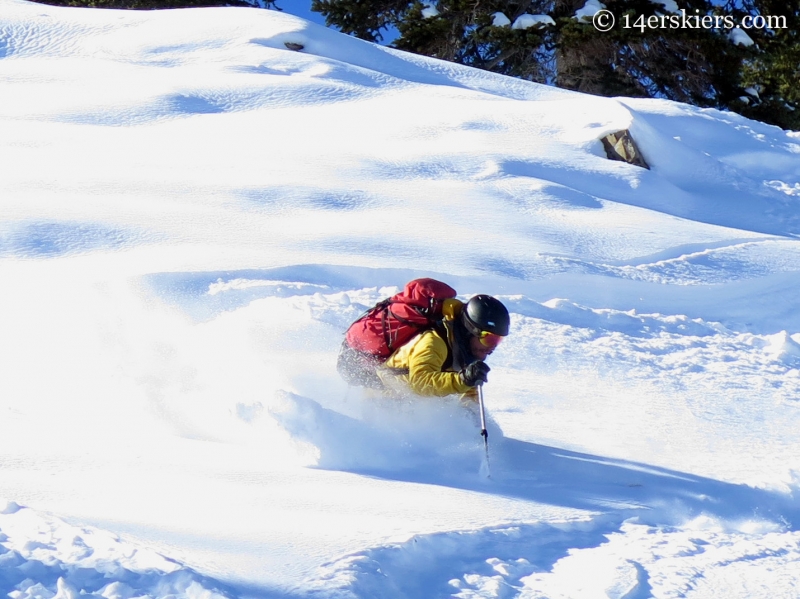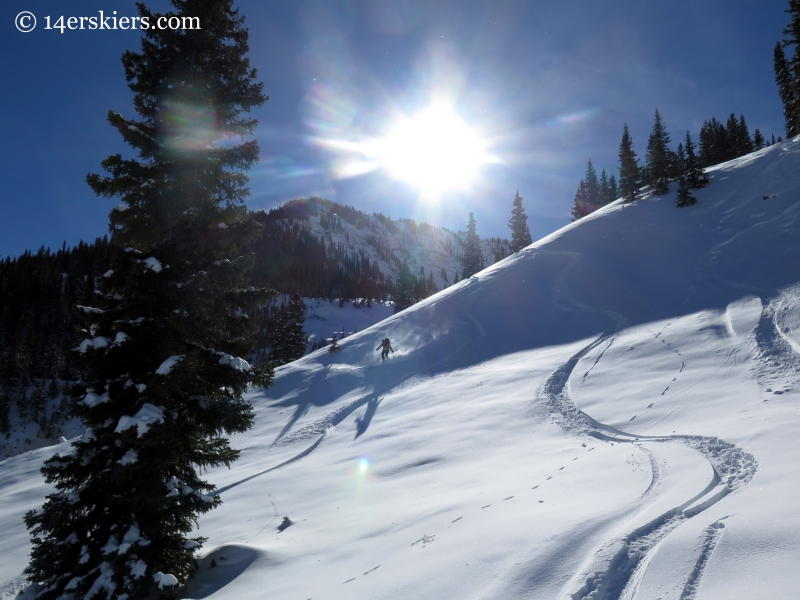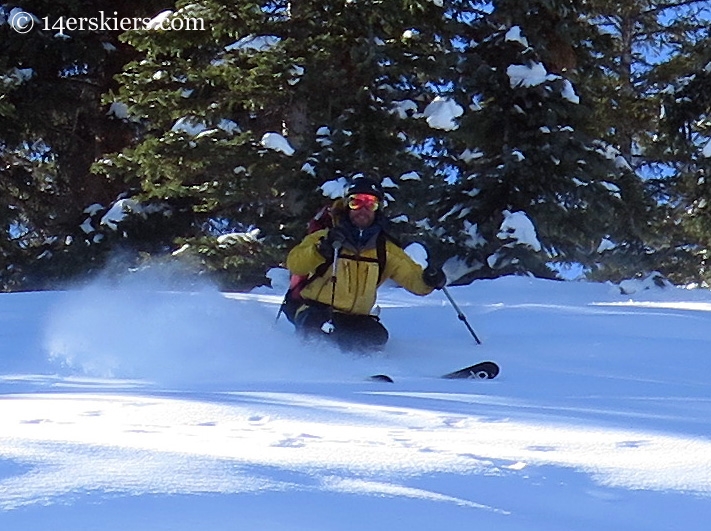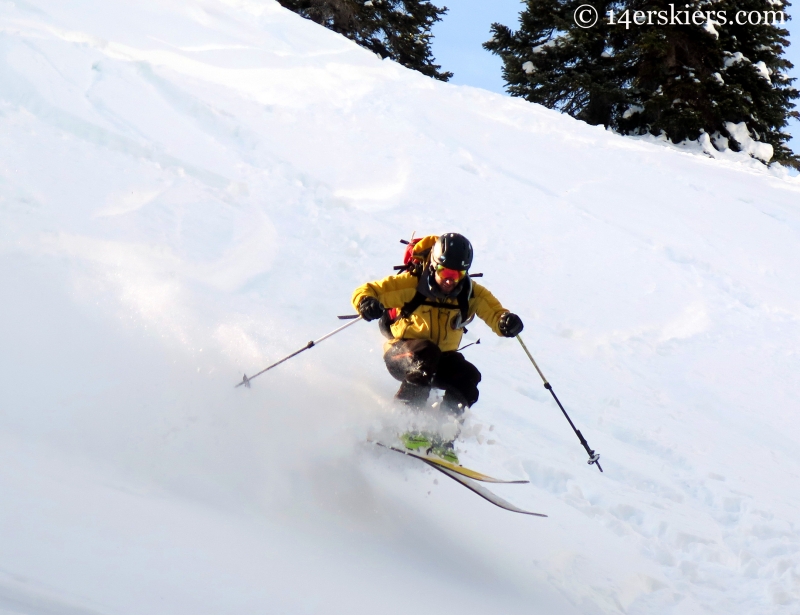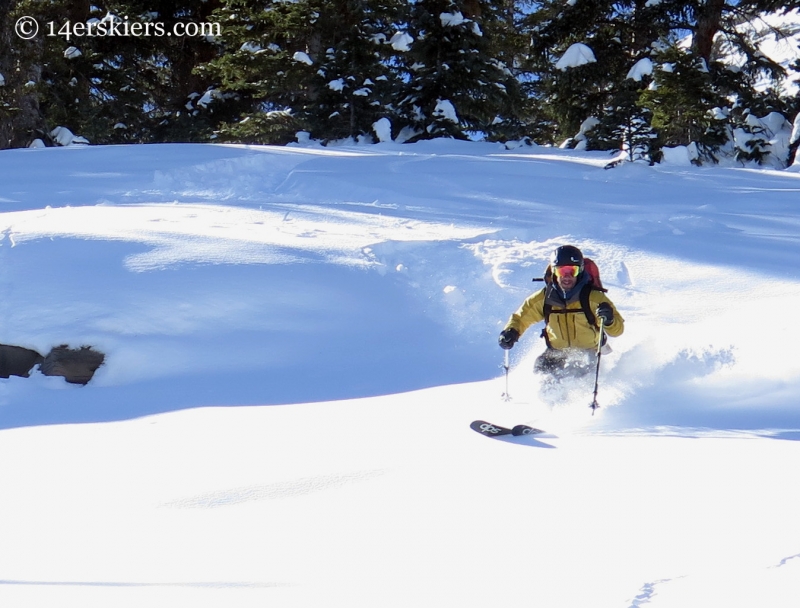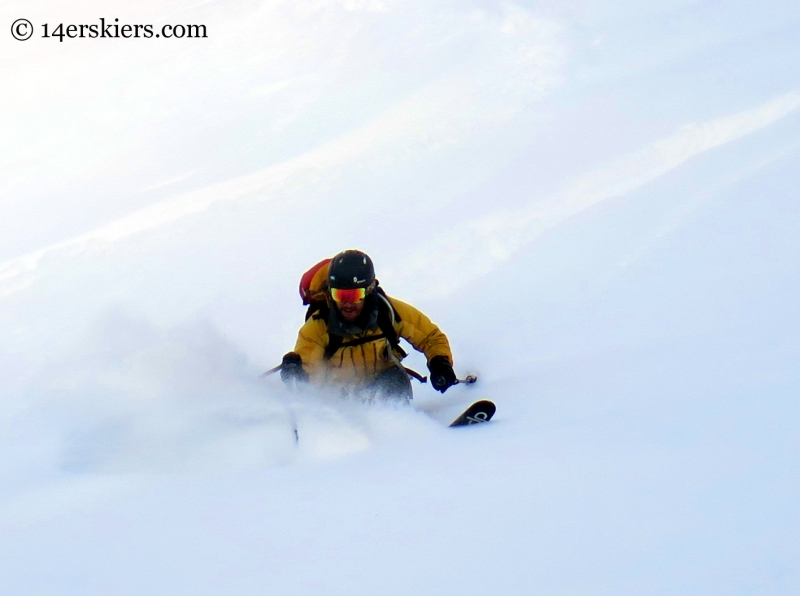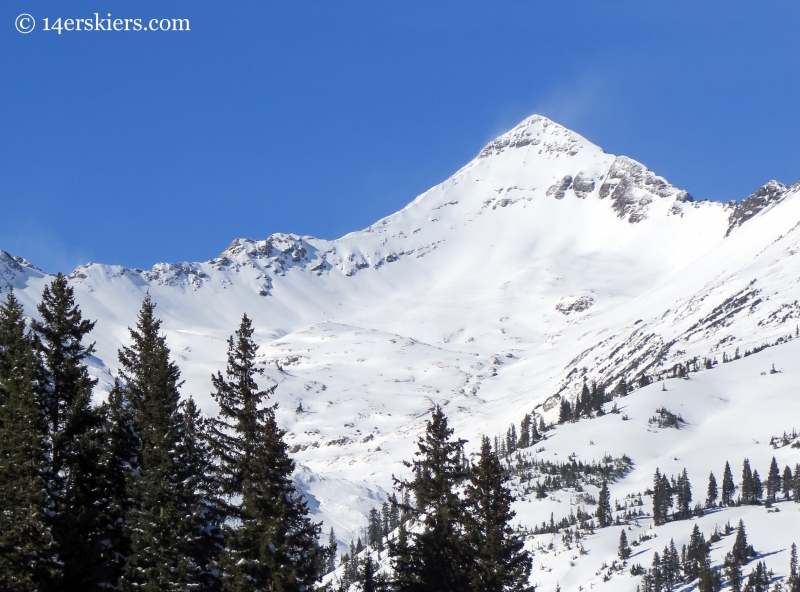 So, let's make a toast – To powder and pleasure and pretty lines to ski. Let's hope that this ski season is one to remember.
Snow in the forecast! Get out and play!
Aside from skiing, biking, and all outdoorsy things,
Brittany Walker Konsella
also loves smiles and chocolate 🙂 Even though she excels at higher level math and chemistry, she still confuses left from right. Find out more about
Brittany
!
Latest posts by Brittany Walker Konsella (see all)