(Last Updated On: October 8, 2014)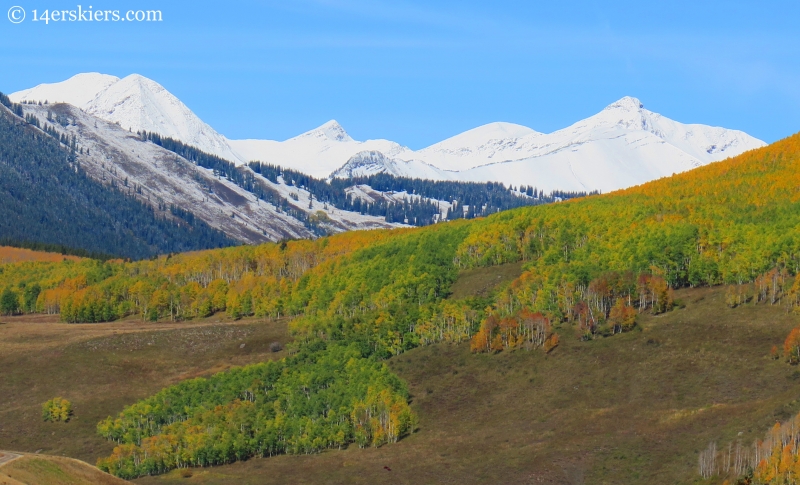 When fall meets winter
The winds carry the chill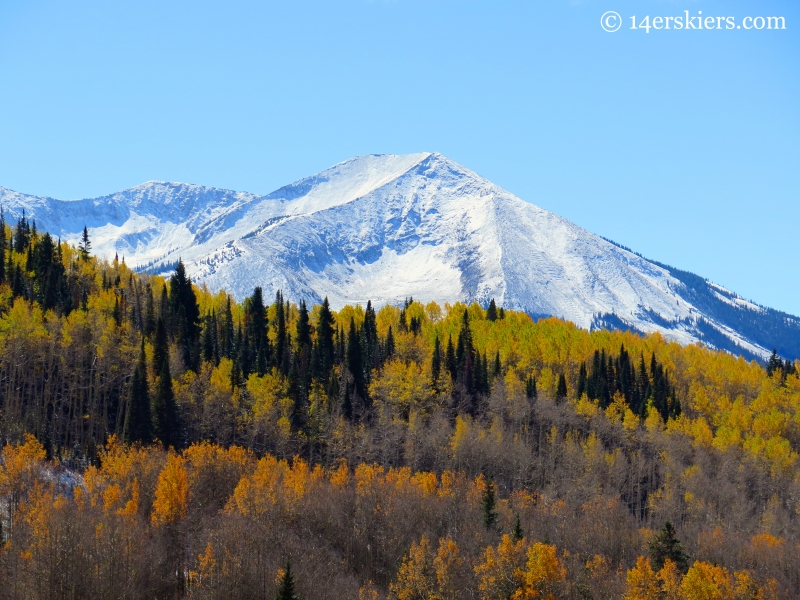 And leaves dance in the sky
With fleeting snowflakes.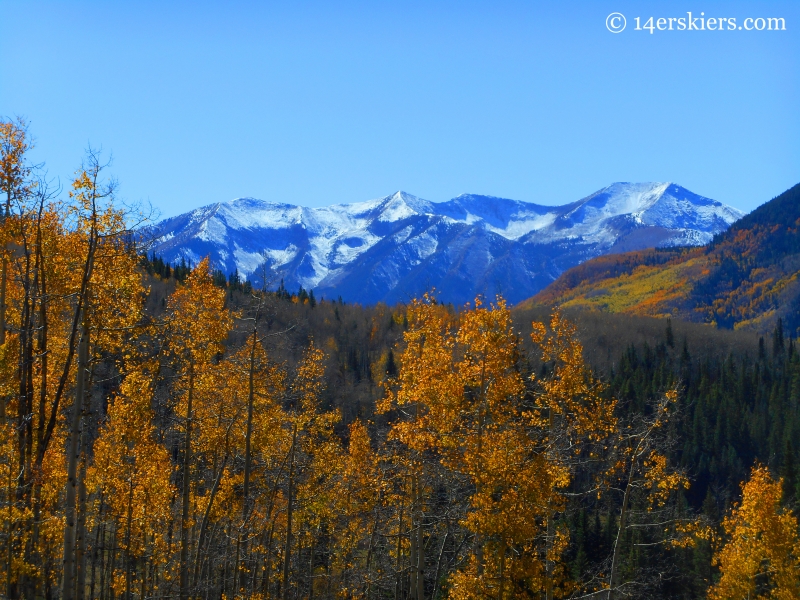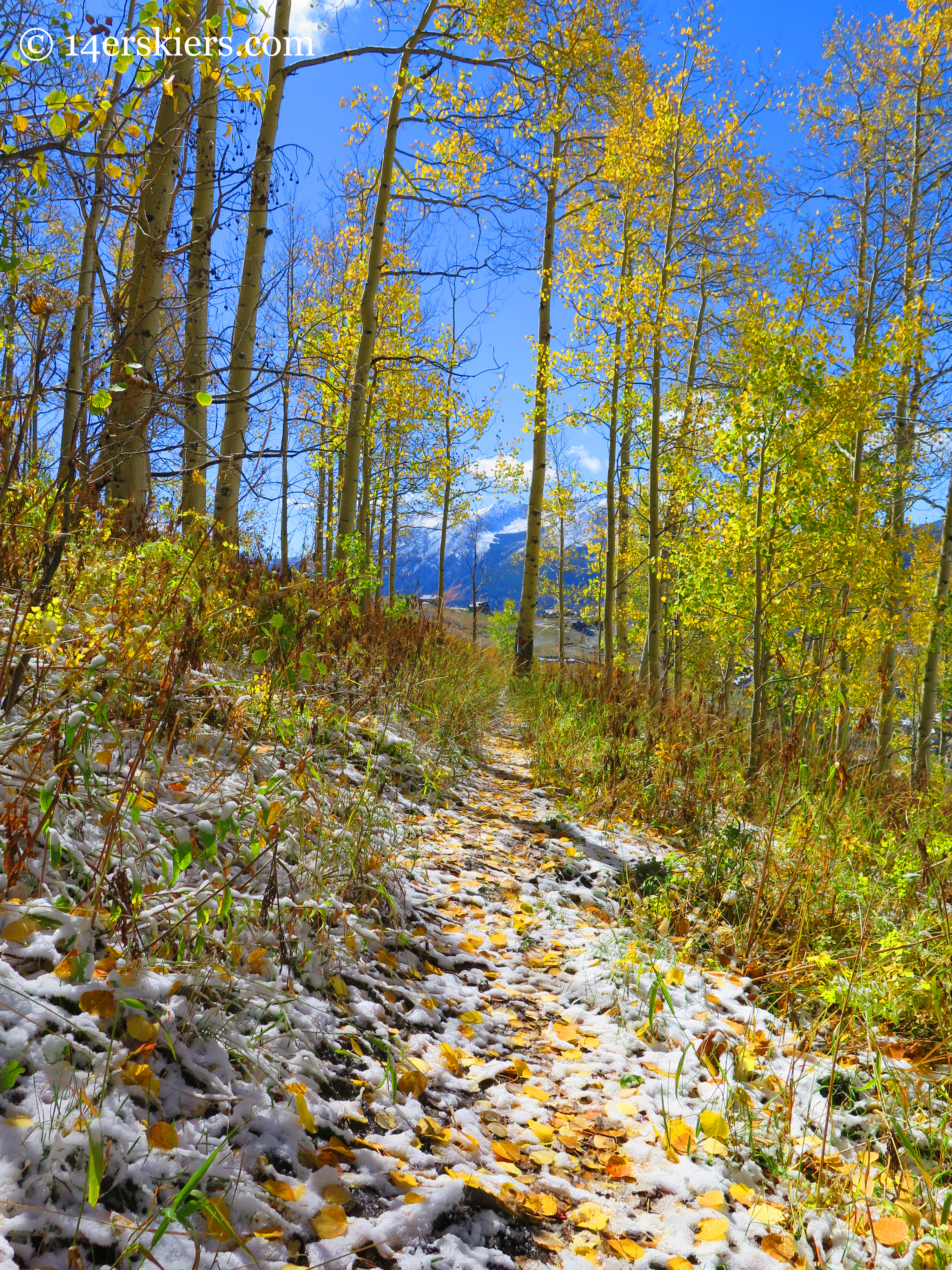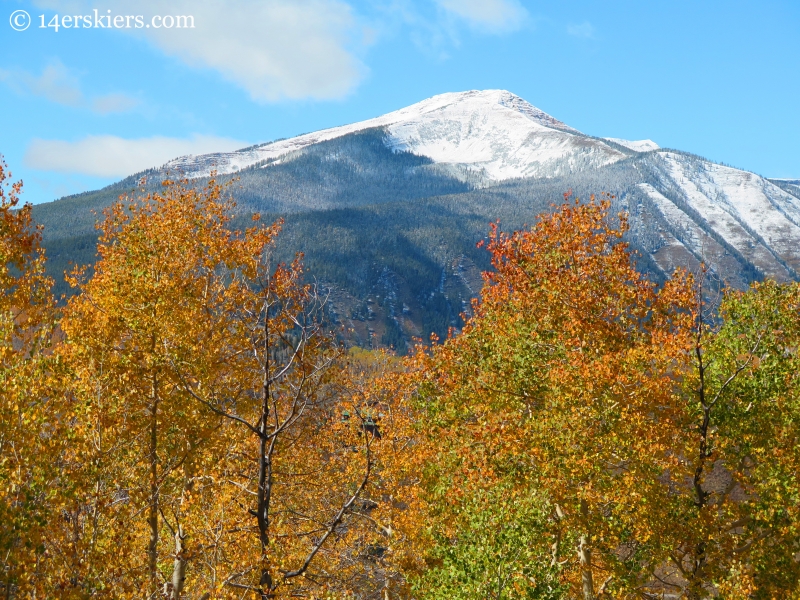 When fall meets winter
Gold mingles with white,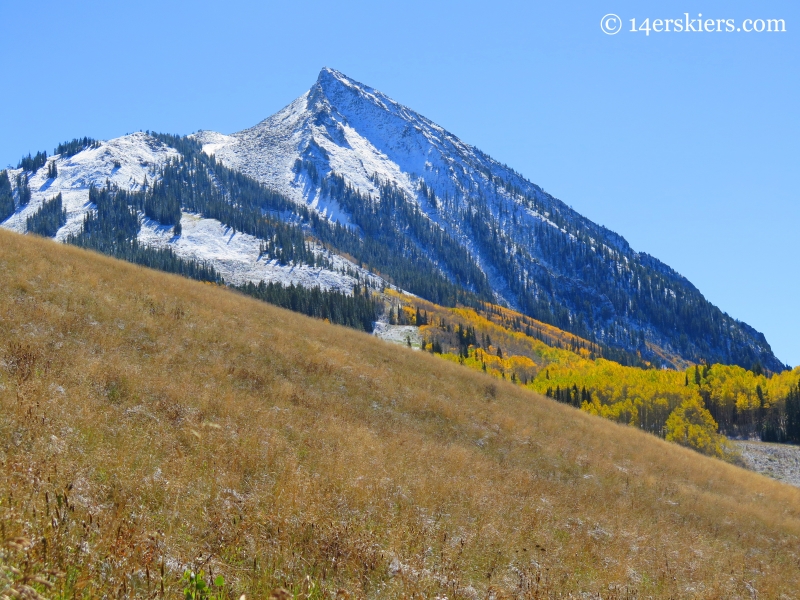 Both glowing brightly
Demanding attention.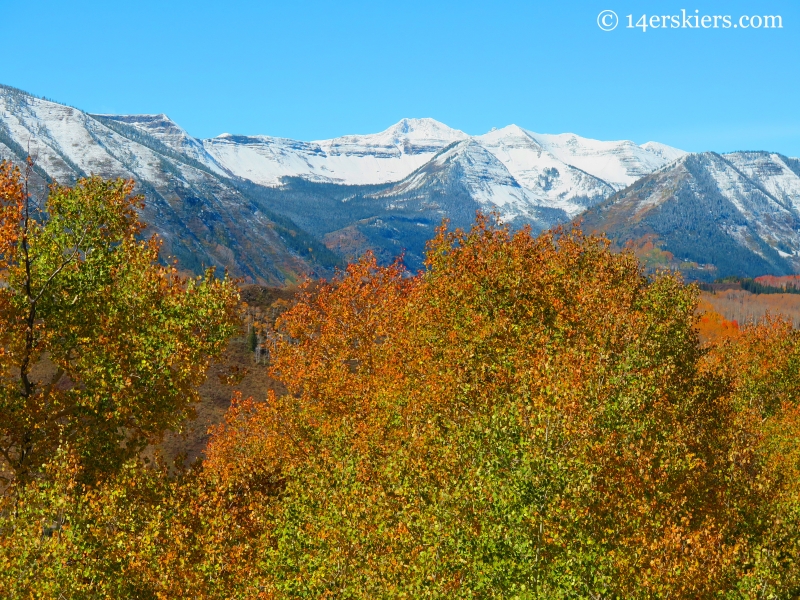 When fall meets winter
The crispness in the air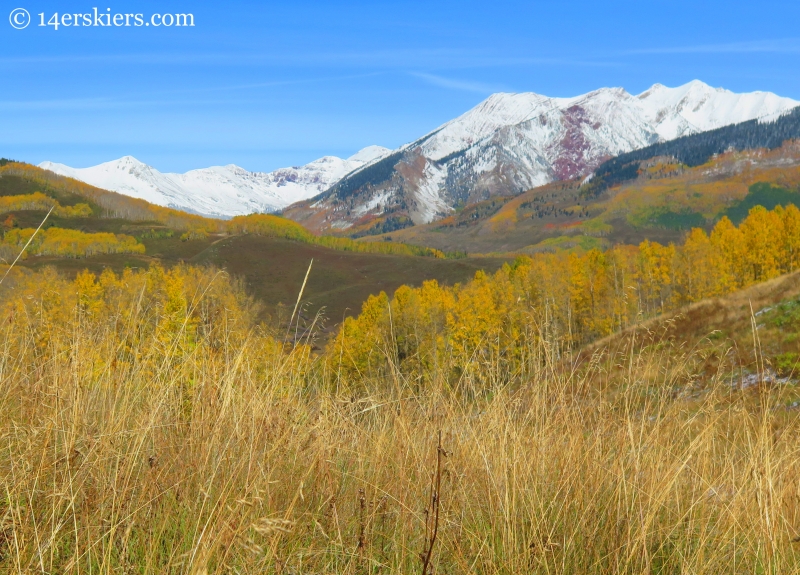 Mixes the scents decaying leaves
With the freshness of snow.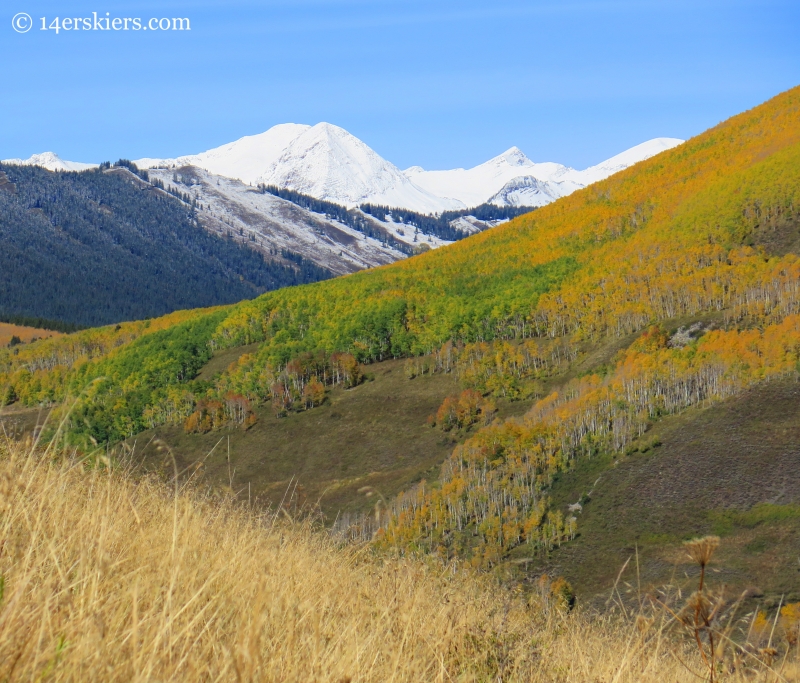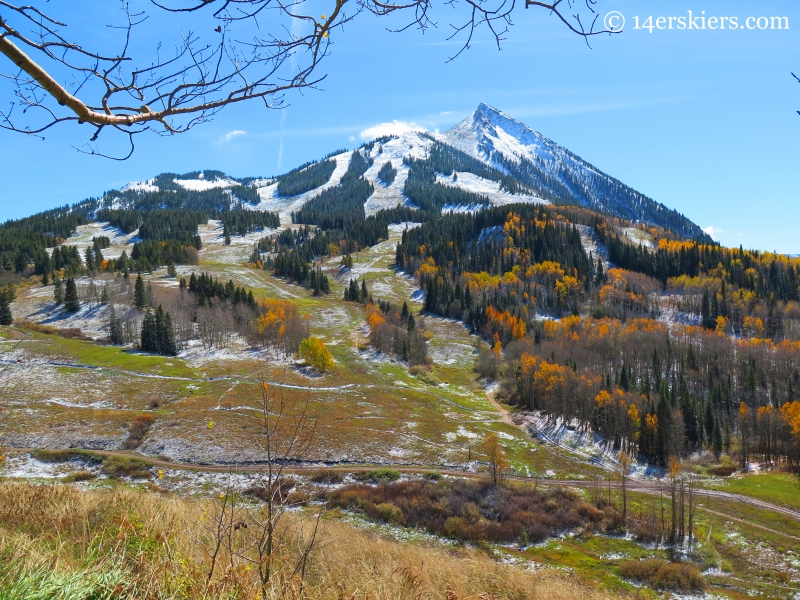 Robert Frost has said,
"Nothing gold can stay".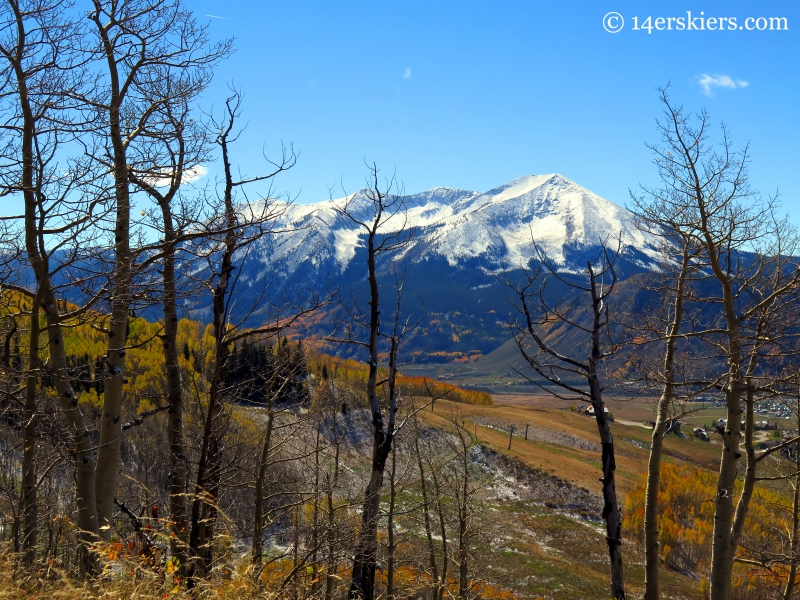 But I say
The white is as good as the gold.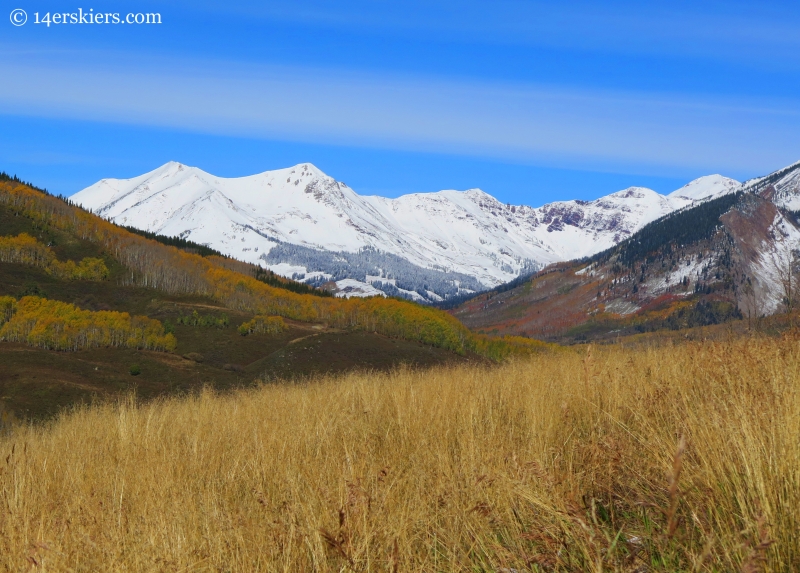 Aside from skiing, biking, and all outdoorsy things,
Brittany Walker Konsella
also loves smiles and chocolate 🙂 Even though she excels at higher level math and chemistry, she still confuses left from right. Find out more about
Brittany
!
Latest posts by Brittany Walker Konsella (see all)