Congratulations to Matt Kamper, 14erskier finisher
(Last Updated On: May 15, 2013)
Things tend to happen in waves. Carl Dowdy finished his 14er project less than two weeks ago, rounding out the top ten finishers. But other skiers were right on his heels, including our friend Matt Kamper.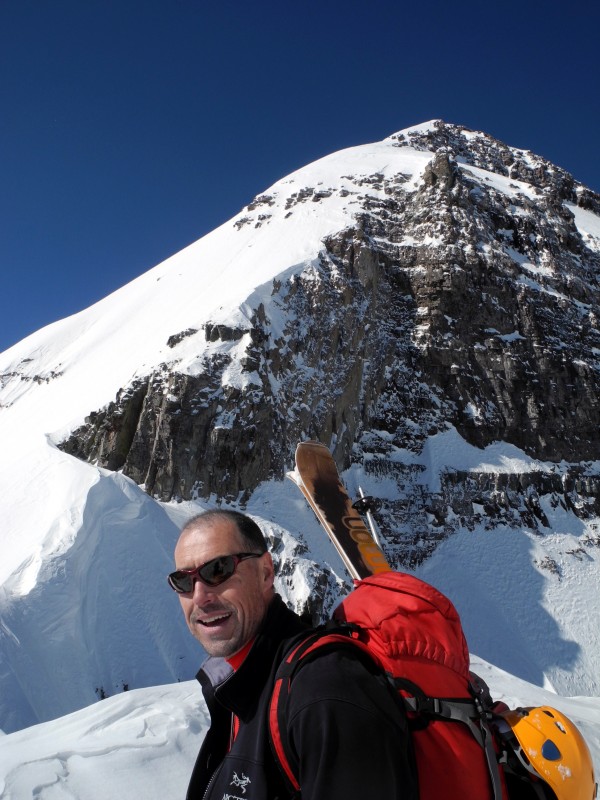 Yesterday, Matt summited Snowmass and skied into the history books becoming the 11th 14erskier/snowboard finisher- Quite the feat for someone who is about twice the age of many of the other finishers!
During my own fourteener skiing project, I met some of the most amazing people and continue to maintain strong friendships with them. Bonds experienced in the mountains cannot be broken. I didn't meet Matt until near the end of my project, on peak # 47 to be precise.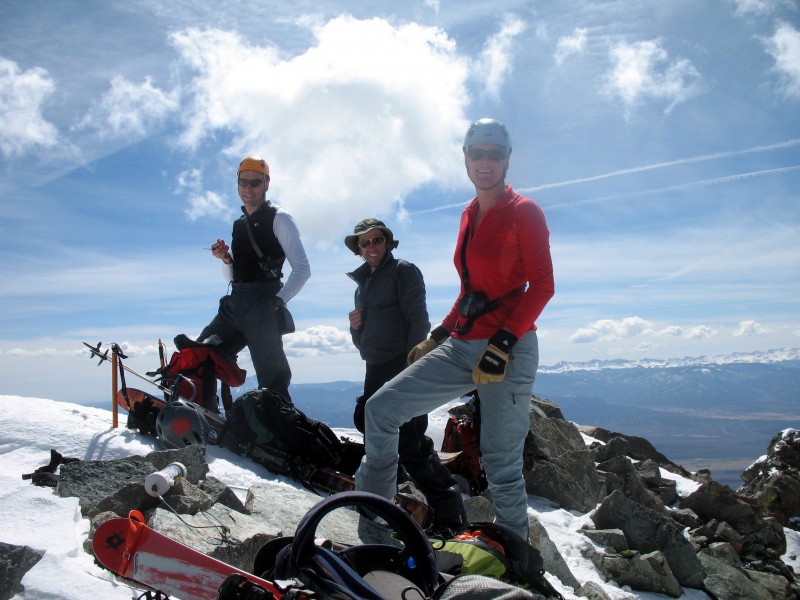 I was sick as a dog. I shouldn't have been climbing a fourteener at all. But, there I was, climbing Little Bear, with Frank and my good friend Pam. Somewhere amidst the rocks and snow mix before the couloir, I turned my head back and saw two wandering hikers, also with skis on their backs. Eventually they caught up to us and introductions were had – it was Matt and his partner, Ben Conners.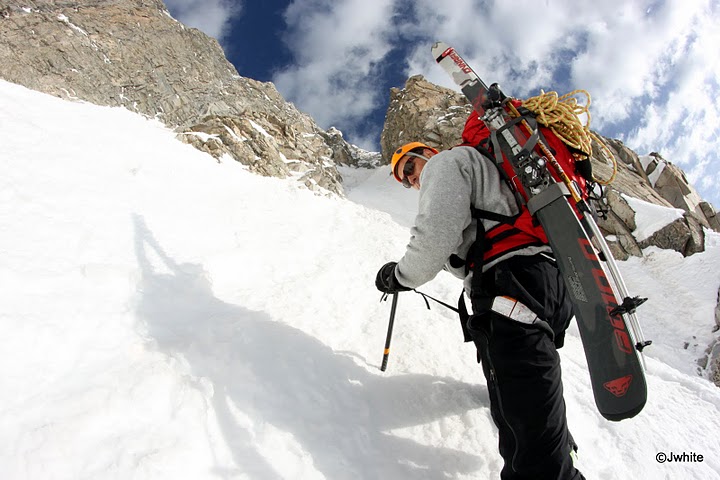 Meeting on a 14er creates an instant bond. And that bond has carried through years. Matt and I have shared some of the most grueling 14ers together – Pyramid and Capital. But, we've had some other great adventures too – Ice Mountain, Mount Hood, Mount Adams, and St. Helens are only a few of the places we have ventured together.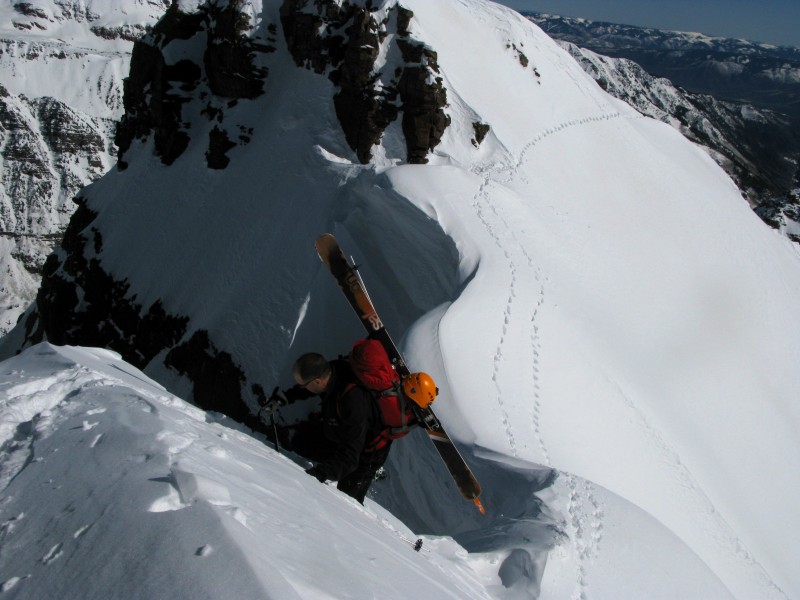 It was Monday morning that I got the email. Matt was going to finish his project the next day. He invited Frank and I, but we could not drop our commitments on such short notice. Matt and Jordan White began in Marble and camped at Geneva Lake. At 2:00 am they began their ascent. They skied the west side of Snowmass and good turns were had.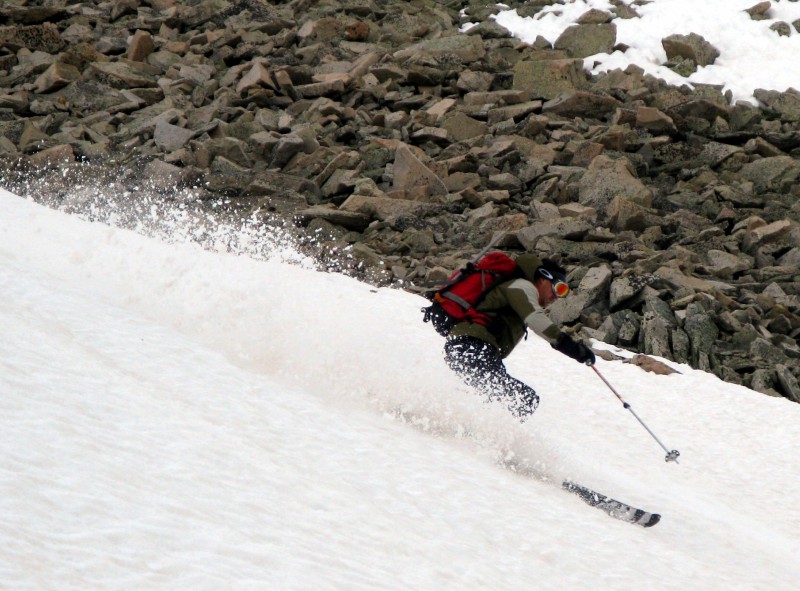 Matt finished his 14erskiing project two years, exactly to the day, after I finished my own project. I am sorry I could not be there to join him on this celebratory day, as he was there for mine. But, my congratulations could not be any bigger.
Congratulations, Matt! Now, let's go have some more adventures 🙂
Aside from skiing, biking, and all outdoorsy things,
Brittany Walker Konsella
also loves smiles and chocolate 🙂 Even though she excels at higher level math and chemistry, she still confuses left from right. Find out more about
Brittany
!
Latest posts by Brittany Walker Konsella (see all)