(Last Updated On: January 11, 2012)
It snowed last weekend for the first time in a long, long time. Sure, it was only about 8″, but it felt more like 8′ considering the way we've been deprived of snowfall this season in the Crested Butte area. Brittany and I headed out to the Kebler Pass area, where amazingly people are still driving, to check things out. Beautiful light on a beautiful day: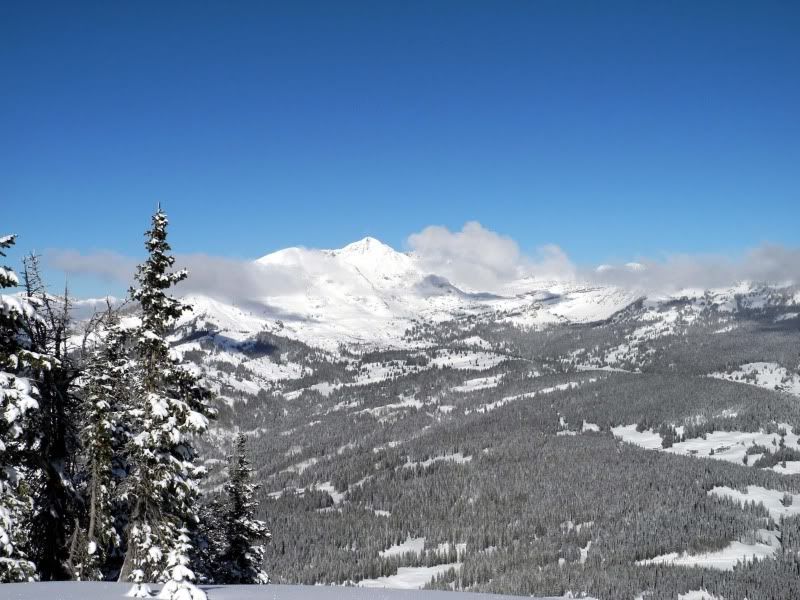 Brittany shredding it up: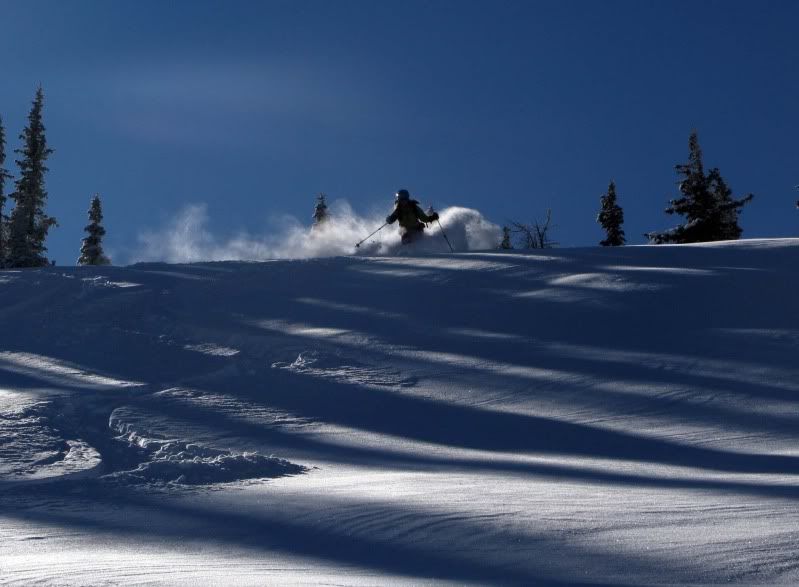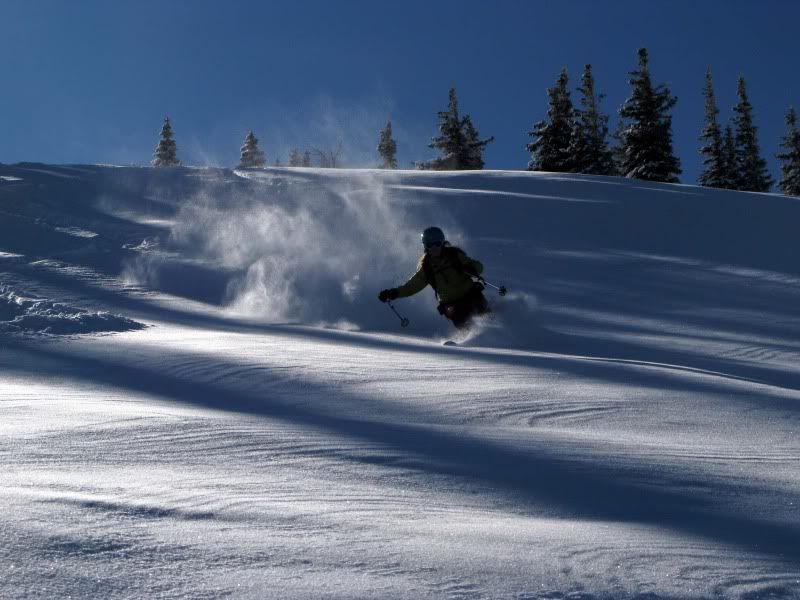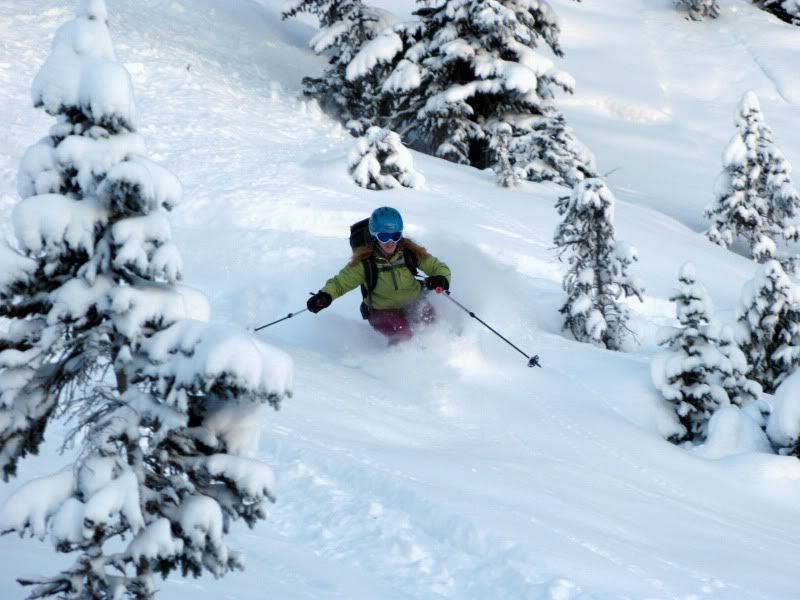 Given the state of this year's snowpack, it didn't take much new snow to increase the avalanche danger. You can see a small slab that broke loose, but didn't move, in this photo: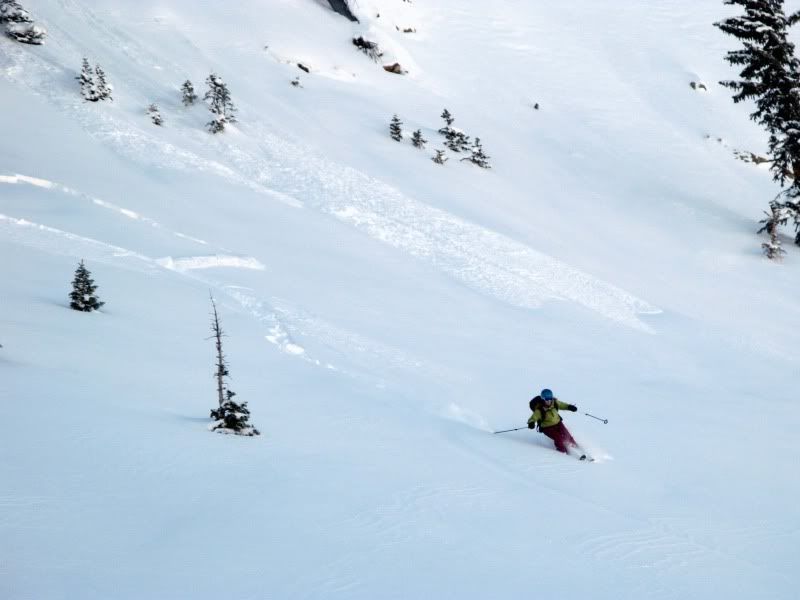 It will take a lot for avalanche conditions to improve this year in Colorado and Utah, so keep it mellow in the backcountry this year, ski the resorts, and travel to places with a better snowpack. Do a little snow dance- it sounds like we might have a better chance at snow in the near future.

Frank
loves snow more than anything... except his wife.  He ensures his food is digested properly by chewing it 32 times before swallowing.He is a full-time real estate agent serving
Crested Butte and Gunnison
and would be honored to send you his
monthly newsletter.
Latest posts by Frank Konsella (see all)