(Last Updated On: December 6, 2015)
This season, we have decided to take an active role in promoting avalanche awareness. We recognize that we've inspired many people to head into the backcountry. And while we certainly recognize that backcountry skiing/snowboarding can offer heaps of rewards, we also know that it also comes with risks. Being "avy savvy" is a must if you plan to ski or snowboard in the backcountry. And even after years of backcountry experience, you can never know enough.
As part of our avalanche awareness campaign, we started Snow Safety Sundays, where we post an article about avalanche awareness every Sunday at 6 pm MST on Facebook and Twitter. We are using the hashtag #snowsafetysunday throughout, covering 20 Sundays, and 20 helpful articles.
But, we wanted to do even more. That's why we've decided to become ambassadors of The Avalanche Project.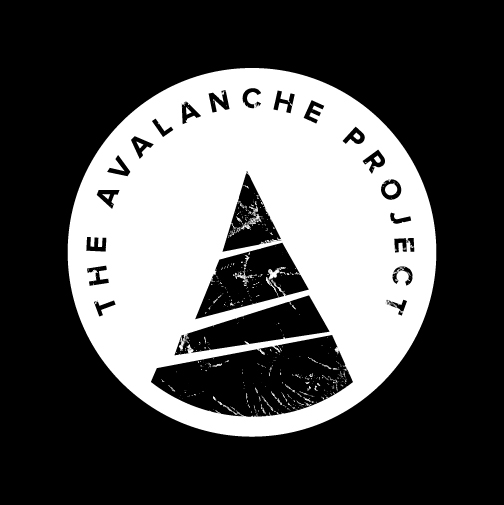 The Avalanche Project is a collaborative effort of avalanche workers, educators, equipment manufacturers, retailers, trade groups, and associations, all from North America – "who recognize the need for behavioral and cultural change among backcountry travelers in and around avalanche terrain."
The Avalanche Project was born from Project Zero and Backcountry Starts here. After both of those initiatives last year, it became apparent that a simpler, more cohesive message was necessary. So, both campaigns were re-branded to become the Avalanche Project.
The Avalanche Project's message is based on three basic mantras to have a successful backcountry experience when traveling in avalanche terrain:
1) Get the Gear – Get a beacon, shovel, and probe. Make sure they work well, and that you know how to use them.
2) Get the Training – Take an avalanche course to learn about decision-making in the backcountry as well as critical rescue skills.
3) Get the Forecast – Read your avalanche and weather forecasts regularly and use it to help you make an informed decision of where to tour for the day.
Spearheaded by AIARE, The Avalanche Project's primary goal is to target new backcountry travelers. They hope that the consistent message across the board will encourage new backcountry skiers and snowboarders to seek out the tools and education they need to have safe backcountry experiences, starting with their website at theavalancheproject.org.
Thought the message of the Avalanche Project is simple, it's also a good reminder for those who are more experienced backcountry travelers. After years of traveling around successfully avalanche terrain, it's easy to "get comfortable" and fall out of good habits.
In fact, it's always good to "tune-up" at the beginning of every year – making sure your avalanche gear is in good working order, and that you've practiced using your beacon. There is no such thing as too much practice:
So, check out what the Avalanche Project has to offer. There's a wealth of resources. Get your Avy Savvy back in tune, and make sure you Know Before You Go! Look out for our #snowsafetysunday articles, and other resources that can help you remain smart in avalanche terrain.
---
Get the Gear!
Some of our favorite backcountry gear here!
Aside from skiing, biking, and all outdoorsy things,
Brittany Walker Konsella
also loves smiles and chocolate 🙂 Even though she excels at higher level math and chemistry, she still confuses left from right. Find out more about
Brittany
!
Latest posts by Brittany Walker Konsella (see all)
Summary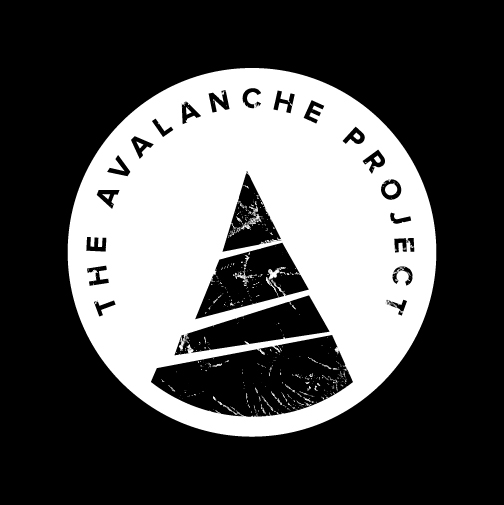 Article Name
Description
14erskiers is proud to announce they have become ambassadors of The Avalanche Project, helping to spread a message of snowsafety to backcountry travelers.
Author