Crested Butte Mountain Resort Ready for Summer Riding & Hiking (14 June 2014)
(Last Updated On: June 14, 2014)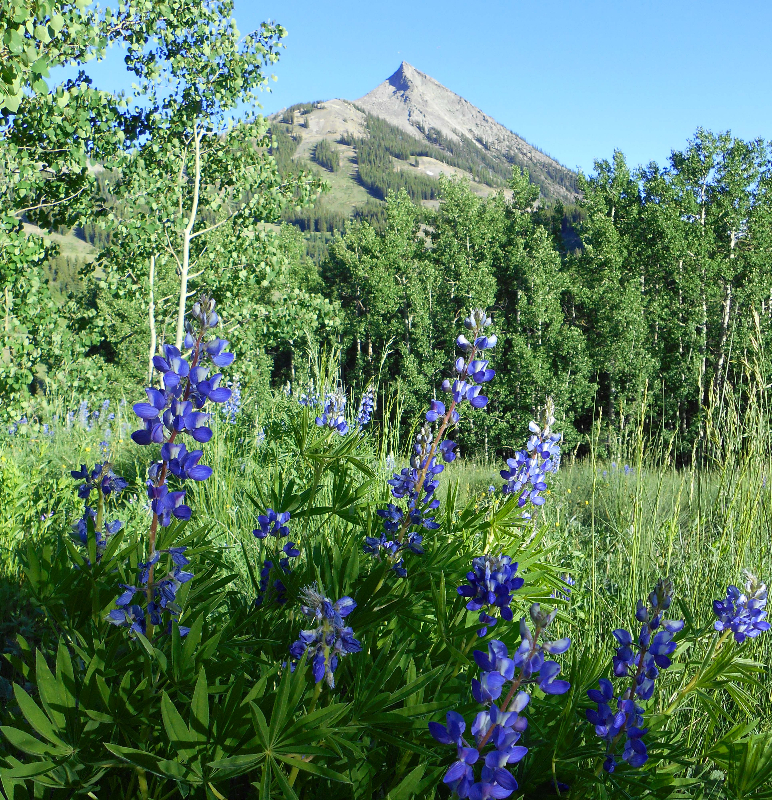 Crested Butte Mountain Resorts started its lifts turning again today, with most of their terrain open, for hikers and bikers who want to take advantage of the plethora of trails that the ski area has to offer.
CBMR is a great place to both hike and bike. Whether you want to take a jaunt up to the peak, ride cross-country trials, or bike the downhill trails, the ski area has something for everyone.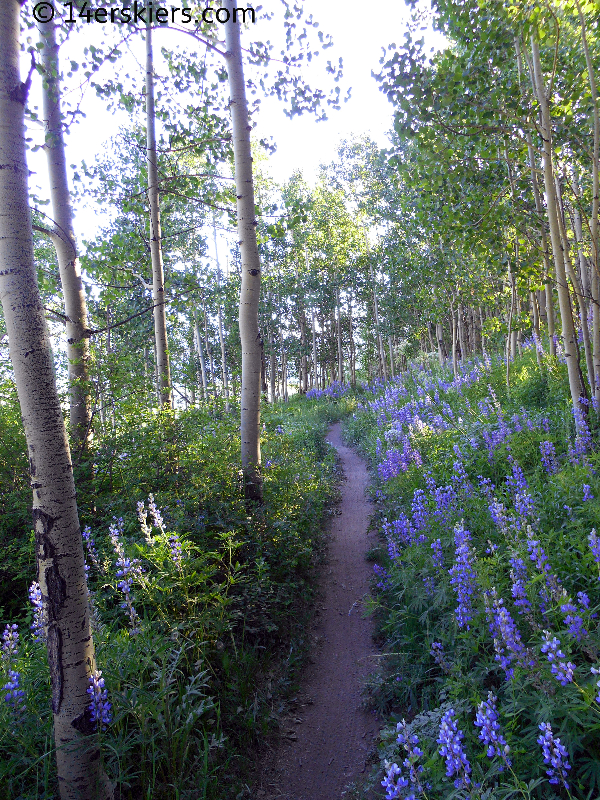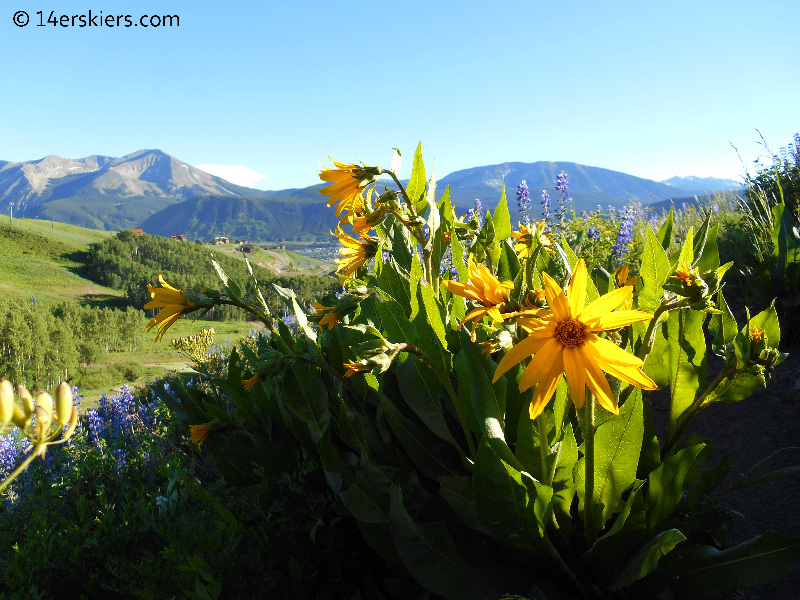 Riding at CBMR
CBMR has put a lot of money and time into their trail developing efforts in recent years. And what's come of it is something great. CBMR is one of my favorite places to ride both cross-country and downhill. Better yet, I'll link both activities together. The ski area trails have more or less been undiscovered. But, we hope to get the secret out. There's more to riding Crested Butte than the standard 401, Strand, or Reno-Flag-Bear. I can hop on my bike and ride at the ski area for over three hours, and never ride the same trail twice. Now, that's some selection!
Check out CBMR's recent video highlighting the happenings of this year's Evolution Bike Park.

2014 Evolution Bike Park Opening from Crested Butte on Vimeo.
Free Friday Night Twilight Lift Rides
They're bringing it back. Free Friday Night Twilight Lift rides are one of my favorite things about biking at CBMR. Beginning on Friday June 20, 2014 and every Friday for the rest of the season, lift hours on the Red Lady Express are extended in to the evening and lift tickets are free – after 4:30 pm that is. The free riding extends until 7:00 pm. So, take advantage of these extended lift hours! See how much fun it can be!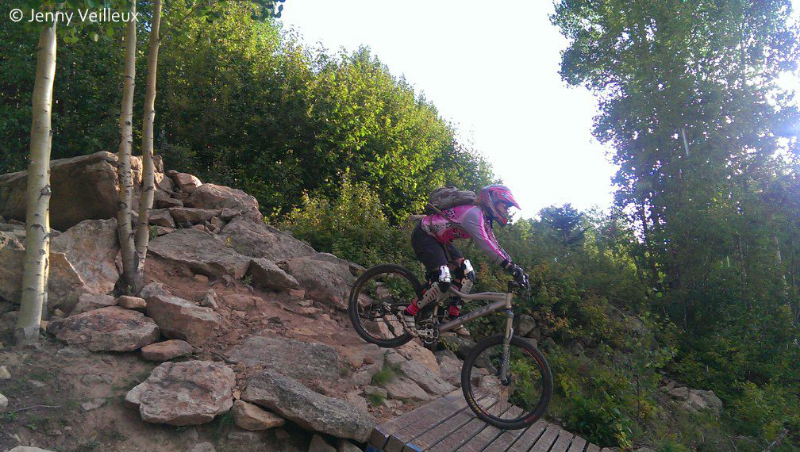 Hiking at CBMR
There are plenty of trails to hike (or run) at CBMR. I like to hike Columbine and Painter Boy. But, the most popular one, and my most favorite, is to hike to the peak. The Peak Trail is not yet open to the public, but will hopefully open soon. From the base area, the peak is about a 5.6 mile hike one way, depending on your route. If you want a shorter hike you can ride the Red Lady or Silver Queen, where you will find a 3.6 or 1.3 mile hike (one way), respectively. Find out more about hiking the peak here.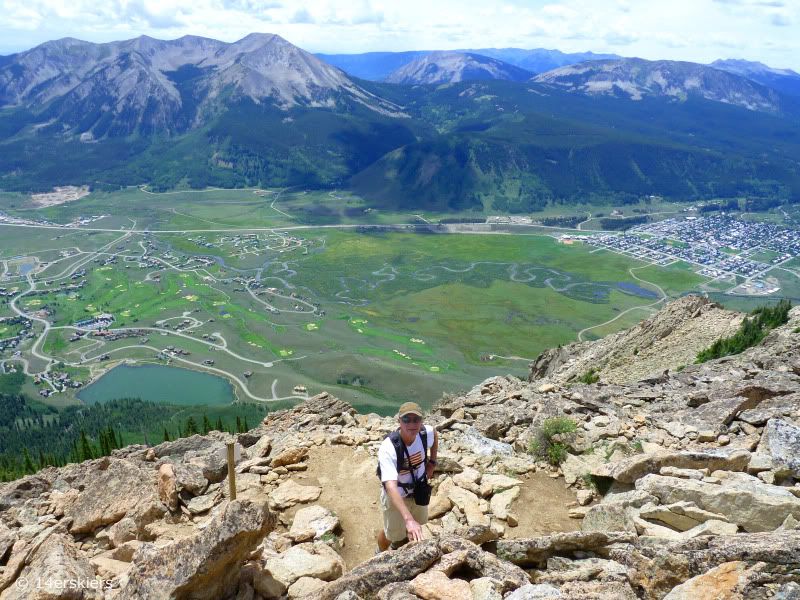 Useful Info
Here is some useful info for hiking and biking at Crested Butte Mountain Resort.
Trail Status – Not all trails are yet open
Trail Map – Most trails have designated use. Know where to go!
Tickets and Passes – You don't HAVE to ride the lift. But, here's the info if you want to!
Hours of Operation – for when you do want to use the lifts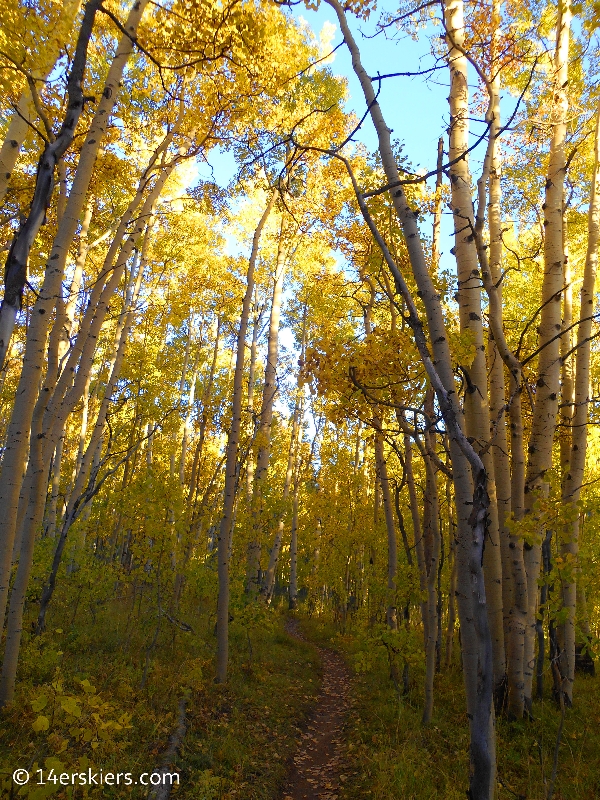 Whether you choose to explore Crested Butte Mountain Resort on foot or on wheels, we hope you take time to explore what the ski area has to offer during the summer. You will likely be pleasantly surprised 🙂 Please feel free to comment below or contact us directly with any questions!
Aside from skiing, biking, and all outdoorsy things,
Brittany Walker Konsella
also loves smiles and chocolate 🙂 Even though she excels at higher level math and chemistry, she still confuses left from right. Find out more about
Brittany
!
Latest posts by Brittany Walker Konsella (see all)