(Last Updated On: April 8, 2014)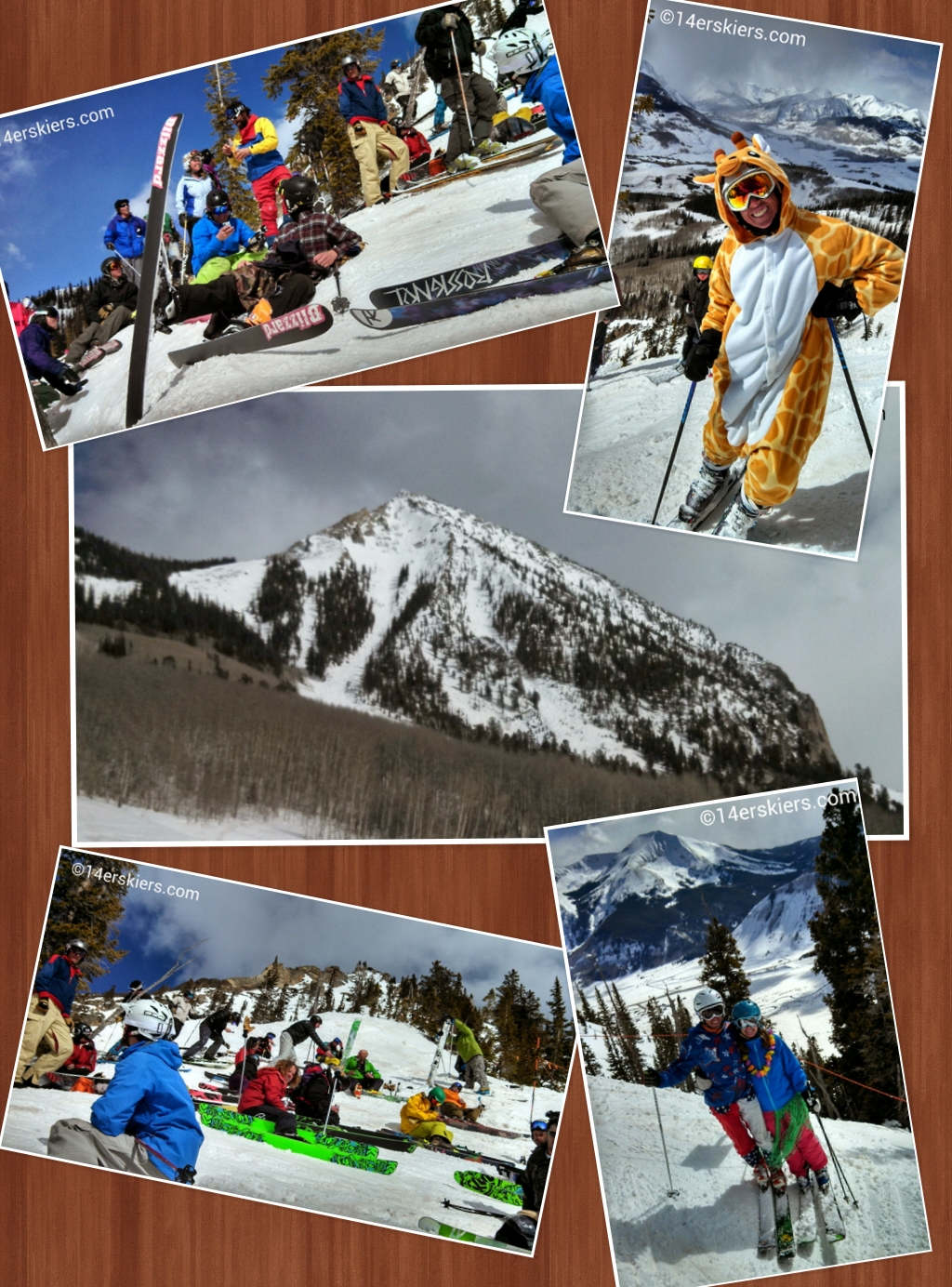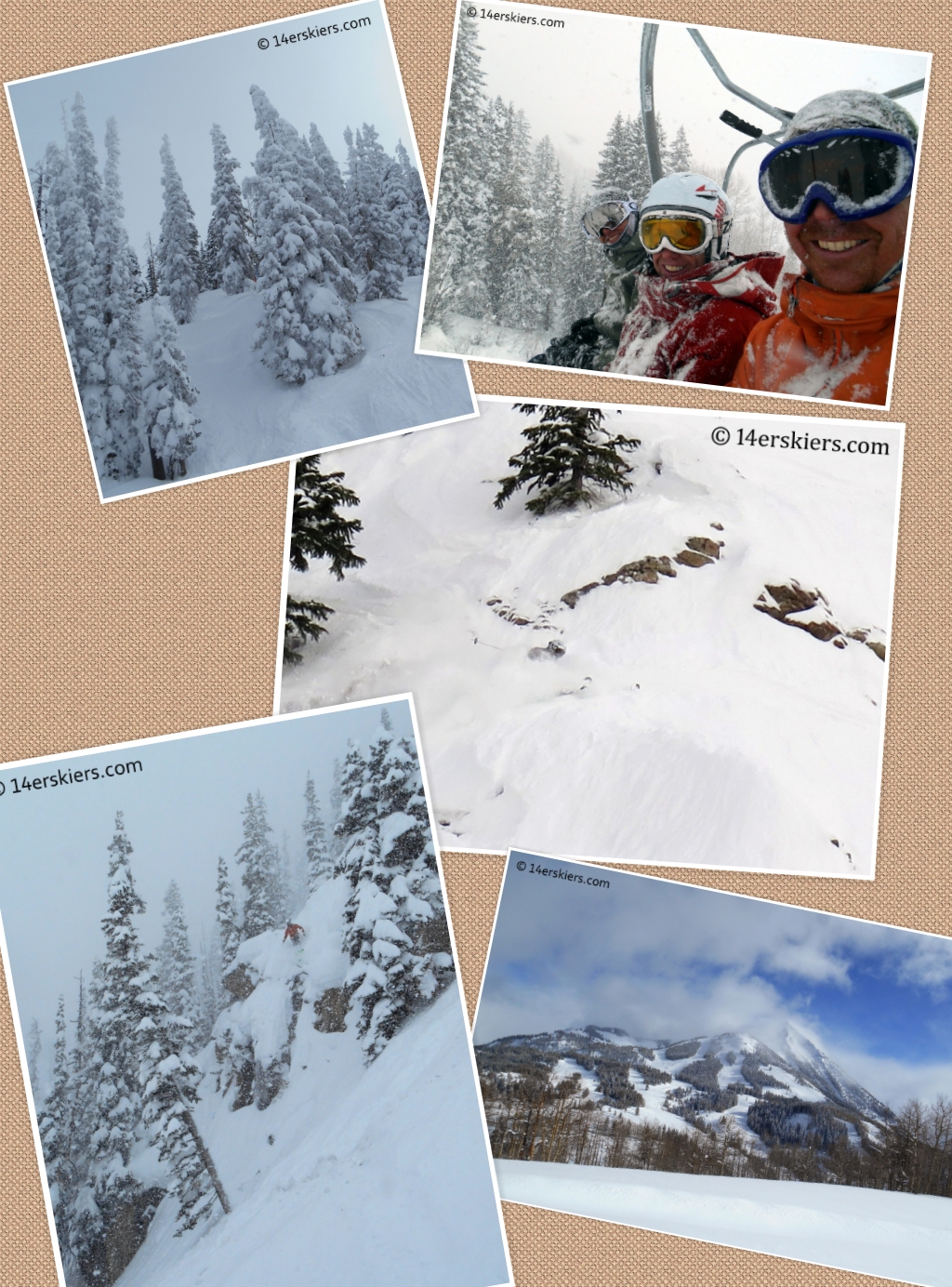 Closing days at ski areas make me sad. I never want the ski area to close. Sure, you could argue that there are many more days to be skied in the backcountry and that the season should last for another couple of months. But, let's face it – the ski area closing means it's the beginning of the end.
But, I don't think that I have ever seen a ski area close on the conditions that we had this past Sunday. Crested Butte Mountain Resort still had full and amazing coverage. Normal rocks and cliffs had been masked in snow. On closing day, we skied Third Bowl, Sunset Ridge, the Peak, and almost anything steep in between. No one can remember CBMR being open wall to wall on closing day before. Yet, here we were, enjoying all CBMR had to offer.
The closing of the lift-served season propels us forward to the spring backcountry season. This is the time of year that Frank and I live for, and maybe some of our readers too. While many locals will trade their planks for wheels, and complain with every flake of snow that crosses the sky, Frank and I will continue to dream of ski lines.
We frequently are asked the question, "Do you have any big ski plans for the spring?" Of course, the answer is always "yes". But, then it's quickly followed up by, "Well, what? What do you want to ski this year?" In a nutshell, we want to ski everything and anything , every year. But, this year we have our eyes set on some local lines, and some peaks in the San Juans and possibly the Tetons. The weather and the snow conditions will dictate a plan for us. All we need to do is just pay attention. There are ski lines out there calling our names. We just have to listen.
So, with this in mind, what plans do our readers have for the spring? What lines are calling you? Bonus points for sharing pictures that inspire you 🙂
Aside from skiing, biking, and all outdoorsy things,
Brittany Walker Konsella
also loves smiles and chocolate 🙂 Even though she excels at higher level math and chemistry, she still confuses left from right. Find out more about
Brittany
!
Latest posts by Brittany Walker Konsella (see all)