(Last Updated On: November 22, 2013)
On Sunday, Frank and I made the decision not to ski. The previous day's outings had shown significant instabilities in the snowpack with the new snow. More snow fell through the night and it was stiffened with a strong wind. We couldn't think of where to ski – a place that WE felt was flat enough, steep enough, treed enough, and covered enough…. and most of all… safe enough. We pondered the fact that where we might ski would not be as steep as we would like in order to make turns with all the new snow, and worried that we might try to push it and go on that little slope that was just a bit steeper, but all the more dangerous. We wracked our brains over and over trying to think of a place to go. But, in the end, we could not.
Signs of instabilities in the backcountry on Saturday: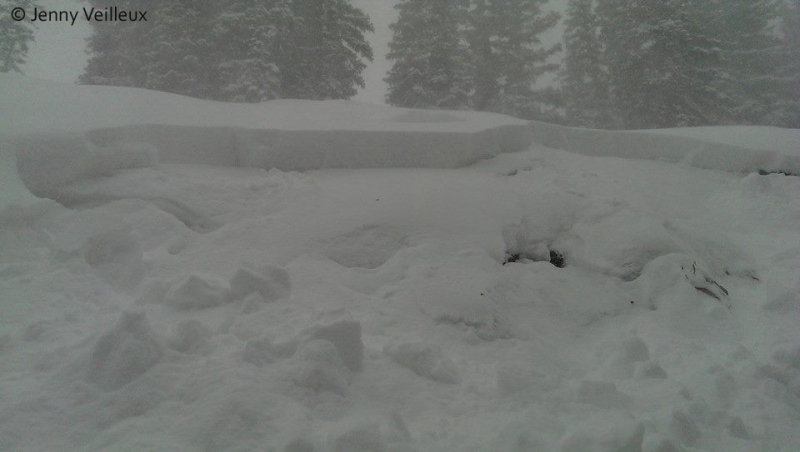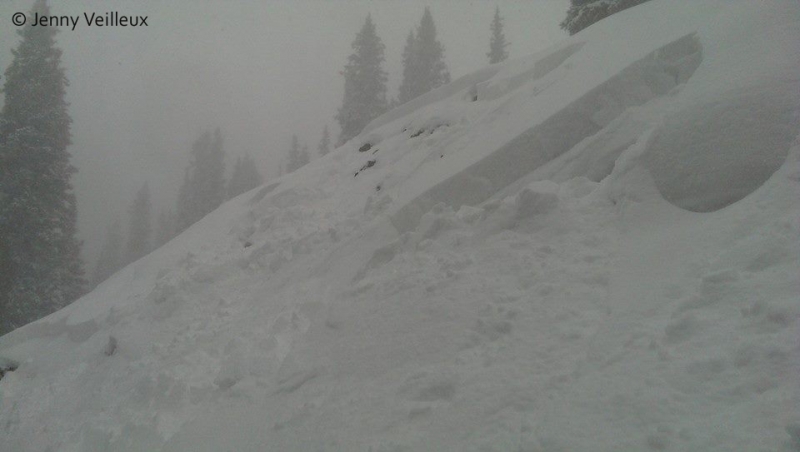 The avalanche centers have not yet been making avalanche forecasts. But, I would venture to guess that the avy danger on Sunday was, at a minimum, high. I have always told myself that I don't ski on "high" danger rating days. Those days are designated for the resort. But, our ski resort is not yet open. Does that mean that I should venture out on a high avy danger day to seek out some pow stashes just because the resort isn't yet open? I decided no.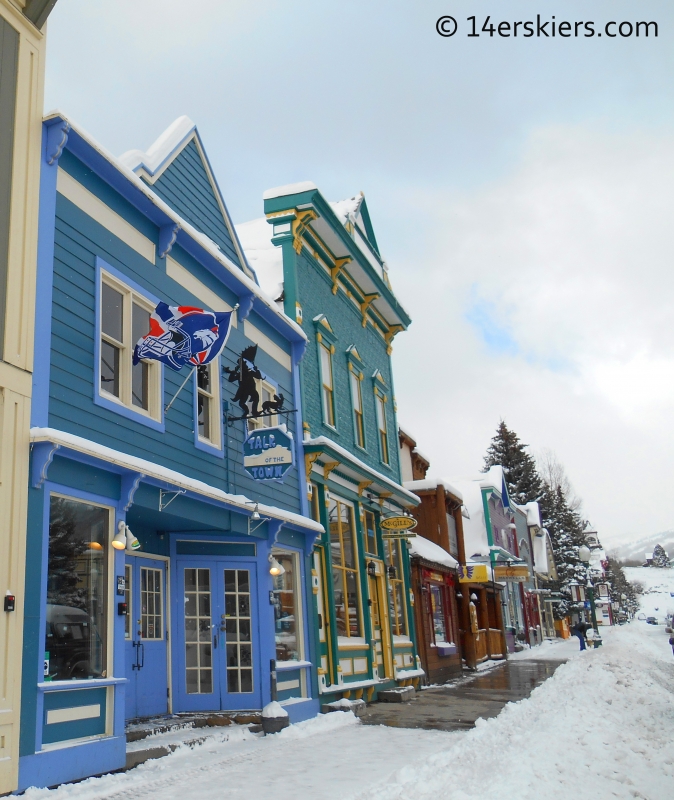 But, making these decisions are always hard, especially for people like us. As we ate breakfast at McGill's we felt downright guilty for "wasting" a powder day. Still, I don't regret our decision.The storm cycles continue and I think there will be plenty more powder days left:)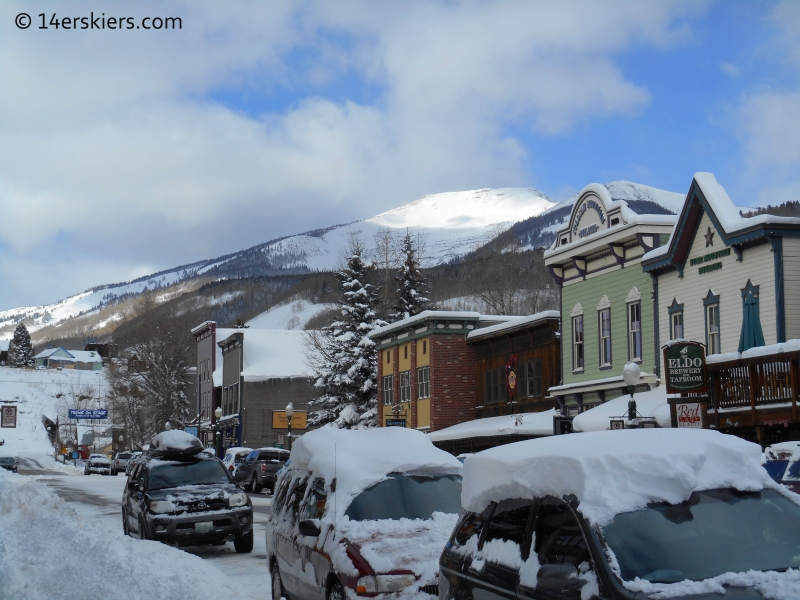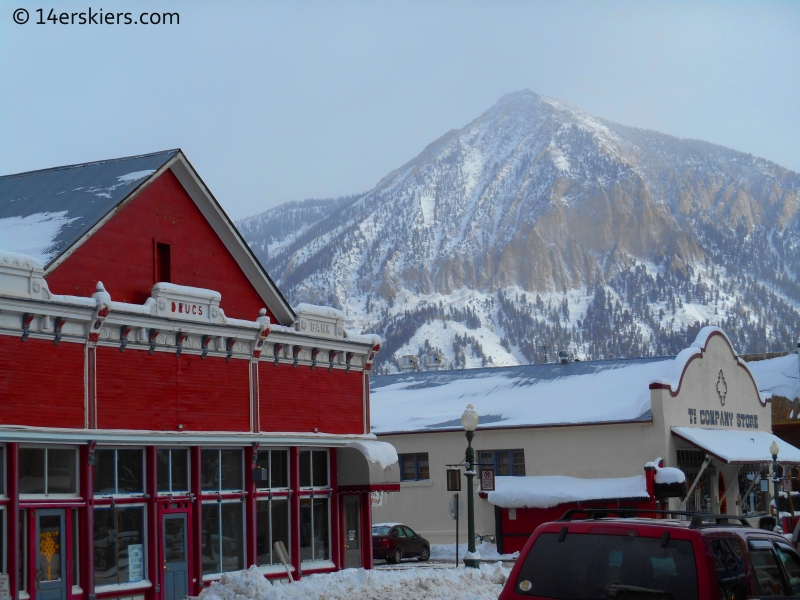 Aside from skiing, biking, and all outdoorsy things,
Brittany Walker Konsella
also loves smiles and chocolate 🙂 Even though she excels at higher level math and chemistry, she still confuses left from right. Find out more about
Brittany
!
Latest posts by Brittany Walker Konsella (see all)