(Last Updated On: July 3, 2012)
Day 2 was a storm day. A good storm day though. We headed out for some turns at Alyeska Resort and, though inhibited somewhat by visibility, we enjoyed laps on the North Face and Christmas Chute.
Frank on the tram.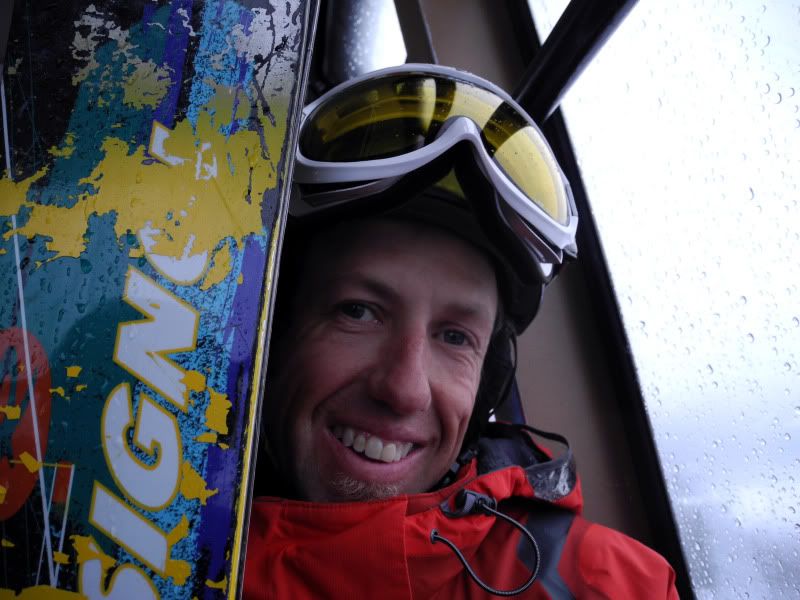 A storm day's view out the tram window.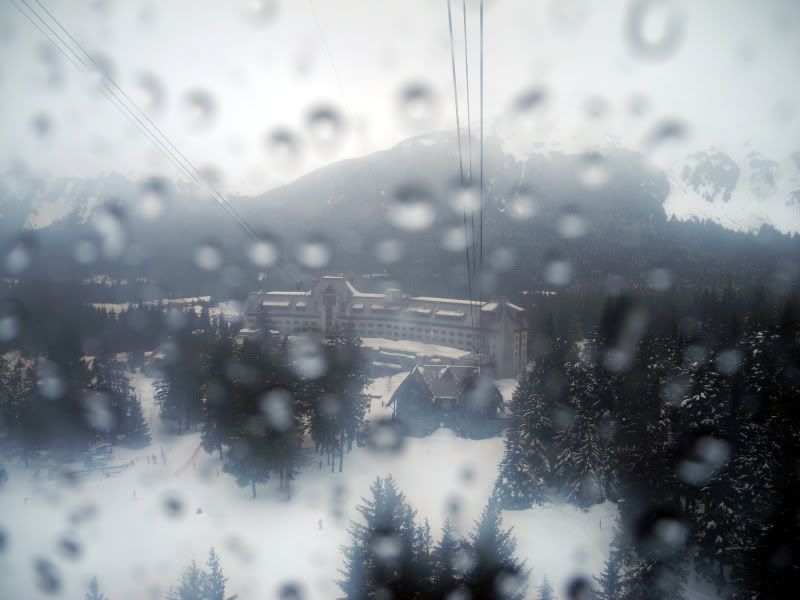 Frank in Christmas Chute.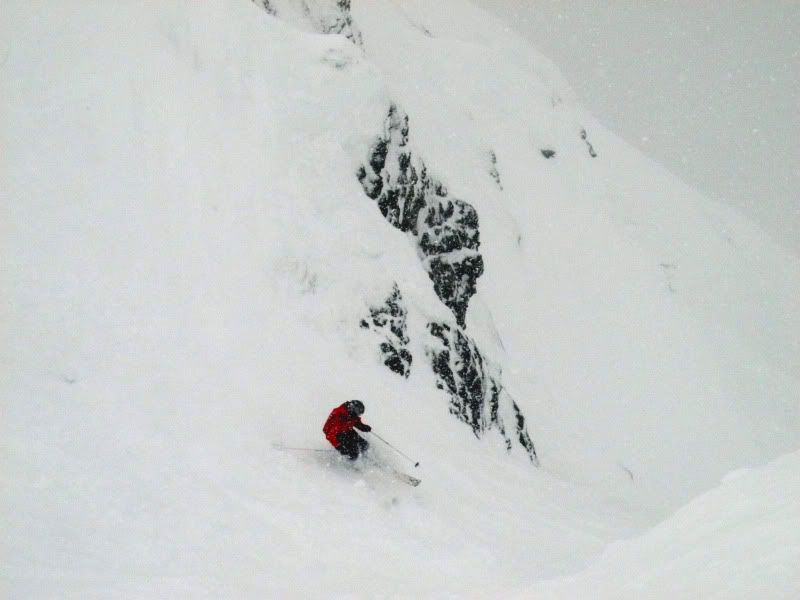 We knew the day's storm was dumping snow all around us and were hoping for a weather window to open so we could enjoy some freshies in the backcountry. Day 3's forecast wasn't looking promising and we woke up to Girdwood valley being socked in. But, we decided to check things out on Turnagain Pass with a friend of a friend, Brett, and his friend Andy. As we made our way around the Turnagain Arm, the mountains began to reveal themselves.

And we even began to see blue skies on Turnagain.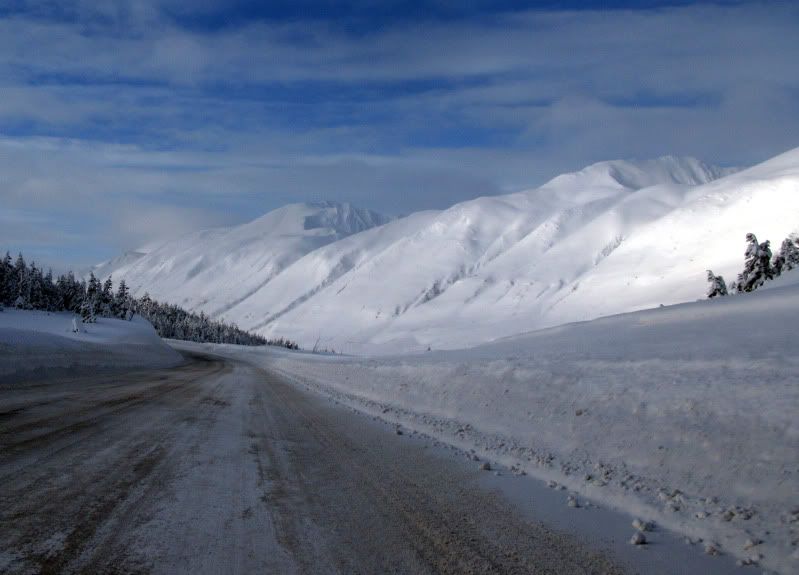 Snow removal was in full force.

Though the weather seemed to be better than expected, clouds still swirled around us. Still unsure about the stability of the new snow, this peak became our goal.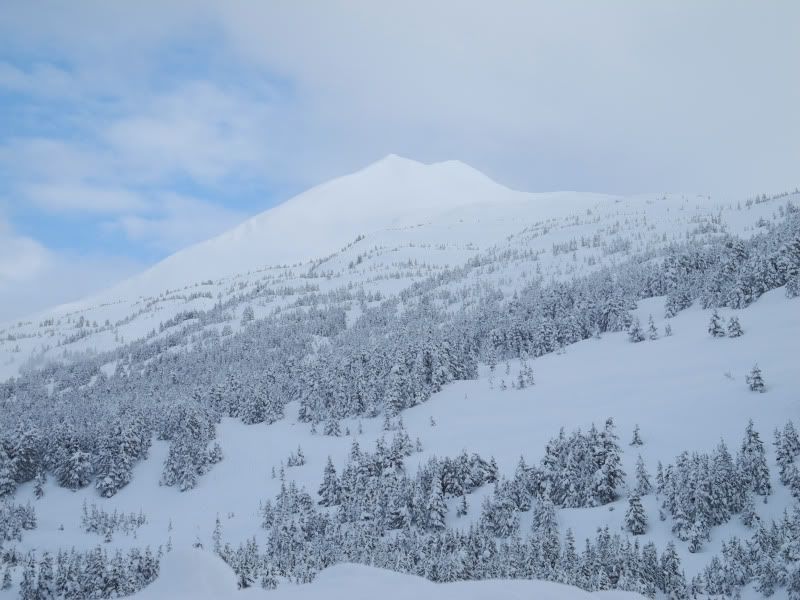 We admired the scenes all around us.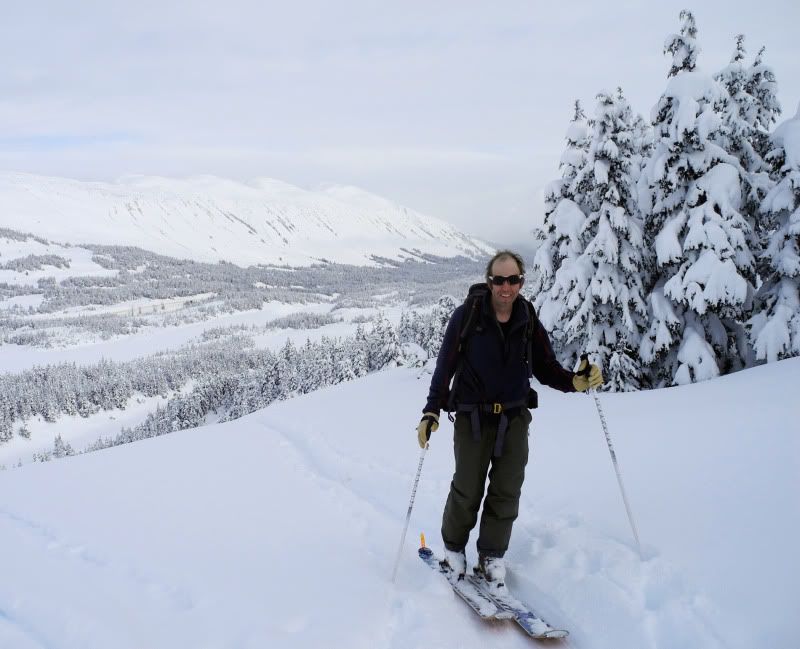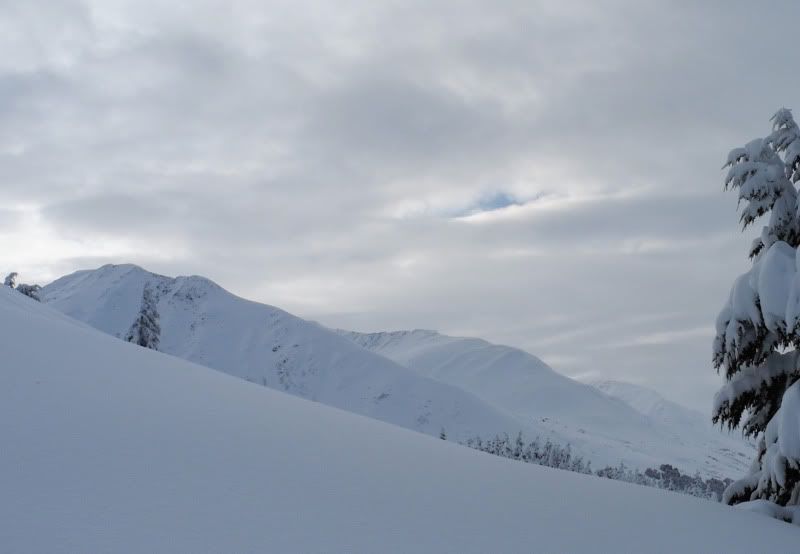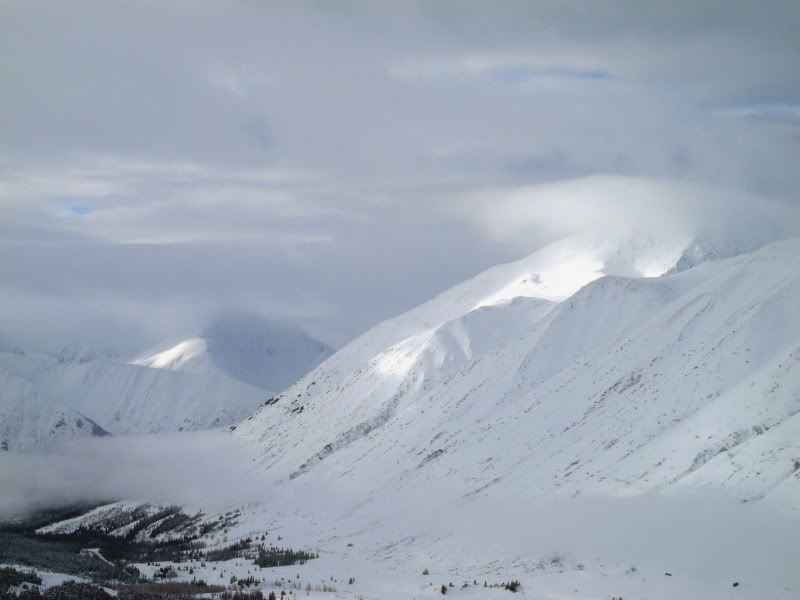 The aesthetic ridgeline ahead.

We drooled over potential lines to be done on a better day.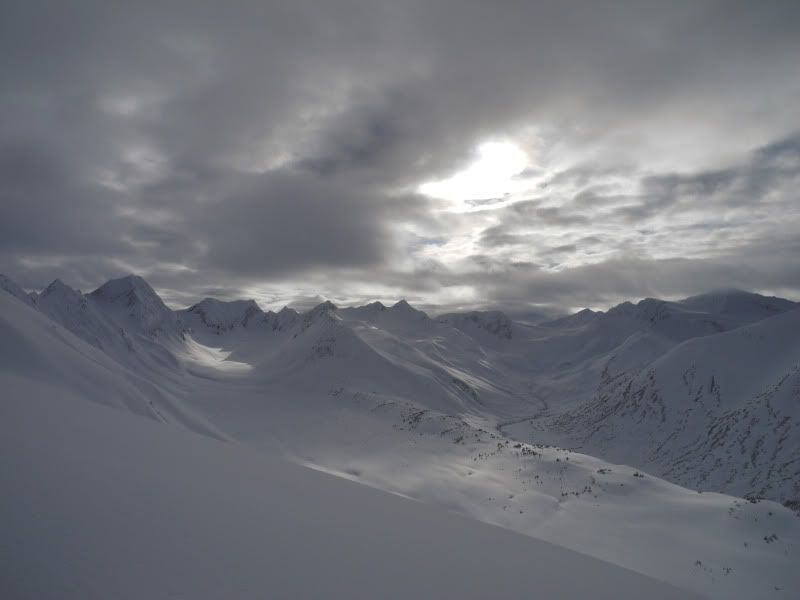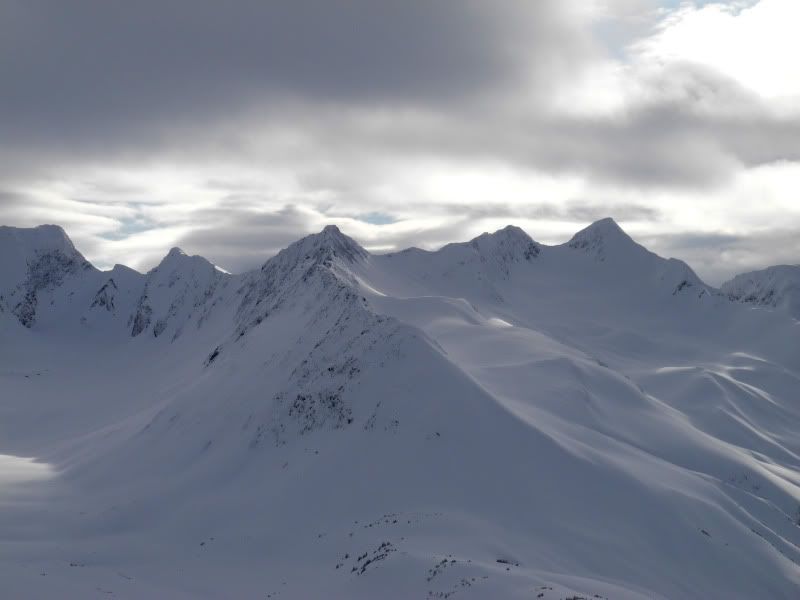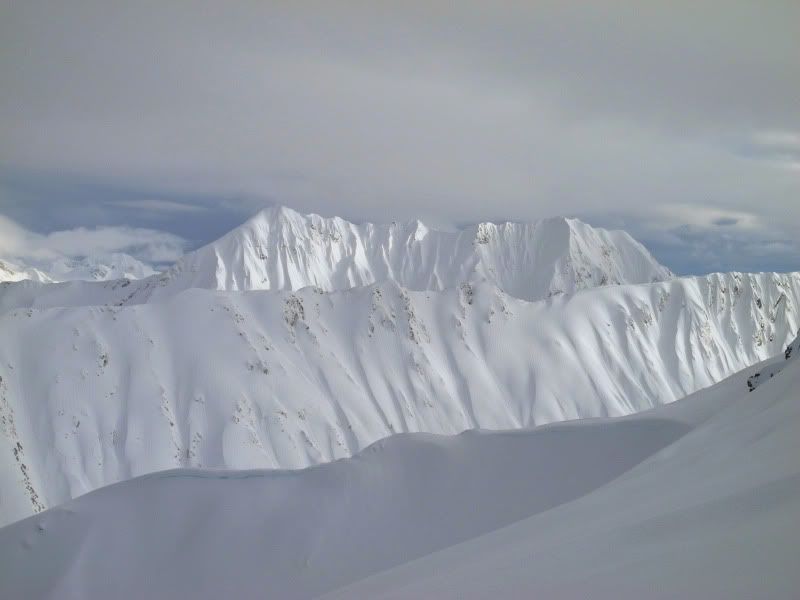 Frank and Andy transitioning for the ski on run number two.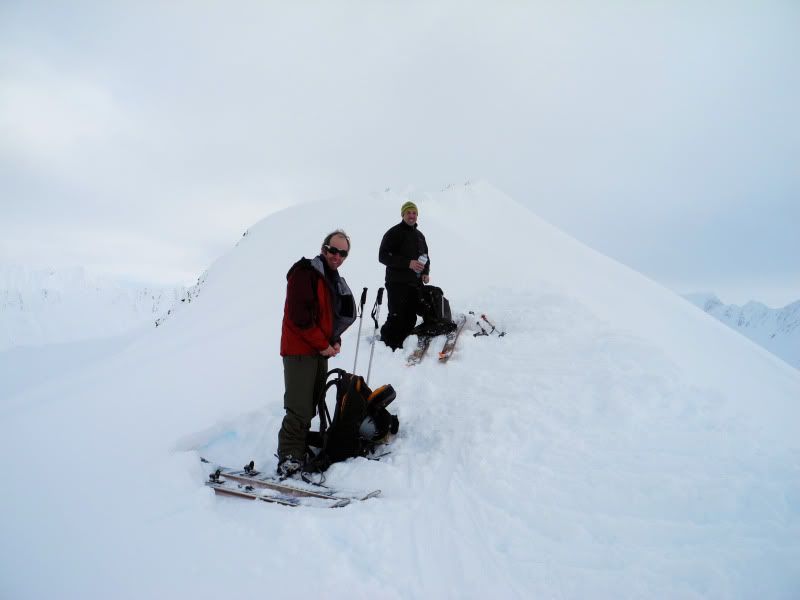 Frank.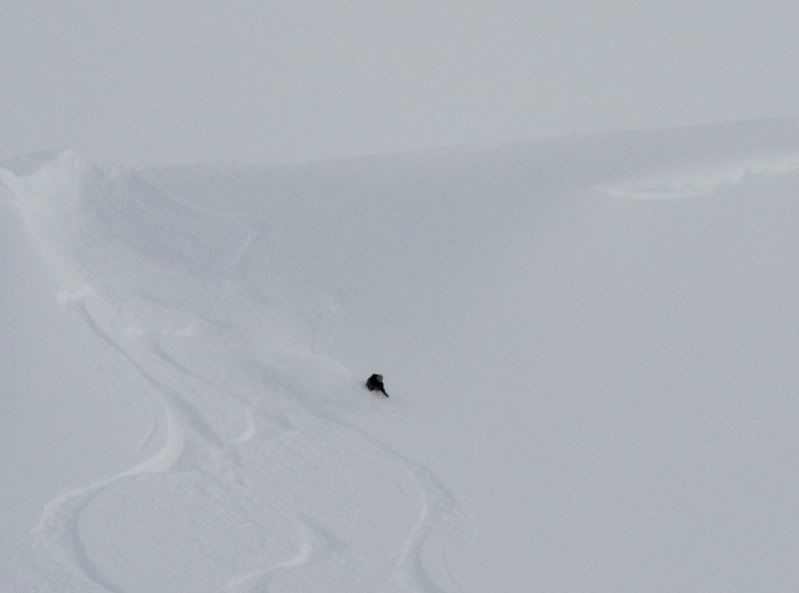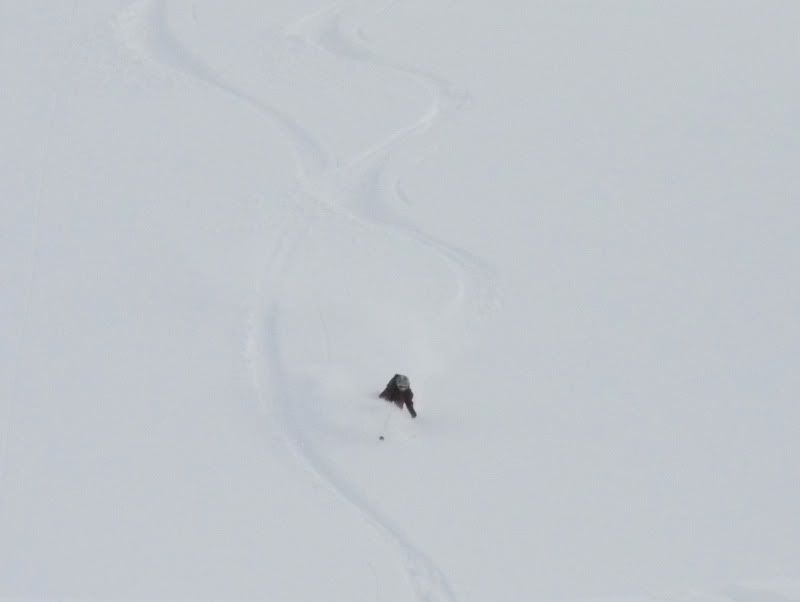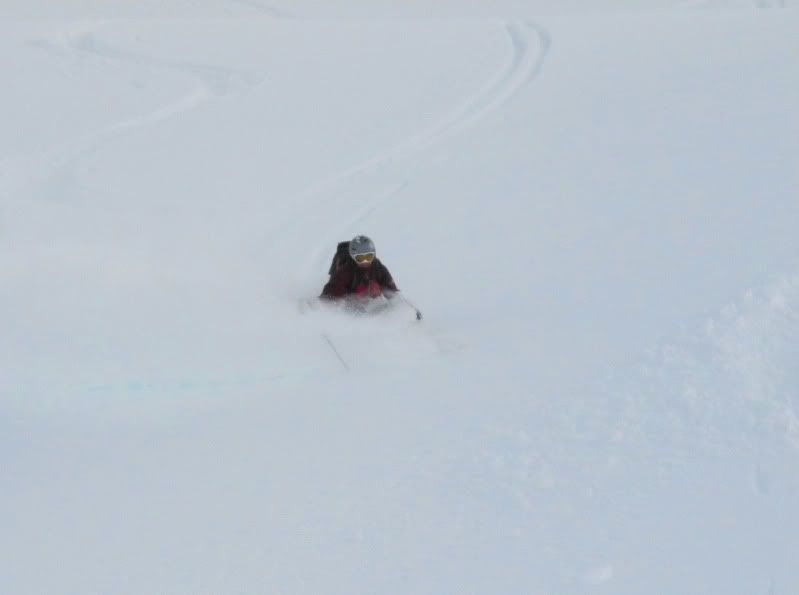 More scenic shots from our third ascent.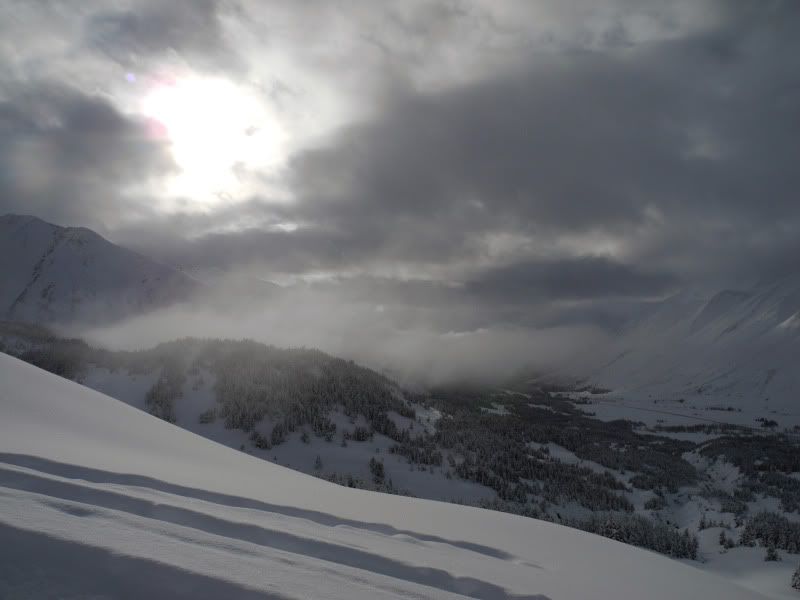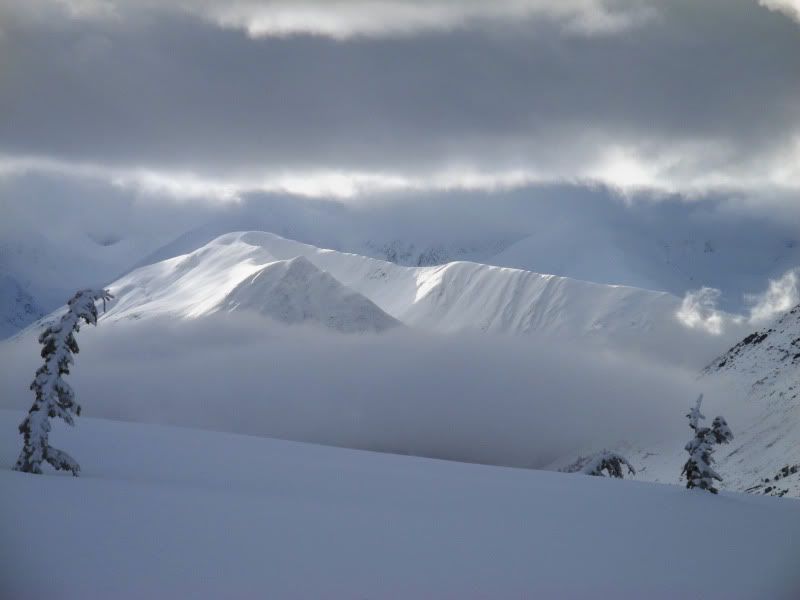 Me, on our third and final run of the day.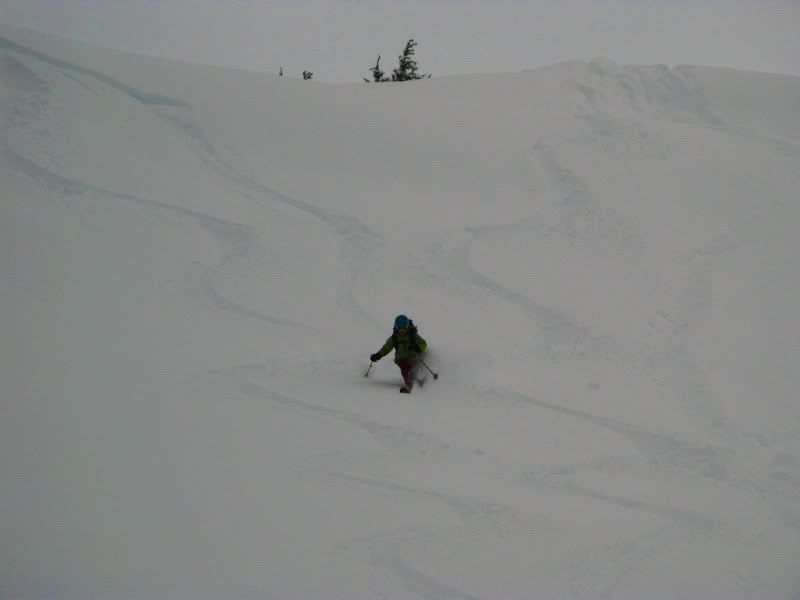 Alaska's weather is some of the most difficult to predict. But, sometimes you can get lucky. We went out thinking we'd be skiing lower pitch trees, but weather windows allowed us to venture further. It was a great day 3, with three backcountry runs, rounding in over 4000′-vert 🙂
Aside from skiing, biking, and all outdoorsy things,
Brittany Walker Konsella
also loves smiles and chocolate 🙂 Even though she excels at higher level math and chemistry, she still confuses left from right. Find out more about
Brittany
!
Latest posts by Brittany Walker Konsella (see all)