TR: Fruita Fix – 18 Road (9 Oct 2010)
(Last Updated On: October 11, 2010)
Fall is the perfect time to visit Fruita. With recent snowfall in Crested Butte, most of our trails would be unridable through the weekend and perhaps beyond. So, Frank and I took the opportunity to head to the desert.
Though we've been riding in Fruita nearly every fall, it had been a long time since either of us had been to the 18 Road area. The last time I'd been there was around 2002. We found that though the trails hadn't changed much, the amount of people there to enjoy them had. Designated camping and parking lots surprised us. But, we were happy to see people enjoying their ride 🙂
Chutes and Ladders.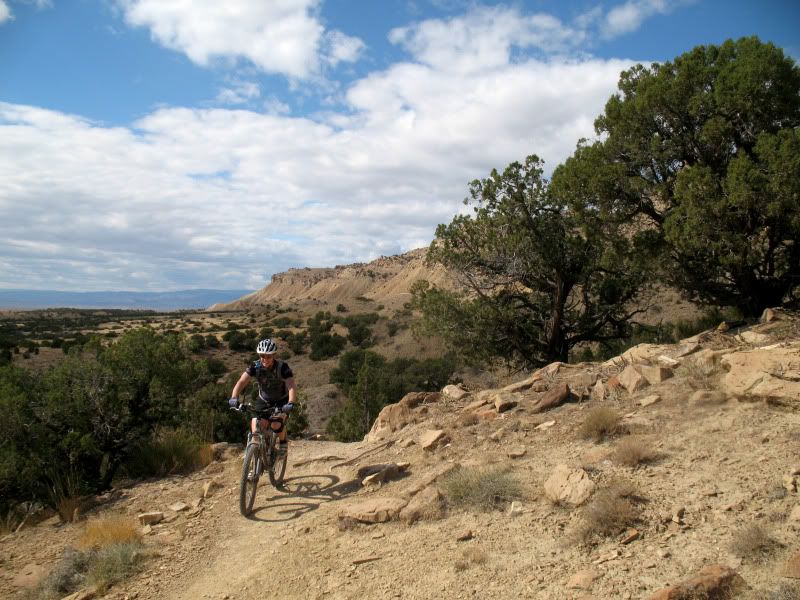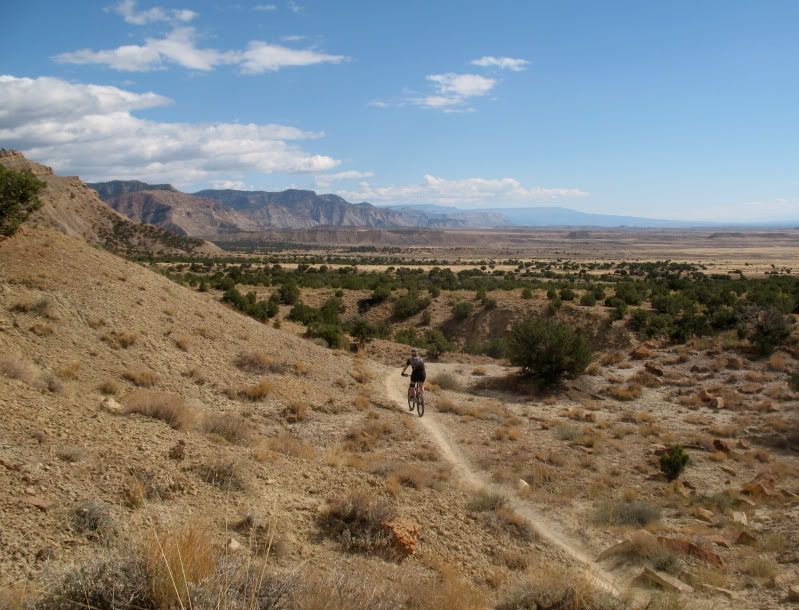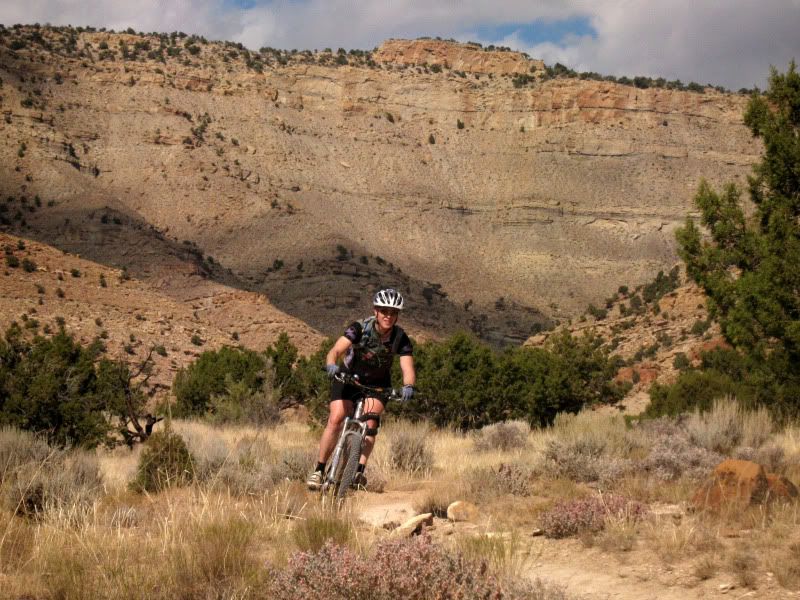 Vegetarian.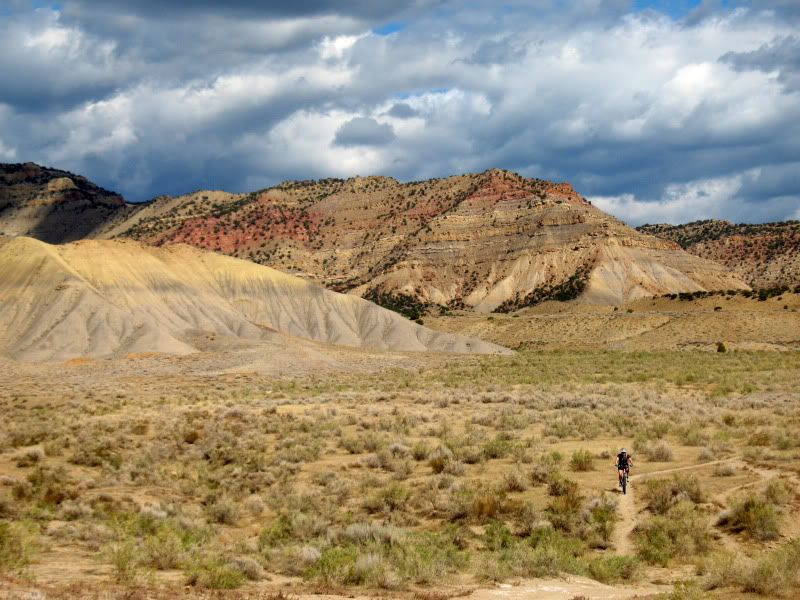 Kessel's- so much like skiing we rode it twice 🙂

Joe's Ridge.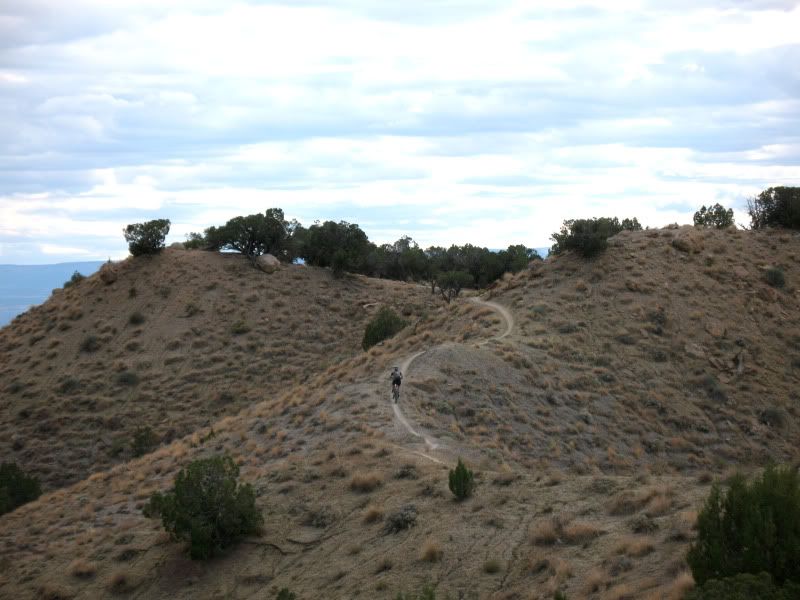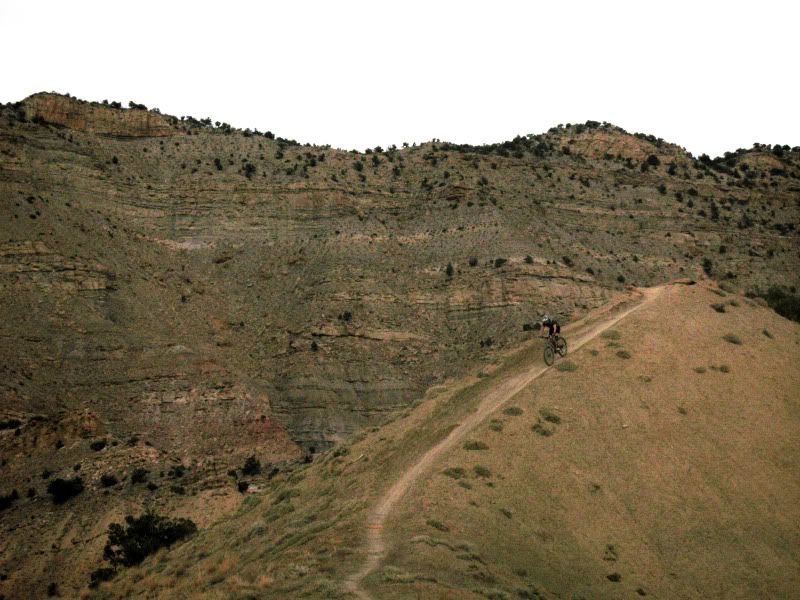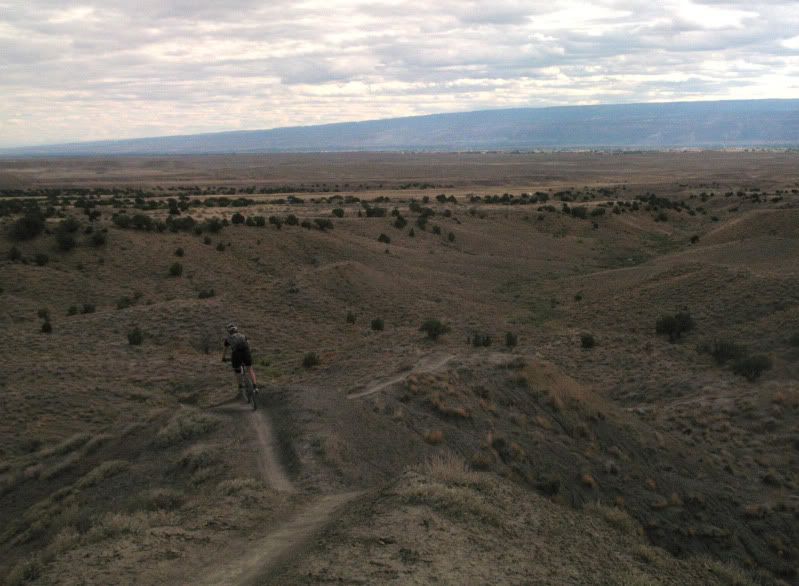 Good times, good rides. The more things change, the more they stay the same 🙂 Next up, riding in Rabbit Valley!
Please support 14erskiers.com by clicking on the link to our sponsor below. Thanks!

Aside from skiing, biking, and all outdoorsy things,
Brittany Walker Konsella
also loves smiles and chocolate 🙂 Even though she excels at higher level math and chemistry, she still confuses left from right. Find out more about
Brittany
!
Latest posts by Brittany Walker Konsella (see all)