TR: All who wander are not lost (2 Oct 2010)
(Last Updated On: October 15, 2010)
Two weekends ago, Frank and I decided to take advantage of the snow-free high alpine on our bikes, suspecting that it would soon be covered with the fluffy white stuff soon. Our timing couldn't have been better as storms later that week brought in snow that has likely shut down many of our trails for the season. The day before, we heard word from our friend Jarrett who was back in town after spending his summer in Shasta. Off to wander in the woods and high alpine we went. A nice steep ride and a peak summit were in the mix. But, as the age old saying goes, "Pictures speak 1000 words". So, I'll let the pictures speak here.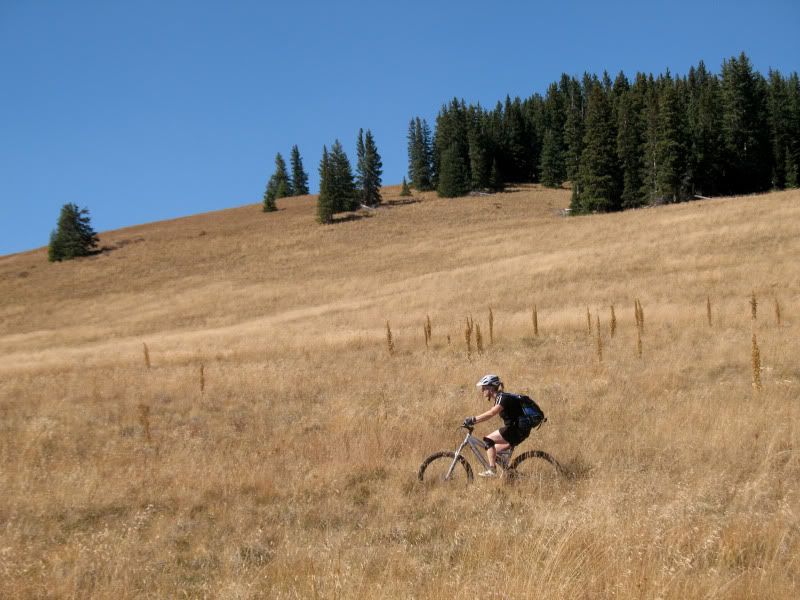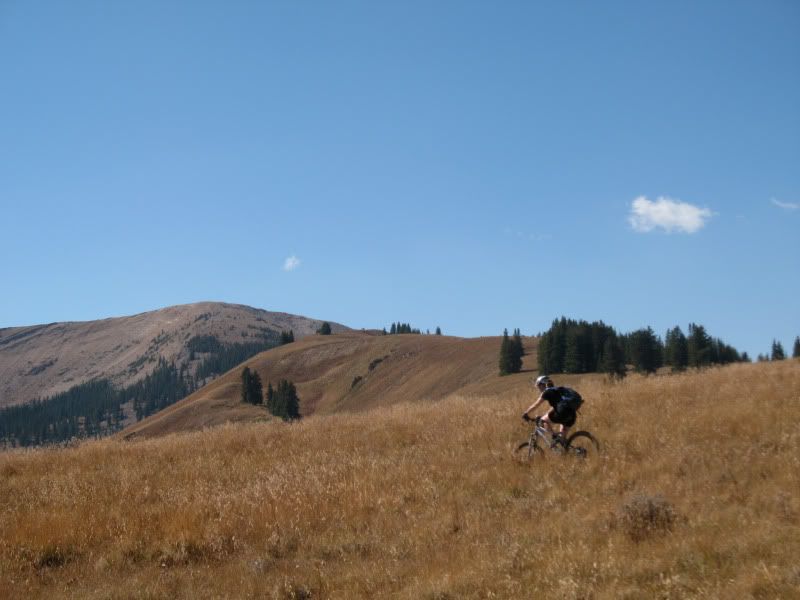 Castle.

Star.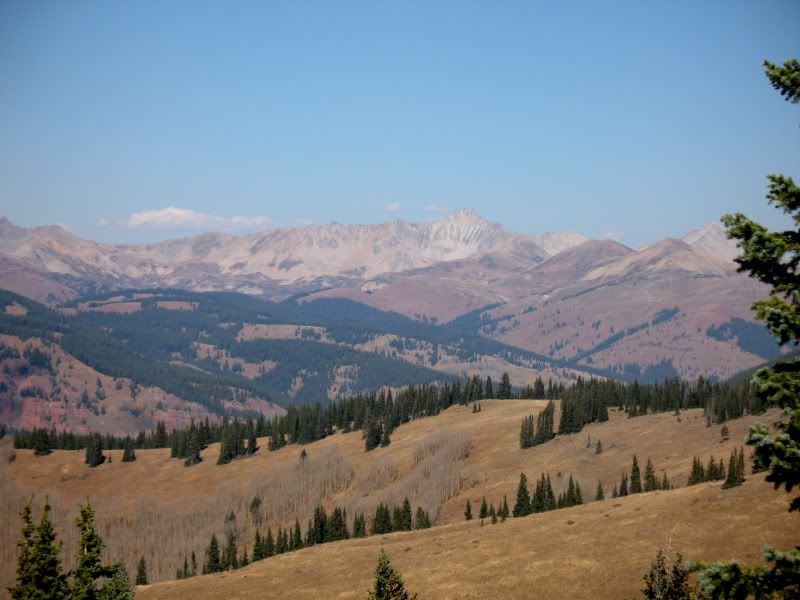 Jarrett and me.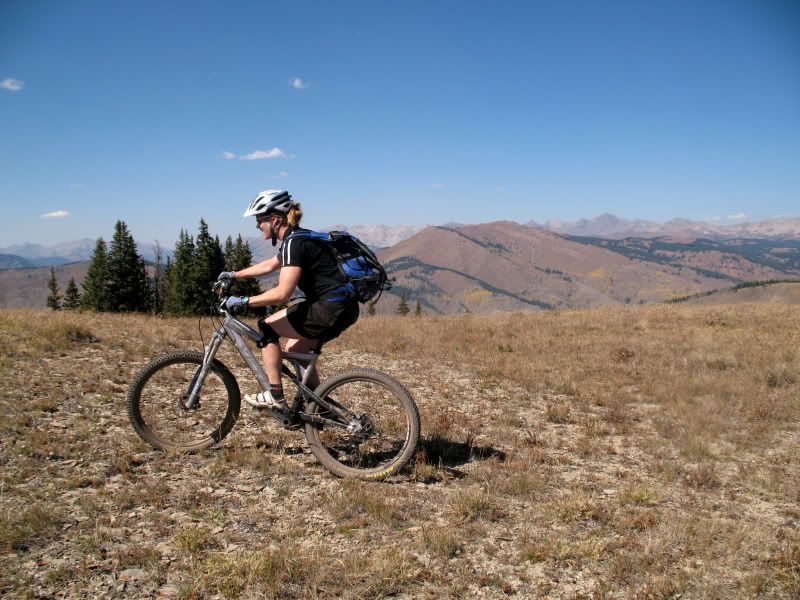 Jarrett riding toward our summit destination, in the background.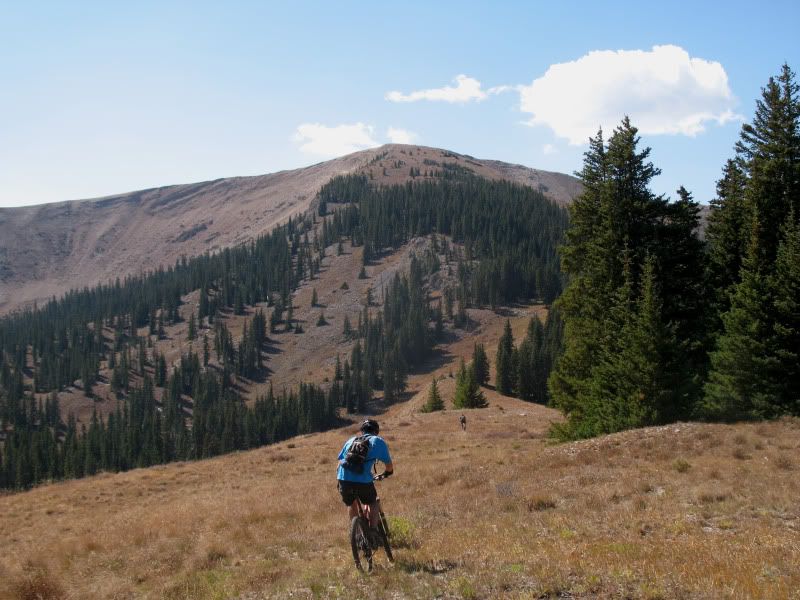 Mount CB.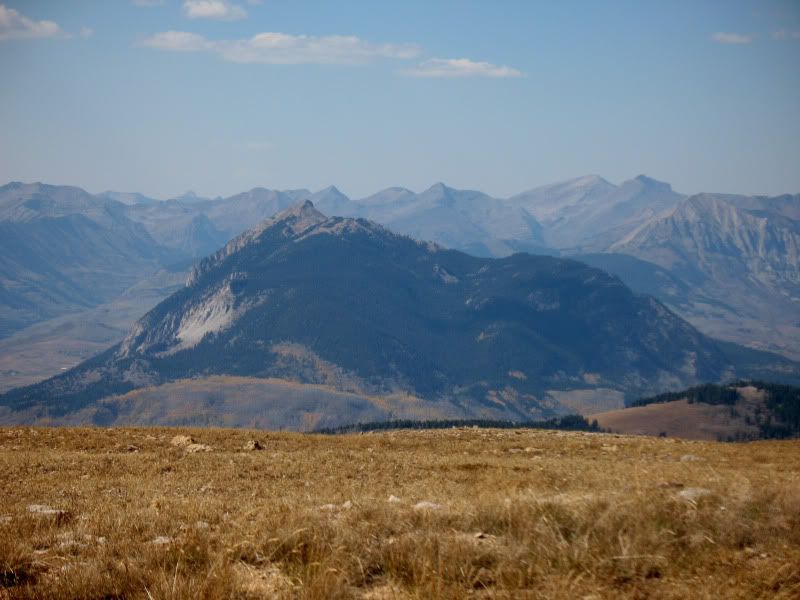 Some hike-a-bike was warranted.

Summit views- Castle.

White Rock and Teocalli.

Frank chilling at the summit.

Jarrett, ready to ride.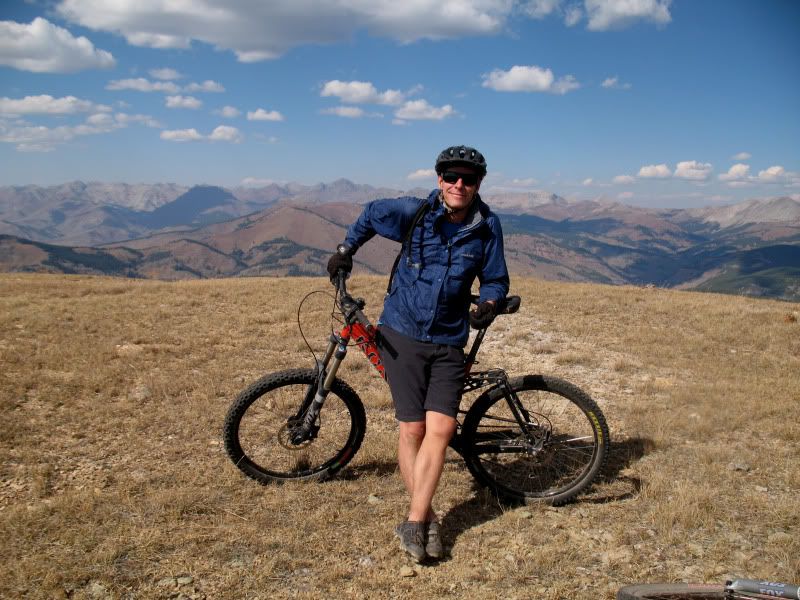 The down.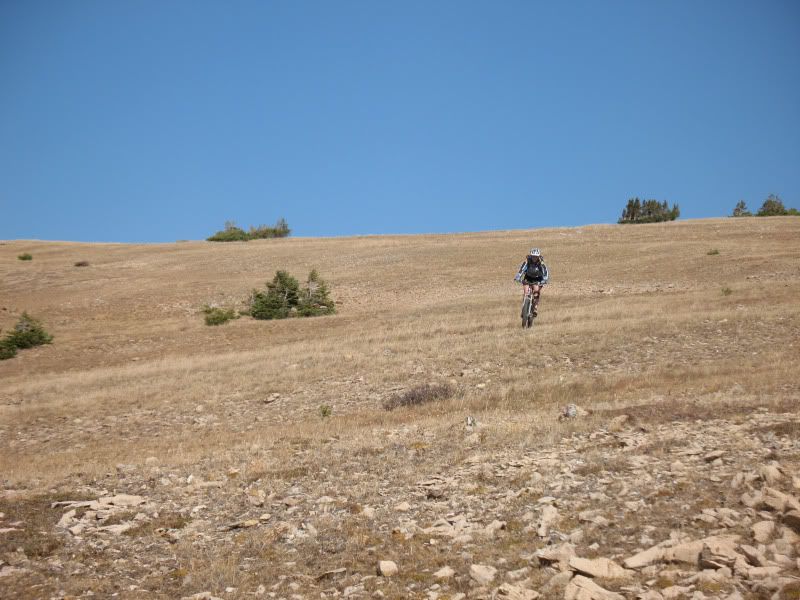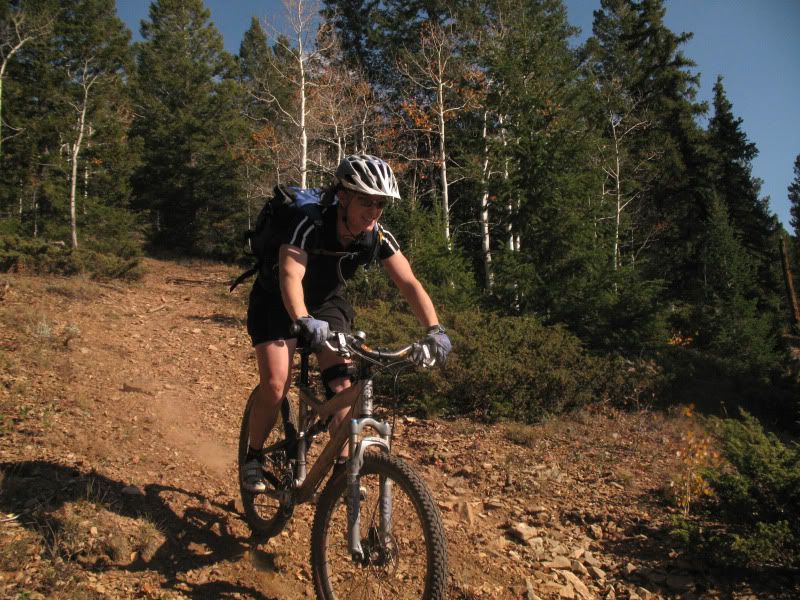 Please support 14erskiers.com by clicking on the link to our sponsor below.

Aside from skiing, biking, and all outdoorsy things,
Brittany Walker Konsella
also loves smiles and chocolate 🙂 Even though she excels at higher level math and chemistry, she still confuses left from right. Find out more about
Brittany
!
Latest posts by Brittany Walker Konsella (see all)