(Last Updated On: January 31, 2010)
This year, I've done a lot of skinning up Crested Butte ski resort. I am extremely lucky to live across the street from this ski area, which I can call my playground. I'm also thankful that they allow people to skin up their slopes before 9 am and after 4:30 pm everyday. This has become my favorite form of easy winter aerobic exercise, free of worries of avalanche danger. Plus it has it's social benefits, as I usually can recruit my friends Sydney or Heather to join me. Skinning up the mountain has allowed me to see several fantastic sunrises, and plenty of colorful sunsets, which I otherwise would have missed.
On Friday night, Heather and I headed out for our ritual skin. The full moon decided to join us and was glorious.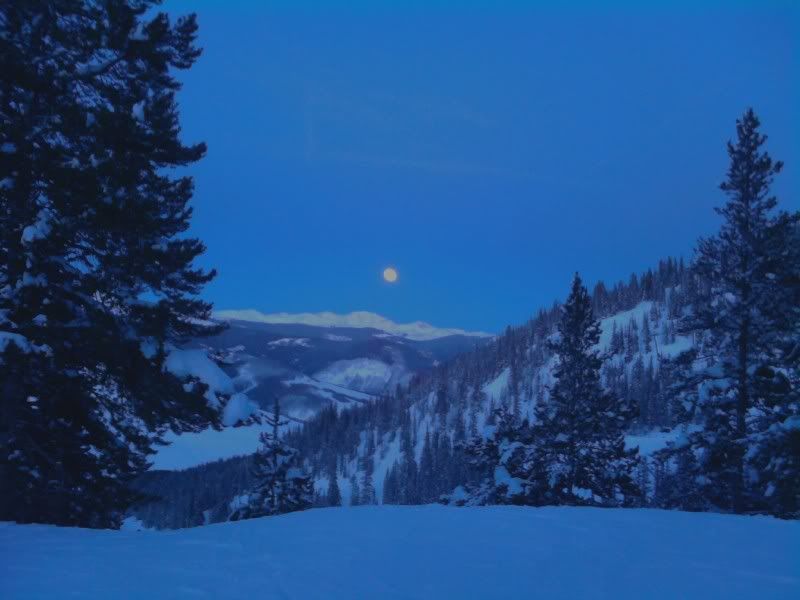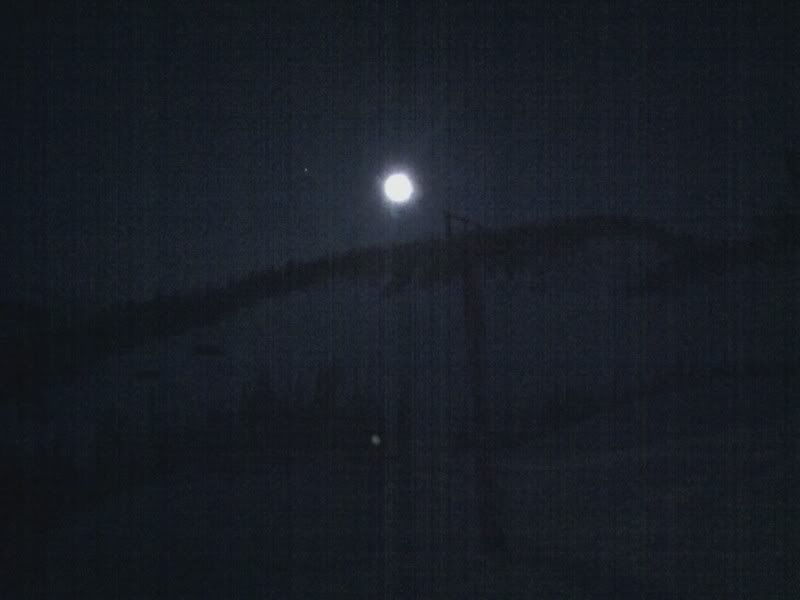 Everyday I'm in awe of where I live. I love it here in Crested Butte 🙂
Aside from skiing, biking, and all outdoorsy things,
Brittany Walker Konsella
also loves smiles and chocolate 🙂 Even though she excels at higher level math and chemistry, she still confuses left from right. Find out more about
Brittany
!
Latest posts by Brittany Walker Konsella (see all)