ACL Recovery Update: 4 months post-op
(Last Updated On: March 20, 2017)
ACL recovery is a test of patience. There are leaps forward, and there are set-backs. Recovery progresses a lot at first, and then it slows. It's not like I'm not still recovering. I still have a long ways to go to complete my road to recovery. But, I haven't improved by leaps and bounds this month. Of course, this is completely normal, although sometimes frustrating.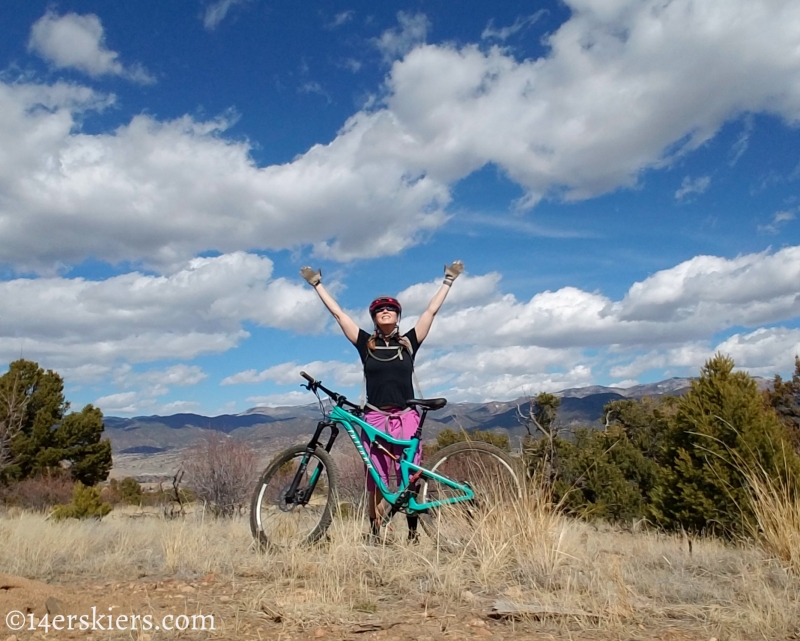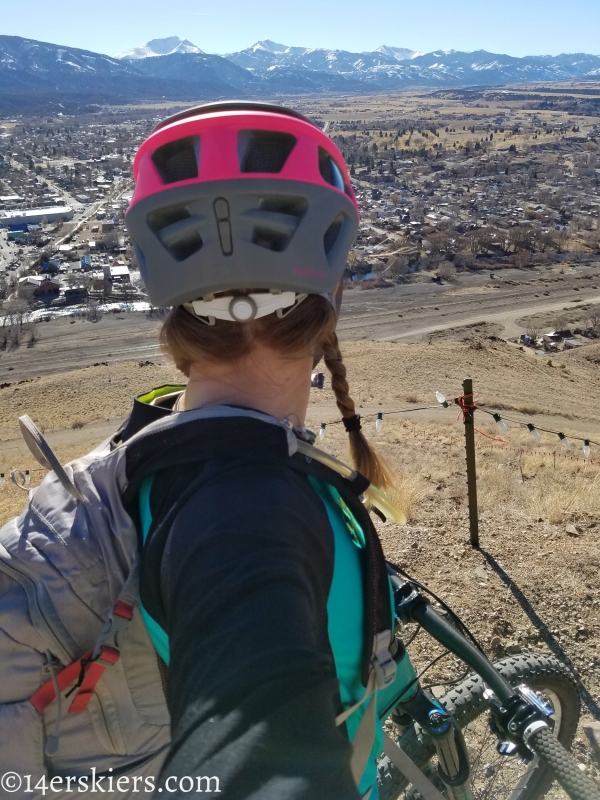 Progress over the last month has been slow and steady, and sometimes barely noticeable. Which, I guess that makes sense since most people who gaze upon me would never know that I am still recovering from knee surgery. I walk normally, I can bike lots of places. And I can do most things. I just can't ski.
I've settled into two main physical therapy workouts – one routine to do at home, and the other at gym. The home routine works around fine-tuning my stabilizers – doing balance drills, lunges stabilization exercises, and core and hip strengthening. The gym focuses on whole body strengthening as well as leg strengthening exercises like the leg press and hamstring curls. I also spend a great deal of time doing plyometrics and coordination/agility drills. Not a lot has changed in these routines over the last month.
People have asked me if a gym membership is necessary for ACL recovery. The answer is no. It is not necessary. But, sometimes it can help I don't have a lot of space in my apartment to do some of the physical therapy exercises. And it's currently hard for me to do a lot of activities outside in the ski town where I live. So, having the gym as an optional space for me to go helps vary the workouts and make them less monotonous.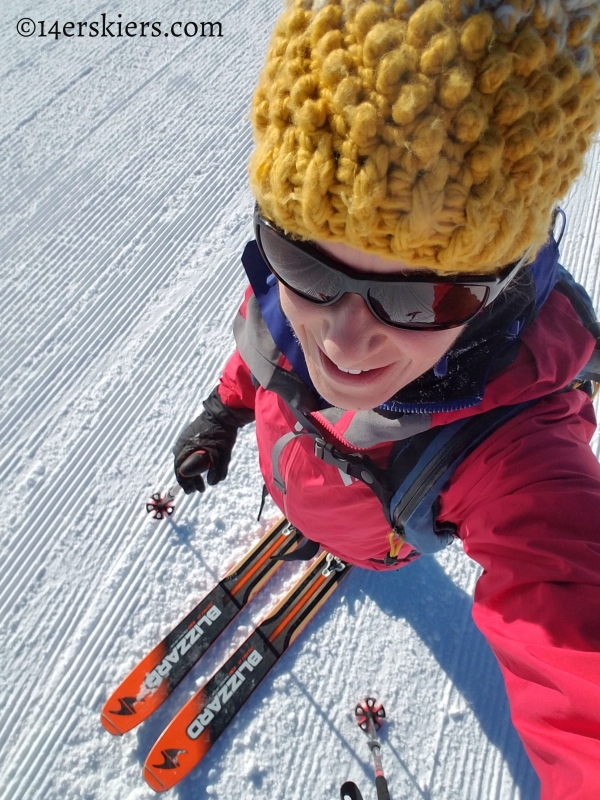 Much of the last month I've spent improving what I can do outside. I've been biking outside as much as I can, which is difficult to do when living in a ski town that's having quite a large snow year. I've traveled many times to Salida to enjoy their warm weather and plentiful easy dirt-road riding. My longest ride so far has been 4.5 hours.
Additionally, I've been able to do some "skinning". I can use my AT ski set-up to skin up the ski area. But, I can't ski down. Since I don't have a lift pass, I can't download without paying money. But, Frank has thankfully been picking me up at the top of the Prospect Road which winds up the backside of the mountain, allowing me to get a good 40 – 45 minute workout in to that point.
Both biking and skinning have been helping with increasing the my leg strength, especially in the stabilizers, since I am constantly adjusting my balance, much more than I would on a stationary bike or elliptical.
People have asked me if I have been happy with my choice of quad tendon autograft so far – and I have been quite pleased. Overall, I have had very little pain on the graft site. For the first three months, the actual act of extending my leg (sitting down on a chair and then lifting the calf/ankle so it is straight in line with the rest of my leg, parallel to the floor) was a bit tough. But that movement is no longer a problem. I can tell you that the quad graft procedure has been slightly more painful than allograft, but was SO much less painful than using my patellar tendon as a graft. I get that the patellar tendon is a tried and true graft procedure, but it is so painful and has caused me much pain over the years. I'd highly recommend anyone who is researching graft options to consider the quad tendon.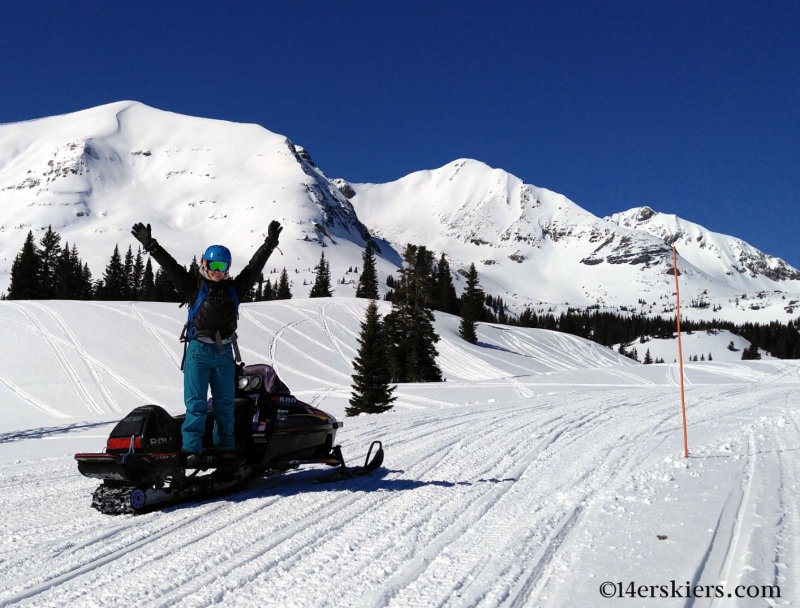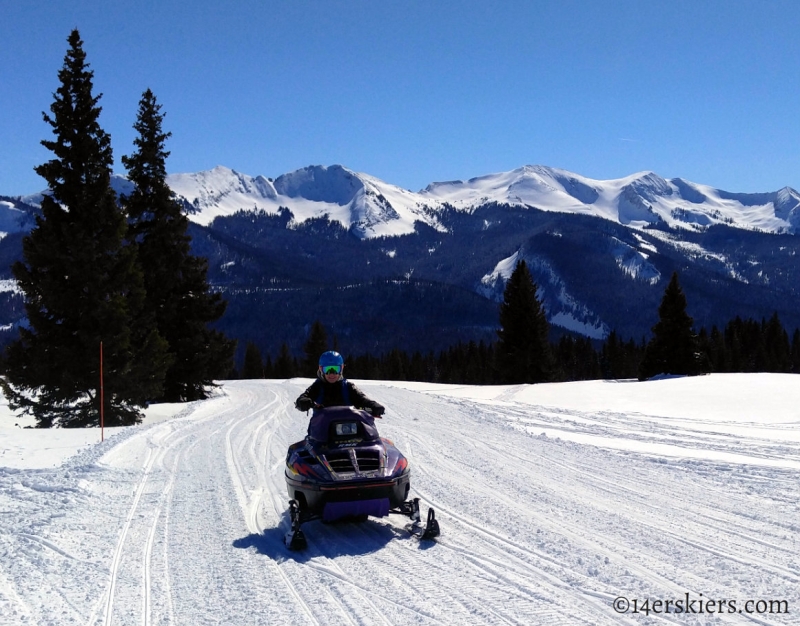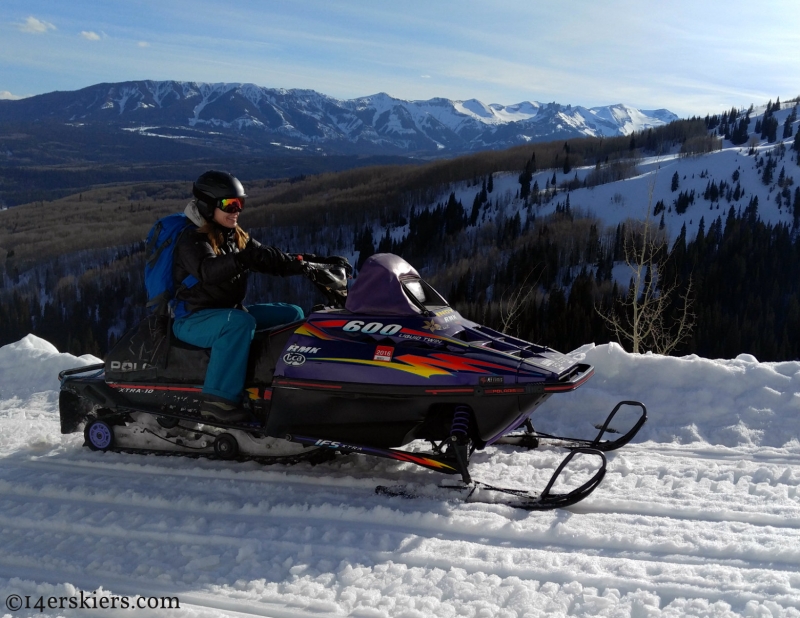 My mental battles continue. While I have come to terms with the idea of not skiing, throwing skis on my feet to travel up but not down is heartbreaking. I can be patient and wait to ride more difficult single track trails. But, the skiing part – or the NOT skiing part, has been hard. Sure, the thought of just skiing down that freshly groomed run after skinning up it has crossed my mind. But, the thought of doing so is a little scary as I don't have those stabilizer muscles developed on my knee. You need those a lot for skiing. And making a few turns on a groomed run is not worth the risk to me right now. Between my bone graft surgery in August and my ACL surgery in November, I'm 7 months into this 9 month healing process. I just gotta be patient.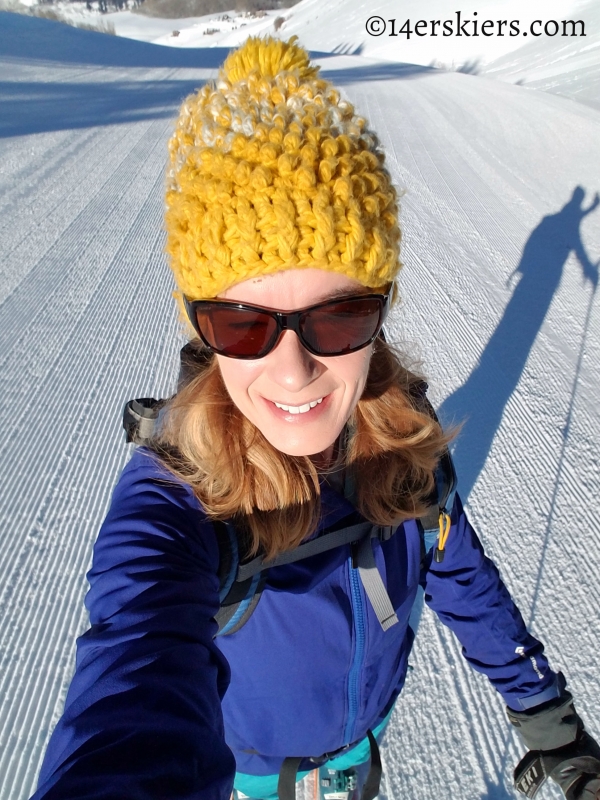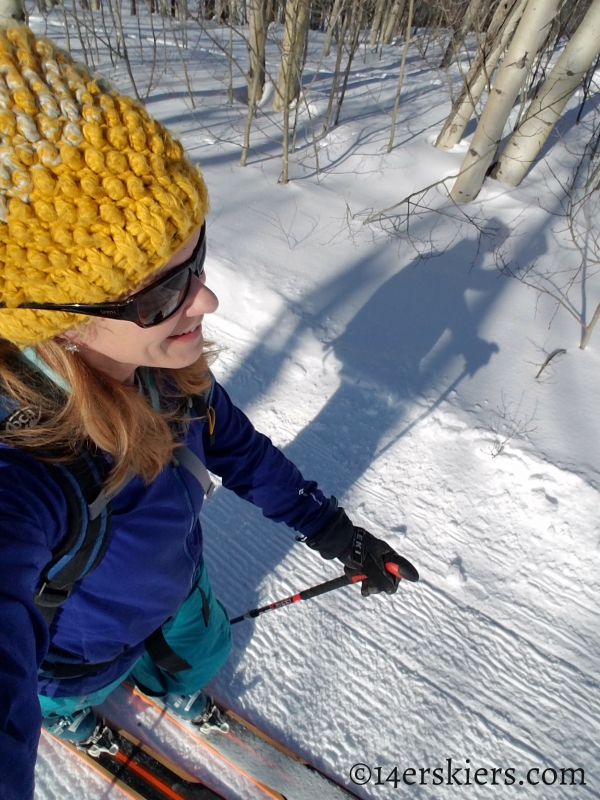 Being able to finally do activities outside has been huge. After three months of basically being almost entirely inside, I've enjoyed getting my face in the sun. This alone has made a huge difference in my mental health. Being outside is in my blood. I need it. When I can't spend time outside, I suffer. I am lucky to have had good weather over the last few weeks which has allowed me to head out on some adventures.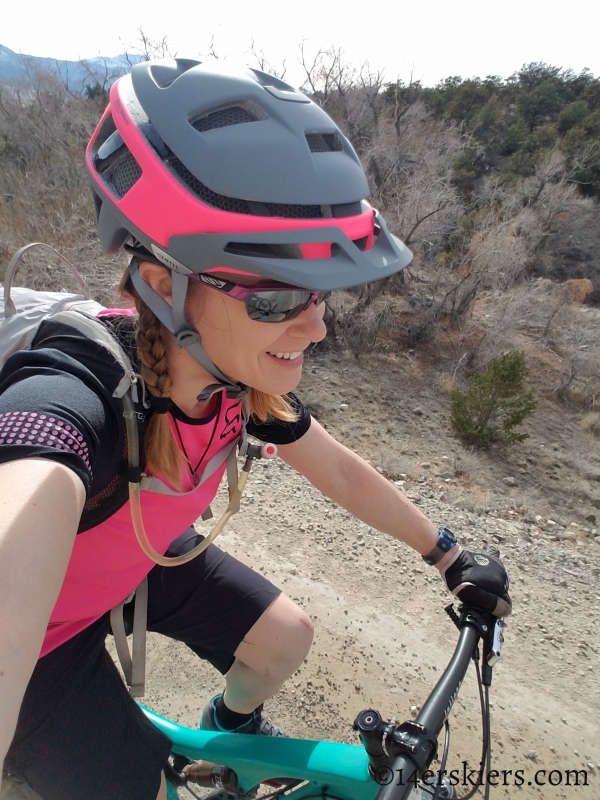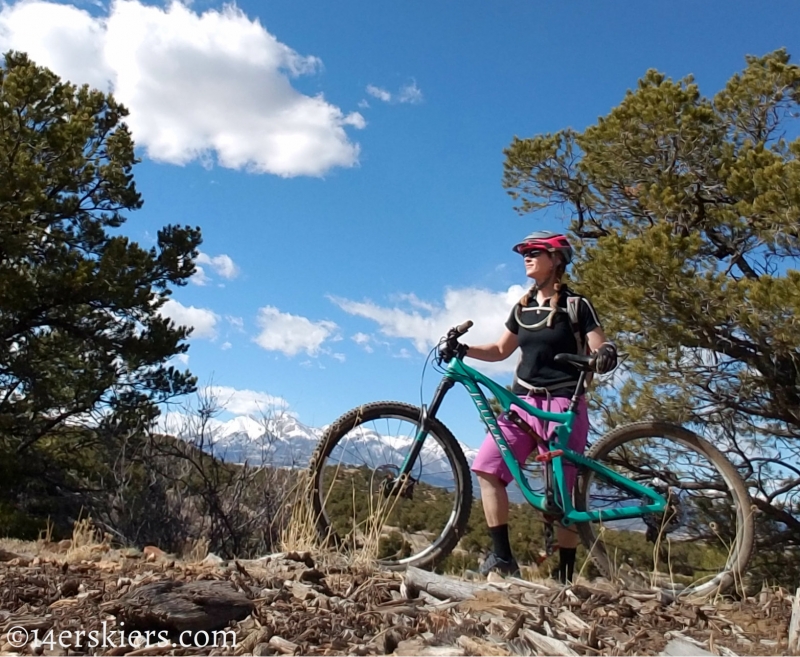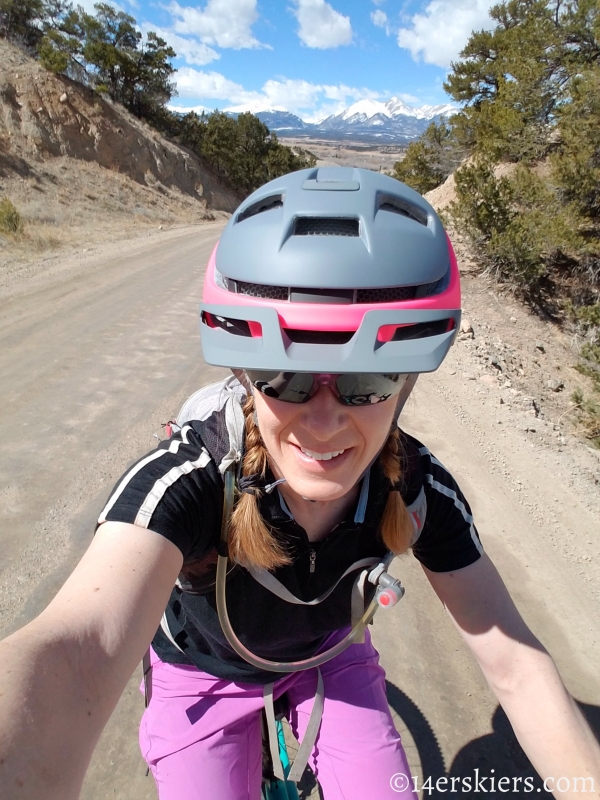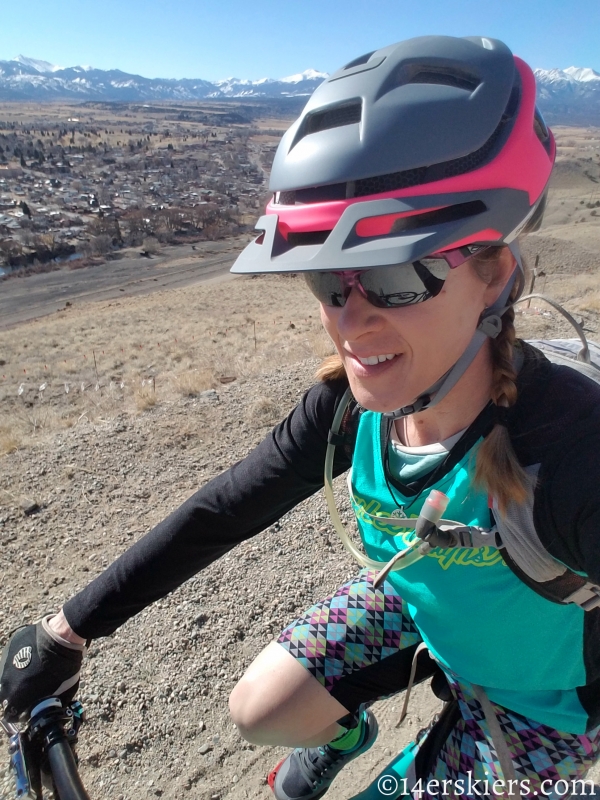 For now, I'm in a bit of a holding pattern with my ACL recovery. I can do a lot, but not everything. I still have two more months until the reigns loosen again. And when that day comes, I'll be ecstatic and all of this will have been worth it. Until then, I'll continue enjoying everything that I can do, and spending more and more time outside with the oncoming spring!
Oh, and did I mention that Frank and I are headed to Panama and Colombia in April? Look for our reports!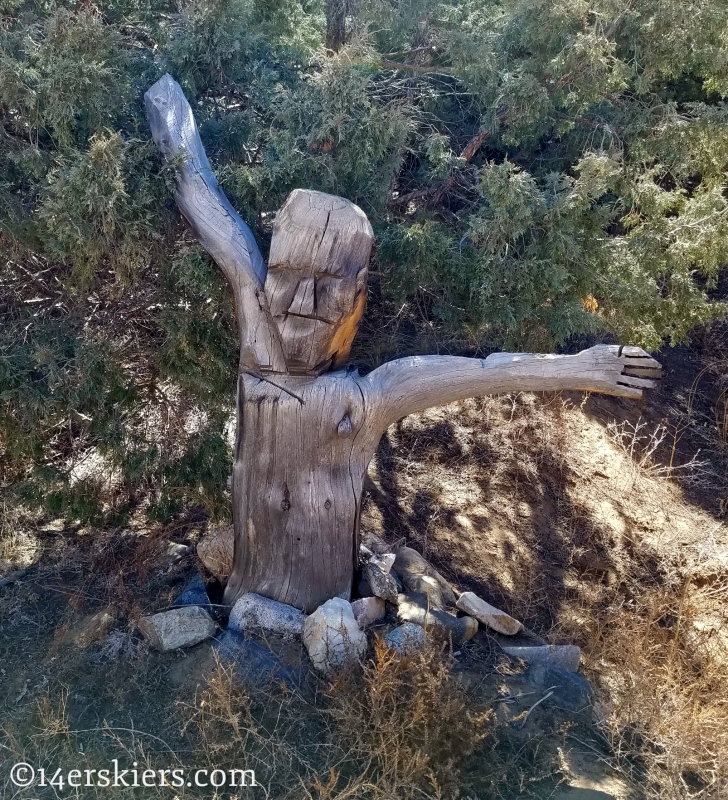 Aside from skiing, biking, and all outdoorsy things,
Brittany Walker Konsella
also loves smiles and chocolate 🙂 Even though she excels at higher level math and chemistry, she still confuses left from right. Find out more about
Brittany
!
Latest posts by Brittany Walker Konsella (see all)
Summary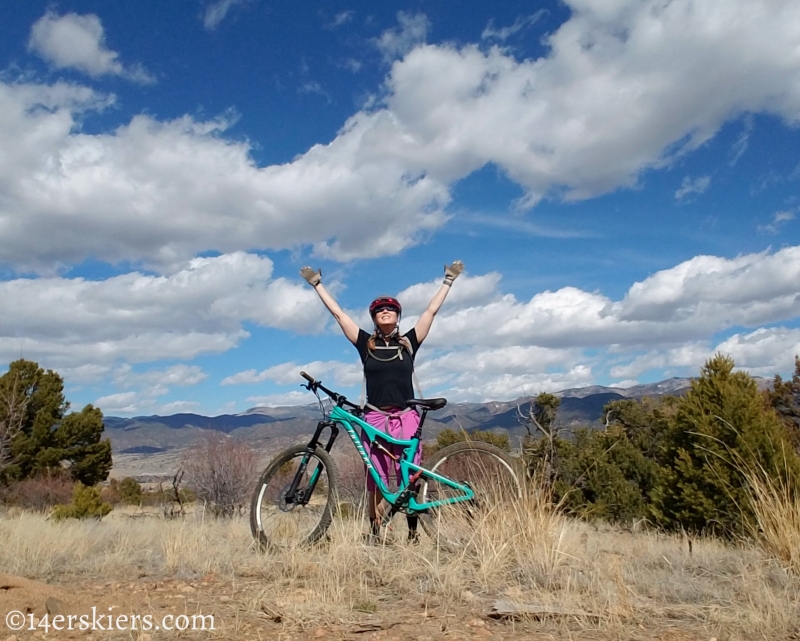 Article Name
ACL Recovery Update: 4 months post-op
Description
ACL recovery is a test of patience full of mental and physical battles. Brittany describes how her latest stage of recovery has tested her diligence.
Author