(Last Updated On: November 22, 2016)
While most Colorado winter enthusiasts loudly wait for winter, wishing that Mother Nature would turn on her frozen faucet, I have been patiently waiting – quietly on the sidelines… For the first time that I could ever remember, actually hoping that it didn't snow. Not until November 15th anyway.
It's been a waiting game. I've been in limbo since discovering I had a torn ACL and meniscus in my left knee back in July. The healing process was complicated by the fact that I needed to have two surgeries – the first, which took place in August, was to plug up existing tunnels in my bone with bone graft and to undo hardware both from a previous ACL repair. The second surgery, scheduled for later today (November 15th), will repair the actual ACL now that the tunnels have healed, as well as repair the meniscus.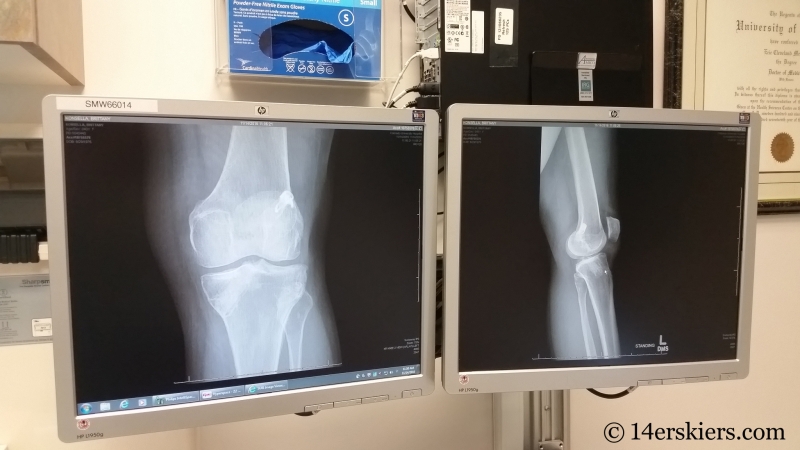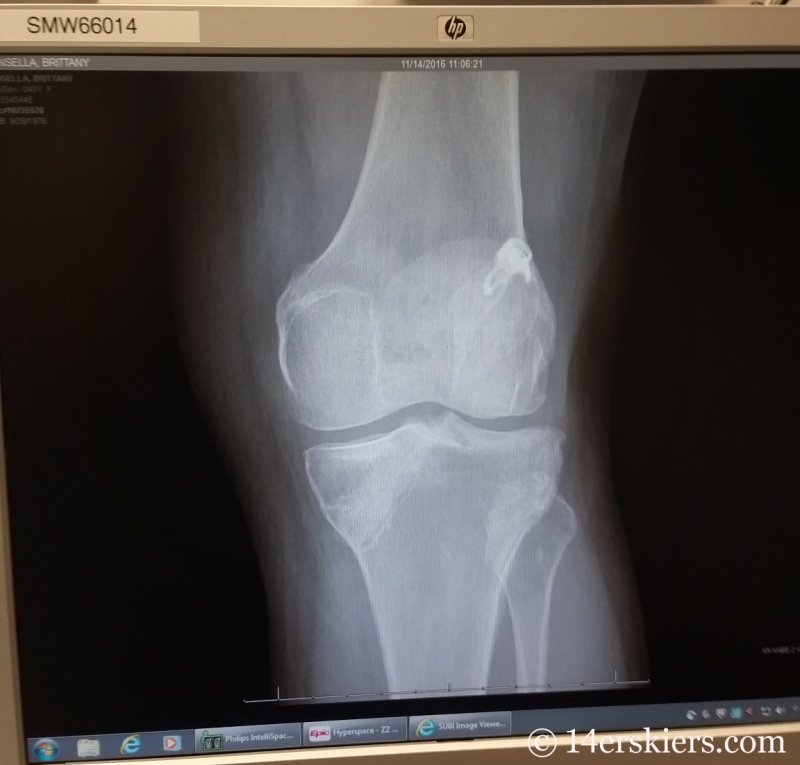 Indeed, I healed from my first surgery quickly – back riding outside about a week post-op, and back on single track just a couple of weeks later. And although it seemed like I was physically fine, mentally I wasn't all there. I knew a part of me was missing and I didn't want to mess it up more. I rode a little more cautiously, a little slower than normal, all season long. I was in limbo between the two surgeries – never fully healed, but healed enough to do almost everything I wanted to do.
But, I don't want ALMOST. I want ALL. I don't want a physical injury to hold me back – whether that's physically or mentally. And that's why I need to complete part 2 of the staged surgeries. I need that ACL. I need a strong knee to do the things that I want to do.
While the waiting game between surgeries is over, a new waiting game has arrived – the Road to Recovery. Anyone who has had a serious injury knows that healing requires patience and diligence. Going on my 3rd ACL repair and 6th surgery overall, I know these things far too well.
I've had a great summer and fall of riding and was blessed with the weather to be able to ride so late in the season in my hometown of Crested Butte. Usually I hang up my wheels long before this, except for a few short trips to the desert.
During the last days, I even snuck in a few turns – one day at A-Basin, the other at Loveland. A two-day ski season is the shortest one I've had since I first put on two planks at 4 years of age.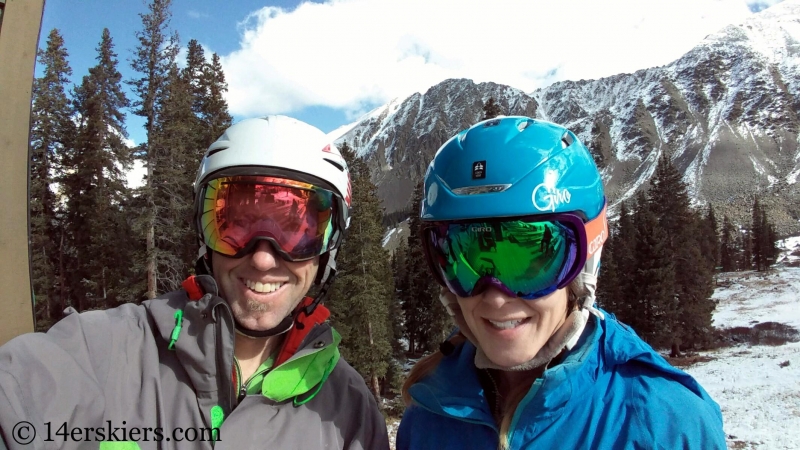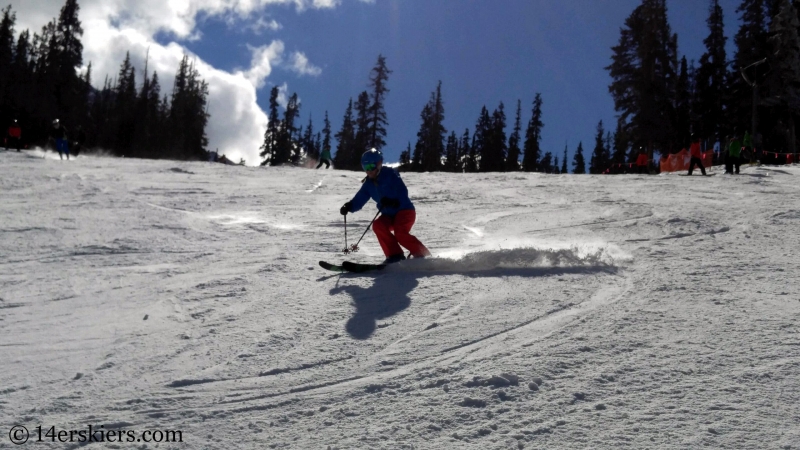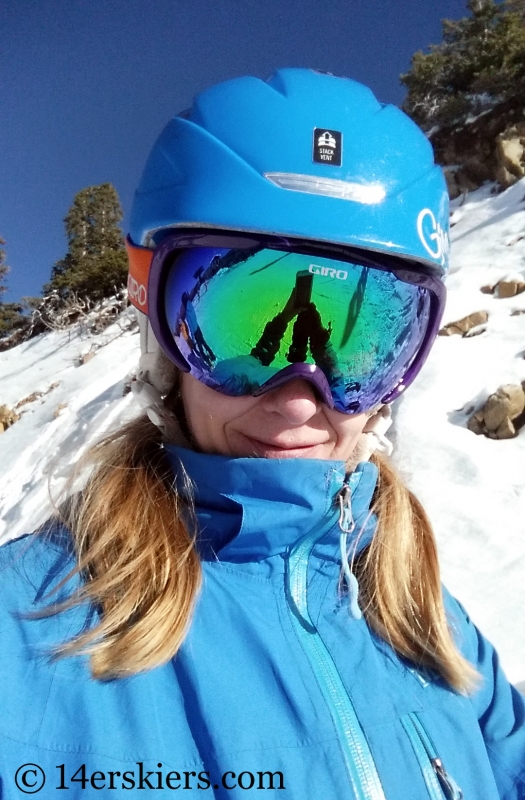 I rode my heart out until the very end to keep my sanity, with my last ride being in Golden on Chimney Gulch/Lookout Mountain to Apex/Enchanted Forest – since my surgery will be in Denver.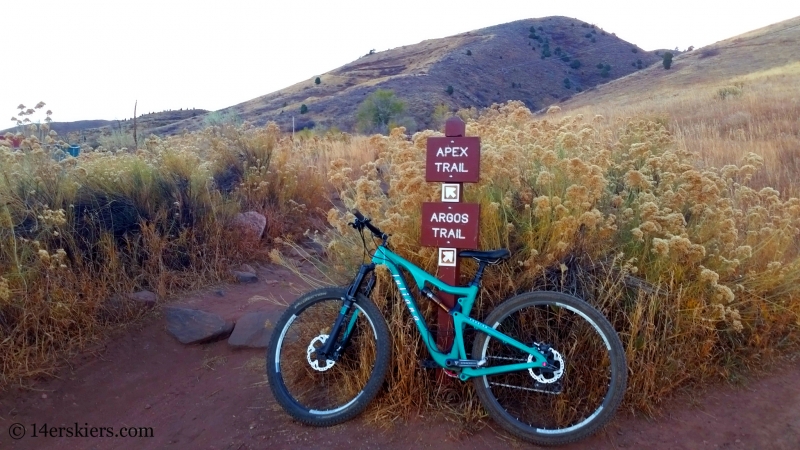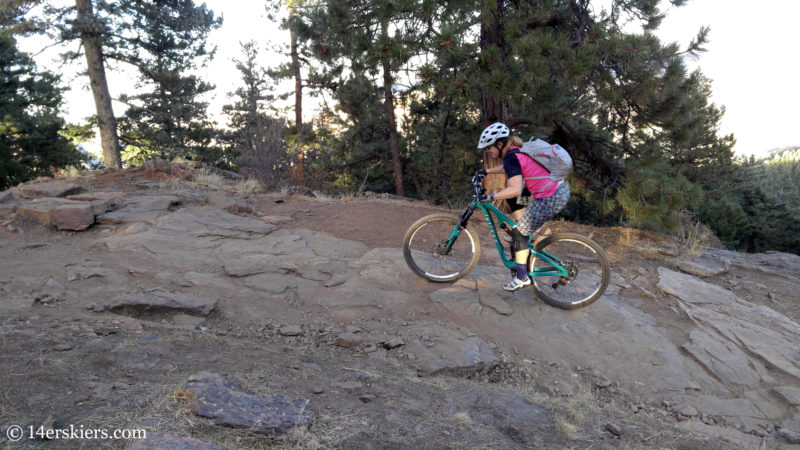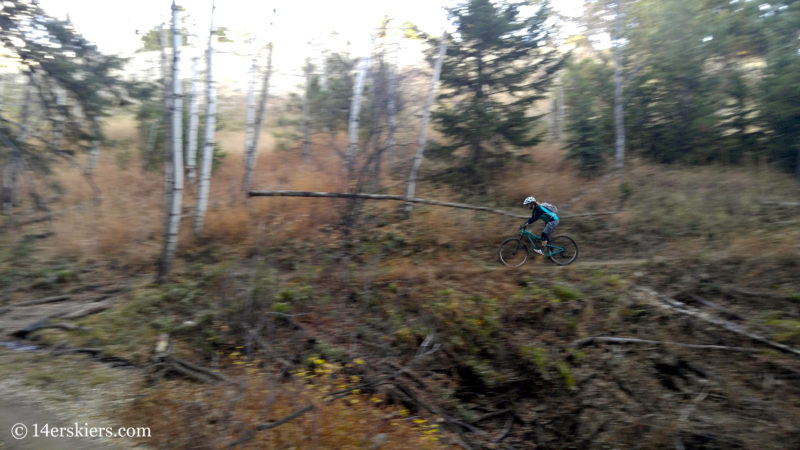 Assuming all goes well, I'll be back riding outside in 3 months, and on singletrack around 6. By this time next year, I'll be back on skis and the waiting game will all be over. I'll have a strong knee that is no longer suffering to keep up with my demands, making the whole procedure totally worth it.
So, let the next waiting game begin….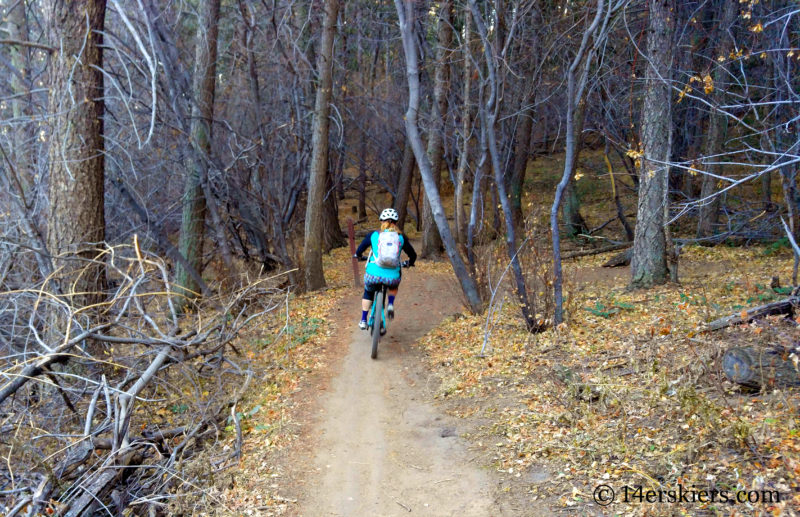 Aside from skiing, biking, and all outdoorsy things,
Brittany Walker Konsella
also loves smiles and chocolate 🙂 Even though she excels at higher level math and chemistry, she still confuses left from right. Find out more about
Brittany
!
Latest posts by Brittany Walker Konsella (see all)
Summary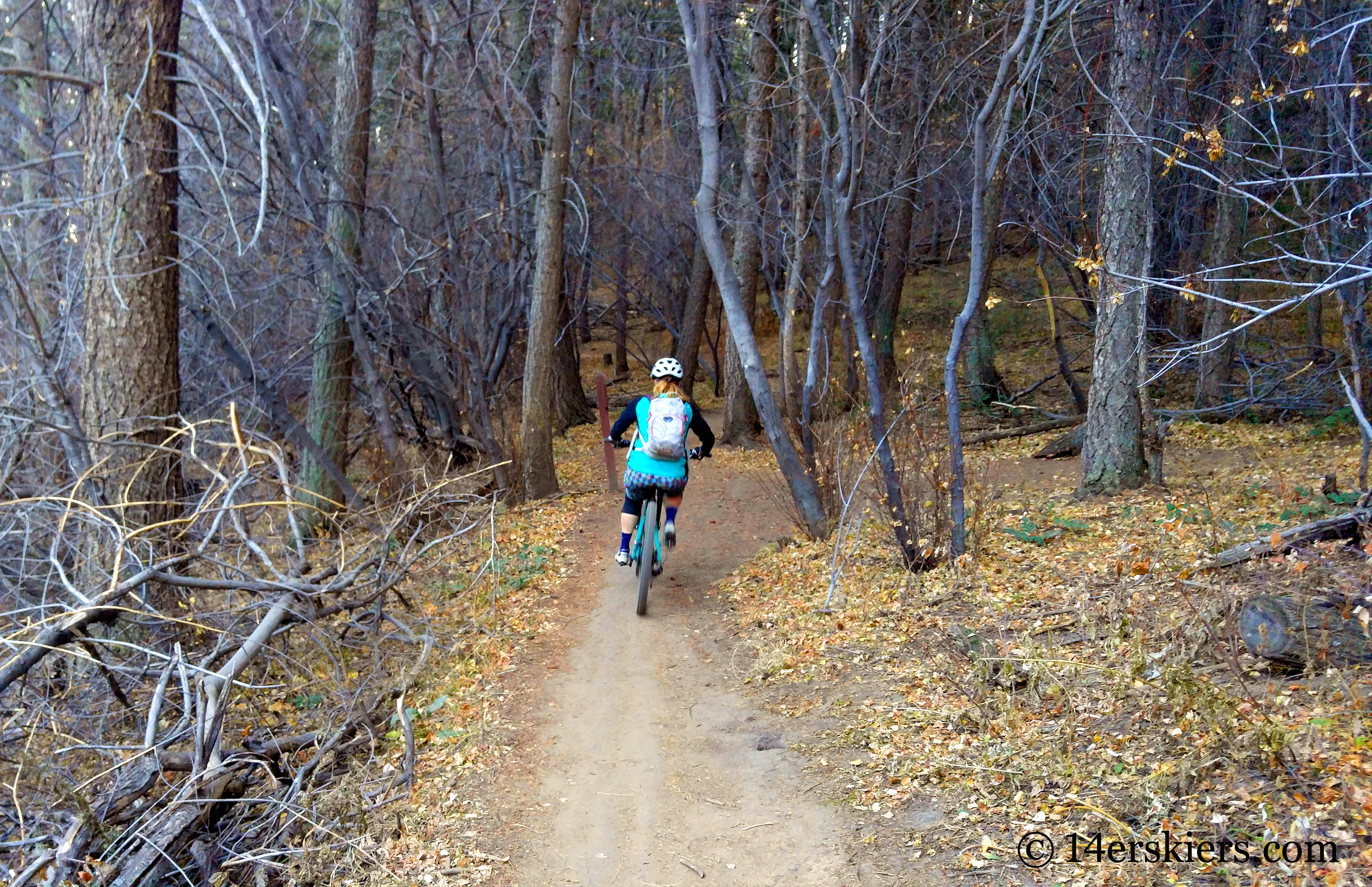 Article Name
Description
Brittany discusses the hardships she encountered while in limbo between knee surgeries and why she's eager to end the waiting game for surgery #2!
Author