Best Hikes for Any Time of Year
(Last Updated On: October 12, 2016)
Please enjoy this guest blog post from our friends at Carhartt.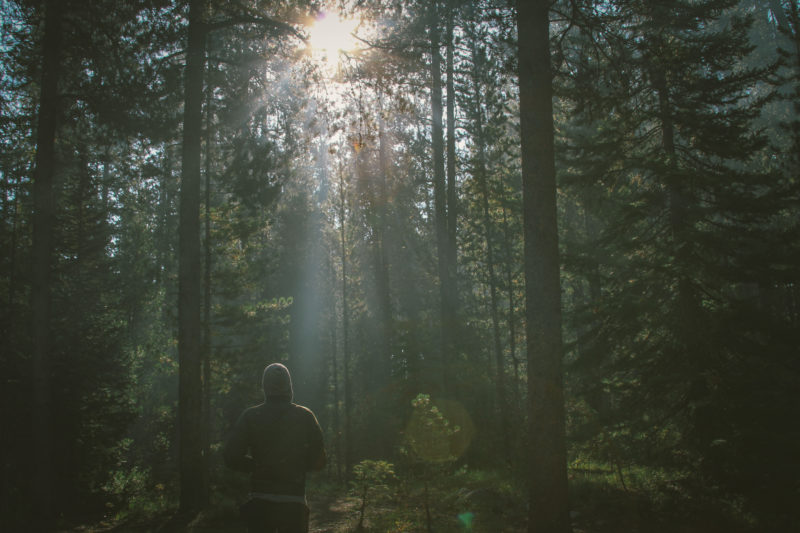 "I went to the woods because I wished to live deliberately, to front only the essential facts of life, and see if I could not learn what it had to teach, and not, when I came to die, discover that I had not lived."
–Henry David Thoreau, Walden: Or, Life in the Woods
These days, we rarely go a few minutes without being interrupted, but there's one place where you can still find true quiet–the trail. No matter what the season, there's fantastic hiking across the U.S.A. The following tips will help you plan your hike so you can get the most out of exploring our national landscape.
Winter Hiking
Some folks might not think of winter as the ideal season for hiking, but there are some great locations to get out and explore even when the air's got a bite. Coastal trails and arid places like the Marufo Vega Trail in Big Bend National Park are ideal winter hikes.

Cumberland Island off the coast of Georgia is an example of a good location for shaking off the winter chill with your family while hiking some of the South's most beautiful protected seashore.
On cooler hikes, like those you may encounter during the winter, versatile fleece outerwear is a great way to stay warm without feeling heavy. Dress in layers to account for a range of temperatures, and make sure your arsenal includes a good rain jacket.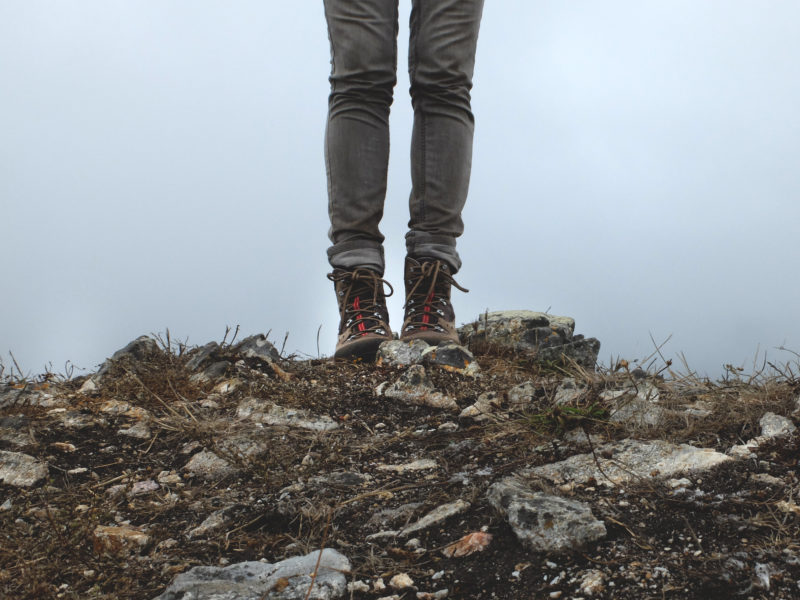 Spring Hikes
Spring is a great time to get out and shake off the dust, and hiking is a great way to get moving. While higher elevations can be treacherous at this time, spring is the right time for exploring desert areas before the heat of summer.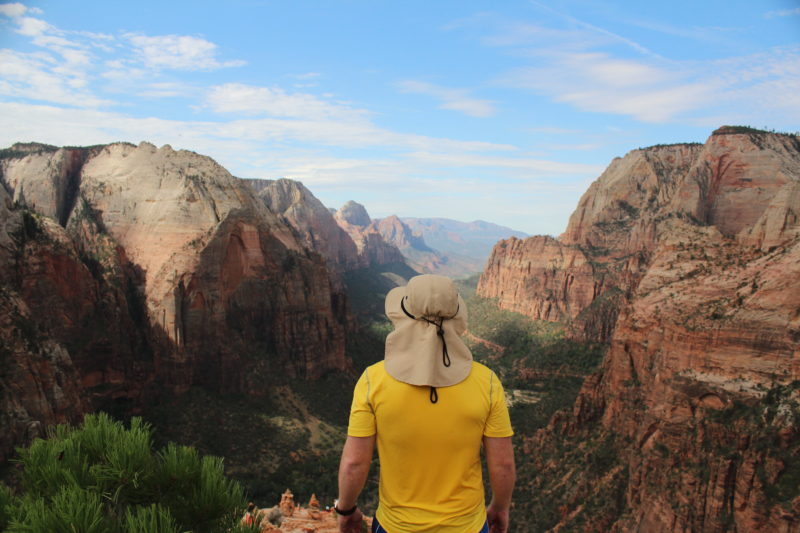 Zion National Park in Utah might be too hot to trek during the summer, but it's a great spot for a springtime hike. The five-and-a-half miles of rugged red rocks and winding trails will keep you on your toes. Expect warm, sunny weather at Zion during springtime with cool mornings and evenings with average highs in the upper 70s.
Hikers should take preparedness seriously. Dressing in layers safeguards you against the elements. First, be sure to keep your feet dry and protected with good, rugged boots. Some additional gear that could come in handy include thermals, lightweight pants and shirts, and a breathable rain jacket.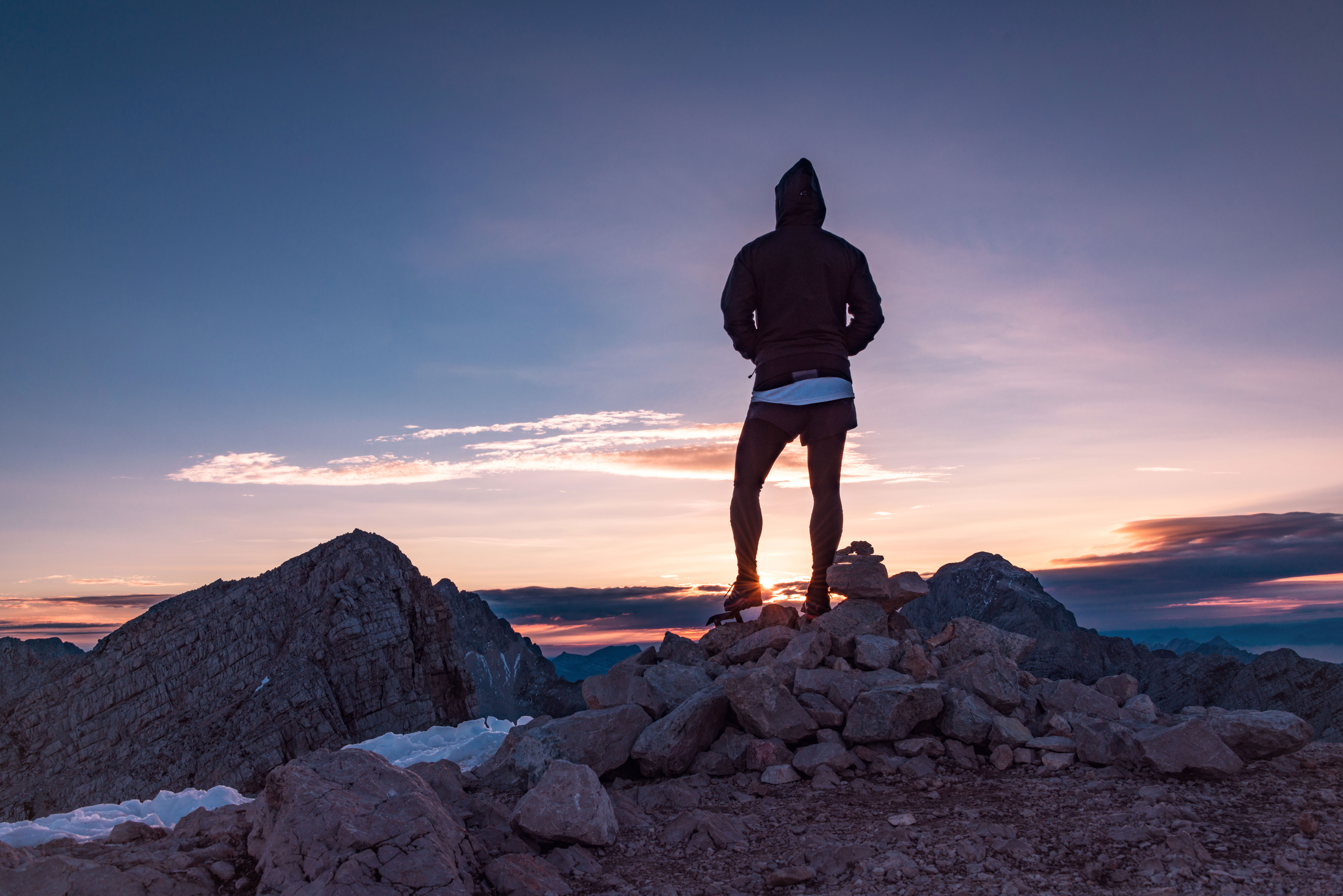 Summer Hiking
Long summer days are meant for the outdoors. Good, clear weather and longer periods of daylight make for good hiking. Because of the heat, it's important to find trails with some shade.
Acadia National Park in Maine is a great option because not only does it offer hiking in wooded areas, it's also coastal, so you can make your way to the waterfront and cool off in the bay.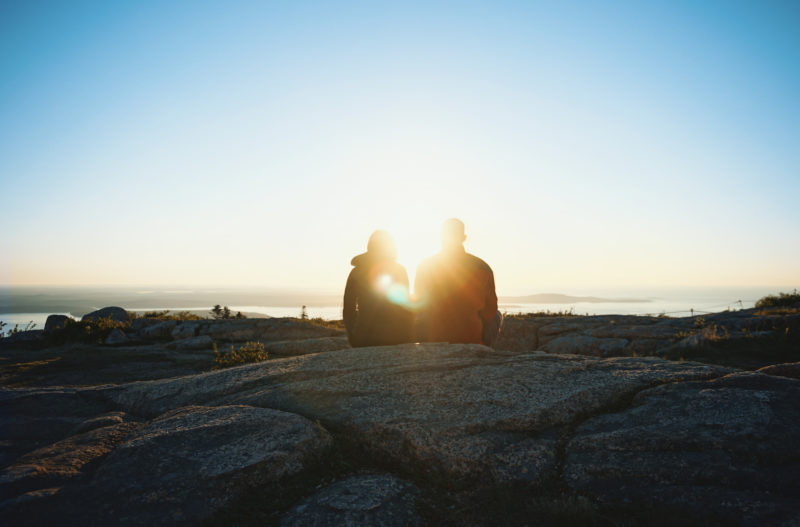 Acadia is ideal for hiking from late spring all the way to early fall. In July, the average highs are in the mid-70s and lows in the upper-50s. During summer, one thing you want in your backpack is some good insect repellent to fight off the mosquitoes, deer flies and black flies. The Bay of Fundy lies between the park and Nova Scotia often making this hike windy and wet, so dress in layers and remember to bring rain gear and extra socks.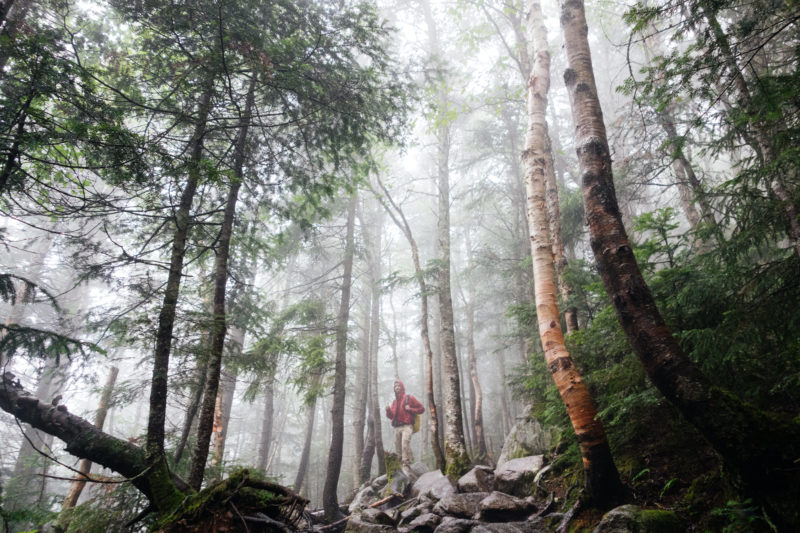 Fall Hiking
While autumn is the best time to head to the mountains to see the leaves turn shades of red, yellow and brown, it's also a great time for a hike through one of America's great natural wonders.
Okay, we saved the best for last. The Grand Canyon is a bucket list item for every dedicated hiker. Other than the Appalachian Trail, this is one of the most revered hiking challenges in the country. Few places capture the spirit of America like the rugged terrain of the Grand Canyon.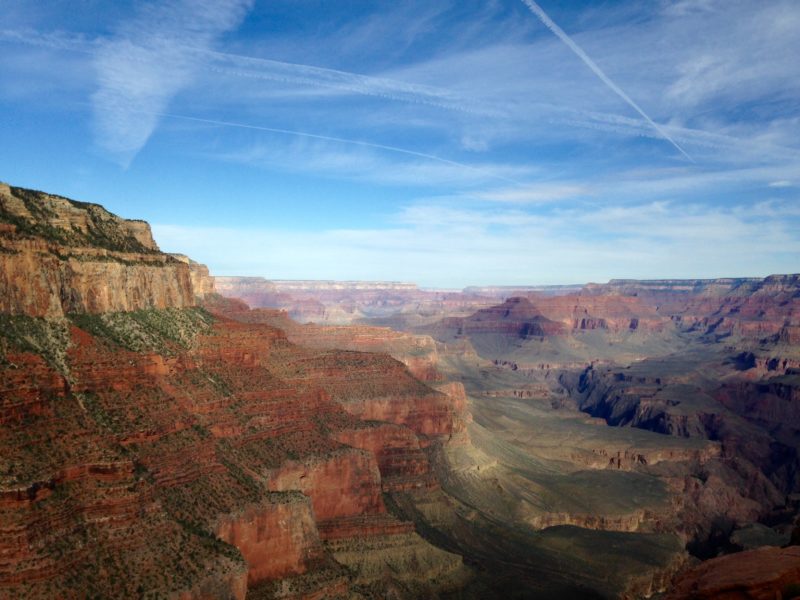 With 28 miles of rugged terrain, the Grand Canyon is not to be taken lightly. Although not an exhaustive list, some of the things you'll need to bring are hiking boots, a wide-brimmed hat, shell jacket, leather gloves, socks, sunscreen, thermals, lightweight pants and shirts.
When to Hike
The best time to hike is whenever you can press the pause button. Bring your friends, your family, or just yourself. So, step off the beaten path into the moment and explore!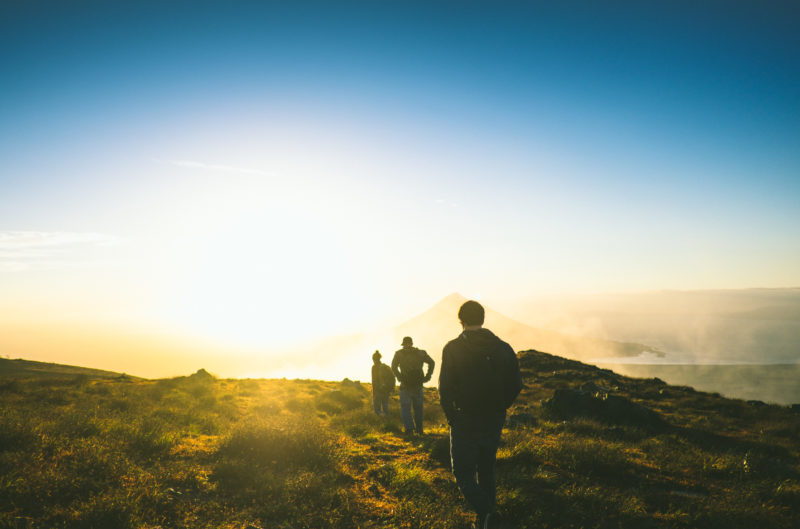 You can find these and other great hiking gear at a high-quality retailers like Carhartt or .
Summary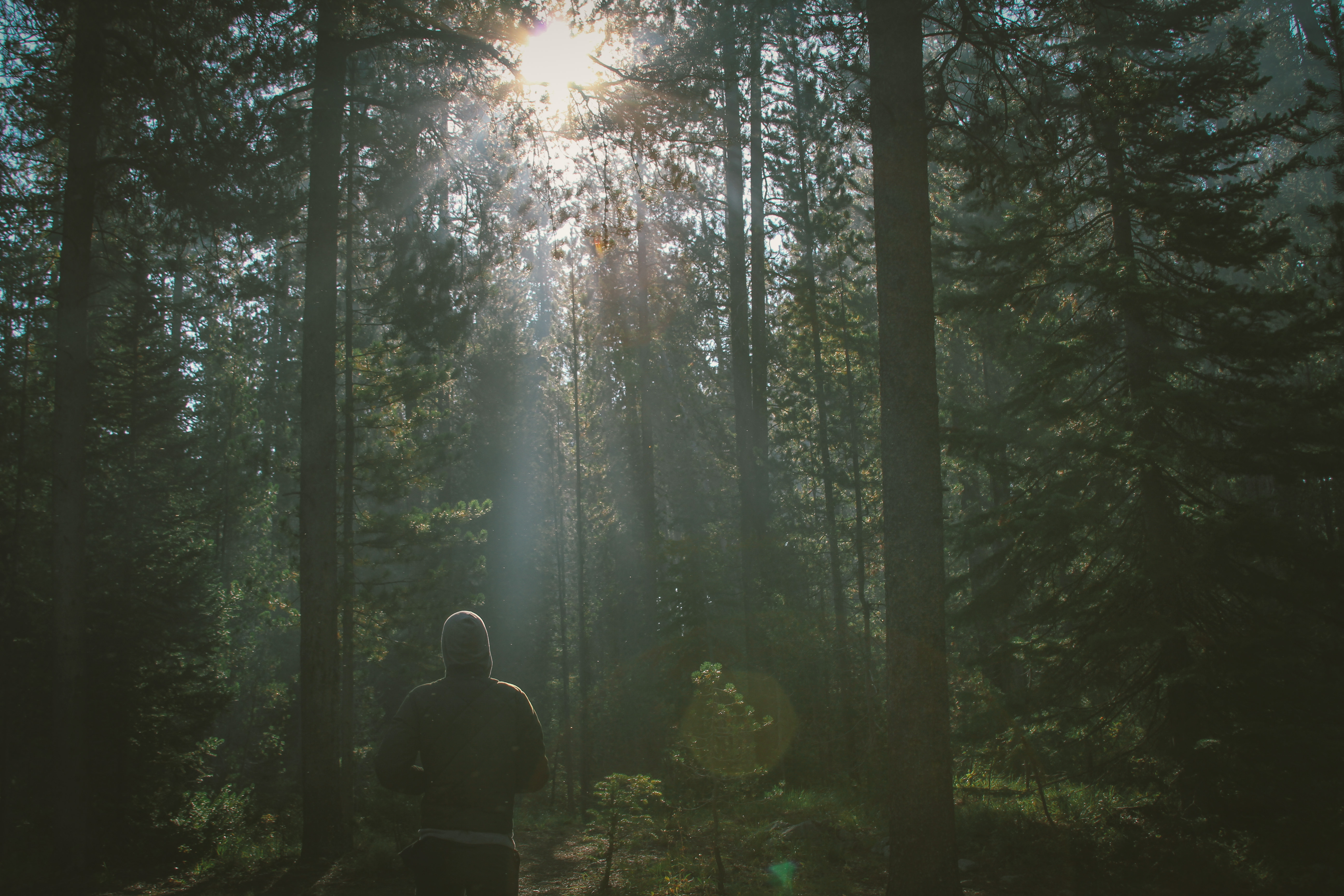 Article Name
Best Hikes for Any Time of Year
Description
No matter the time of year, there is great hiking in the US. You just need to know where to go! Find out the best hikes for any time of the year!