TR: Hiking the Beckwith Bench (16 July 2015)
(Last Updated On: July 28, 2015)
The Beckwith Bench Trail is more or less an extension of the trail to Beckwith Pass. I've long been a proponent of hiking to Beckwith Pass in the summer to view the wildflowers. But, the next couple of miles on the Beckwith Bench offer possibly even better flowers and some great views.
I began on the Cliff Creek trail which greeted me with lots of wildflowers including these wild roses.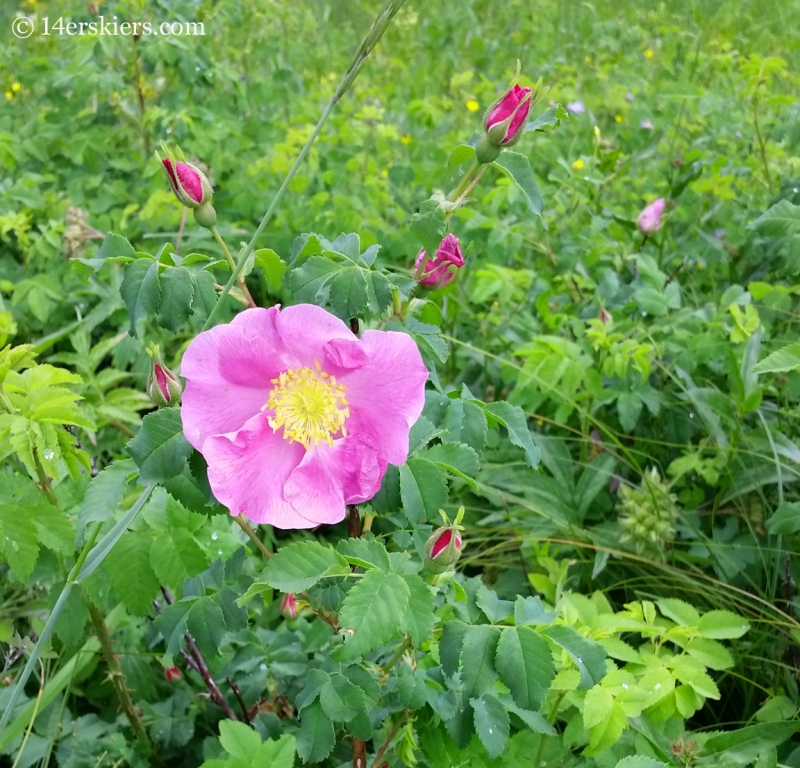 Views of Ruby, Owen, and Purple in the distance.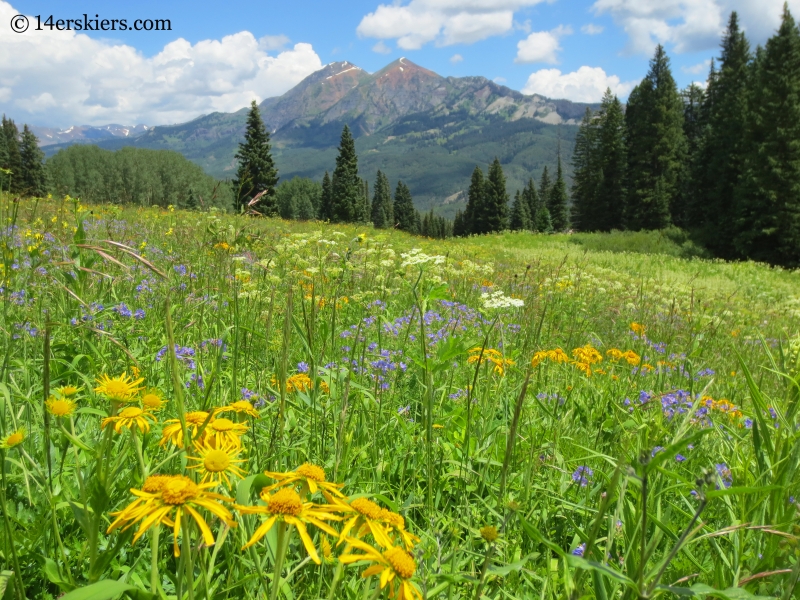 I reached Beckwith Pass quickly and the scenery along the way was quite nice. But, the real beauty began on the other side of the pass, and into the Wilderness.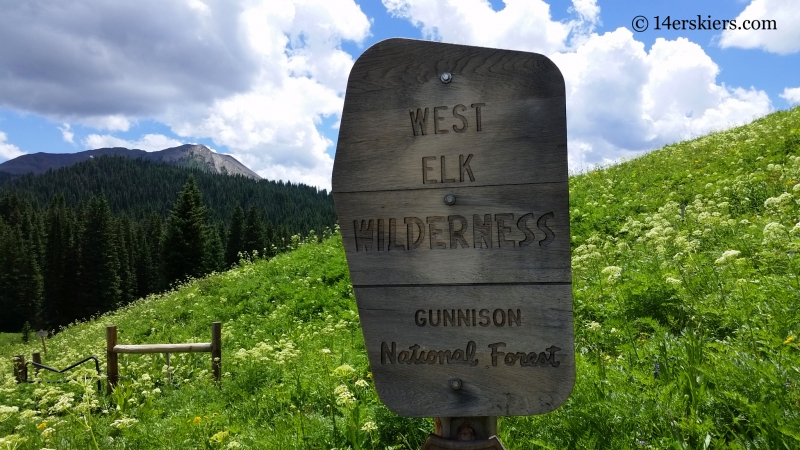 While hiking the Beckwith Bench Trail, I could seen the beautiful Storm Peak and the Castles in the distance.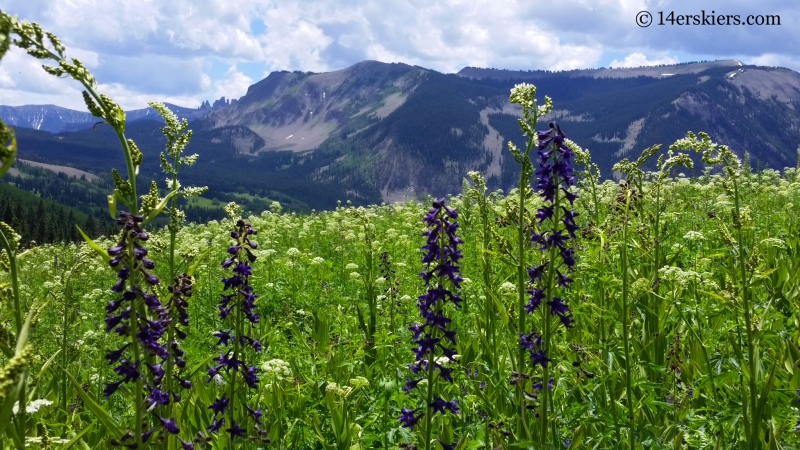 East Beckwith, for which the trail is named.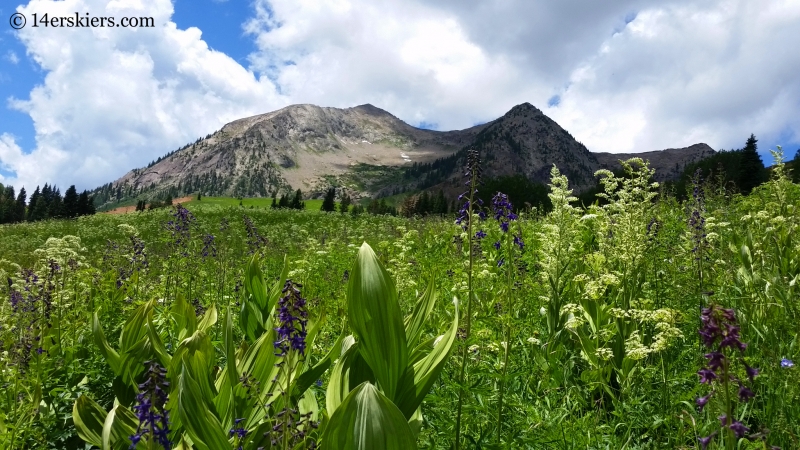 With all the moisture we've been having, the mushrooms are particularly large this year. Note to self, 'tis the season to learn how to "mushroom hunt"!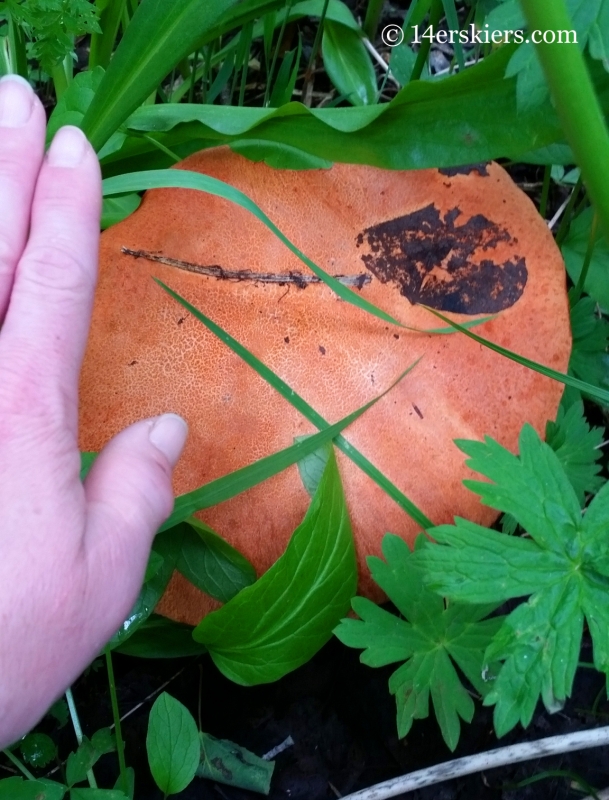 The flowers and mountains were amazing on the first mile and a half while hiking on the Beckwith Bench.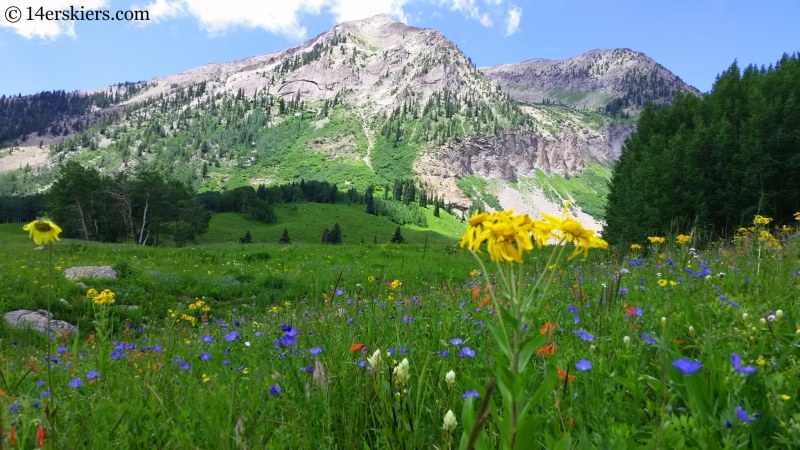 Looking deeper into the West Elks.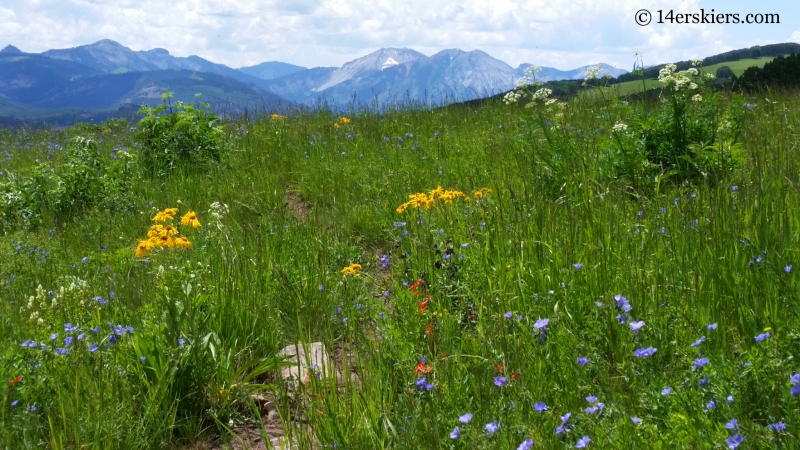 It was difficult not to take a million photos of East Beckwith.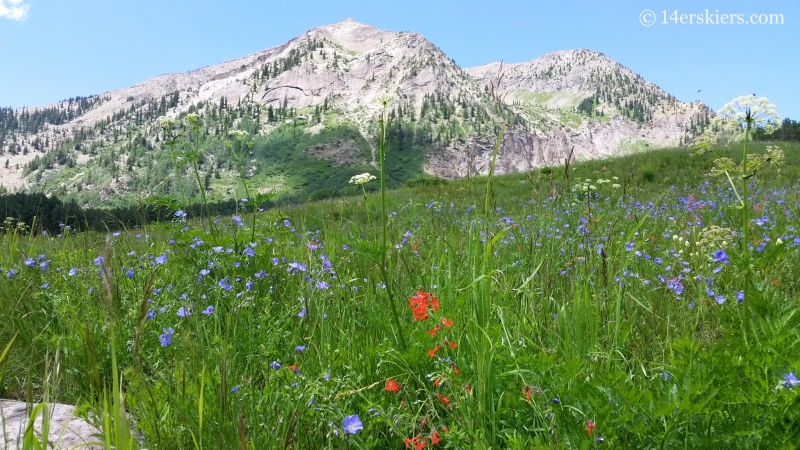 One last shot of the majestic Beckwith Bench scenery.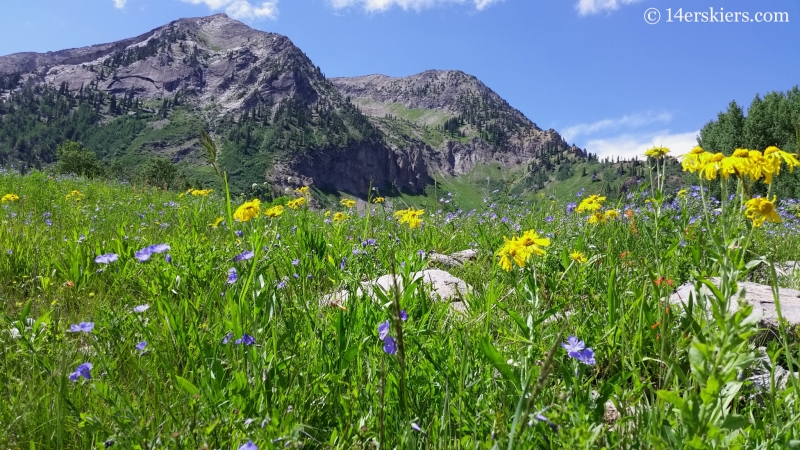 After hiking on the Beckwith Bench Trail for about 2 miles, I reached some beaver ponds, which I'd also seen while hiking this trail last year. This season, I had some time to go beyond that. After hiking for another 1.5 miles, I turned around. The trail supposedly fizzles out, but I never got there. I can say, though, that the best scenes on the Beckwith Bench Trail are within the first 1.5 to 2 miles.
So, get out there and enjoy!
Want to do this hike yourself?
---
Aside from skiing, biking, and all outdoorsy things,
Brittany Walker Konsella
also loves smiles and chocolate 🙂 Even though she excels at higher level math and chemistry, she still confuses left from right. Find out more about
Brittany
!
Latest posts by Brittany Walker Konsella (see all)
Summary
Article Name
Hiking the Beckwith Bench Trail
Description
Most people hike to Beckwith Pass & never cross over to the other side. But fantastic scenery & wildflowers can be seen while hiking the Beckwith Bench.
Author