(Last Updated On: October 29, 2014)
Sometimes life can get so busy. During those times, it's hard to keep up with all that we do – and post in on our blog. Let's face it, sometimes it's better to just have fun instead of post about the fun.
This fall was one of those times. Yes, we did keep posting. But, we didn't post everything because we simply didn't have time. Now, it's truly off-season and a good time for catching up on life – and blogs. And I still have a couple fall reports I'd like to share.
The photos in this report are "leftovers" from the heart of fall. While they were taken a month ago, my appreciation for them has grown. When you're surrounded by vibrant colors, it's easy to go into sensory overload. Well, now, those bright hues are gone but the pictures remain. In glancing over the photos, I was happy to revisit the stunning beauty of autumn in Crested Butte.
So, here's a few leftover shots. I hope you enjoy them as much as I did 🙂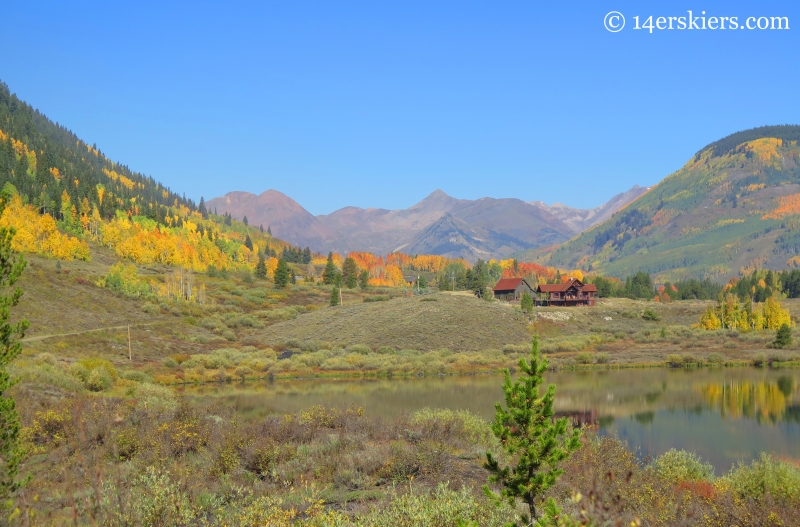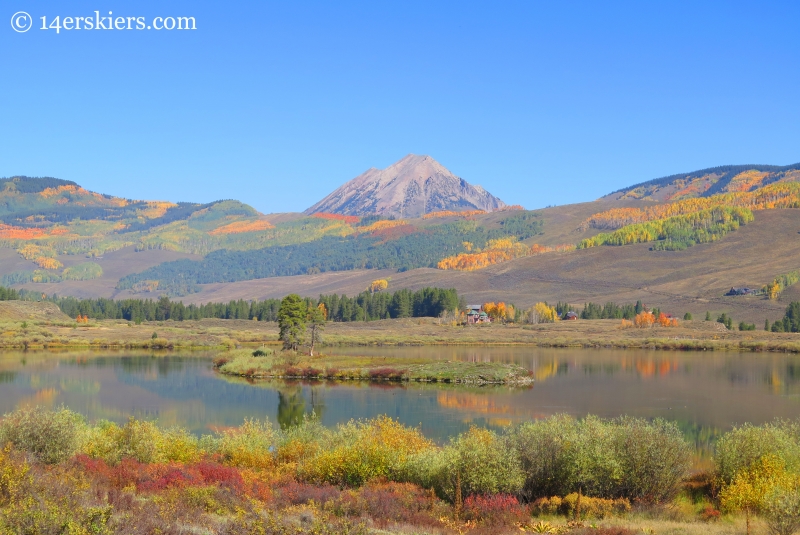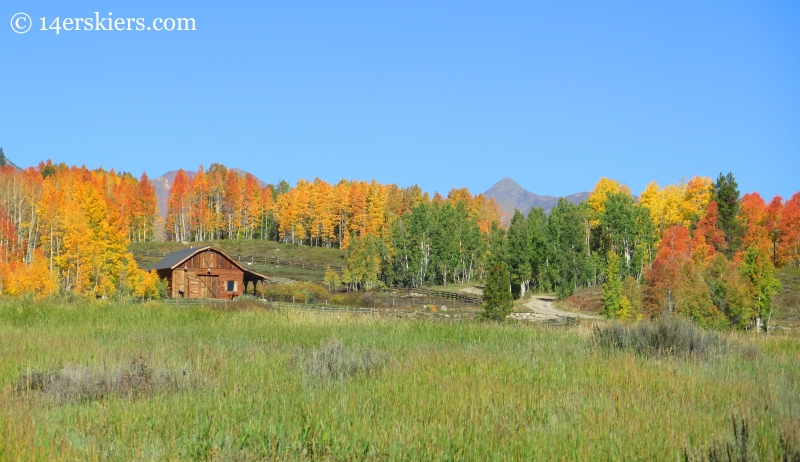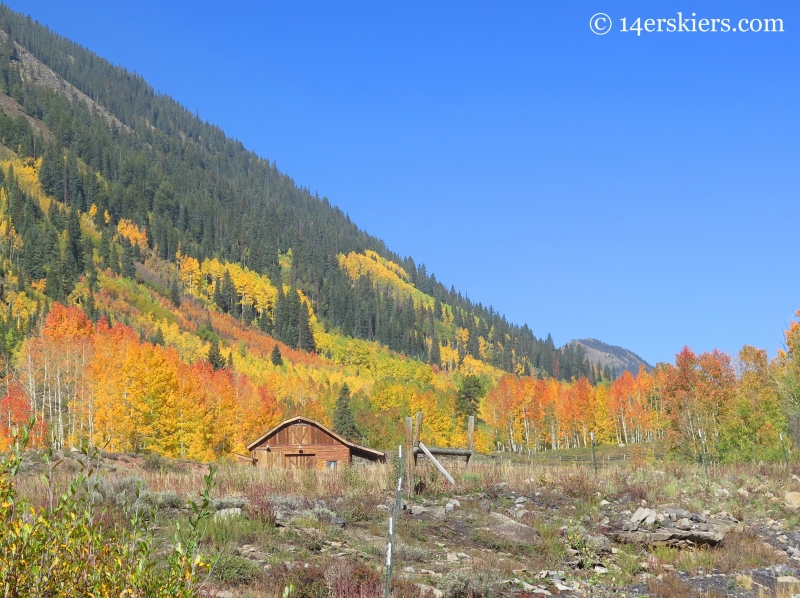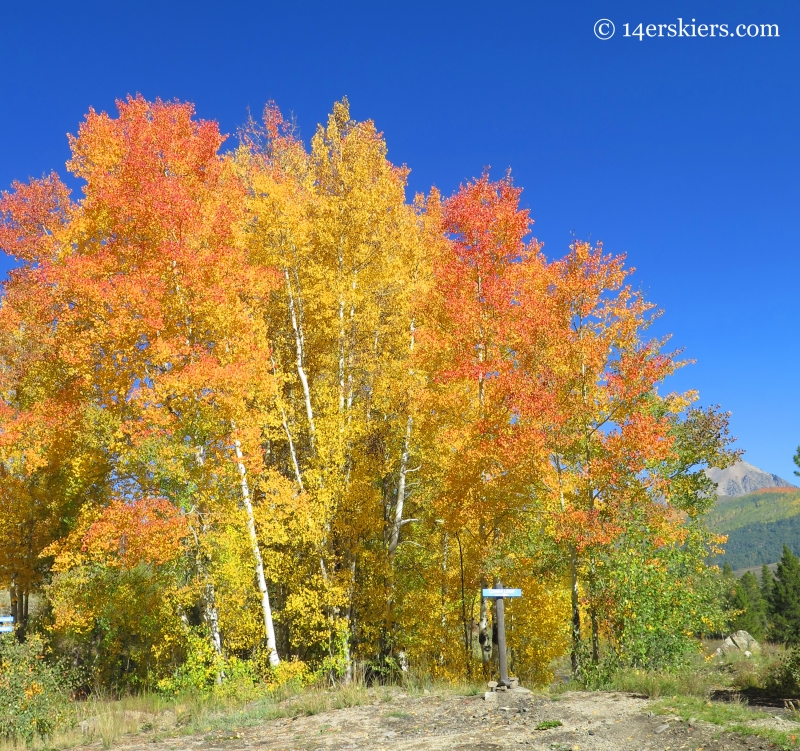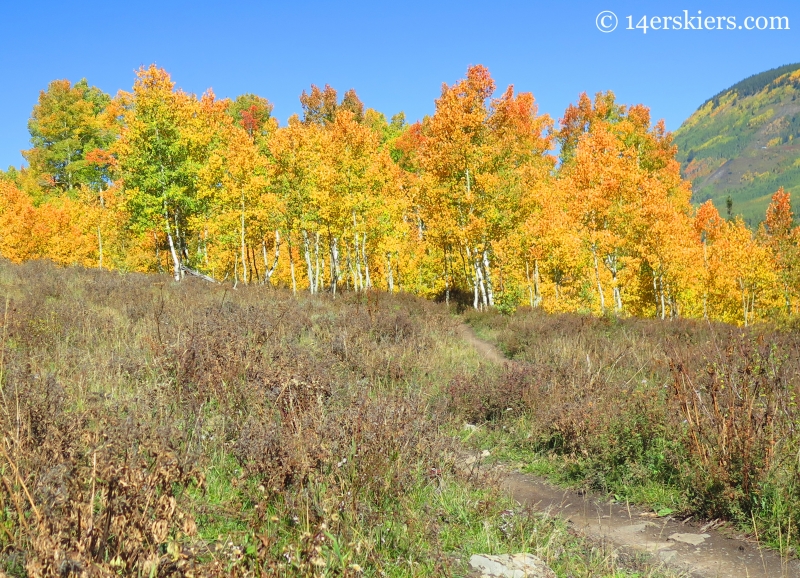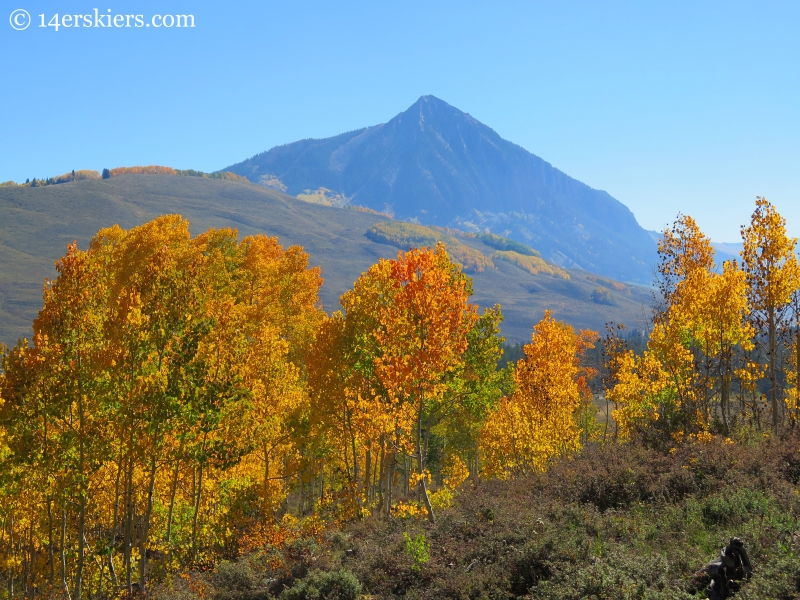 We still have another fall report to share in the upcoming week. Also, off-season is the opportune time for interviews 🙂
If you like the photos in this report, please share through email or your social media platform of choice. Thank you for your support!
Aside from skiing, biking, and all outdoorsy things,
Brittany Walker Konsella
also loves smiles and chocolate 🙂 Even though she excels at higher level math and chemistry, she still confuses left from right. Find out more about
Brittany
!
Latest posts by Brittany Walker Konsella (see all)