Birthday Ride – Star Pass to Hunter Creek (27 Sept 2014)
(Last Updated On: October 3, 2014)
"This is going to be a tough climb. But, when you get to the top, you'll see it's every bit worth it," I told Jenny as we began our ascent up trail 583. Jenny huffed and puffed weakened by a cold, nodding her head in-between. "Your reward will be the views." And the views truly were rewarding on top of Crystal Pass: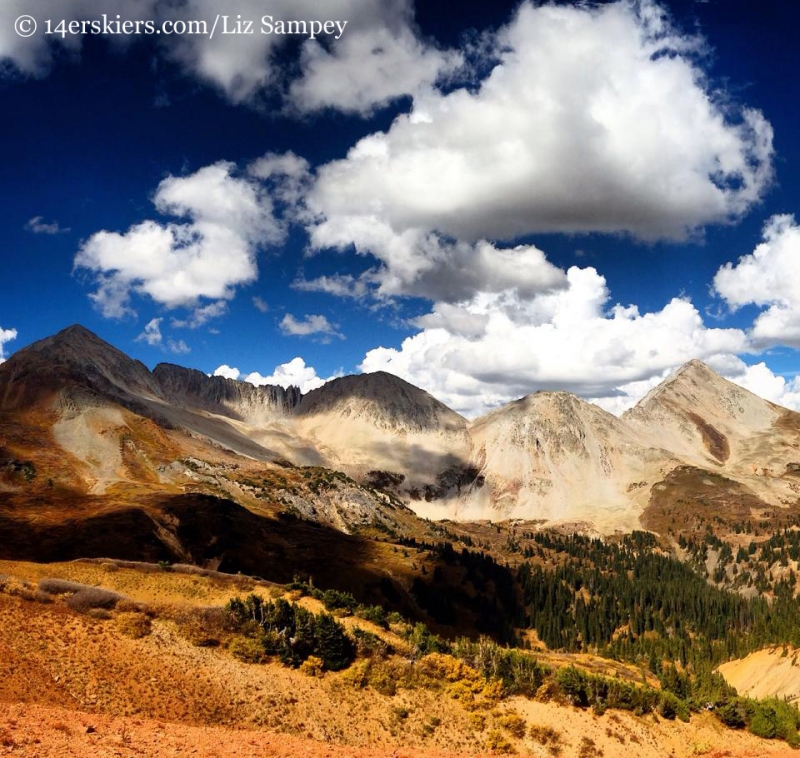 My birthday was looming. Regrettable, it's true. There's nothing I like about being a year older. But, unless you're a brilliant physicist who invents a way to alter time, birthdays are unavoidable. So, why not embrace them.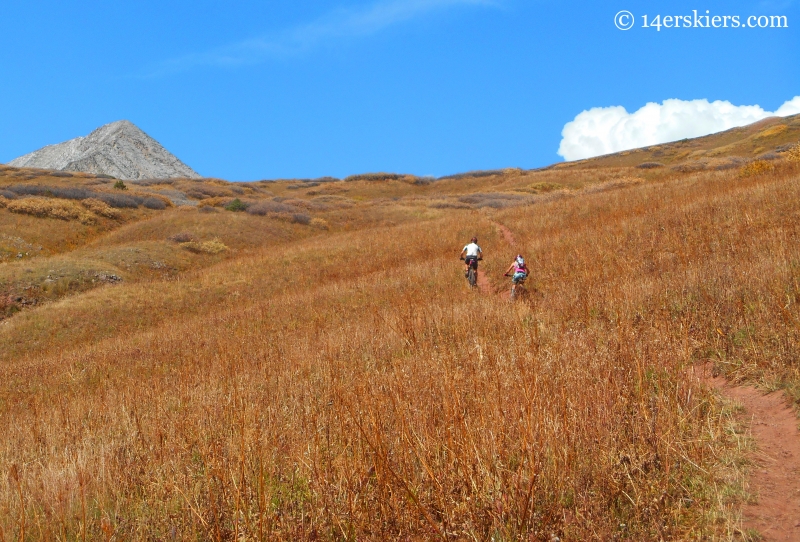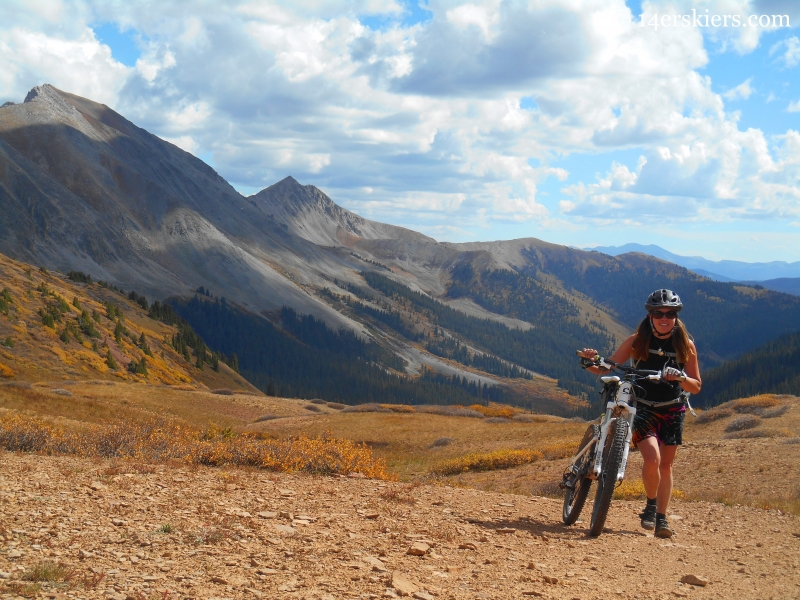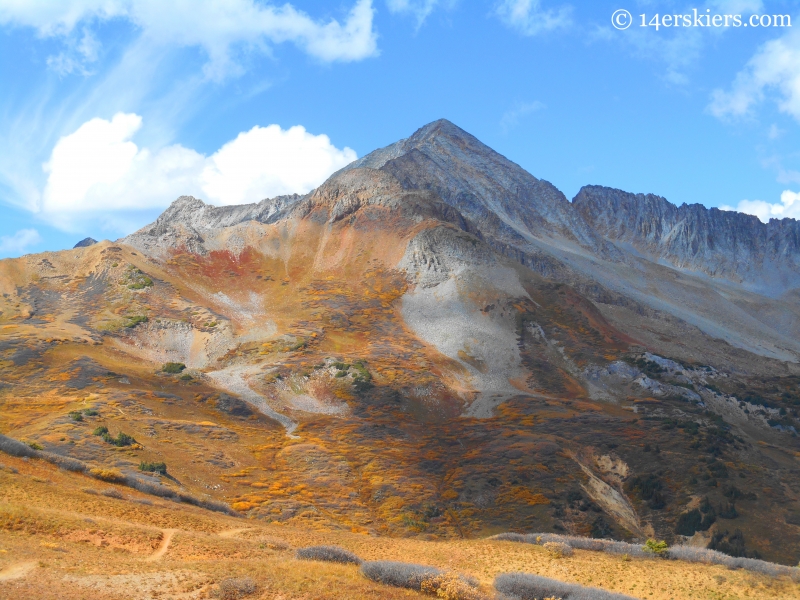 With a cold front and storms in the forecast, I knew snow was in the works – especially up high. And it might be enough to shut down alpine riding for the season. Because of this, I wanted my birthday ride to be in the alpine – a good alpine ride at that.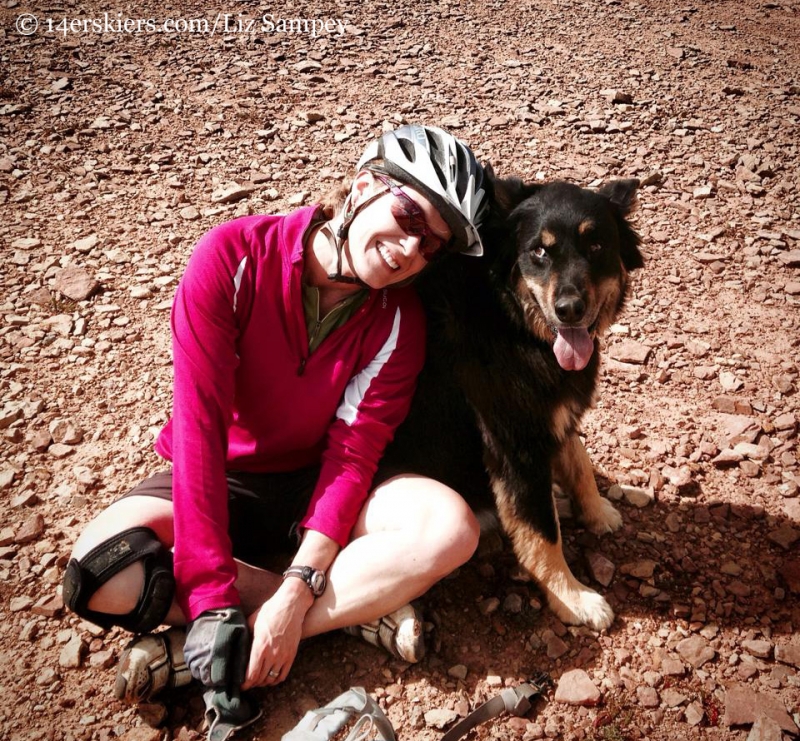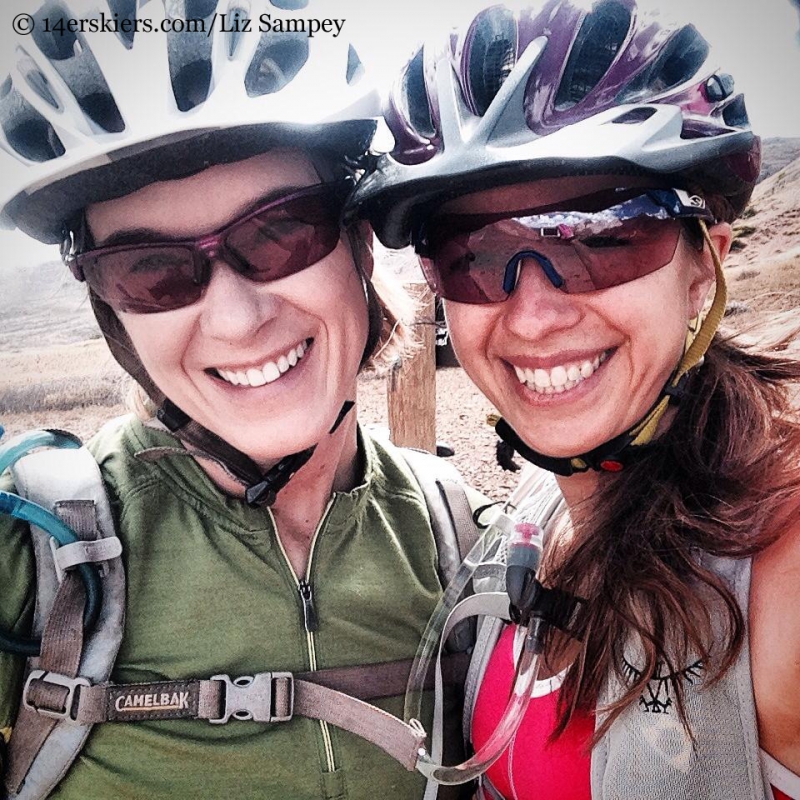 I tried for several days to rally a crew to ride Canyon Creek / White Pine. But, most people were bound by other commitments or they just simply bailed. So, I opted for a closer, shorter ride – Star Pass to Hunter Creek.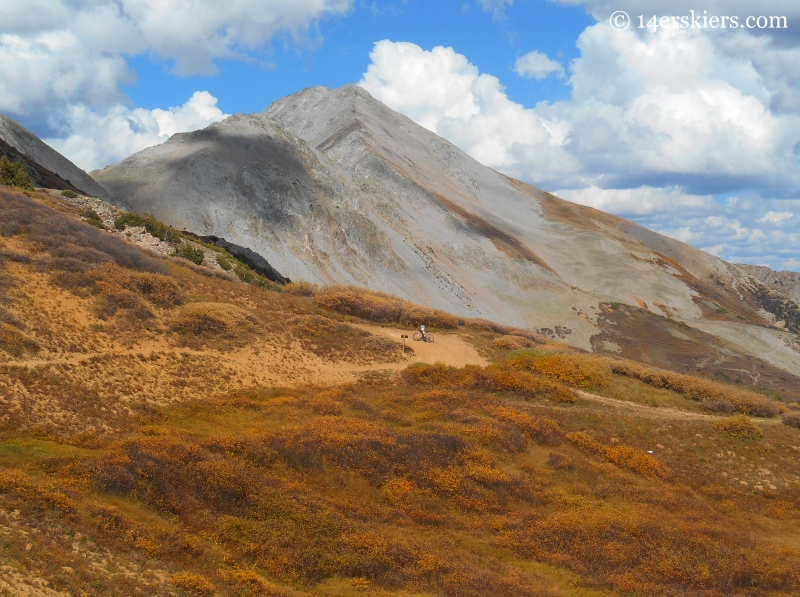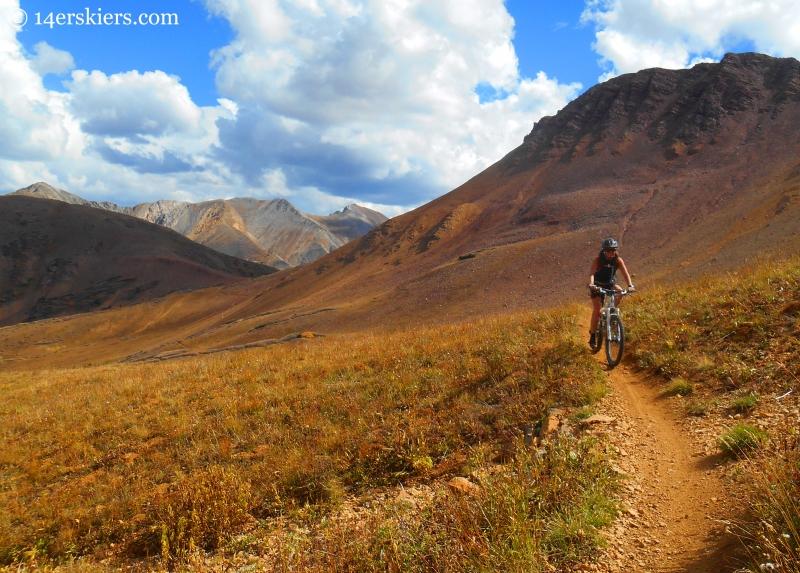 Ever since riding this lollipop loop for the first time last year, it's been one of my favorite rides. I was glad to share it with Jenny & Liz, who had never been near Star Pass before, and Josh too.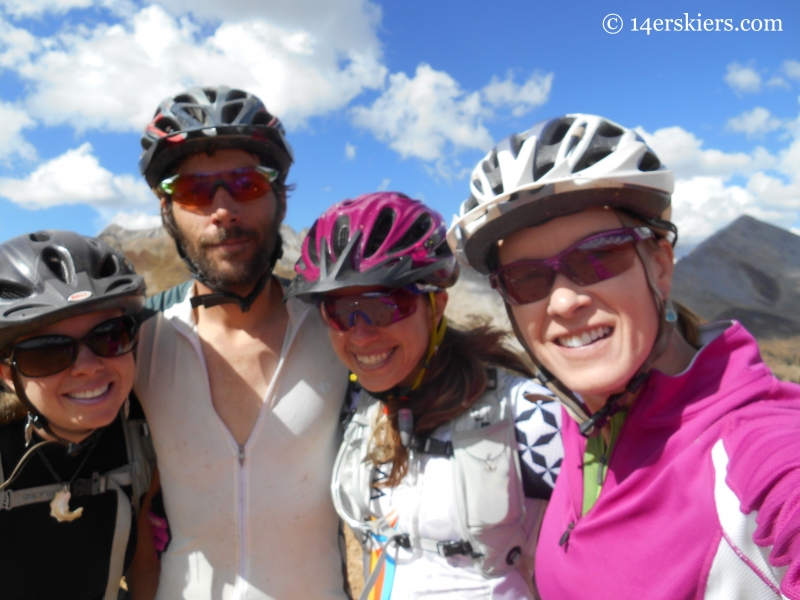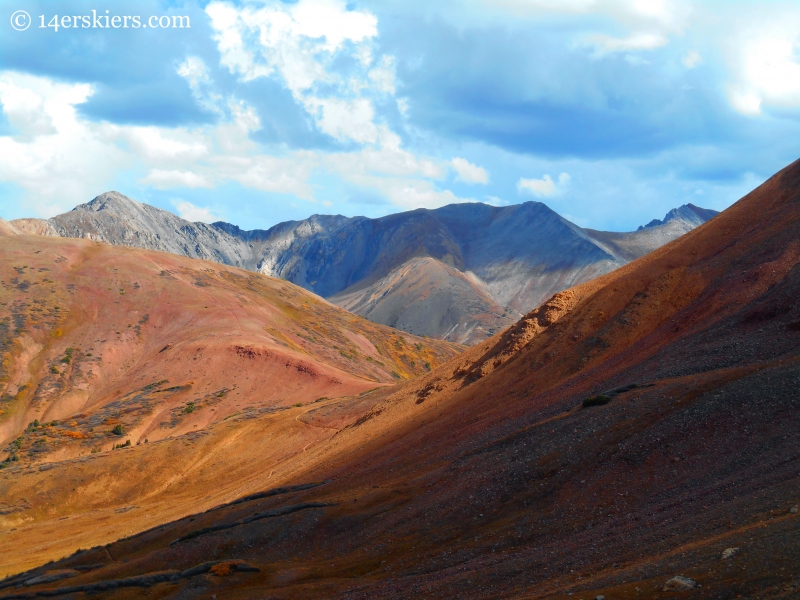 The climb up 583, Crystal Peak Trail, is the worst part of this loop. But, it's not that bad. From there, we continued on to Star Pass – a short descent and ascent in between.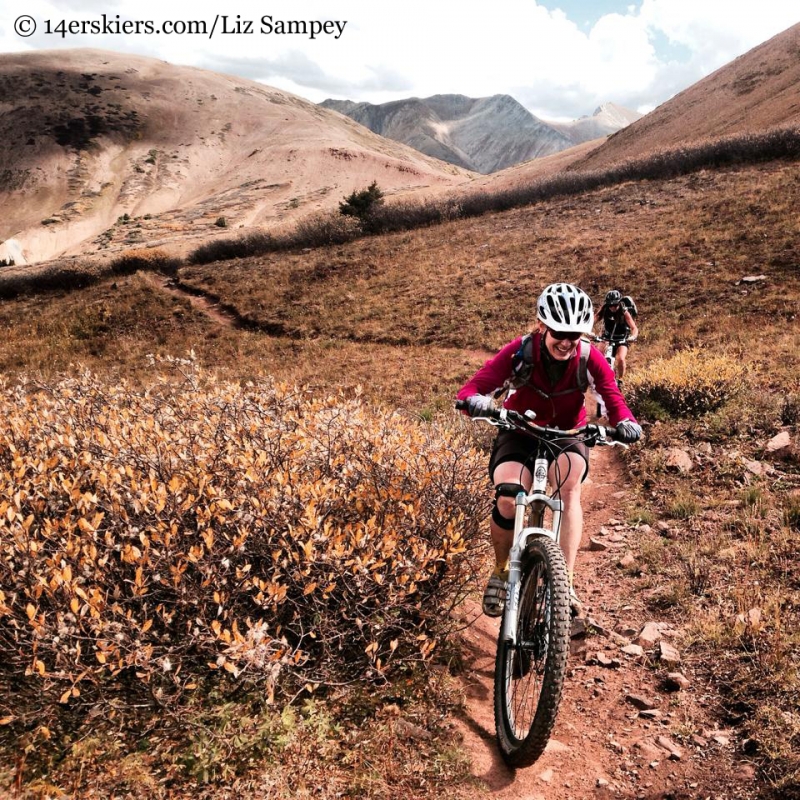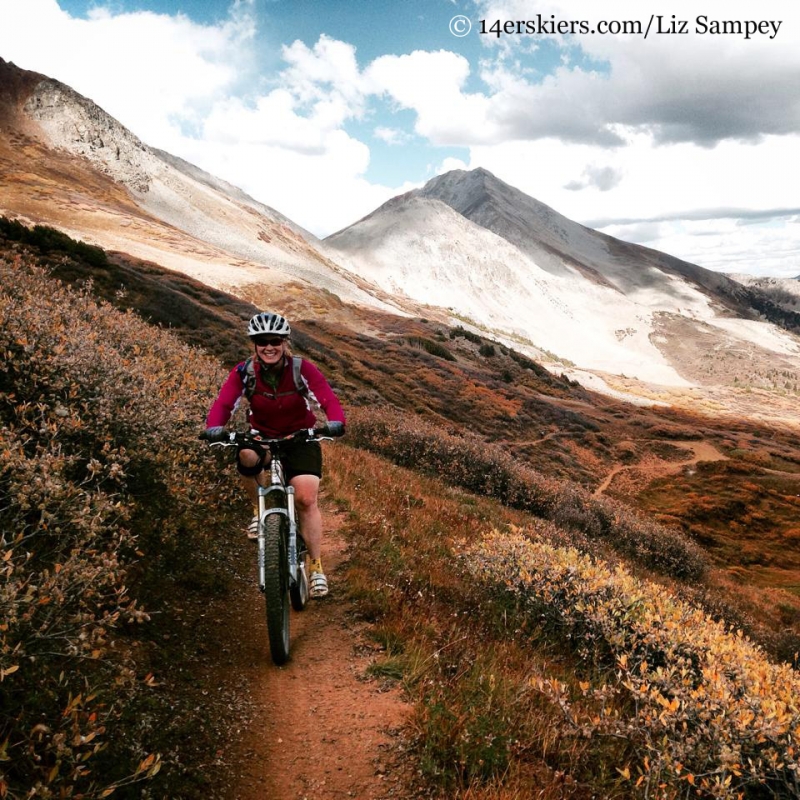 We descended Star Pass for a bit until the intersection with 405, where we began ascending toward Hunters Pass.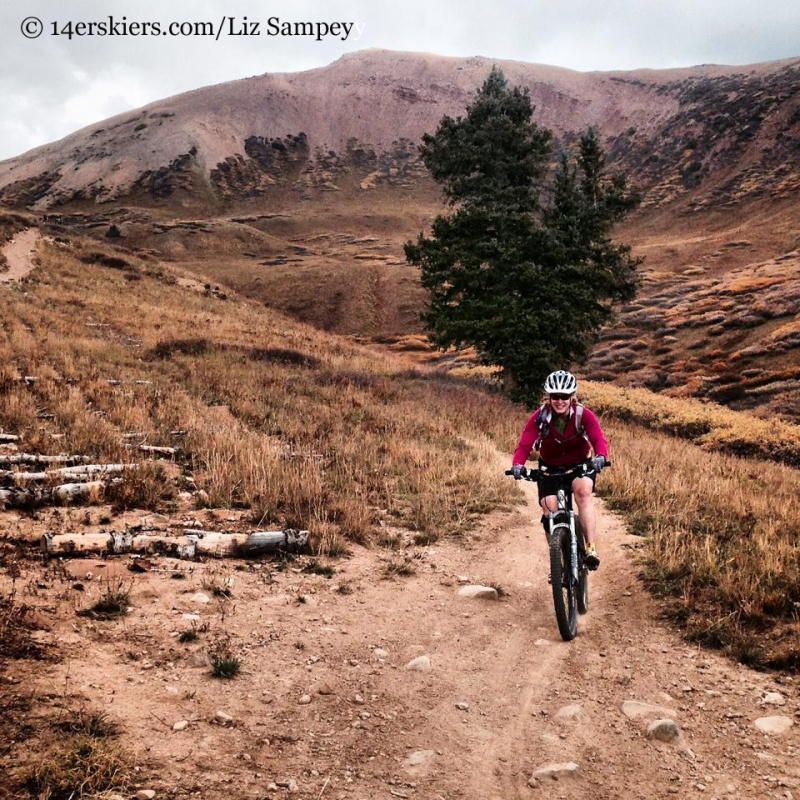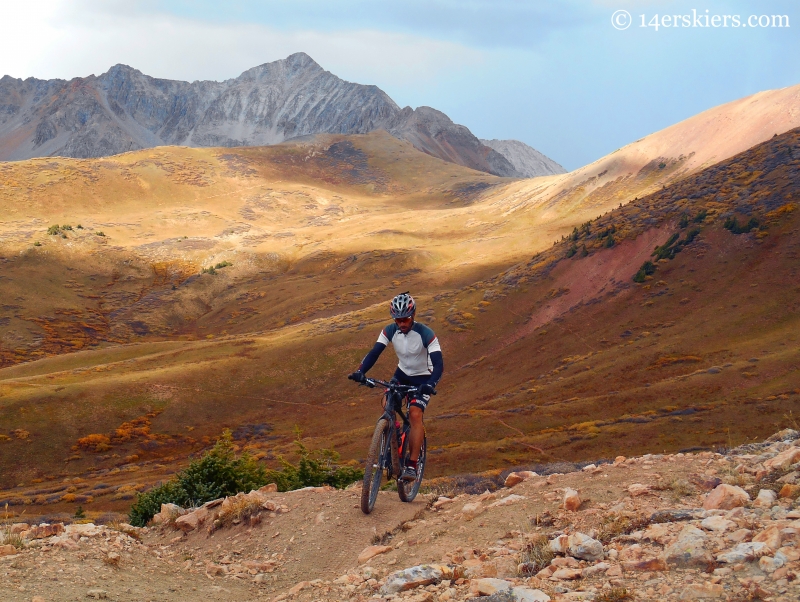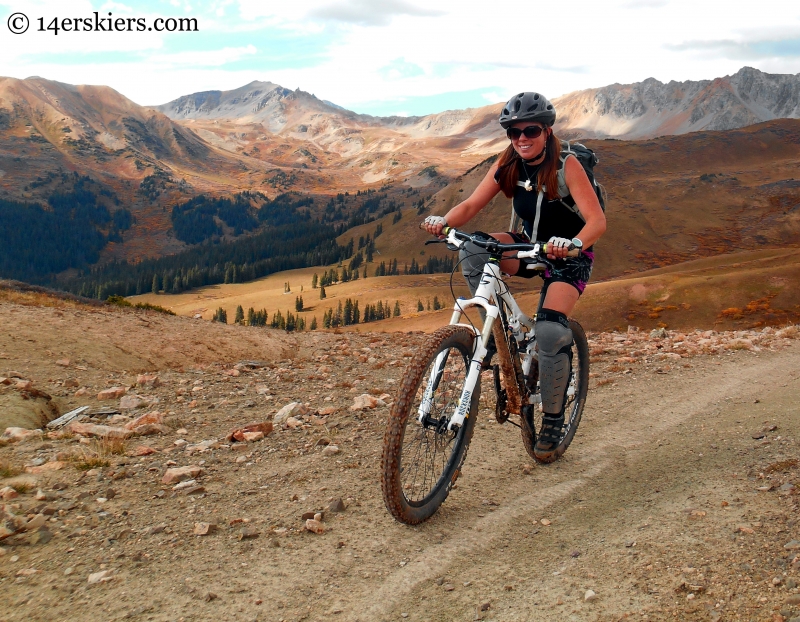 The descent down Hunter's Creek trail is one of my favorites in the Crested Butte area. The smiles tell it all.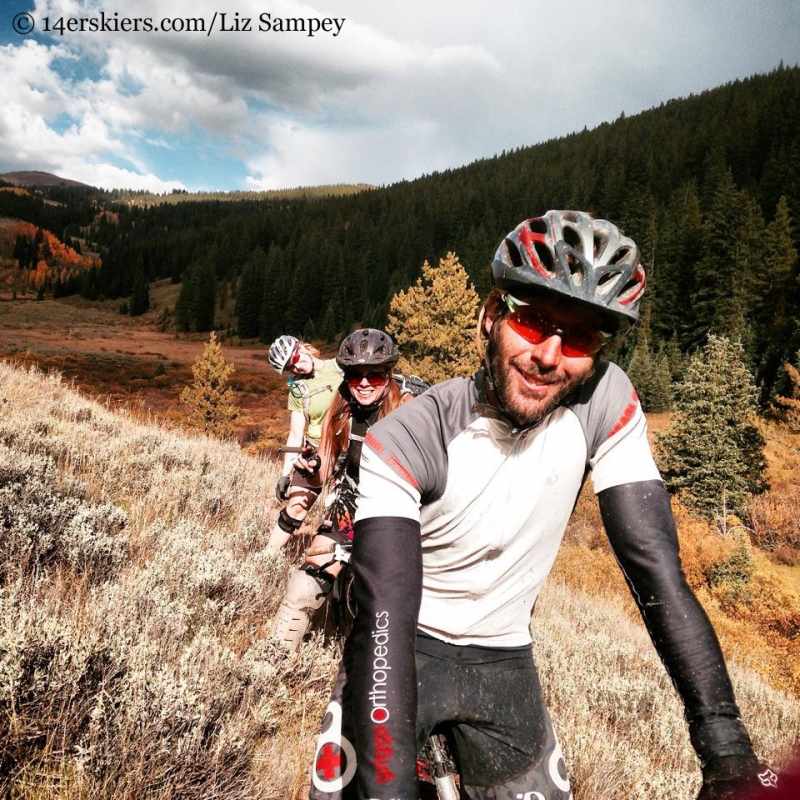 Hunter's Creek trail led us back to the Cement Creek Trail, where we playfully finished our ride.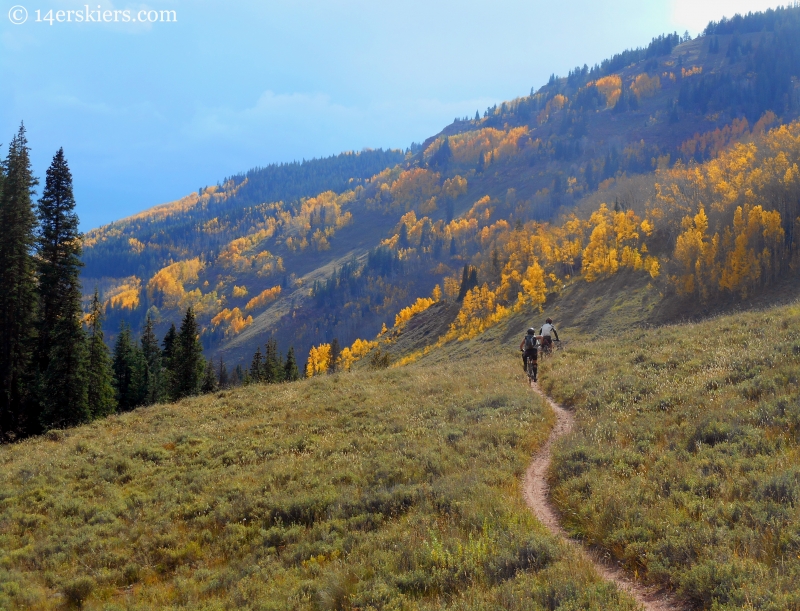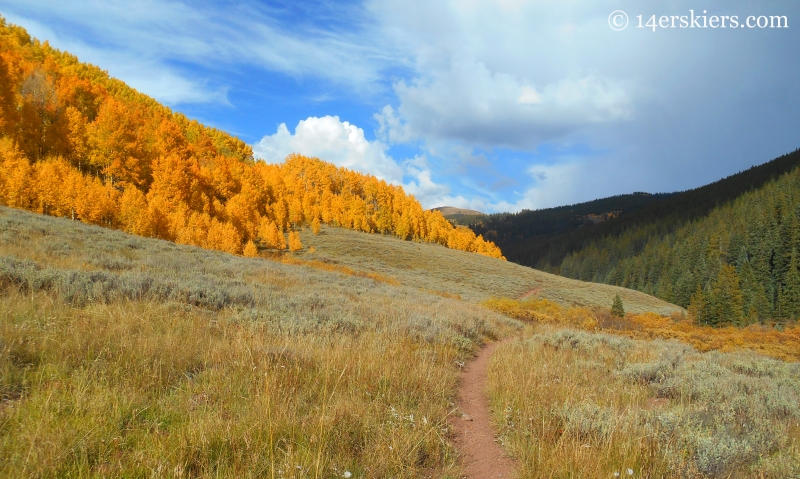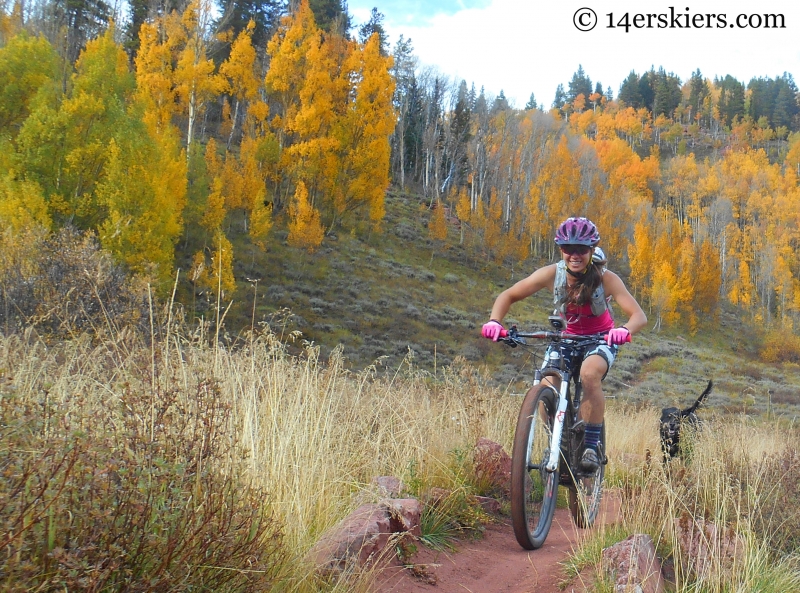 Two days later, on my actual birthday, the clouds hung low over the mountains and frigid air spread through the valley. Snow fell from the sky for three days. It was time to say good-bye to September-summer and alpine riding. I guess it's time for winter 😉
Many thanks to Jenny, Liz, and Josh for joining me on what will likely be my last alpine ride of the season!
Aside from skiing, biking, and all outdoorsy things,
Brittany Walker Konsella
also loves smiles and chocolate 🙂 Even though she excels at higher level math and chemistry, she still confuses left from right. Find out more about
Brittany
!
Latest posts by Brittany Walker Konsella (see all)