Guest Post: My summer road trip in Alaska
(Last Updated On: August 31, 2014)
Brittany was kind enough to ask me to pen a guest trip report for my month in Alaska. It has been a long while since I posted to a blog (R.I.P. onegear.com) but I'll give it a shot.
This is my crew. We were tasked with compiling a database of stream characteristics along a 1,000 mile corridor right through the heart of Alaska. We spent 3 weeks walking streams in our waders. Most days I carried my tripod so I could survey in high water evidence. Off to the left is our boat, the venerable Achilles with a 20hp Yamaha motor. We had to set up and break down that boat anytime the stream was too deep or too fast to wade across. It worked great even without a jet prop attachment. Generally work went smooth and I had opportunities to take photos and get a few mountain bike rides in.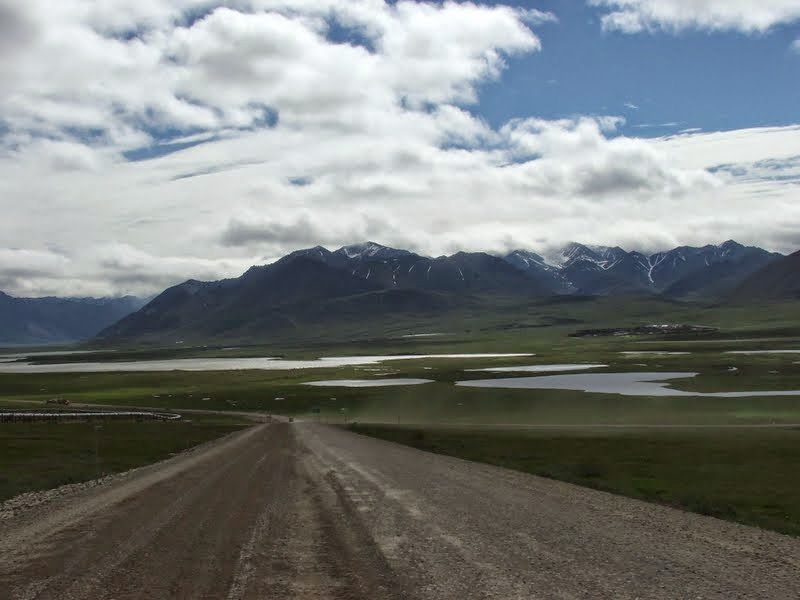 We traveled the northern part of Alaska Dalton Highway which for many people is a bucket list item. This view is when the highway gets really nice. North of here is flat, boring, and cold. Note the lack of trees. Above Atigun Pass there are no trees, just shrubs and grass.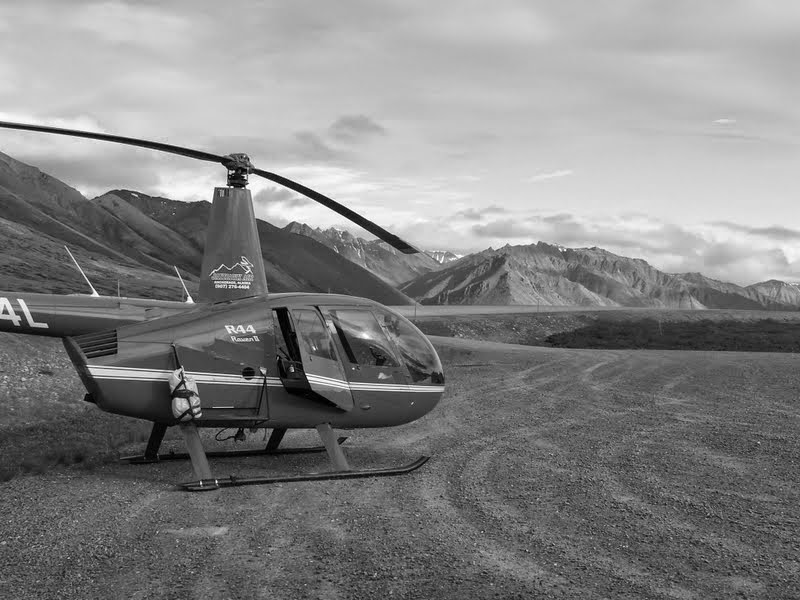 While we used the Achilles, the other survey team used this tiny little red R44 helicopter. It really is a fun little bird.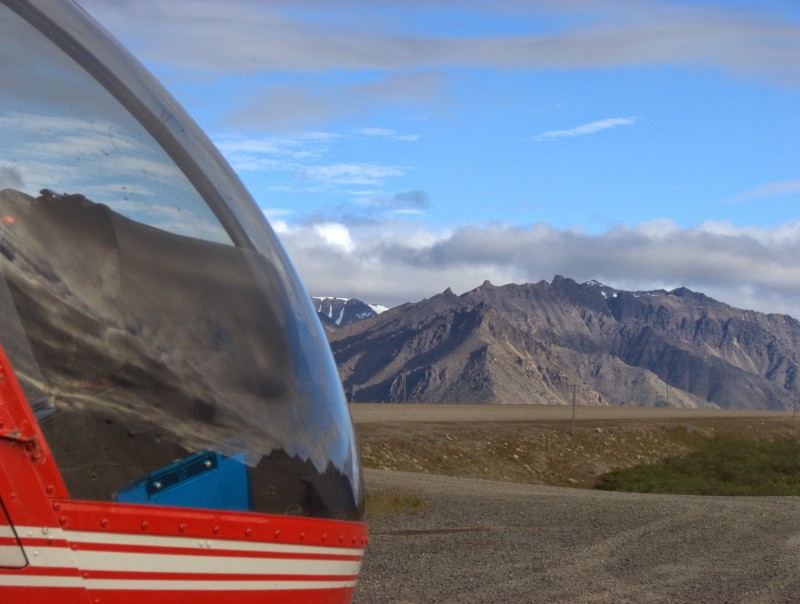 We spent a few days around Atigun Pass. Aside from the constant rain it really was a beautiful place. I saw zero Dall Sheep, a disappointment.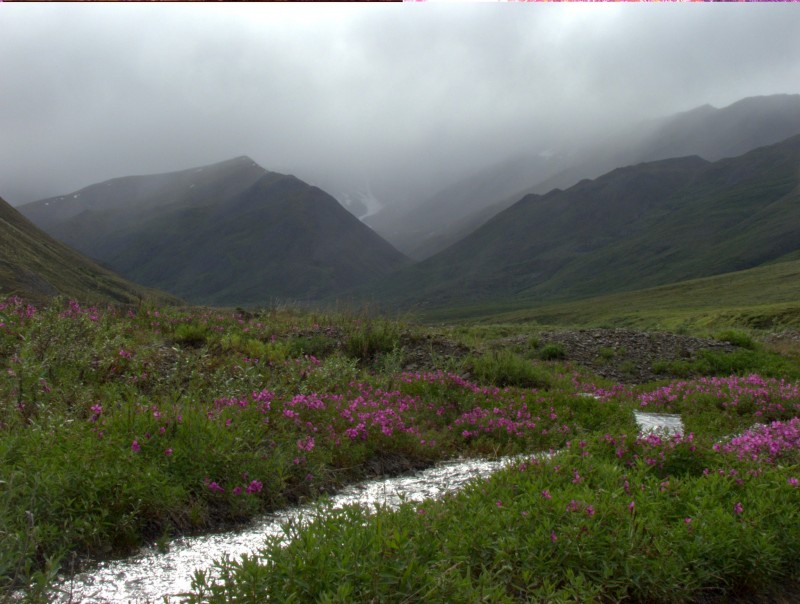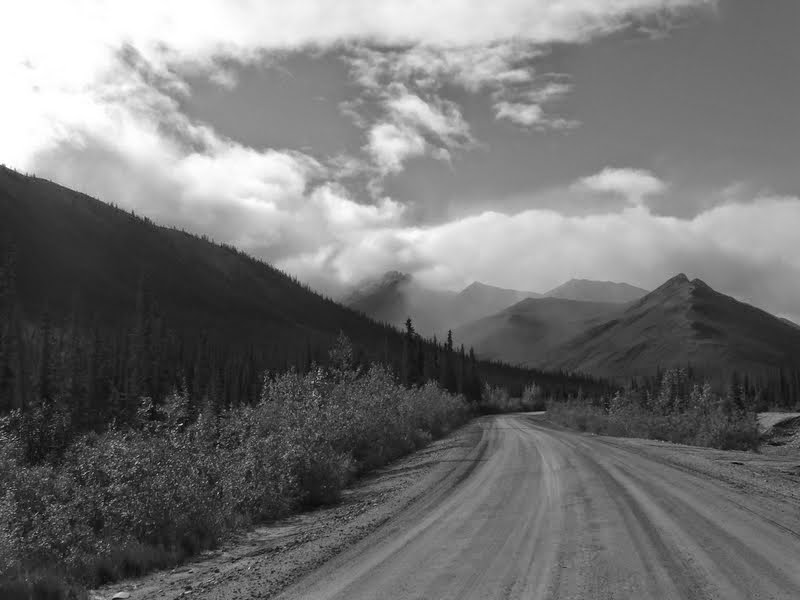 Once you get over Atigun Pass the Dalton Highway gets really pretty. The dirt road goes on and on for hundreds of miles.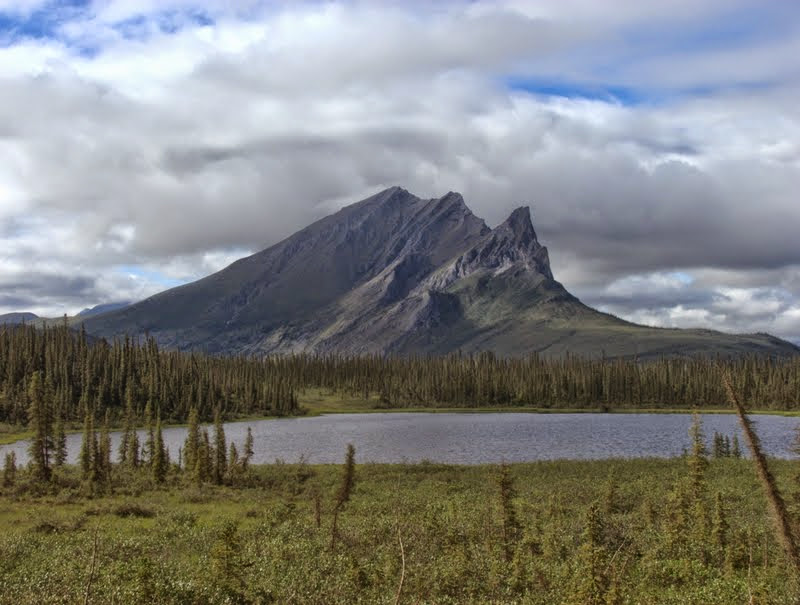 I called this mountain Mt. Greyskull.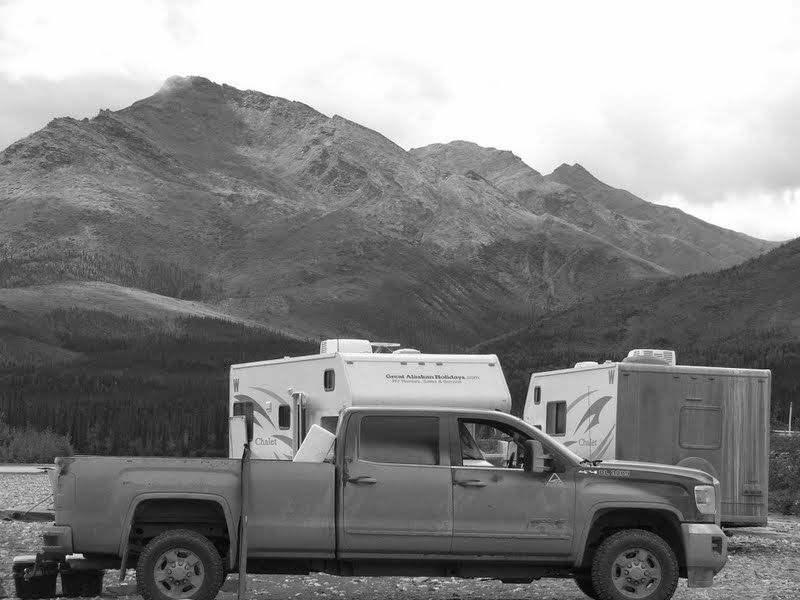 My crew had these three vehicles for the duration of the trip. I drove one of the 25 foot RVs. By the end of the trip I wanted to live in it for the rest of the summer. The GMC 2500 was horrible to drive on the Dalton. The suspension was too stiff and the back end walked.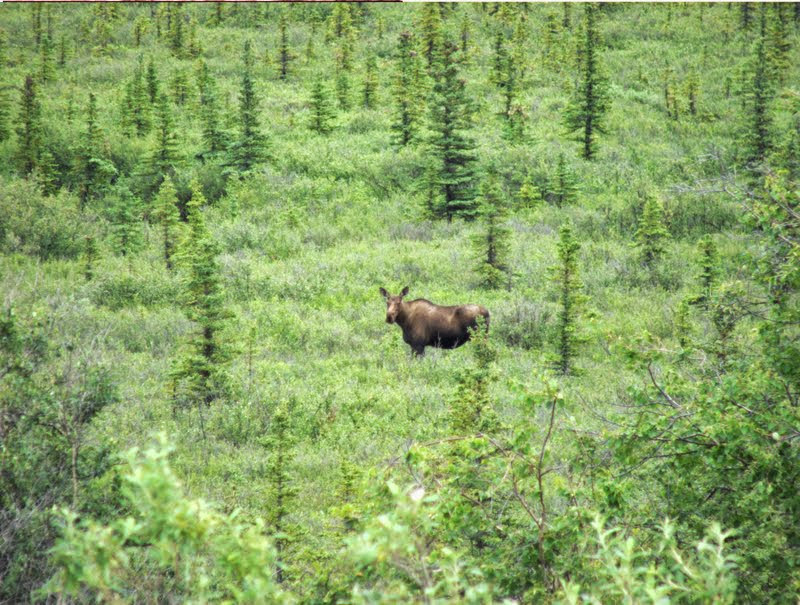 No trip to Alaska is complete without a moose sighting. I saw a lot more in one day in Anchorage than I did in 3 weeks on the road.
Once we got around Denali National Park the scenery got really amazing.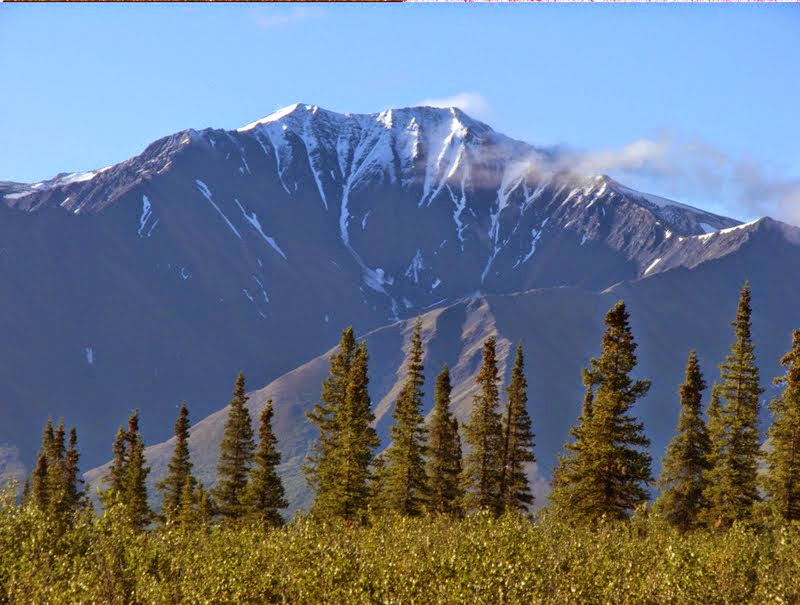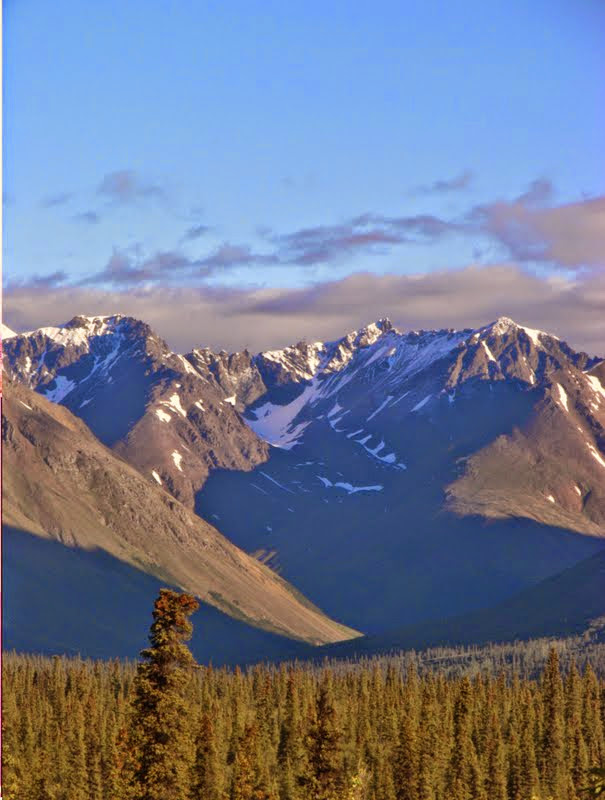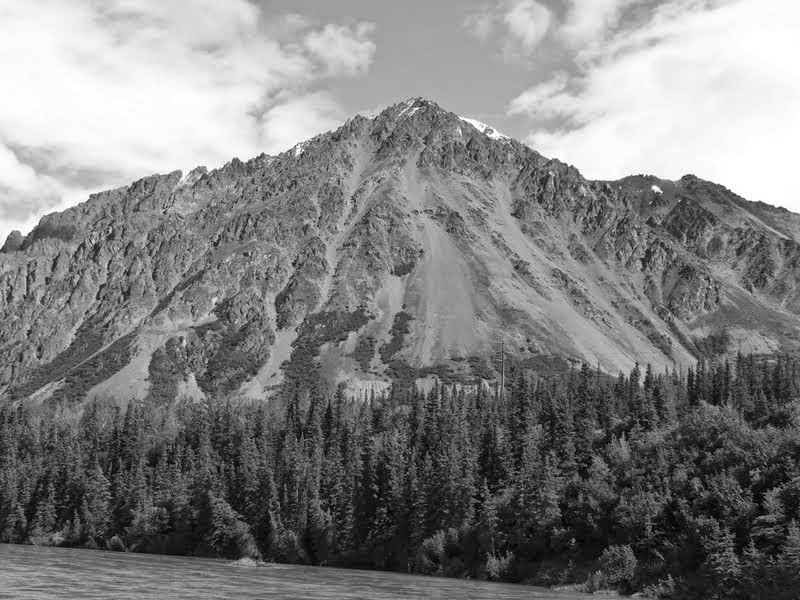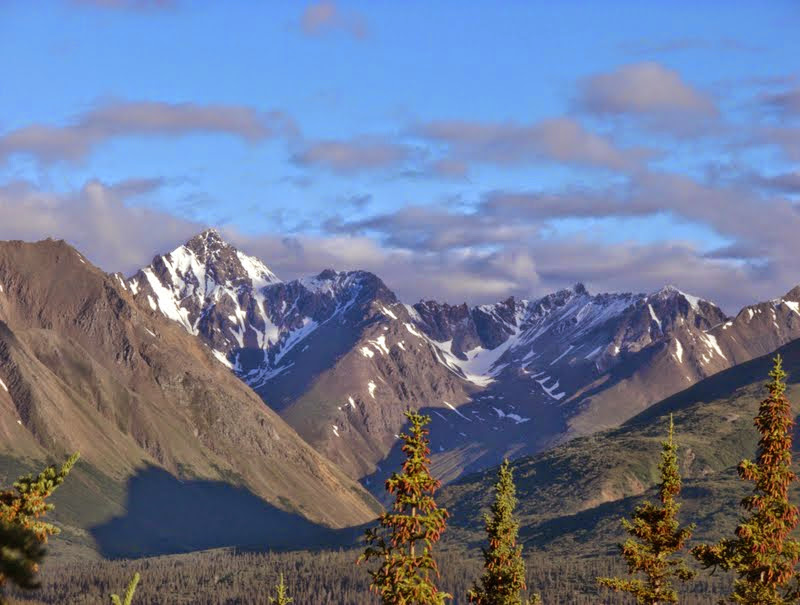 Unfortunately my suggestion that I take the day and ride my mountain bike into Denali was denied. Tension got a little high but the next morning we were treated to a visual of Denali and its mountain neighbors. The stoke factor was high.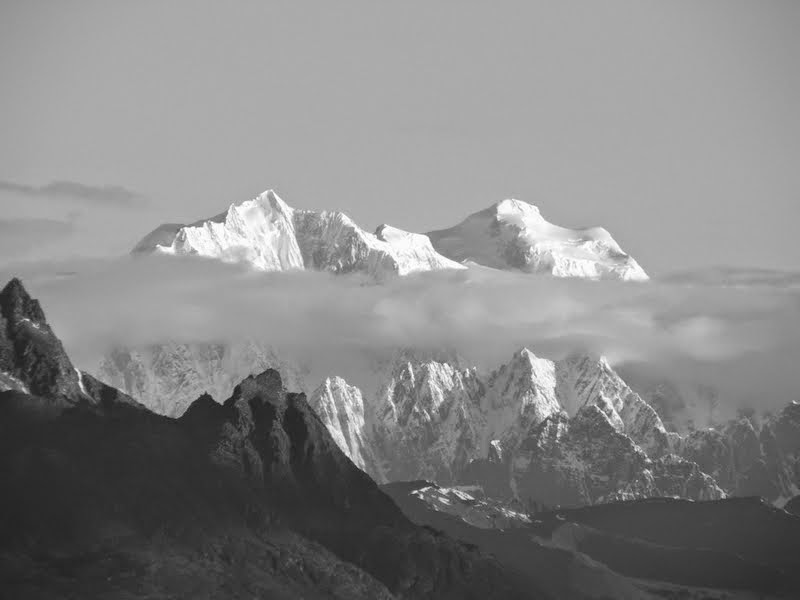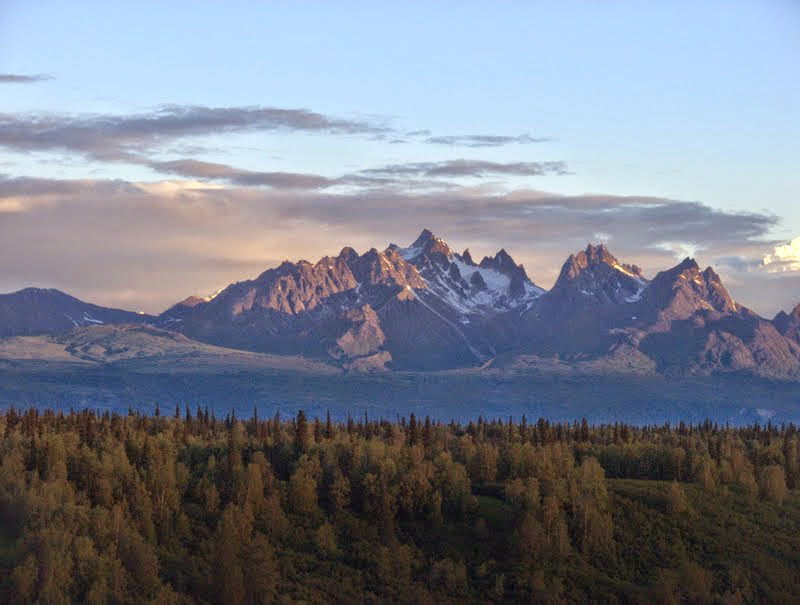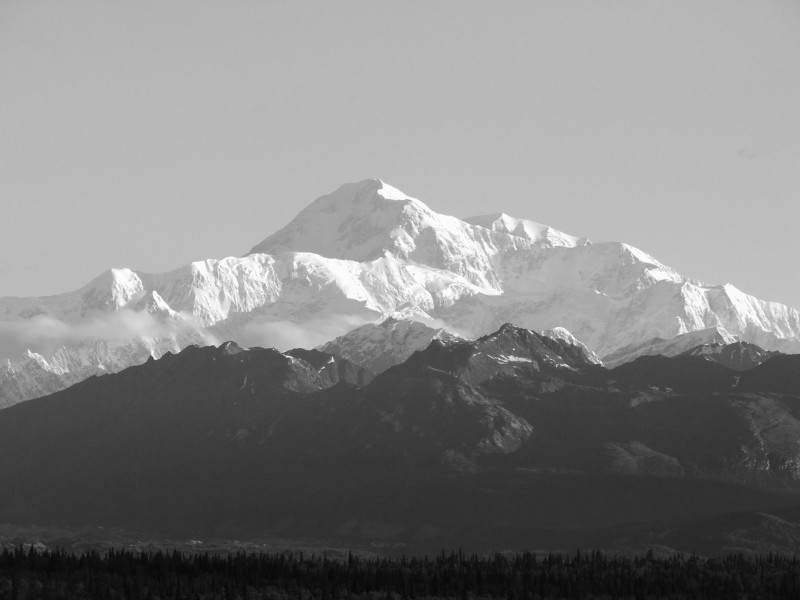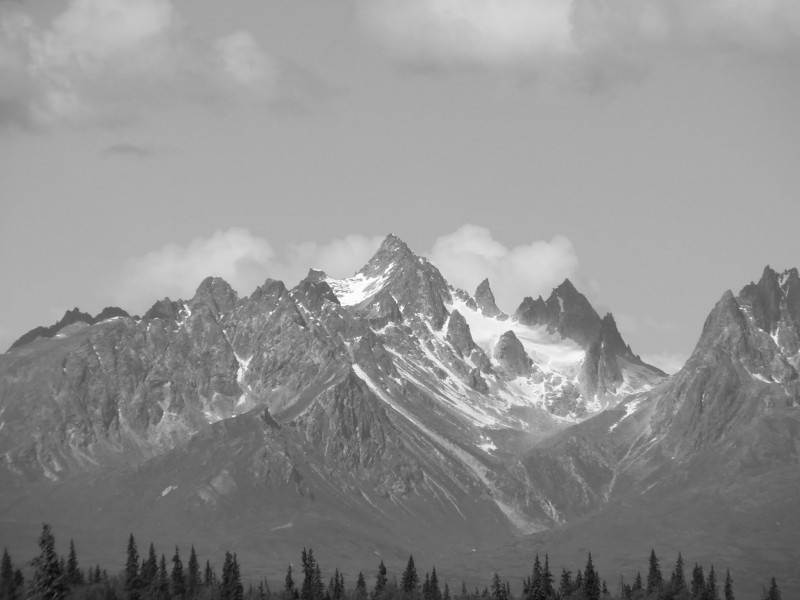 After Denali we put our noses to the grindstone and got the next 500 miles or so cranked out. The king salmon were running and inner Alaska is pretty much thick forest and prime moose territory. Back in Anchorage I was able to really ride the mountain bike (Kincaid is awesome) and plan a weekend trip down to Seward in the RV that I "borrowed". Seward and the rest of the Kenai Peninsula is a beautiful place that I could spend weeks in and not get bored. Maybe I'll become a fish biologist..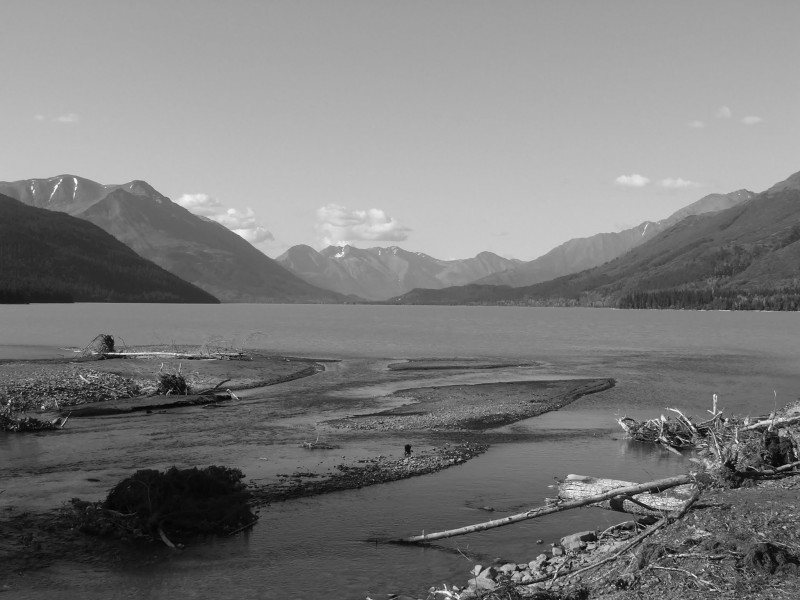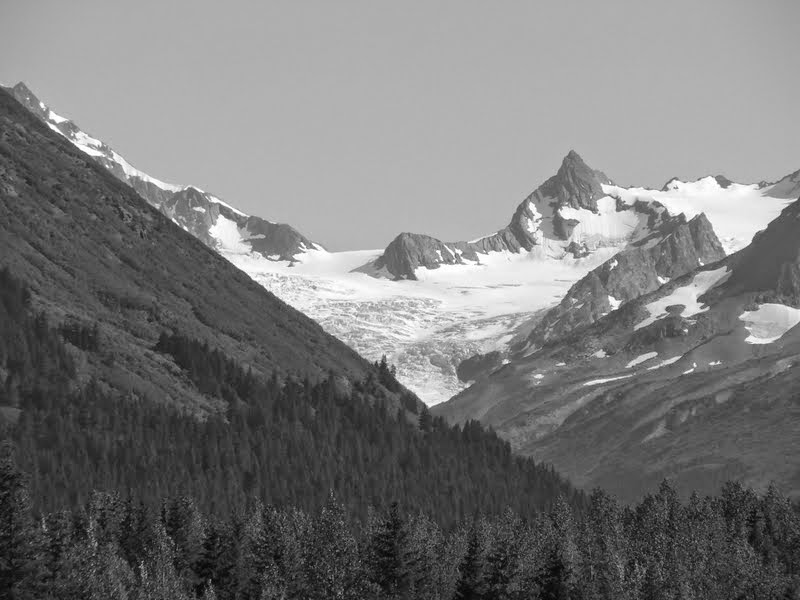 Cheers to all and thanks to Brittany and Frank!
Colin
@onegearonelove on Instagram if you would like to see the low resolution iPhone photos I took on the trip.

Colin is the ultimate front range weekend warrior.Winter can't come soon enough but the bicycles need love too.

Latest posts by Colin McKernan (see all)