TR: Back in the Backcountry
(Last Updated On: February 27, 2014)
For the most part, we stayed out of the Crested Butte backcountry during the month of February. A two week dry spell followed by several feet of dense snow mixed in with some wind slab layers and a warming trend made for some precarious backcountry conditions for us. We stuck to the resort because it was safe and it was good. People would see us and say, "Don't you ski backcountry any more?" But, this is not new to us. To be honest, we often stay out of Colorado's backcountry in mid-winter as it is typically the time when instabilities are the worst.
But, this past weekend, the snowpack was gaining strength. The snow was good and not many people had been venturing out. It was time to go into the backcountry again.
Frank and I originally headed out with our friend Alex, but were joined by our two friends Ryan and Joel who happened to be venturing in the same area. The skiing was creamy and good.
Joel.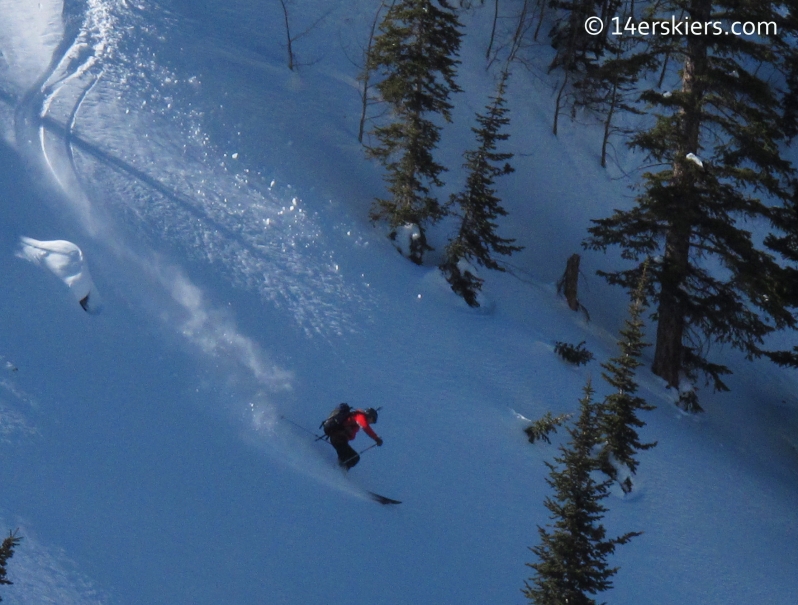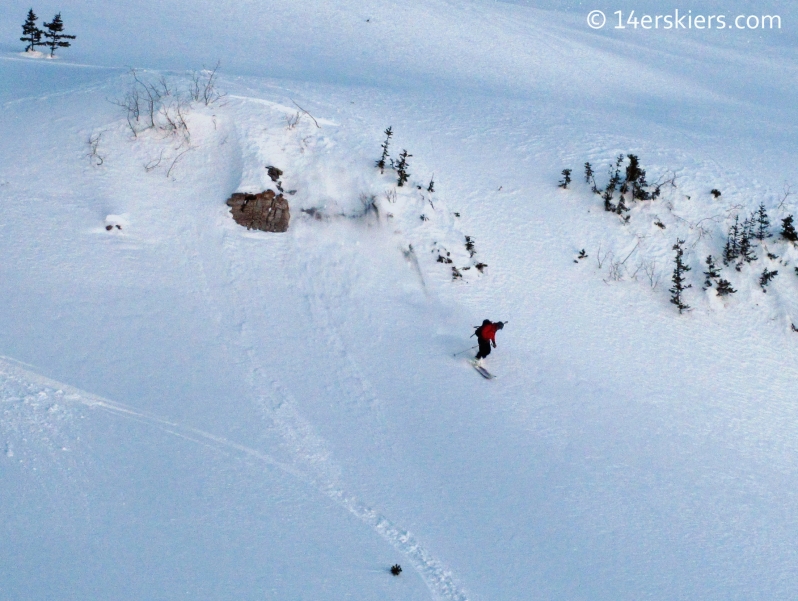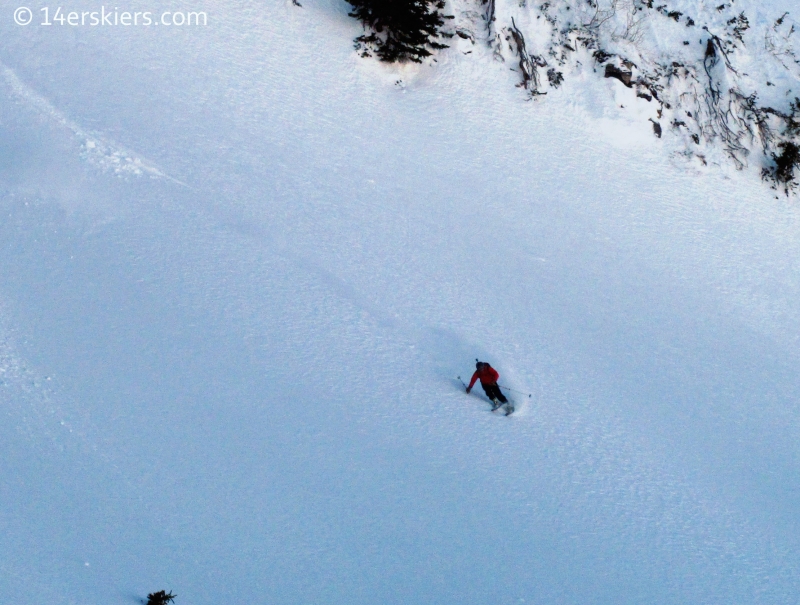 Me.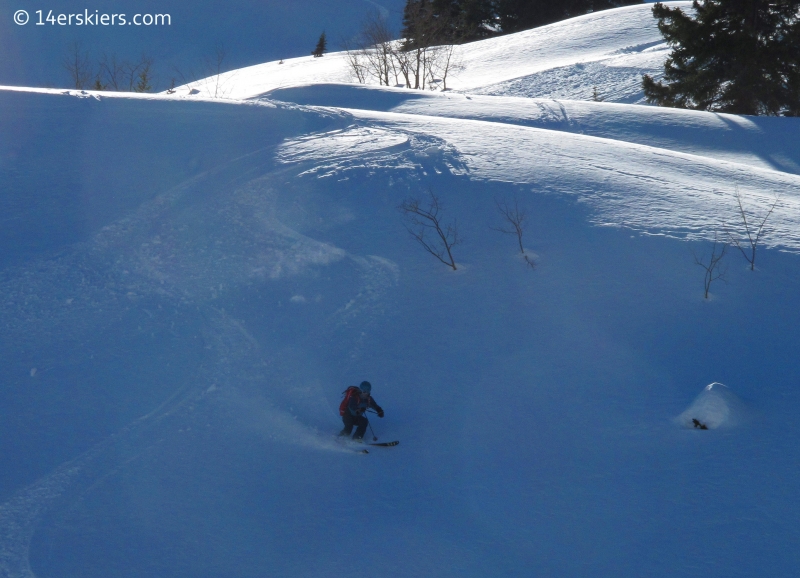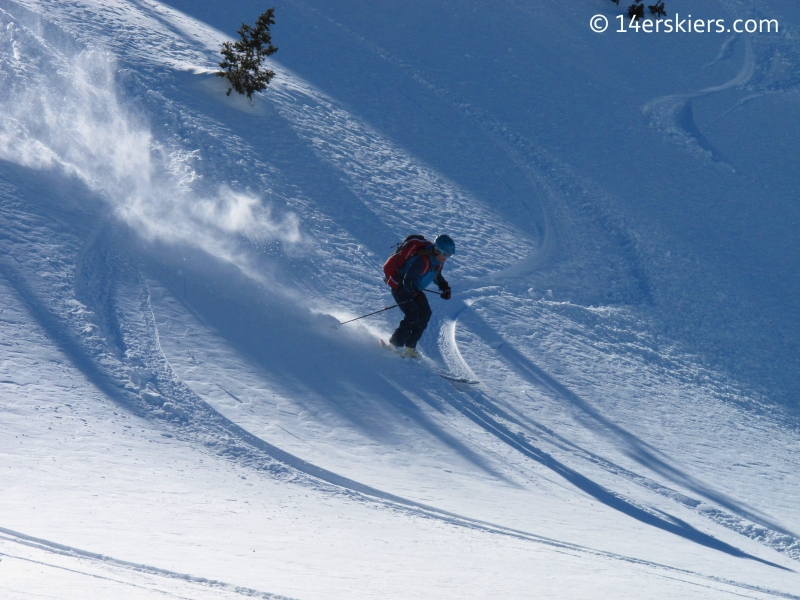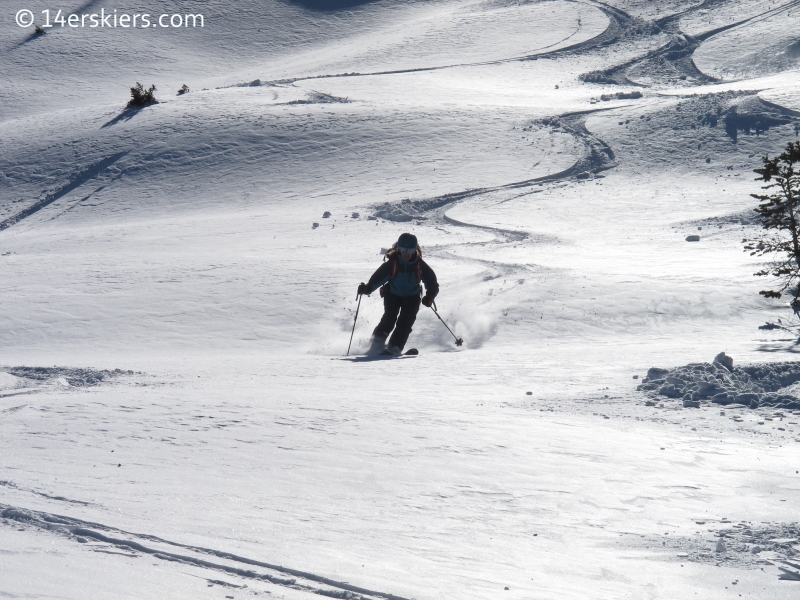 Alex.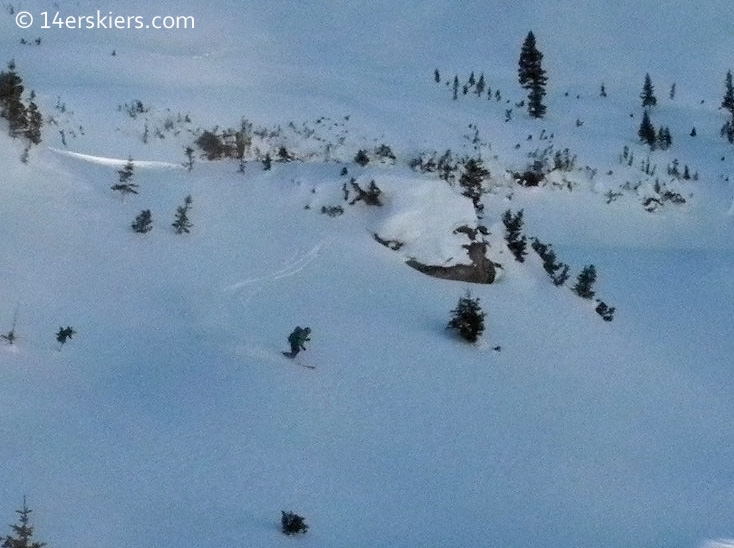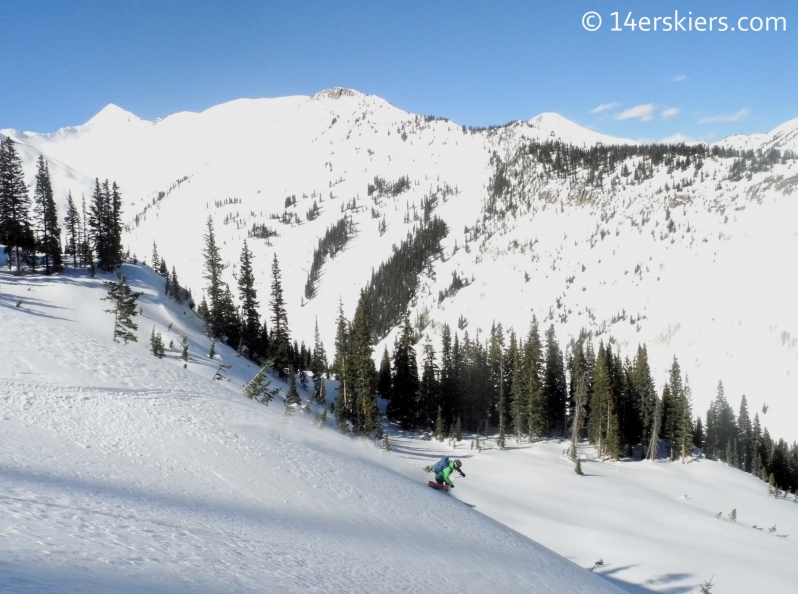 Ryan.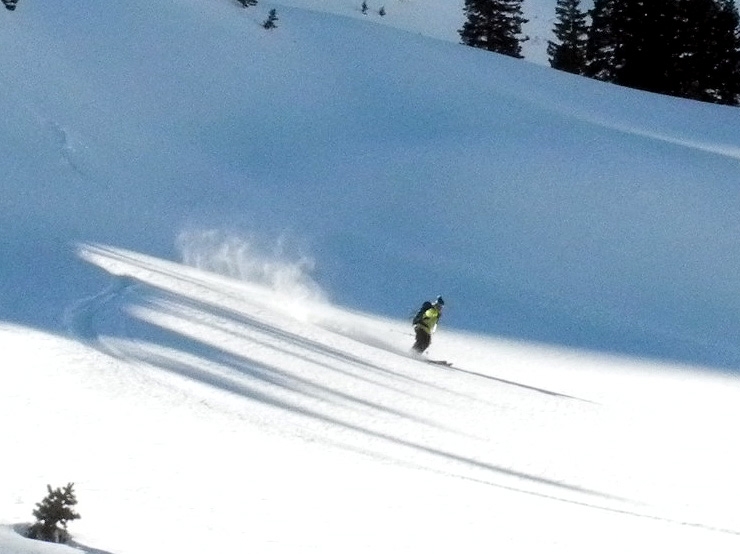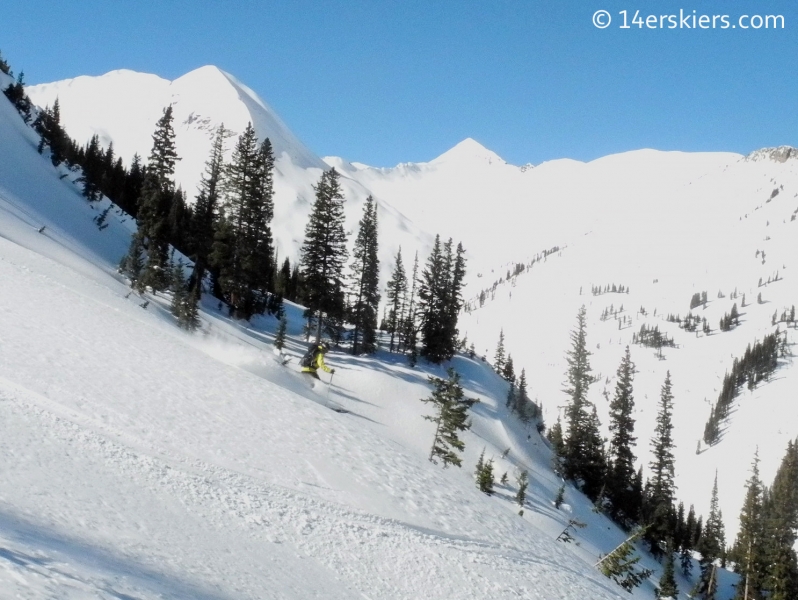 Frank catching some air.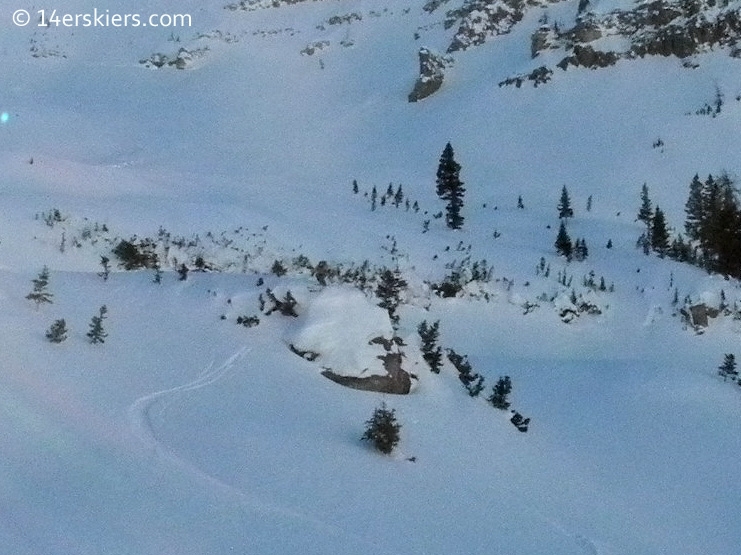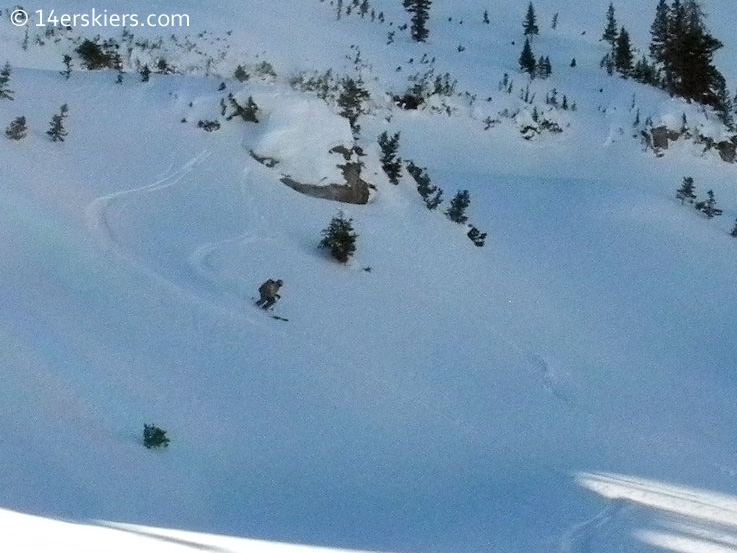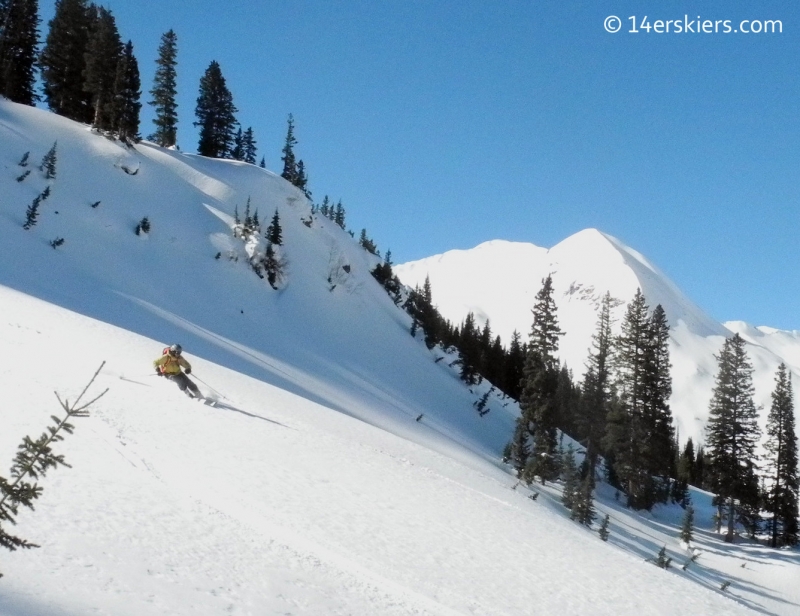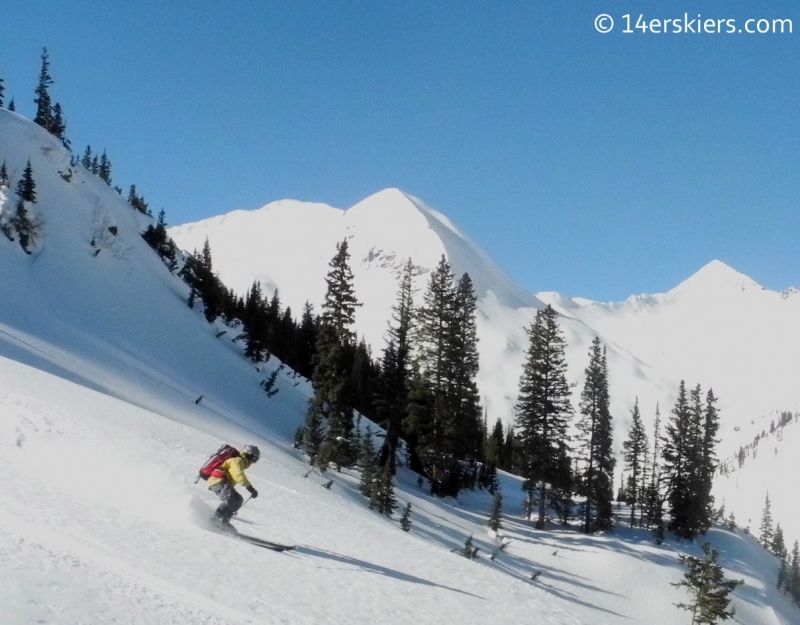 It was good to be back in the backcountry. Let's hope the snowpack continues to stabilize. There's still so much more skiing to be done 🙂
Aside from skiing, biking, and all outdoorsy things,
Brittany Walker Konsella
also loves smiles and chocolate 🙂 Even though she excels at higher level math and chemistry, she still confuses left from right. Find out more about
Brittany
!
Latest posts by Brittany Walker Konsella (see all)