(Last Updated On: January 18, 2014)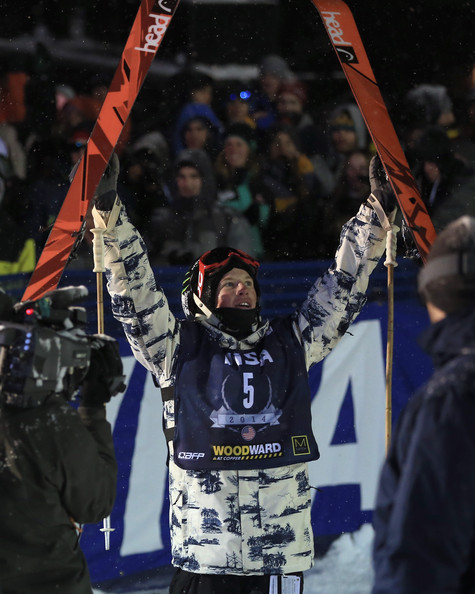 Five years ago, Aaron Blunck was a spunky Crested Butte 7th grader whom I tutored from time to time. During one evening session, Aaron informed me he had to write a paper about potential careers he was interested in, and what it would take to enter that career. I pried Aaron for ideas.
"I'm going to be a professional skier", Aaron said.
"That's awesome. But, it's really hard to actually make money as a skier. It's very rare that you could make that happen. So, what are some other career options you might be interested in?"
"No, Brittany. You don't understand. I already know I'm going to be a professional skier. You just wait and see."
Congrats to my former student, now a 17-yr old senior, who is Olympic-bound in Halfpipe Skiing. Kick some butt in Sochi!
Aside from skiing, biking, and all outdoorsy things,
Brittany Walker Konsella
also loves smiles and chocolate 🙂 Even though she excels at higher level math and chemistry, she still confuses left from right. Find out more about
Brittany
!
Latest posts by Brittany Walker Konsella (see all)