(Last Updated On: July 10, 2011)
Frank and I are nearing the end of our honeymoon. We first enjoyed our time in Spain, visiting Barcelona, the Pyrenees, and the small village of Cardona. But, we've spent the last week or so in the Azores, visiting two different islands- Pico and Faial. We have loved every moment. Here's a few teaser pics!
The harbor of Horta, on Faial, with the volcano Pico on the neighboring island of Pico, rising behind.

Horta as seen from a nearby point.
We rented free bikes from the tourist info center 🙂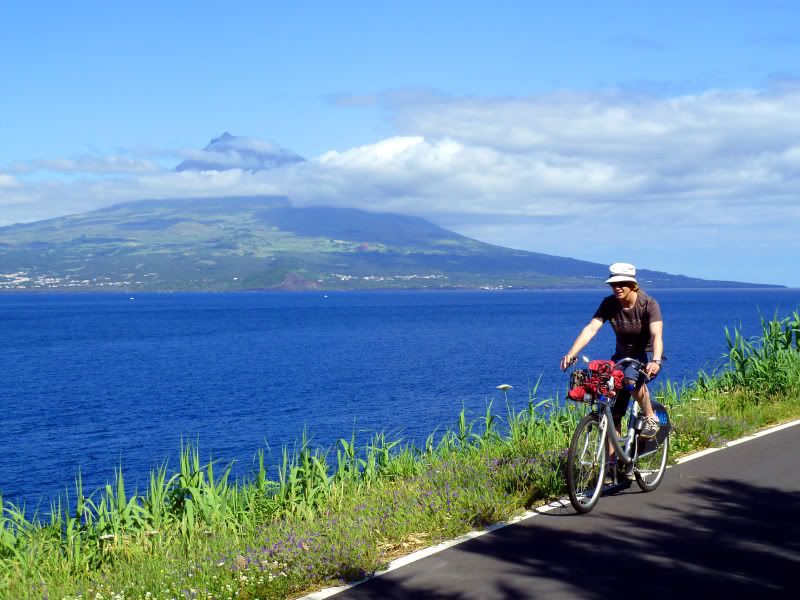 We biked through vineyards on Pico- not the typical vineyard, but they worked with their "volcanic" resources. This area is currently a UNESCO heritage site due to their historic and unique ways of growing grapes which actually produce quite good wine! The island of Faial is in the distance.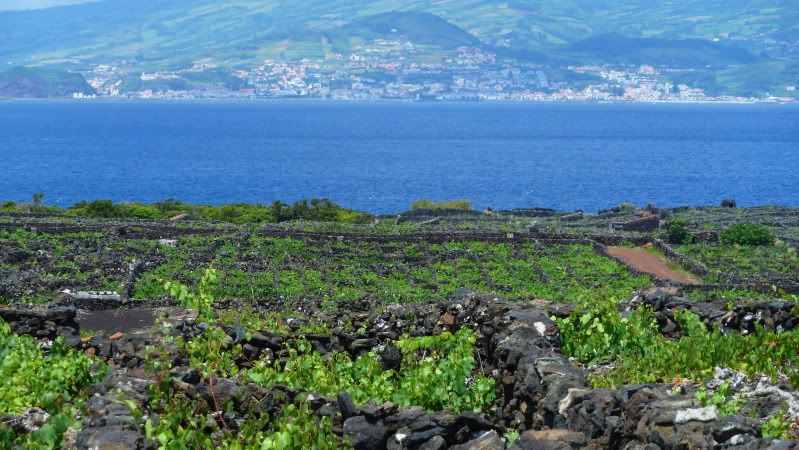 Pico from the town of Lajido on Pico island, where we biked to visit a historic wine distillery.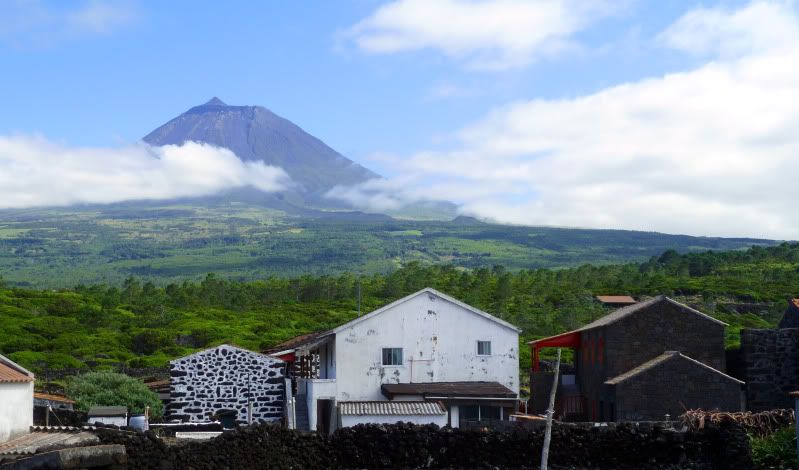 We went whale watching.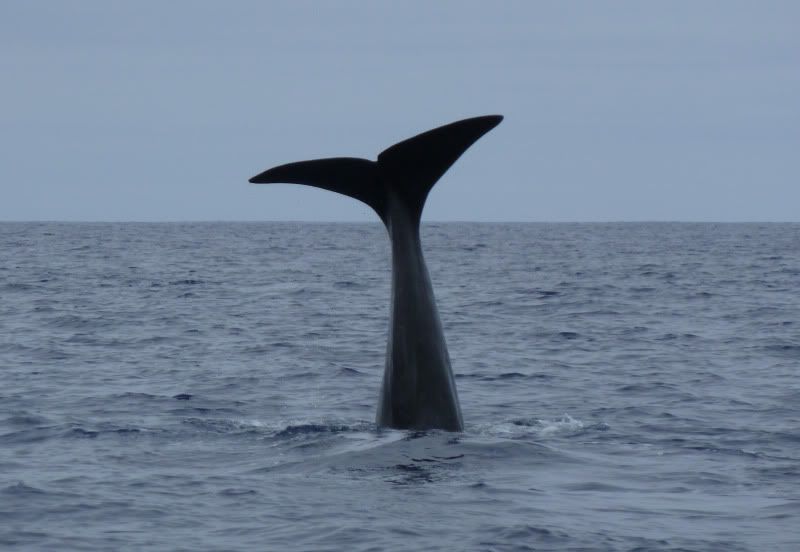 And swimming with dolphins.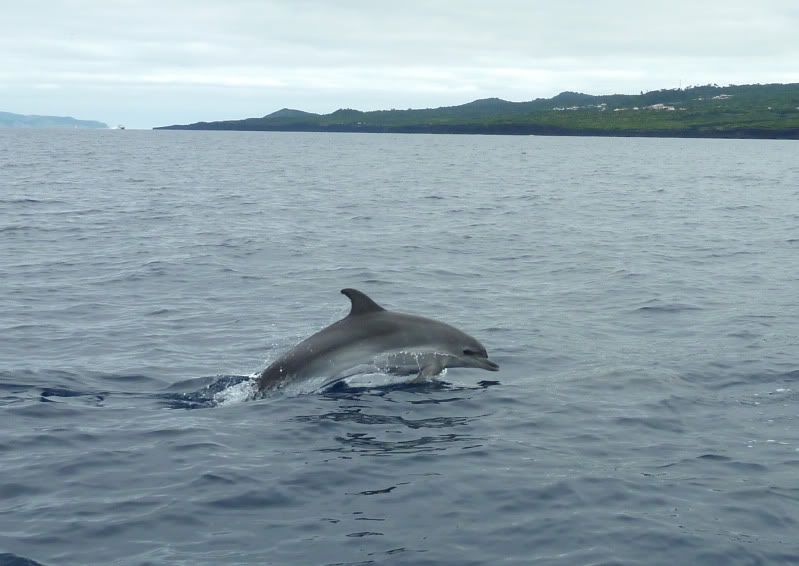 A sunset view from near the mountain house midway up Pico volcano.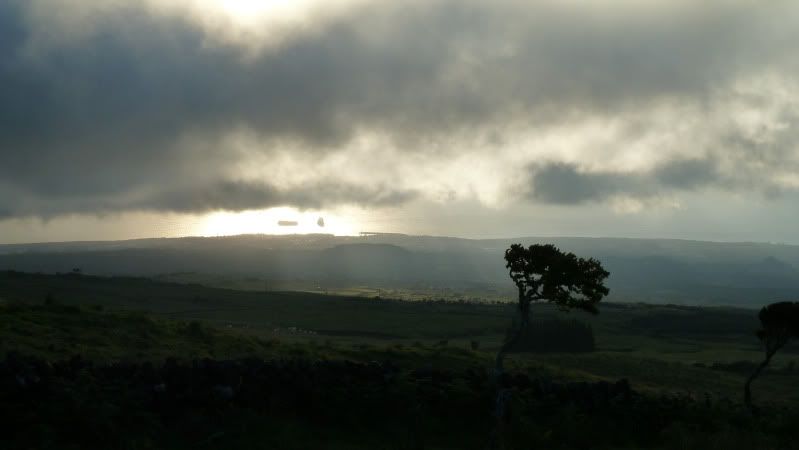 Southerns coastline of Pico with the village of Sao Joao.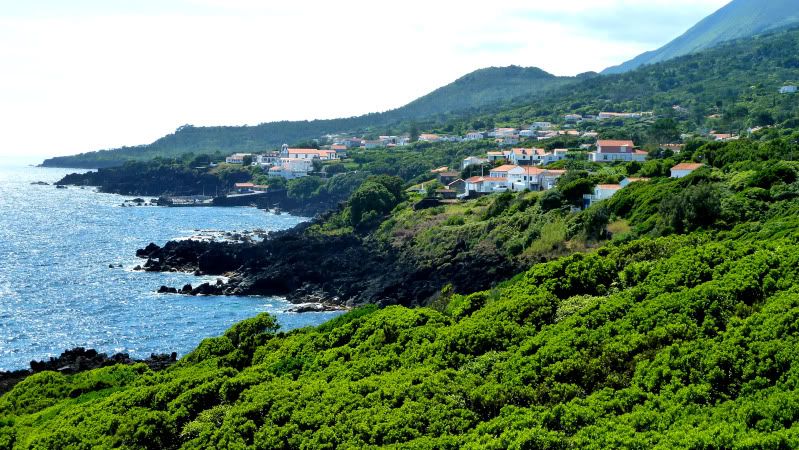 More southern coastline.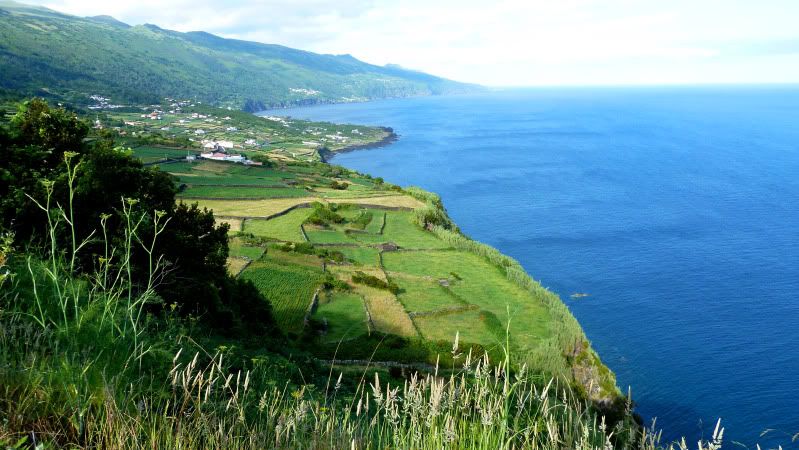 Northern coastline, near Pont Espiago, with Pico volcano on the left.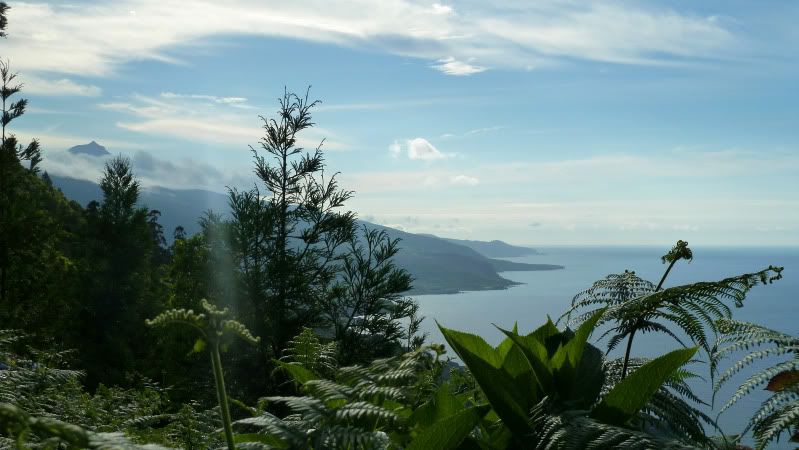 Aside from skiing, biking, and all outdoorsy things,
Brittany Walker Konsella
also loves smiles and chocolate 🙂 Even though she excels at higher level math and chemistry, she still confuses left from right. Find out more about
Brittany
!
Latest posts by Brittany Walker Konsella (see all)